Many Pakistani celebrities were either born abroad or they went abroad later on in their lives. There are some countries in the world that allow their citizens to have dual citizenship and Pakistan is one of them. This is the reason why there are so many people who are Pakistanis but at the same time they have other nationalities as well. Such people can, therefore, call more than one country their home. Many popular Pakistani celebrities also have dual citizenship.
While they are of course Pakistanis because their parents are from Pakistan, they also have other nationalities because either they were born there or they got citizenship later on. Nowadays, there are some famous Pakistani celebrities who have lived abroad most of their lives but somehow or the other ended up in showbiz in Pakistan and now they are a permanent part of it.
Here is a list of Pakistani Celebrities Who Were Born Abroad. They Too Have Dual Citizenship.
[lwptoc]
Pakistani Celebrities Born Abroad 
Here is the list of most loved and well-known Pakistani celebrities who were born abroad. Some of them have dual citizenships and others don't. All of them take pride in the fact that they are Pakistanis.
Kubra Khan
Kubra Khan was born in North West London, UK therefore she is also a British national. She started her modeling career at the age of 16 from London. Kubra Khan spent her whole life in London and she confessed in an interview that she was slightly judgmental about people living in Pakistan since she has little exposure. She came to Pakistan to attend her friend Ahmed Ali Butt's wedding and that is how she got her first commercial offer. When she did Sang-e-Mar Mar and Muqabil, that proved to be a life-changing experience for her. She realized that through her work, she could actually make a difference and that is when she decided to pursue a proper acting career in Pakistan.
Ahsan Khan
Ahsan Khan was born in London, UK. He spent his childhood there and when he was 10 years old, his family moved to Lahore. Therefore Ahsan Khan has British and Pakistani citizenship. While all his family has shifted back to the UK, Ahsan Khan stays here in Pakistan because this is where his heart and work is based. Ahsan Khan, therefore, has two countries that he can call his own but he loves his identity as a Pakistani and takes pride in it.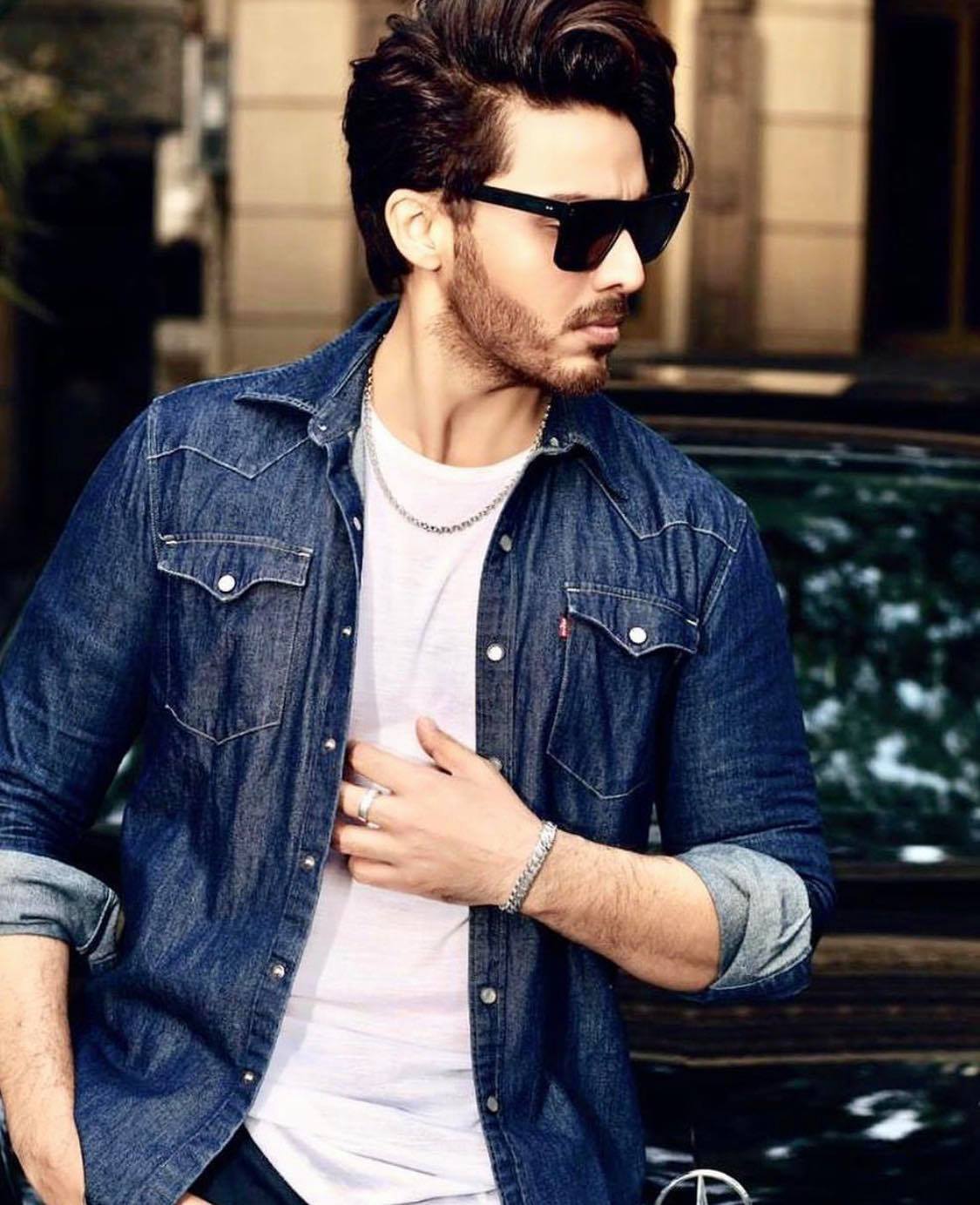 Mikaal Zulfiqar
Mikaal Zulfiqar is another one of those Pakistani celebrities who also has British nationality. Mikaal's mother is also a British lady. Mikaal shared in an interview that he was living in the UK and was really well settled there when he was 14 years old. All of a sudden he felt like he did not belong there and that is when he decided to move to Pakistan. Mikaal Zulfiqar's first project was a commercial with the ace director Asim Raza.
Momina Mustehsan
Momina Mustehsan is a popular singer who was born in Quetta but she later on got American citizenship when her family moved there. Momina Mustehsan has spent a major part of her life in America where she studied and is now residing. She has to travel a lot in order to work in Pakistan but she is deeply connected to her roots and enjoys her work.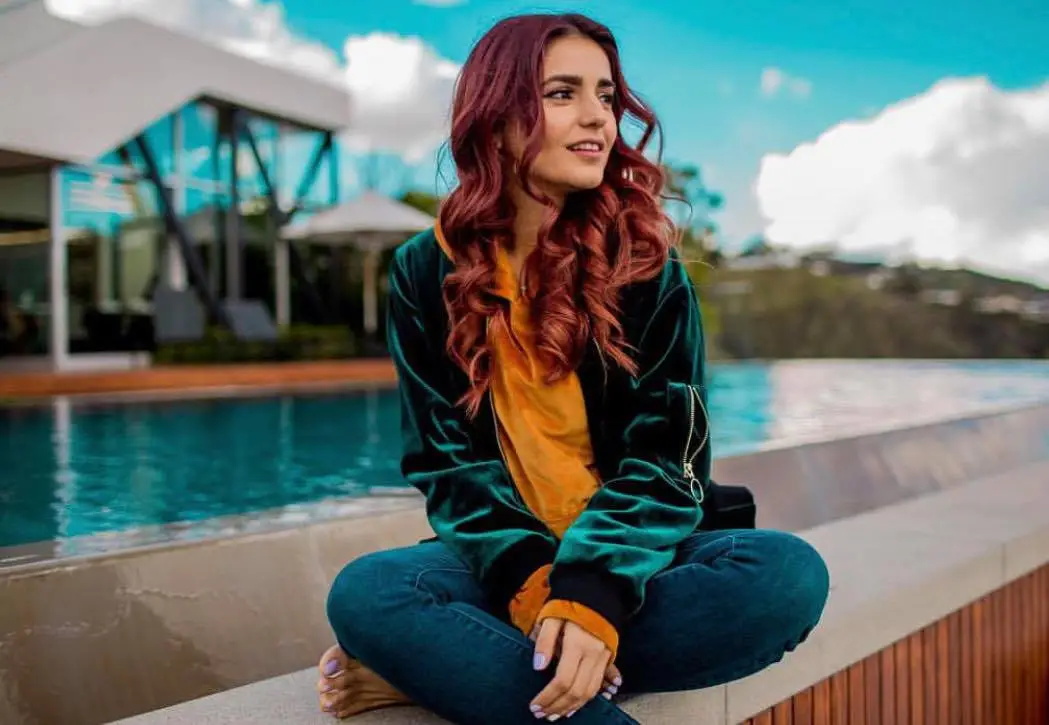 Ushna Shah
Ushna Shah is a Canadian national who spent most of her youth in Canada. She moved to Pakistan when she was in grade 8. Later on, she moved back to Canada and ultimately came to Pakistan to start a career in acting. Ushna Shah is the daughter of the famous actress Ismat Tahira. Right from a really young age, she loved performing for her family therefore it won't be wrong to say that acting was in her blood. She even left her studies in between because she was getting good offers in Pakistan and she did not want to let go of the opportunity. Now she has gone back to Canada to finish her studies.
Armeena Rana Khan
Armeena Rana Khan was born in Canada and she spent most of her life in the UK. She has Canadian citizenship but she loves representing Pakistan. Armeena Rana Khan believes that media can be an important tool to educate people therefore she chooses the roles she plays really carefully.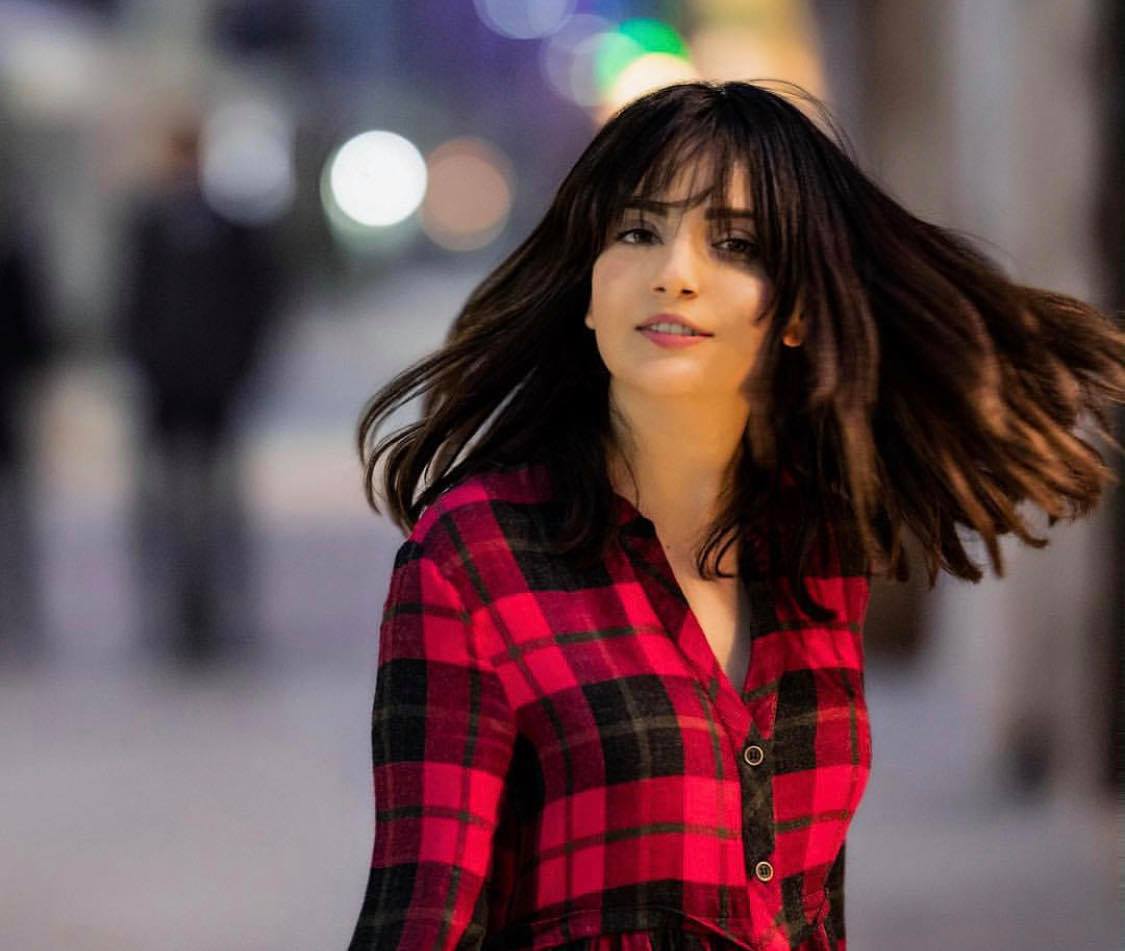 Ahad Raza Mir
Ahad Raza Mir is a Canadian who feels that he has not one but two home countries. Ahad Raza Mir has not only lived and studied in Canada but he also started pursuing his passion for acting formally from Canada. He performed in school, college and later on in the theatre. In an interview Ahad Raza Mir shared that he feels that he is representing Pakistan when he is in Canada and when he is in Pakistan, he feels like he is representing Canada. Ahad Raza Mir also performed in a serial as a young teenager. Later on, he made his acting debut in Pakistani dramas through drama serial Sammi. Yakeen Ka Safar proved to be a major breakthrough for him. Ahad Raza Mir's father Asif Raza Mir was also a popular actor of his time and later on was heading one of the biggest production houses in the country.
Arij Fatyma
Arij Fatyma is a well-known television actress who started her career from modeling. Arij Fatyma also has American citizenship. She spent most of her life in Florida and even now after getting married, she is living in America. Arij Fatyma initially came to Pakistan to work with an NGO but ended up being part of an ad campaign and after that the offers started pouring in. Arij flew back and forth to keep up with the demands of the career which she never anticipated she would chose. Arij Fatyma is actually a psychologist and she always knew that she will eventually get settled in America.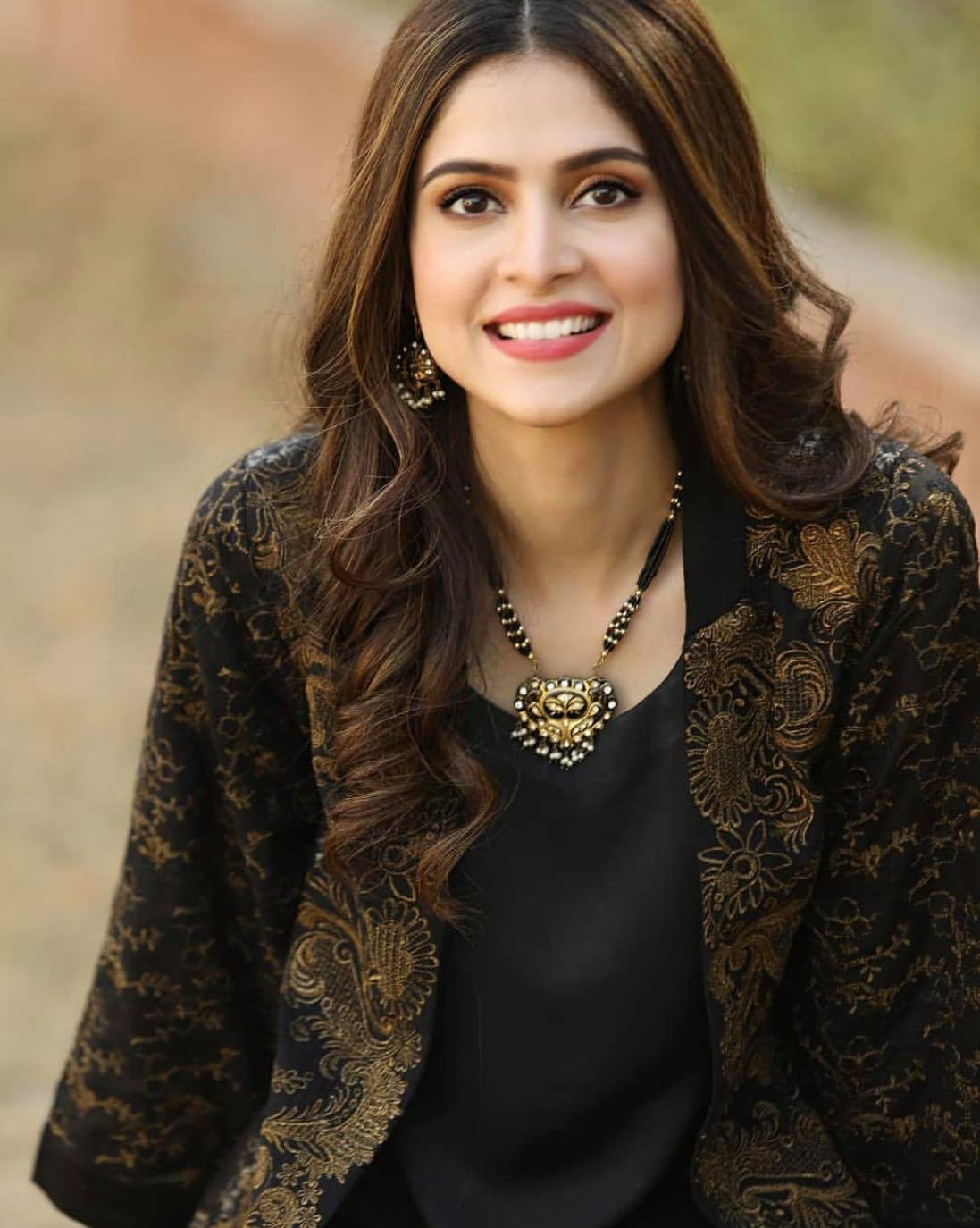 Aamina Sheikh
Aamina Sheikh was born in New York City and she has spent some years of her life in Riyadh as well. Aamina Sheikh therefore is an American national as well. Aamina Sheikh loves Turkey more than any other country in the world. She is a model and an actress who is known for her amazing personality just as much as she is for her talent.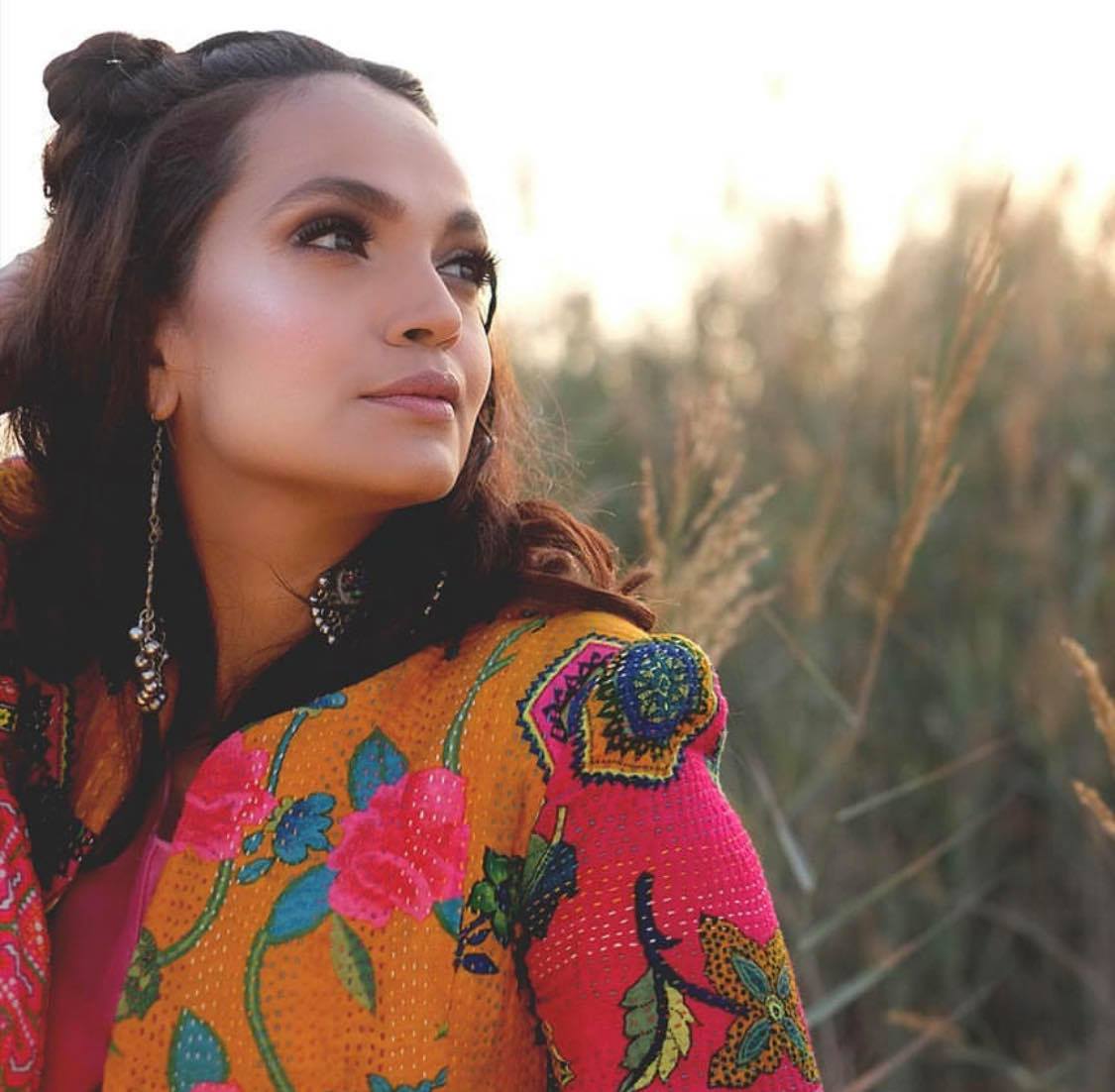 Zaid Ali
Zaid Ali needs absolutely no introduction. He was recently awarded Vlogger of the year and he is one of the most entertaining YouTubers of his generation. Zaid Ali is a Canadian Pakistani who is very much in touch with his roots which is why so many Pakistanis always find it easy to connect to his videos. Zaid Ali is continuously seen supporting Pakistan in whichever way he can and he is proud to be a Canadian Pakistani. Zaid has spent most of his time and life in Canada but clearly there is a desi part of him that always stayed alive.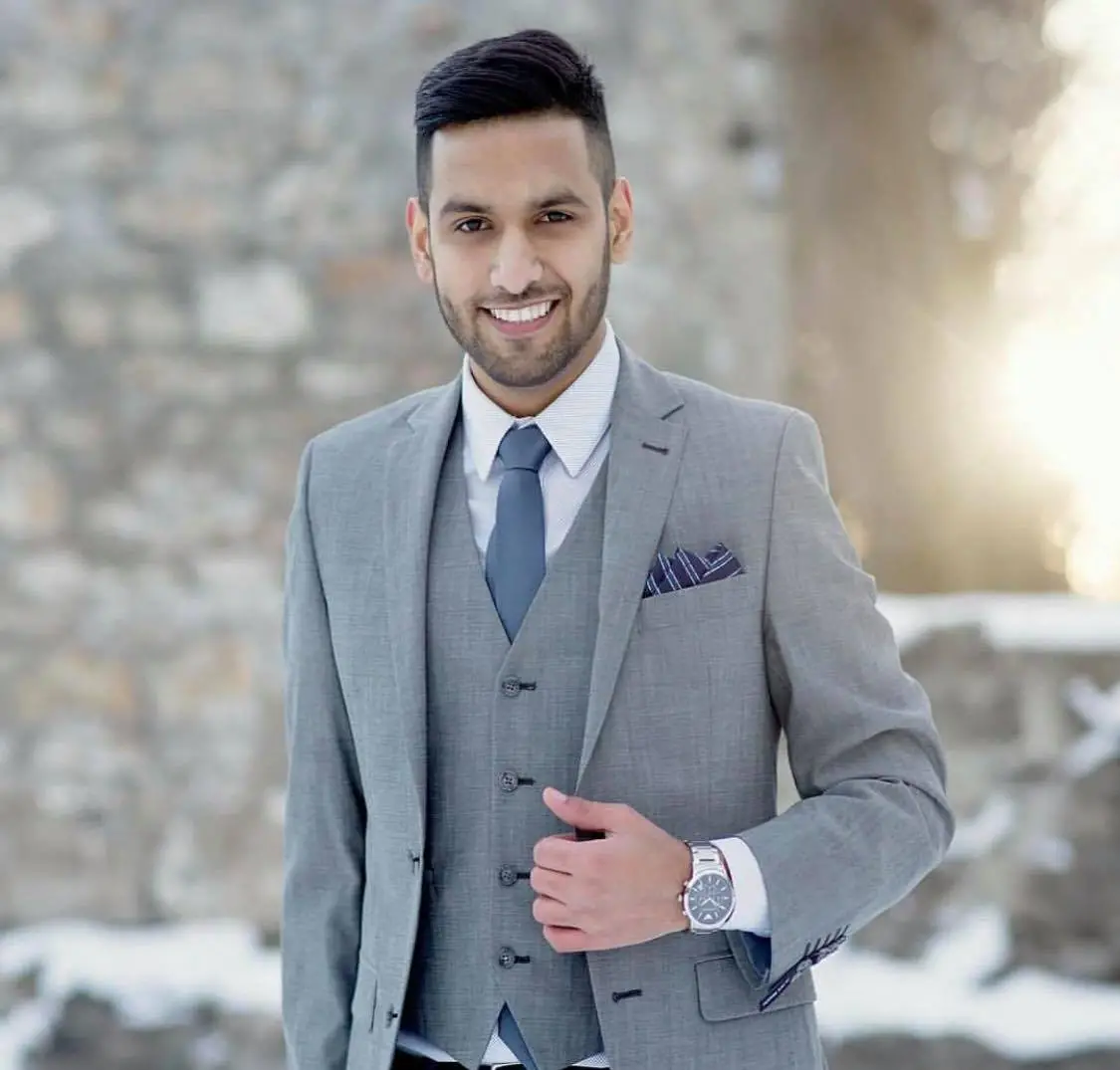 Sanam Saeed
Sanam Saeed is another famous Pakistani celebrity who was born in the UK. She spent the early years of her life in London. Later on they moved to Karachi. Sanam Saeed still finds it difficult to communicate in Urdu because she considers English her first language. She however knows that it is the demand of her profession to speak Urdu and when she is at work, she does so.
Mahnoor Baloch
Mahnoor Baloch is considered the evergreen Pakistani actress who refuses to age. She was born in the United States of America. She also has Canadian citizenship. Mahnoor Baloch is currently residing abroad too, she keeps on visiting Pakistan every now and then.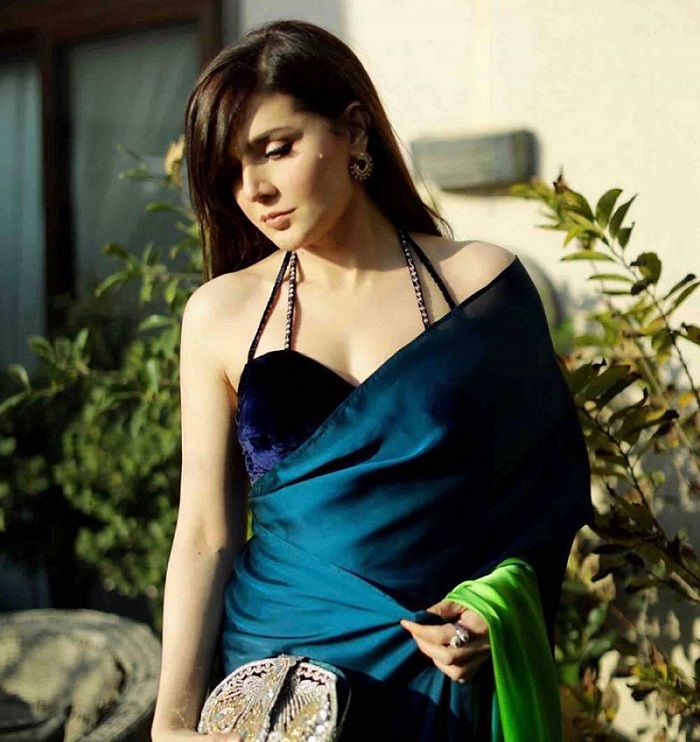 Shamoon Abbasi
Shamoon Abbasi was born in Italy. His father spoke Italian language fluently. He usually used to converse with Shamoon in Italian and there was a time when the actor spoke Italian more frequently than Urdu.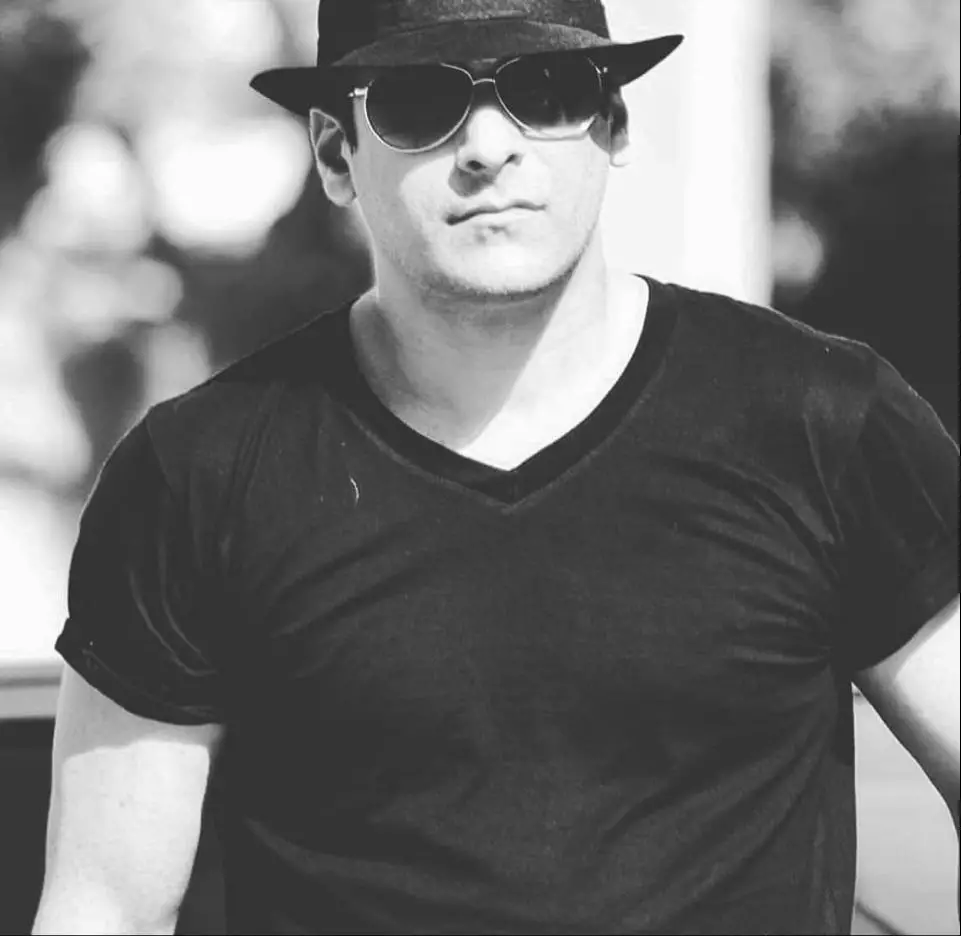 Sanam Chaudhry
Sanam Chaudhry is another well-known Pakistani celebrity who was born abroad. Sanam Chaudhry was born in Jeddah, Saudi Arabia. She has pleasant memories of her childhood there.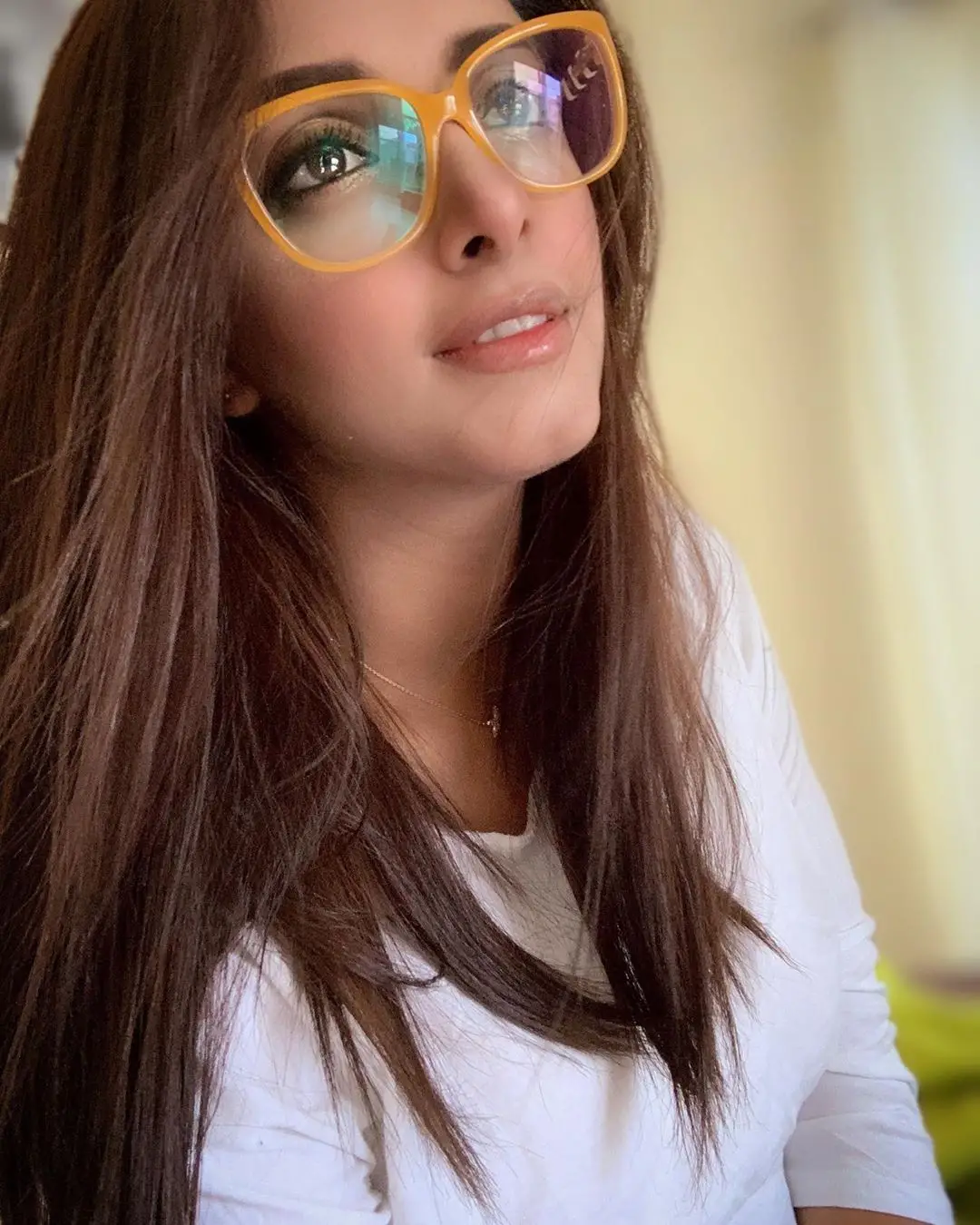 Sara Loren
Sara Loren, who was once known as Mona Lisa was born in Kuwait. Her parents moved to Pakistan soon after she was born.
Qurat-ul-Ain Baloch
Qurat-ul-Ain Baloch is one of the most liked Pakistani singers. She became more popular than ever when she lend her vocals for Hamsafar's OST. Qurat-ul-Ain Baloch was born in Aradan, Iran.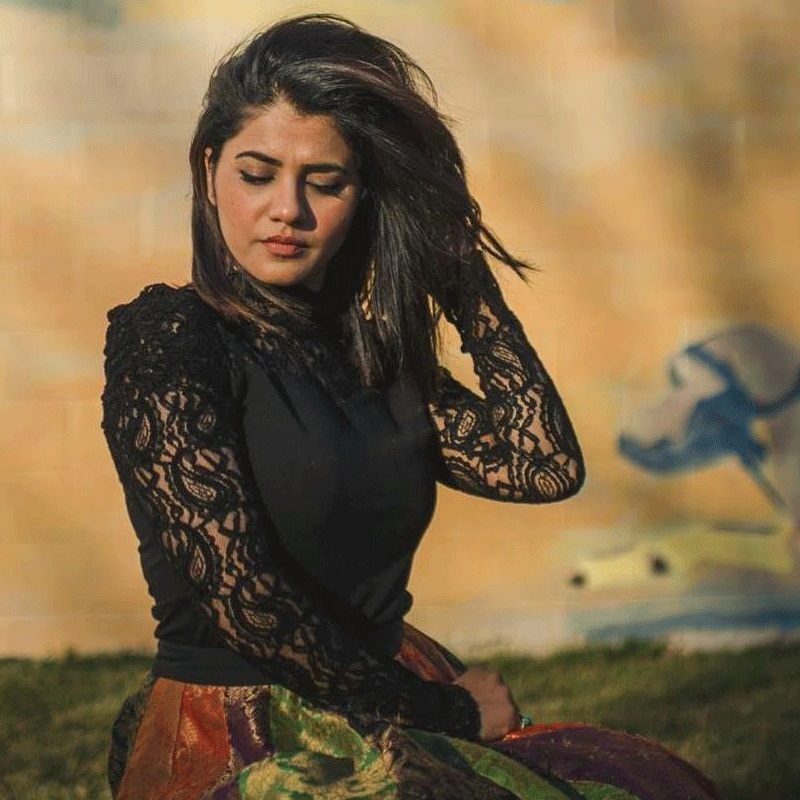 Sarah Khan
Sarah Khan was born in Madina, Saudi Arabia. She was 10 years old when her parents moved to Pakistan. Sarah Khan's mother was Lebanese and her father is a Pakistani.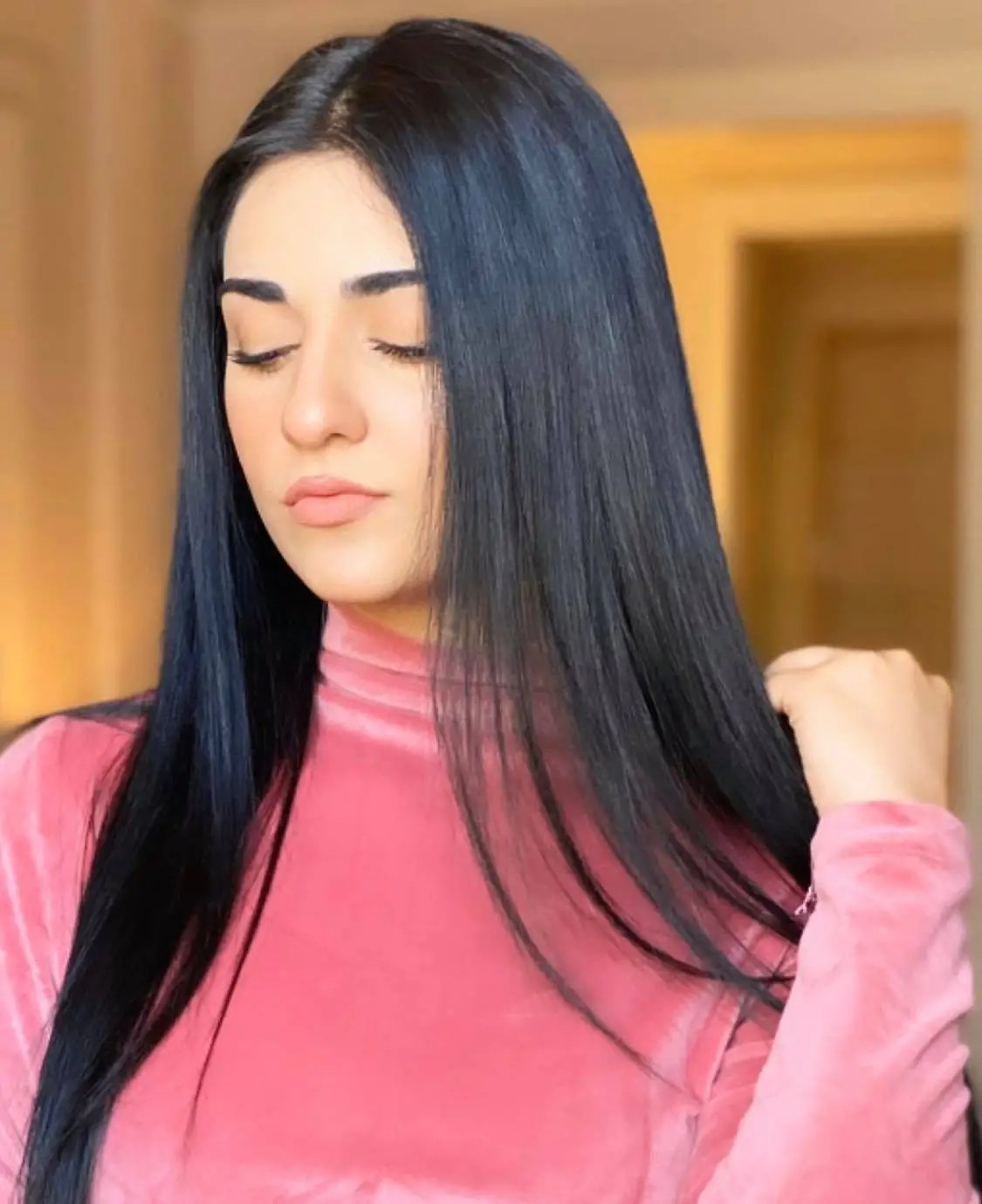 Noor Khan
Noor Khan is Sarah Khan's sister and she was also born in Madina, Saudi Arabia. Noor Khan has been associated with showbiz for a few years now.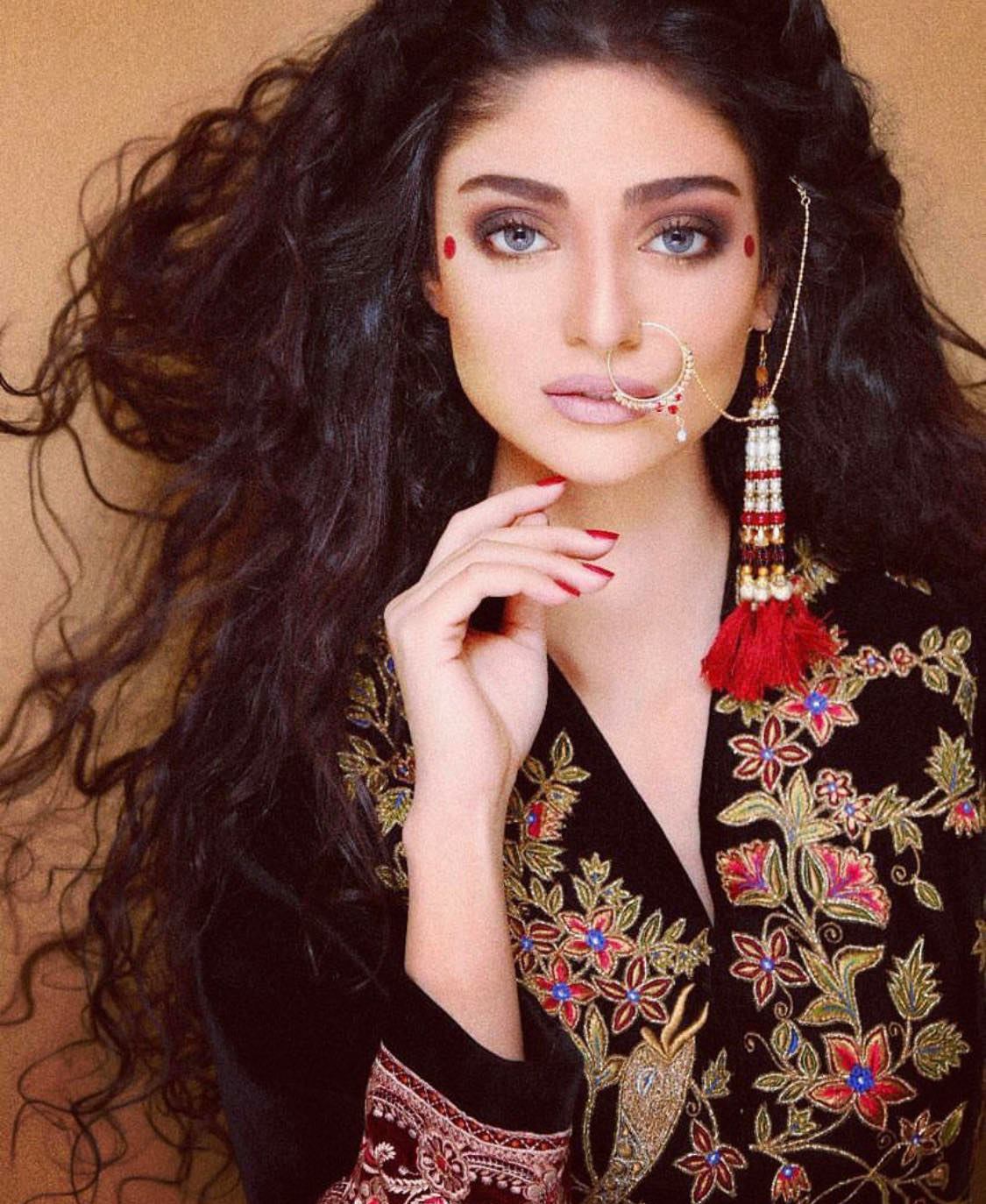 Pakistani Celebrities Who Lived Abroad
There are so many Pakistani celebrities who were born in Pakistan but they later on went abroad to study or work. These celebrities eventually settled in Pakistan.
Mahira Khan
Mahira Khan moved to Los Angeles, California when she was 16 years old. Apart from studying there, she also worked and funded her own education. This is a responsibility which Mahira Khan decided to take it upon herself. She used to take a break in between studies to earn money and then she used to go back to college. She returned to Pakistan when she was 21 years old.
Fawad Khan
Fawad Khan is another Pakistani celebrity who was born in Pakistan but he has lived in many different countries of the world while he was growing up. He spent his early life in Greece, Saudi Arab and UK. He returned to Pakistan at the age of 12.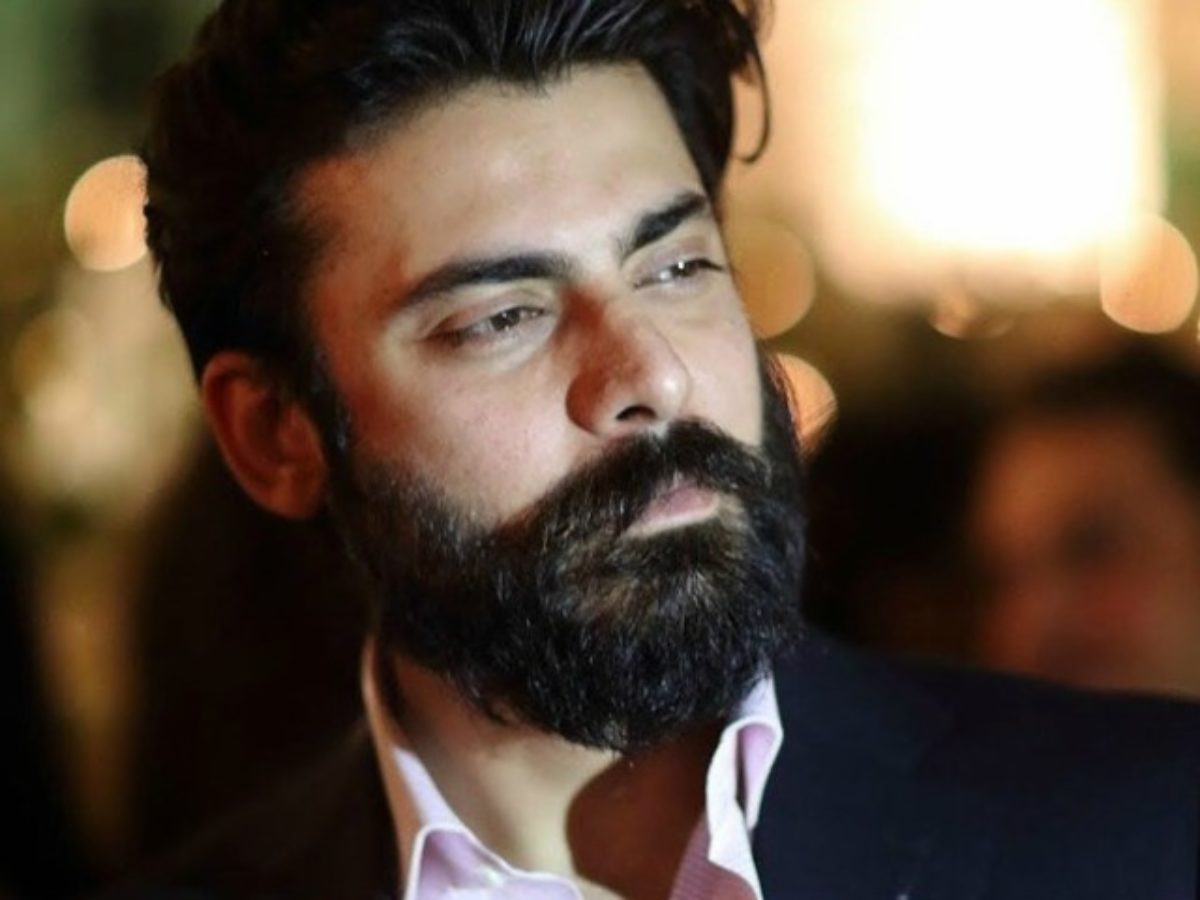 Aisha Khan
Aisha Khan was born in Pakistan, she has however spent much of her early life in Canada. Aisha Khan moved to Pakistan for good once her showbiz career took off.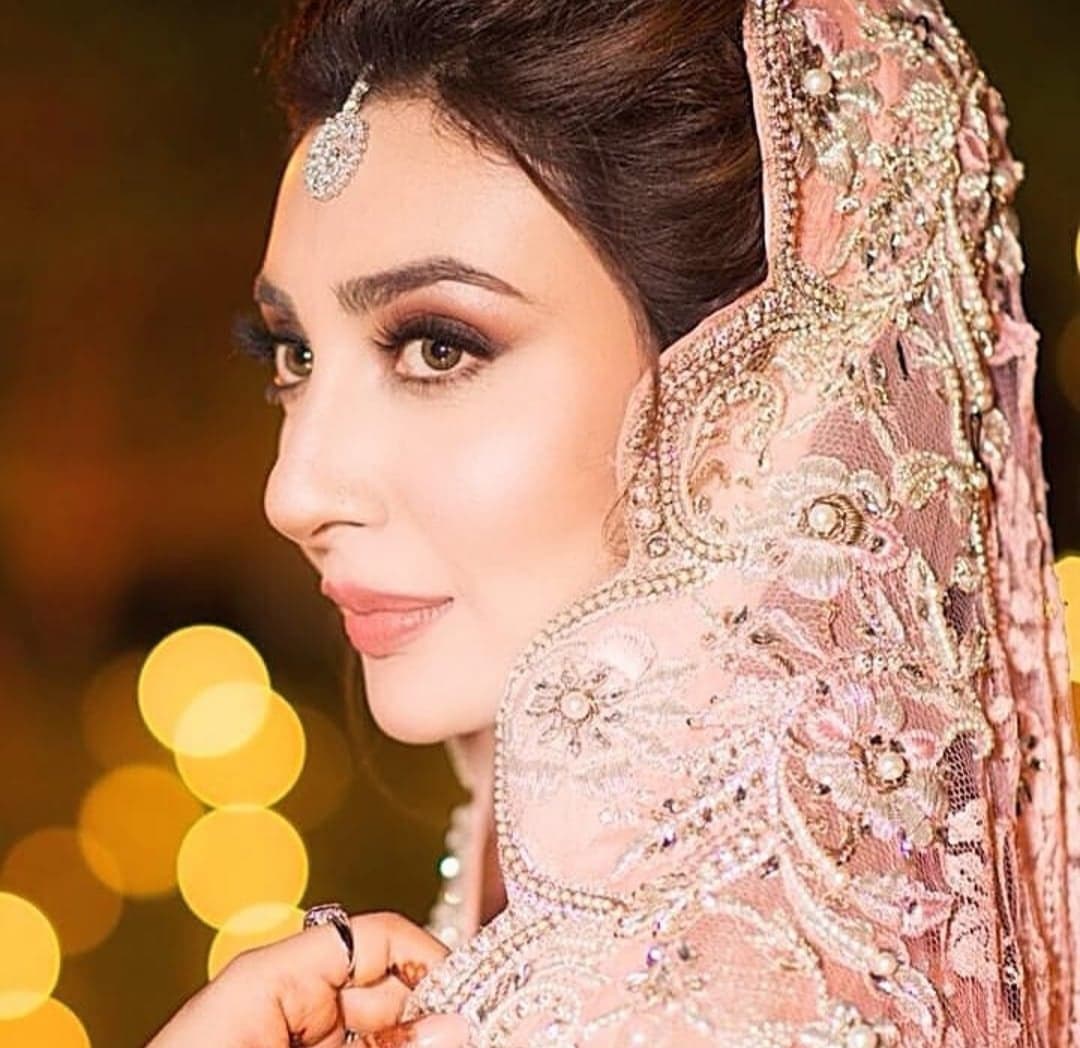 Juggan Kazim
Juggan Kazim moved to Canada when she was really young. She has lived most of her life abroad but she is a complete desi person inside out.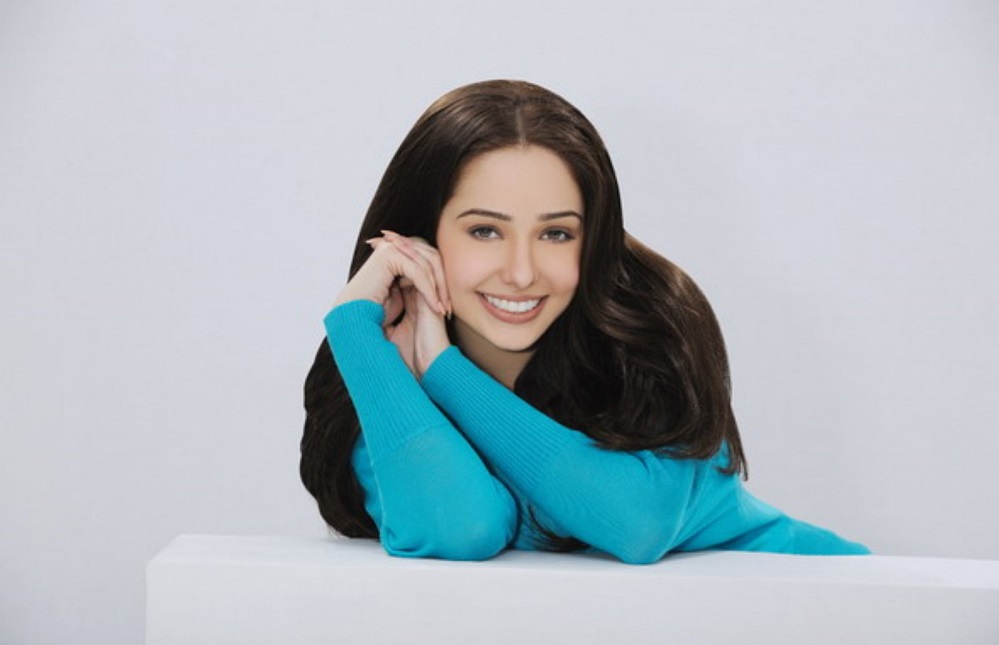 Adeel Hussein
Adeel Hussein's father was a captain in the merchant navy. His childhood was magical because he used to travel with his father all around the world.
Mira Sethi
Mira Sethi did her schooling from the UK, she went to college in the US but when it was time to settle down, she decided there was no place like home. She started working as an editor at a newspaper in New York. She was working at the Wall Street Journal for 3 years but she wanted to be an actress. That is why she decided to move back to Pakistan.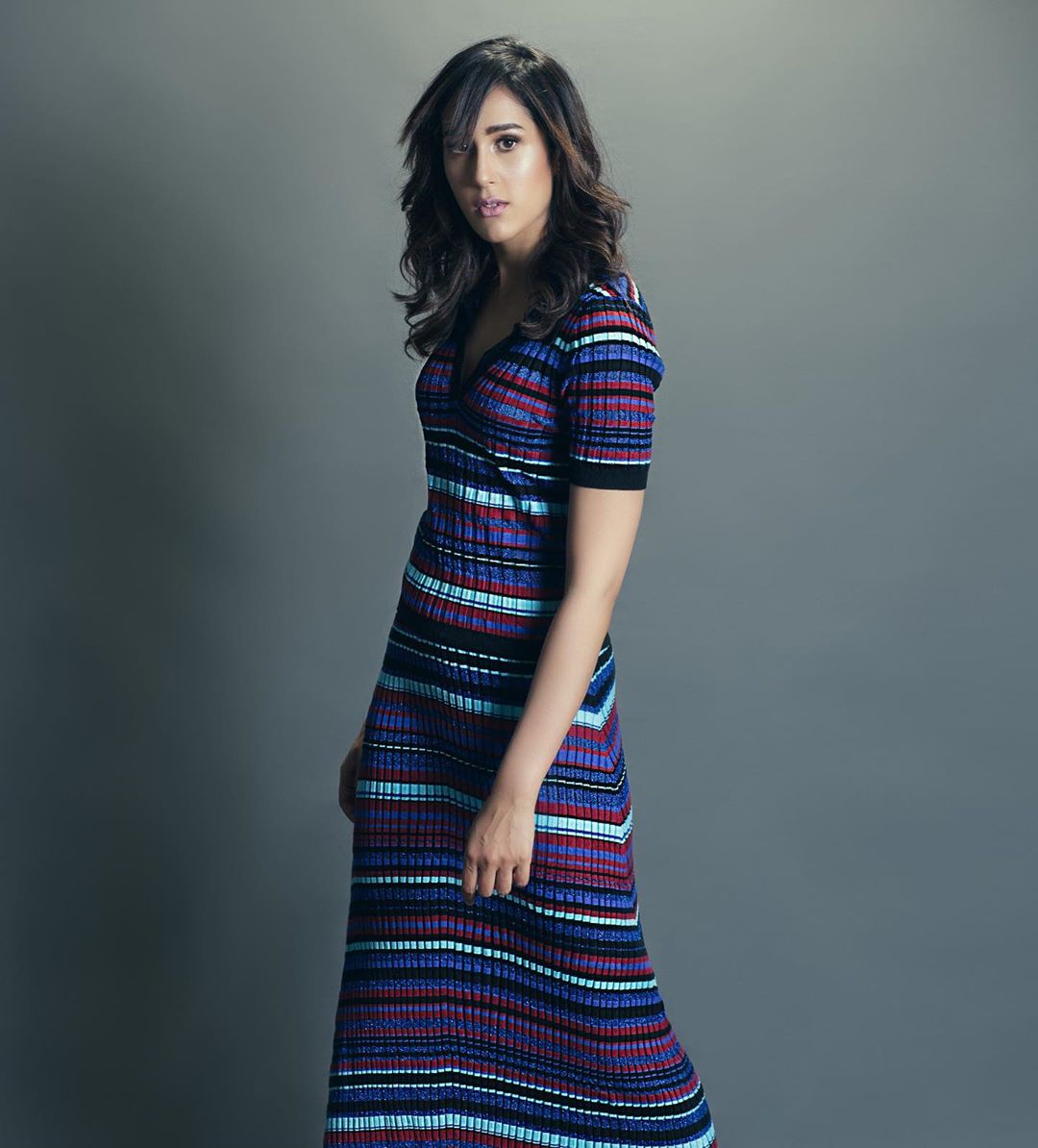 Annie Khalid
Annie Khalid has spent much of her life in London. Even right now she is based in London and that is where she is running her business from.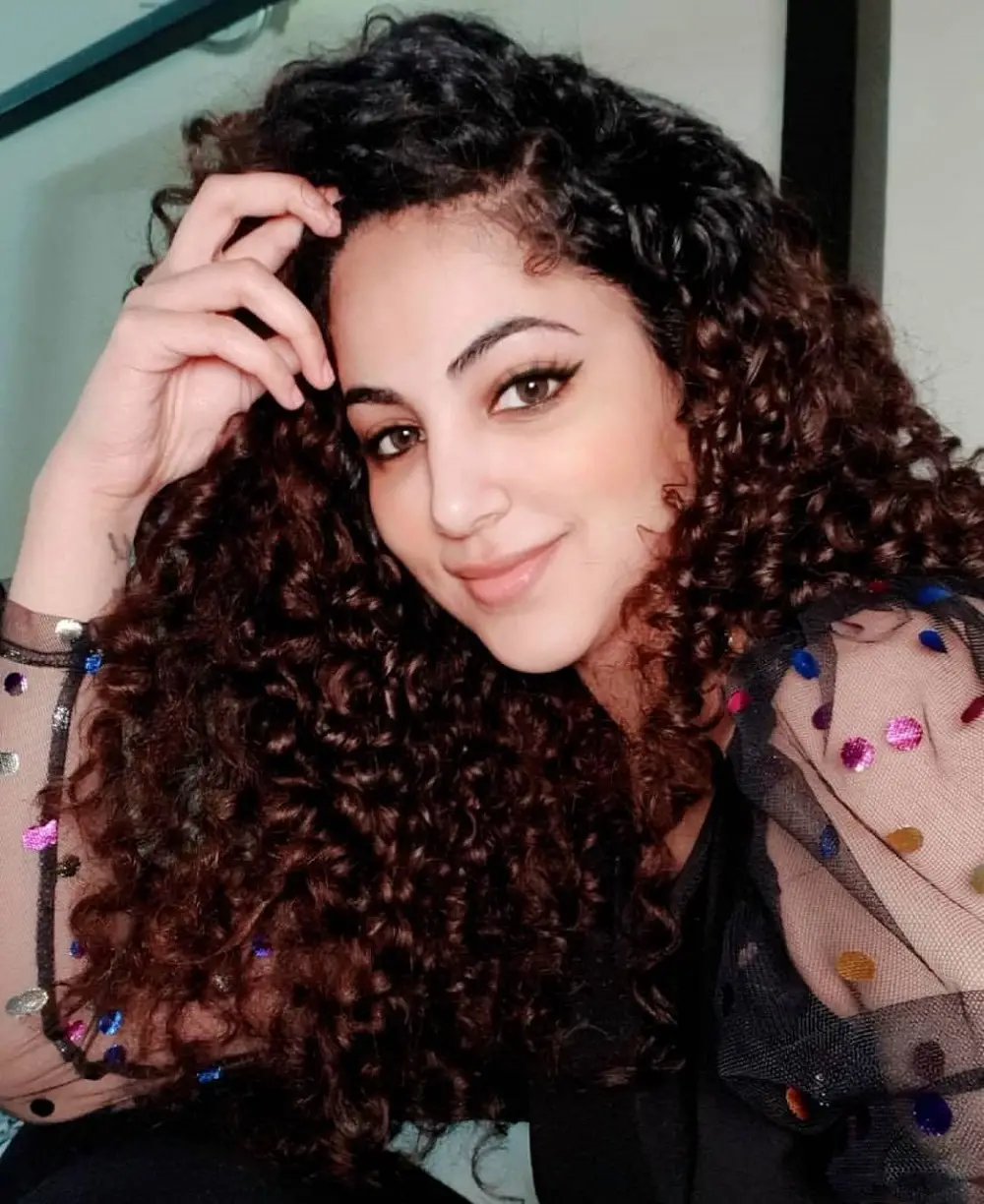 Ainy Jaffri
Ainy Jaffri is another one of those Pakistani celebrities who have spent most of their life abroad. Ainy Jaffri mainly grew up in Singapore and right not too she is settled in the UK.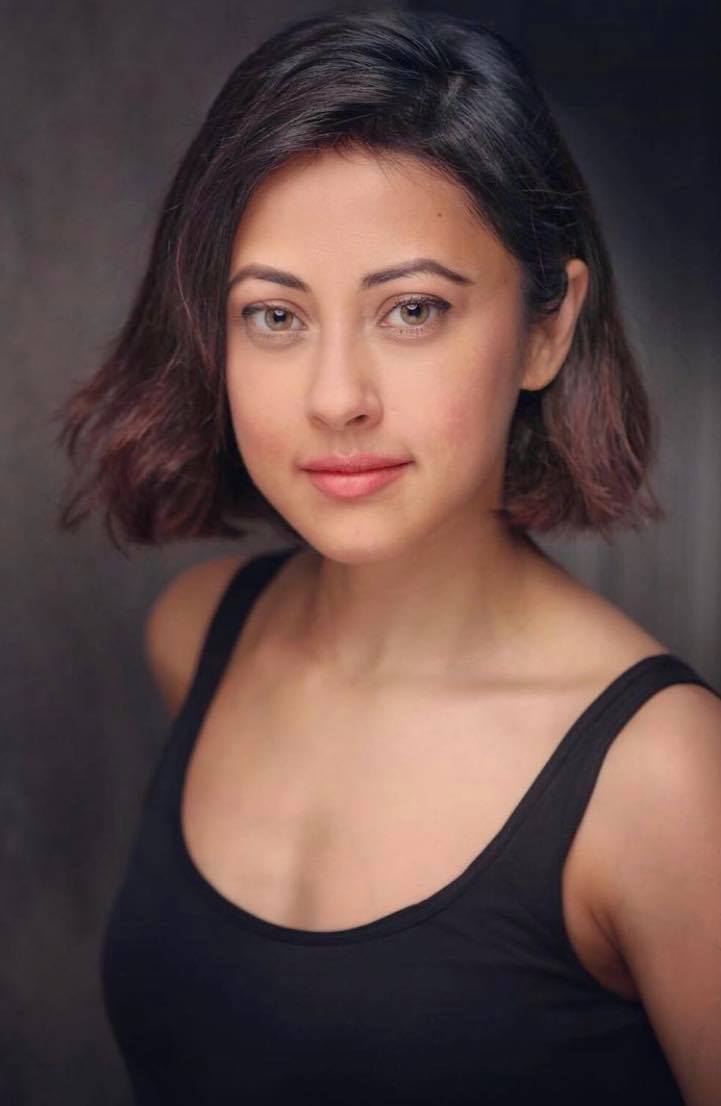 Shaan Shahid
Shaan Shahid spent more than 7 years of his life in New York where he went to get higher studies. He came back to Pakistan for his holidays but then he was destined to stay here.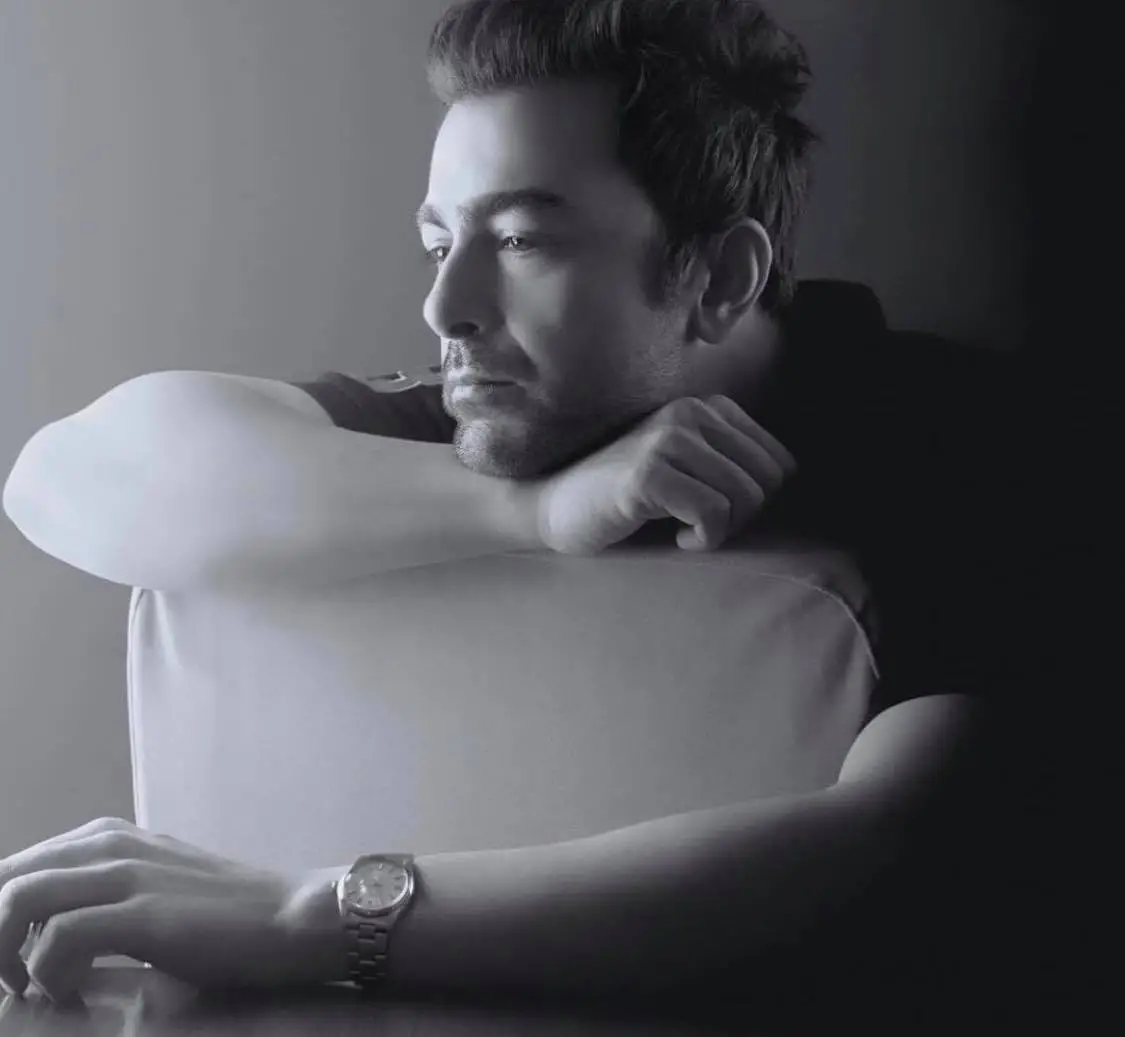 Meesha Shafi
Meesha Shafi has spent most of her life abroad. In fact she made her acting debut from a Hollywood film.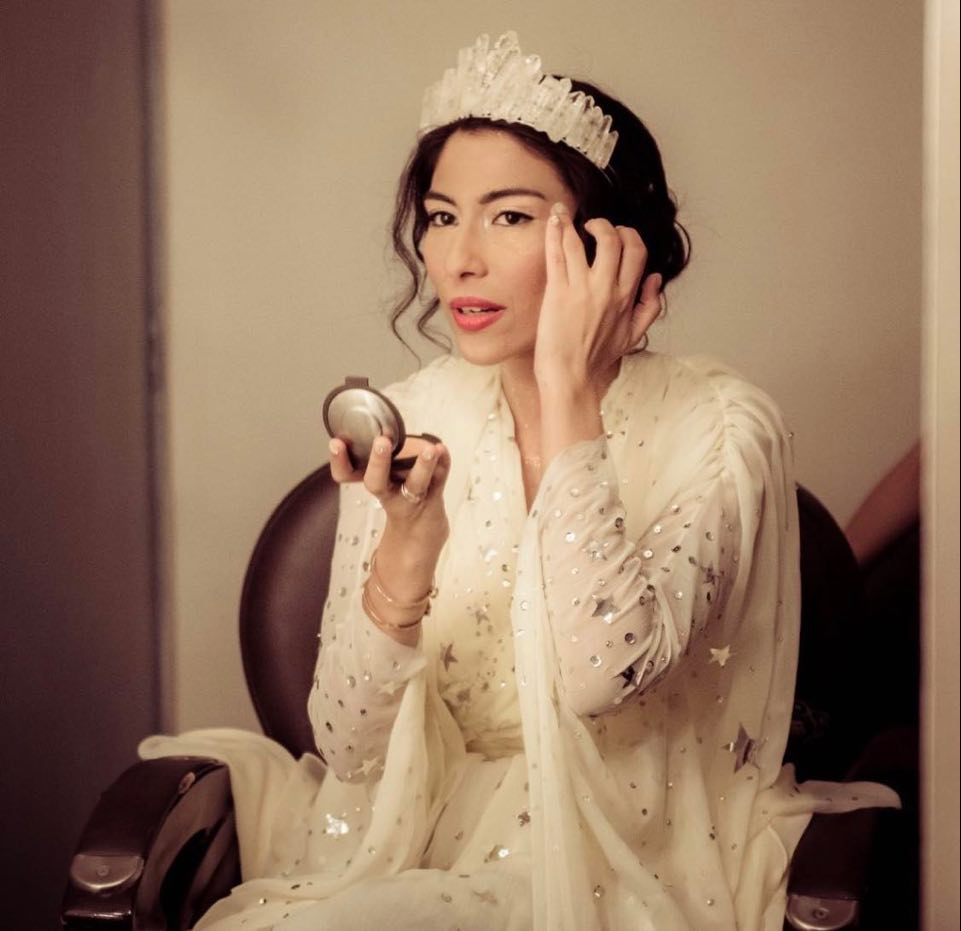 Feel free to add more names to the list.