Arrow is an American television series of a superhero based on Green Arrow, a character of DC Comics, starring  promising acting of the Arrow cast. The television series comprises of altogether eight seasons. Changes were made in the Arrow cast in successive seasons. First season of Arrow was premiered on the CW in US on 10th October, 2012. The CW then changed the series for an eighth season comprising ten episodes, premiered on October 15, 2019 while the finale of this series was aired on January 28, 2020.
This series received multiple award and several nominations. Positive reviews have been attributed to Arrow by the critics. The story revolves around a millionaire socialite Oliver Queen, a bow and arrow to fight against corruption and other crimes as a furtive guardian, who declared to have expended five years stranded on a cryptic island named Lian Yu, in the North of China Sea, before making his way back to Starling City.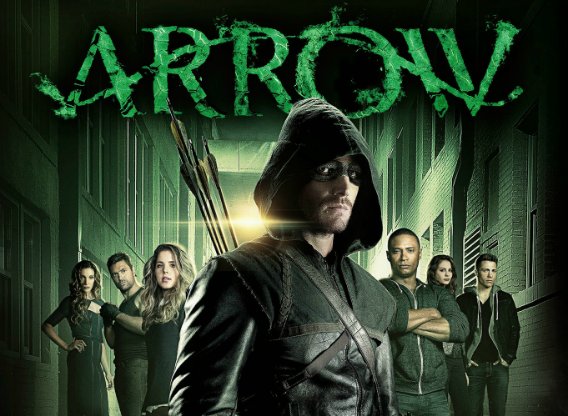 In this article we will talk about the personal lives, career and relationships of the Arrow cast members. Let us have an insight of the real lives of the following Arrow cast members
[lwptoc]
Stephen Adam Amell (Oliver Queen / Green Arrow)
Stephen Adam Amell is a Canadian actor as well as producer. The role which gave a breakthrough to his television actor career was of Oliver Queen / Green Arrow on series Arrow, best known for adventure and thrill. Born on May 8, 1981, Amell played the main role in this series.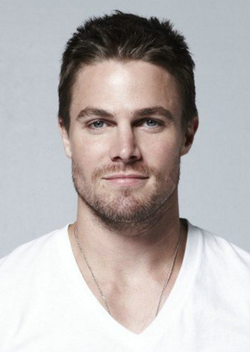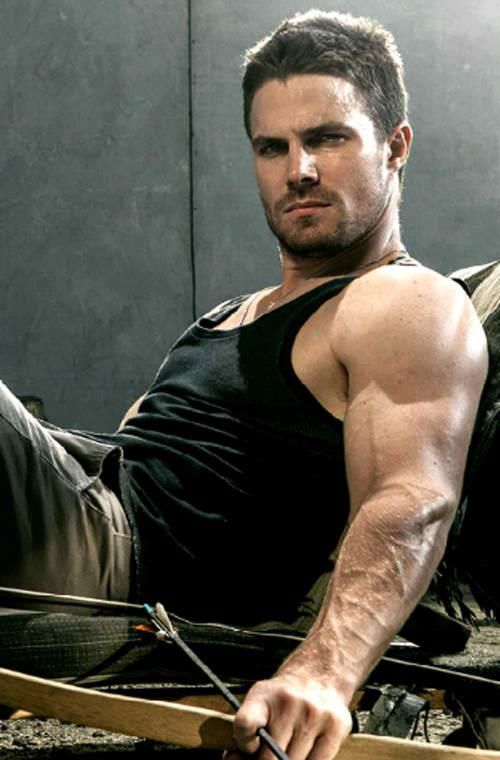 Alongwith playing noticeable characters in multiple projects like the films Code 8 (2019) and Teenage Mutant Ninja Turtles: Out of the Shadows (2016). After getting divorced with Canadian Carolyn Lawrence, in 2007 in Toronto, Amell married a second time with the actor and  model Cassandra Jeans in 2012. The couple's daughter Mavi was born in October, 2013.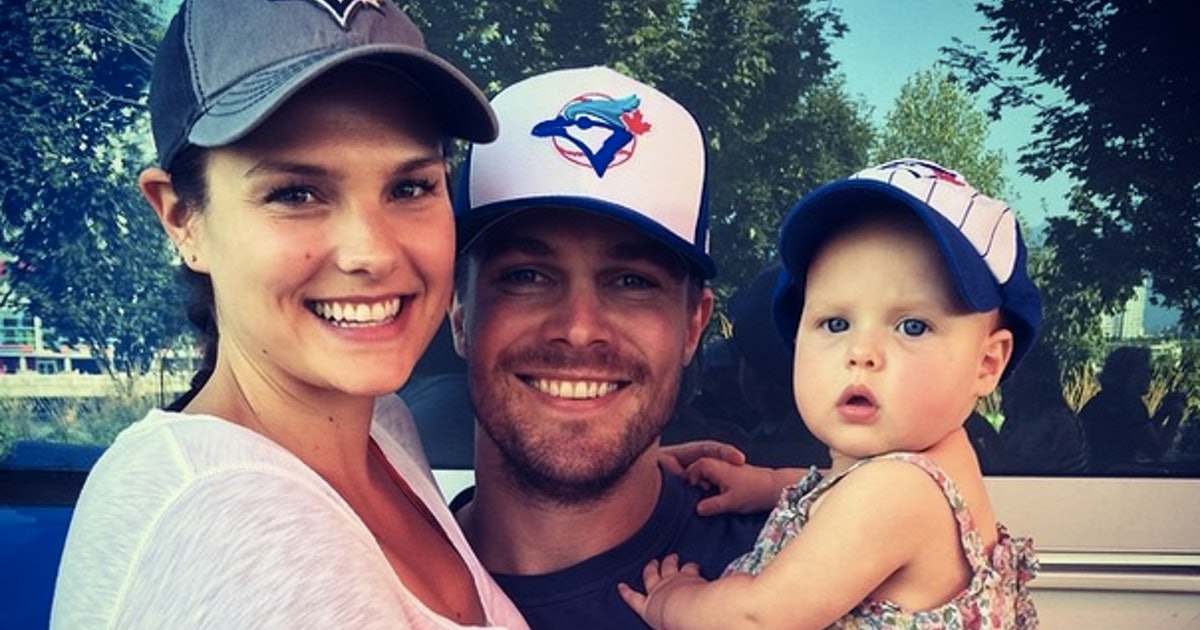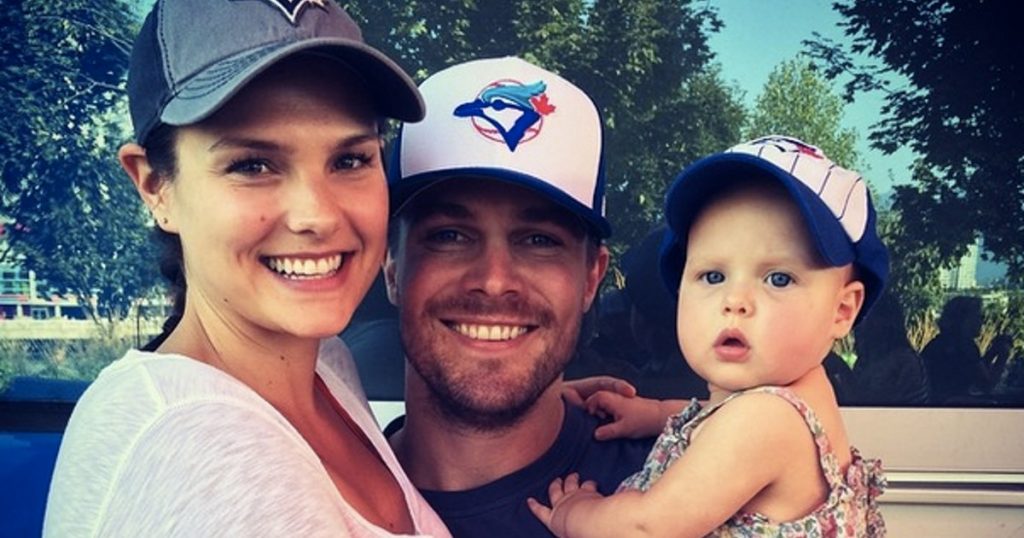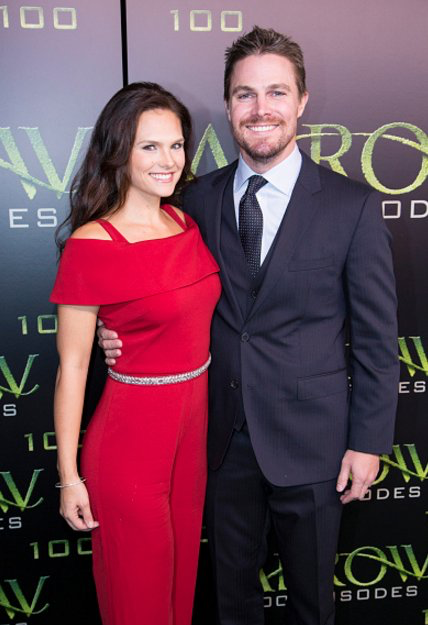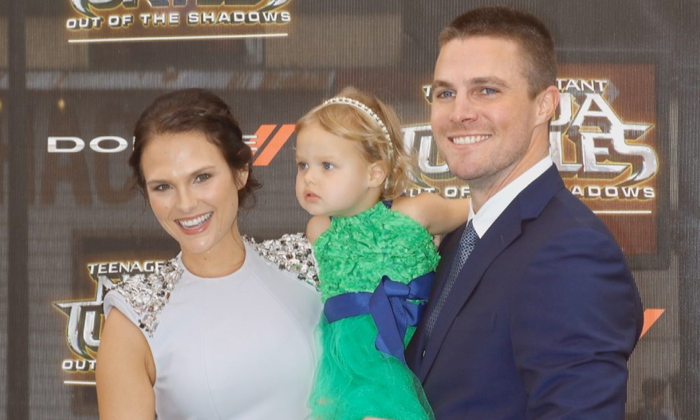 David Paul Ramsey (John Diggle)
David Paul Ramsey is an American actor and a martial artist, renowned for his character of John Diggle in the series Arrow. He was born on 17th November, 1971.Television series Dexter and the movie Mother and Child are among his well-known projects.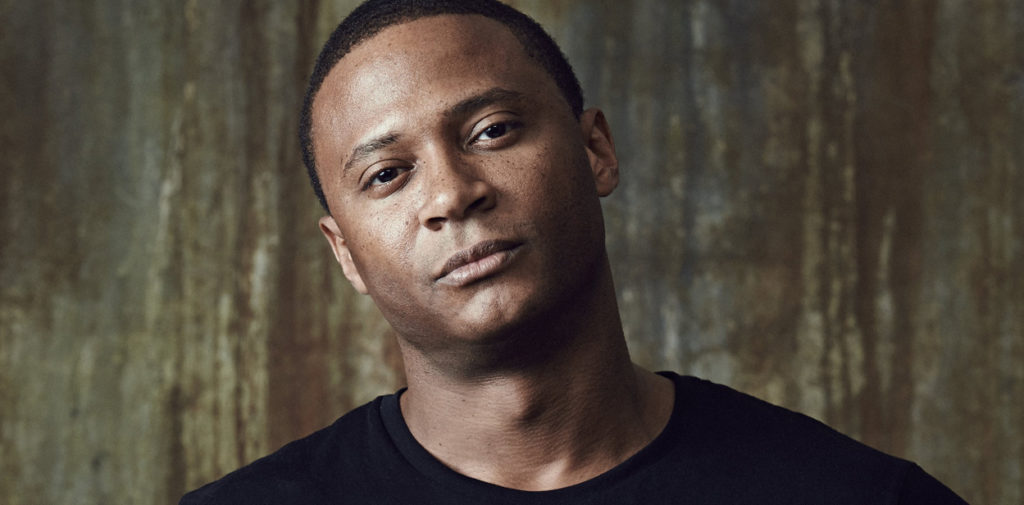 Paul married to Briana Ramsey, who later gave birth to one son and two daughters. Having a black belt in Jeet Kune Do, Ramsey is a proficient martial artist with a net worth of USD $55 million approximately.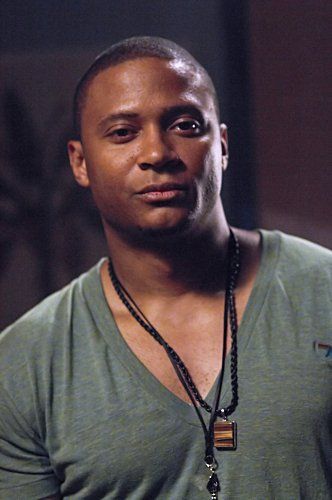 Caity Lotz (Sara Lance)
Caity Lotz is an American actress and a singer as well as dancer. She was born on 30th December, 1986.She played the role of Sara Lance in the television series Arrow.  Thirty three years old Caity is also a co-founder of a women empowerment organization named as SheThority. Her relationship status is single and she is not currently dating anyone as well.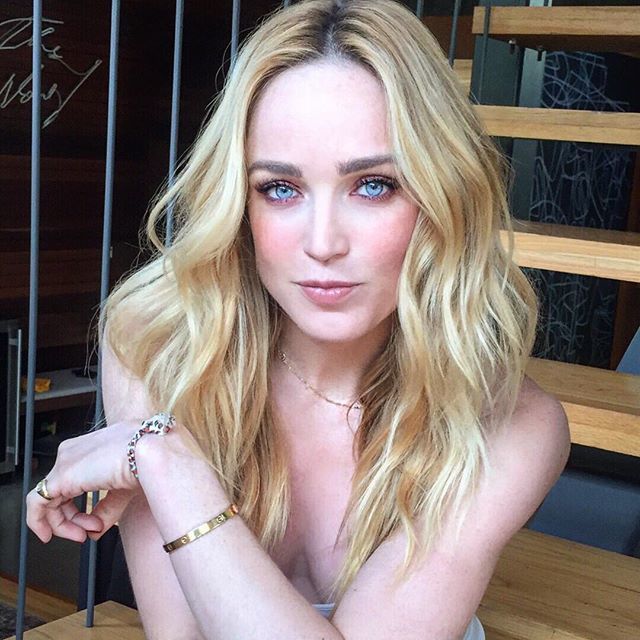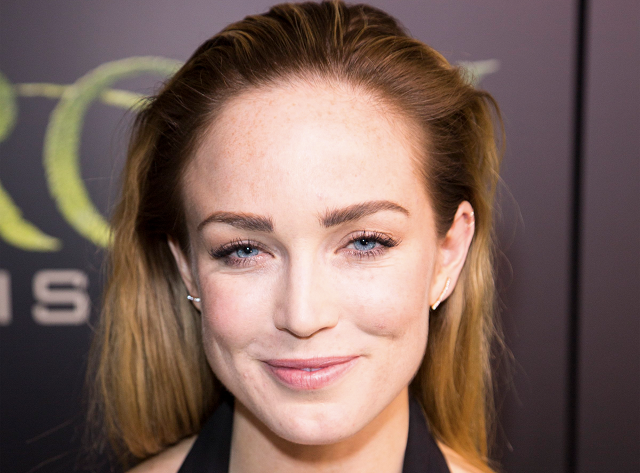 Some other famous projects of Caity Lotz are Batwoman, Supergirl, The Flash and Legends of Tomorrow. She won the Best Actress award in 2013, Toronto, along with many prominent nominations over the years.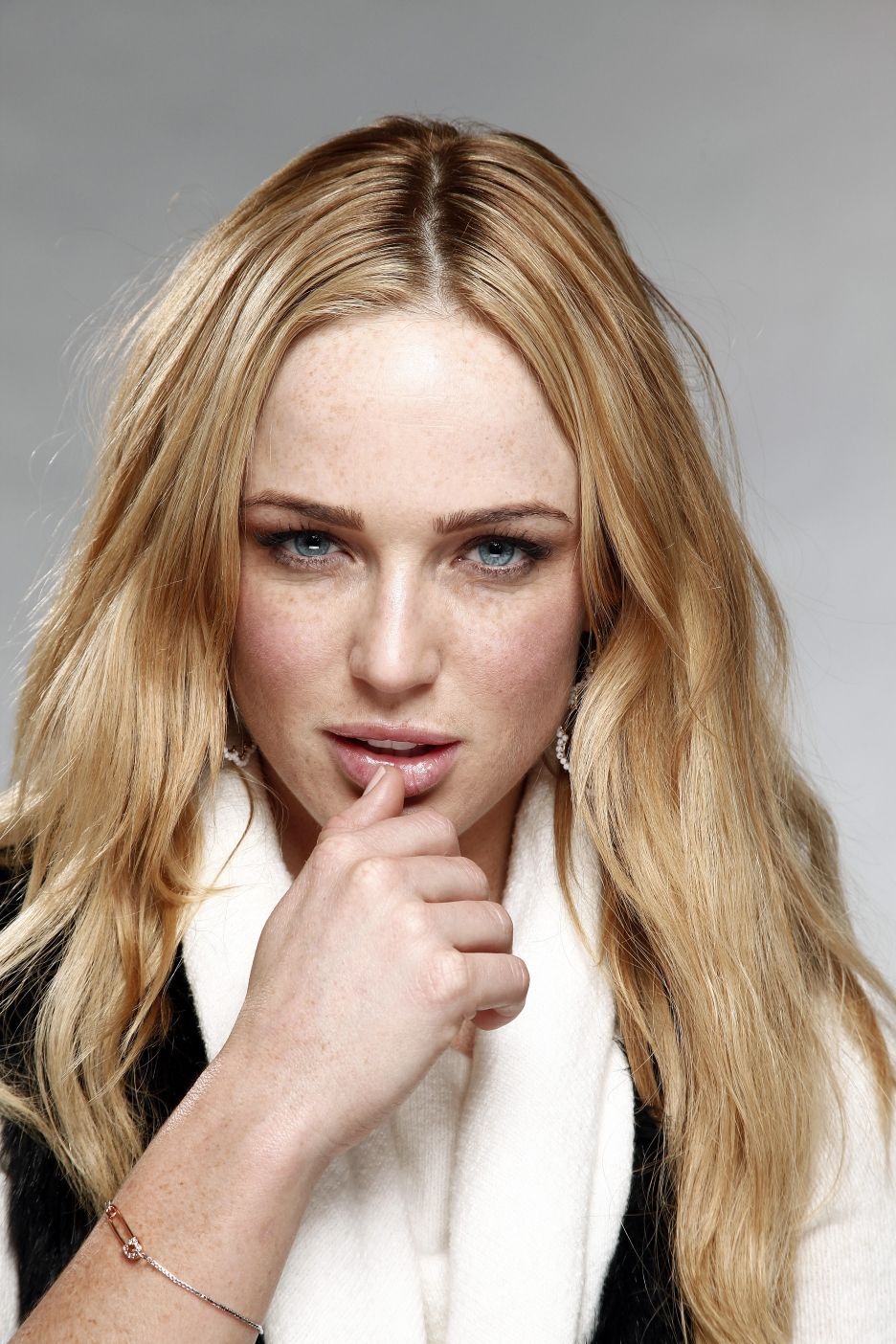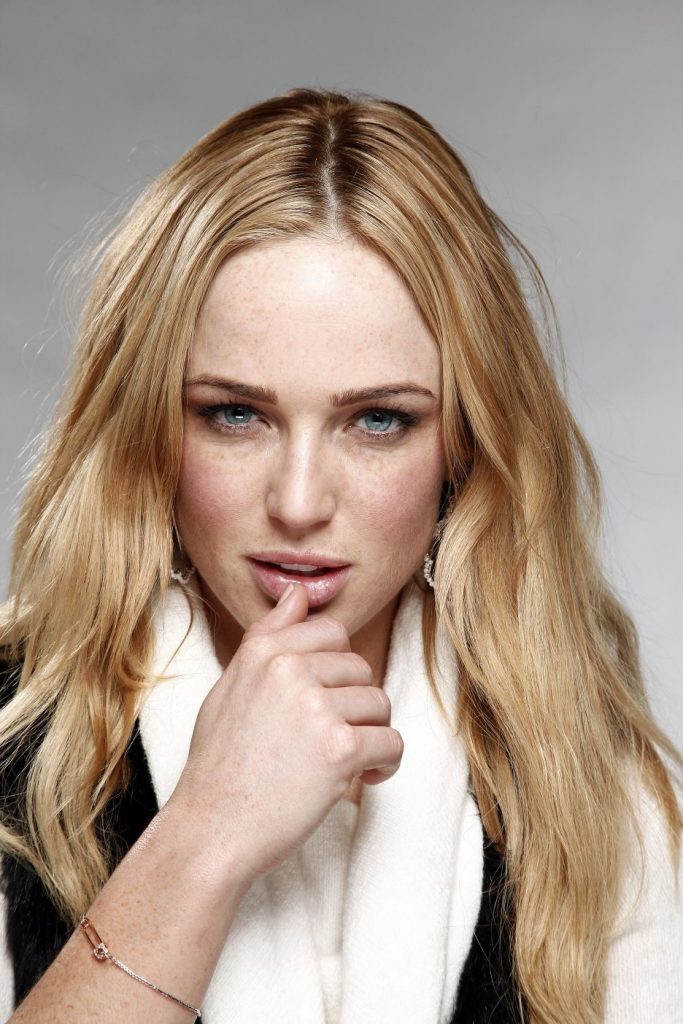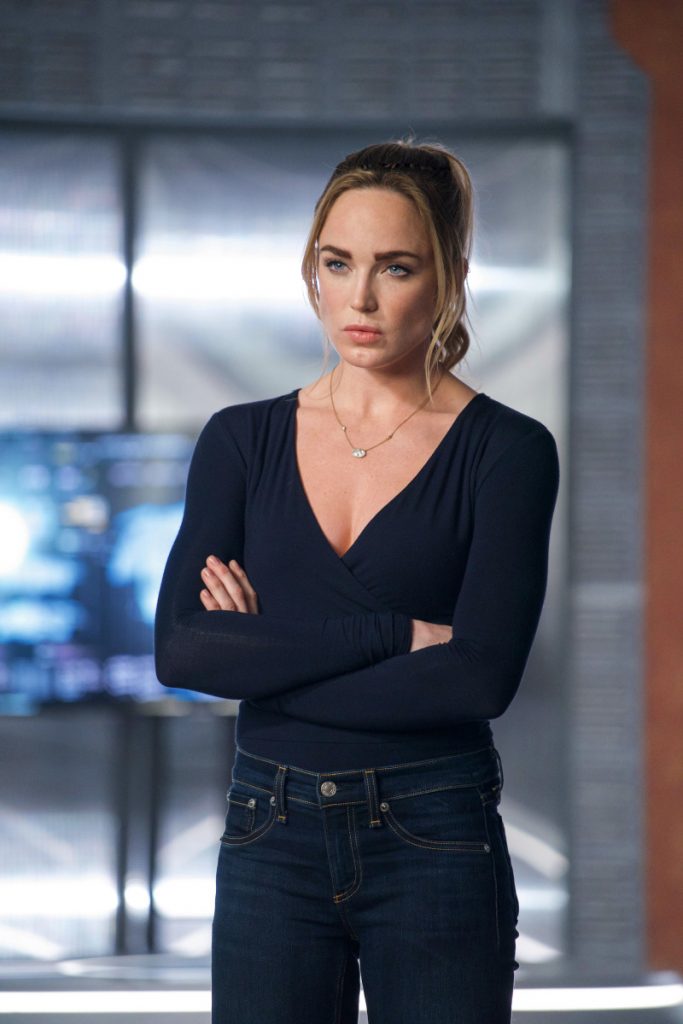 Willa Holland (Thea)
Willa Joanna Chance Holland, an American television and voice actress and model, born on June 18, 1991 was casted in CW Action and adventure series Arrow in February 2012. She played the role of Thea Queen, the sister of Oliver Queen in it most recently. Moreover, some other promising roles played by her include Kaitlin Cooper in The O.C. and Agnes Andrews in The CW series Gossip Girl.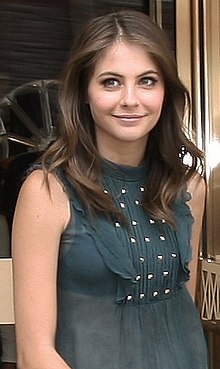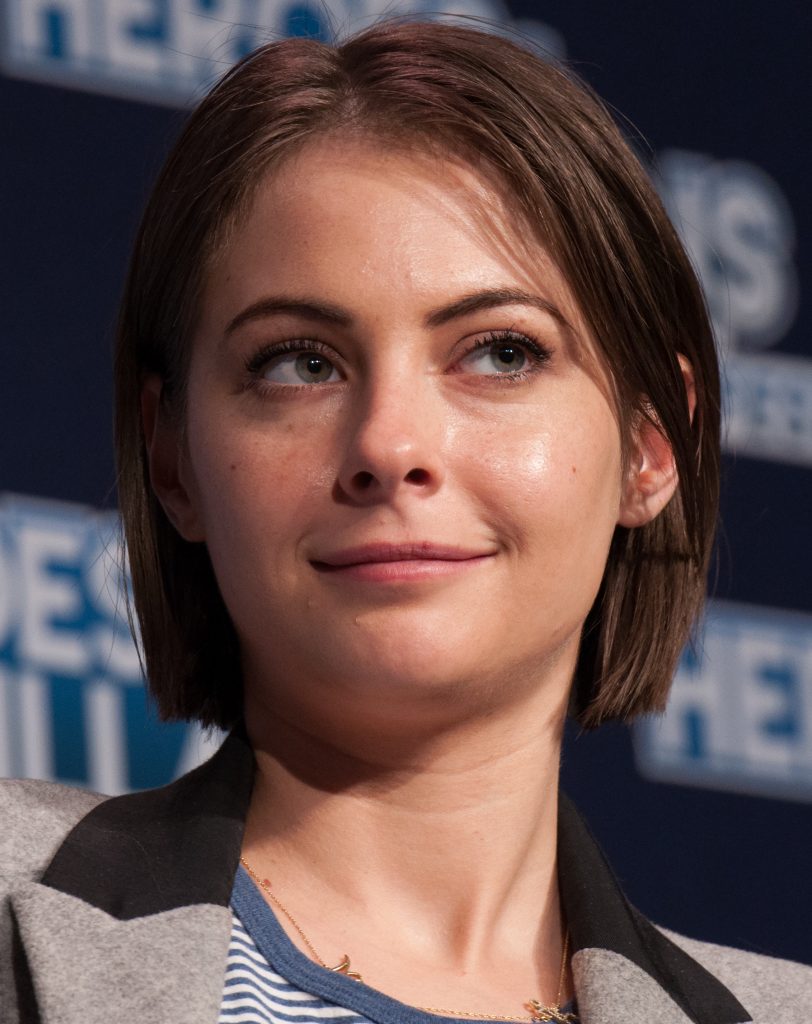 At the age of seven, Holland acted in few videos at the neighbour's house of her stepfather in The Hamptons, New York. Steven Spielberg, the neighbour, was making home videos and told her parents that she is born to put in front of camera. Holland went to Palisades Charter High School, but she attended school for six weeks merely as her career was starting and school fellows were not in favor of her passion for acting.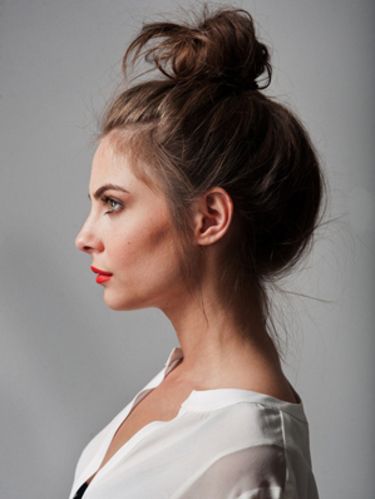 Katie Cassidy (Laurel Lance)
Katherine Evelyn Anita Cassidy is an American actress. She was born on November 25,1986, in Los Angeles, California. After performing several television roles, Cassidy had her breakthrough in 2012, after performing the character of laurel lance, on The CW television series Arrow. She has also played as voice actor by voicing a character in the animated web series Vixen. Cassidy was also starred in the horror movie remake A Nightmare on Elm Street in 2010 and had played a recurring character in the fourth season of the Gossip Girl.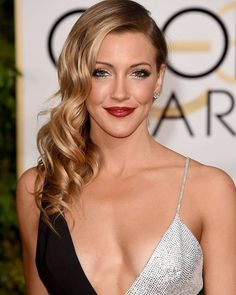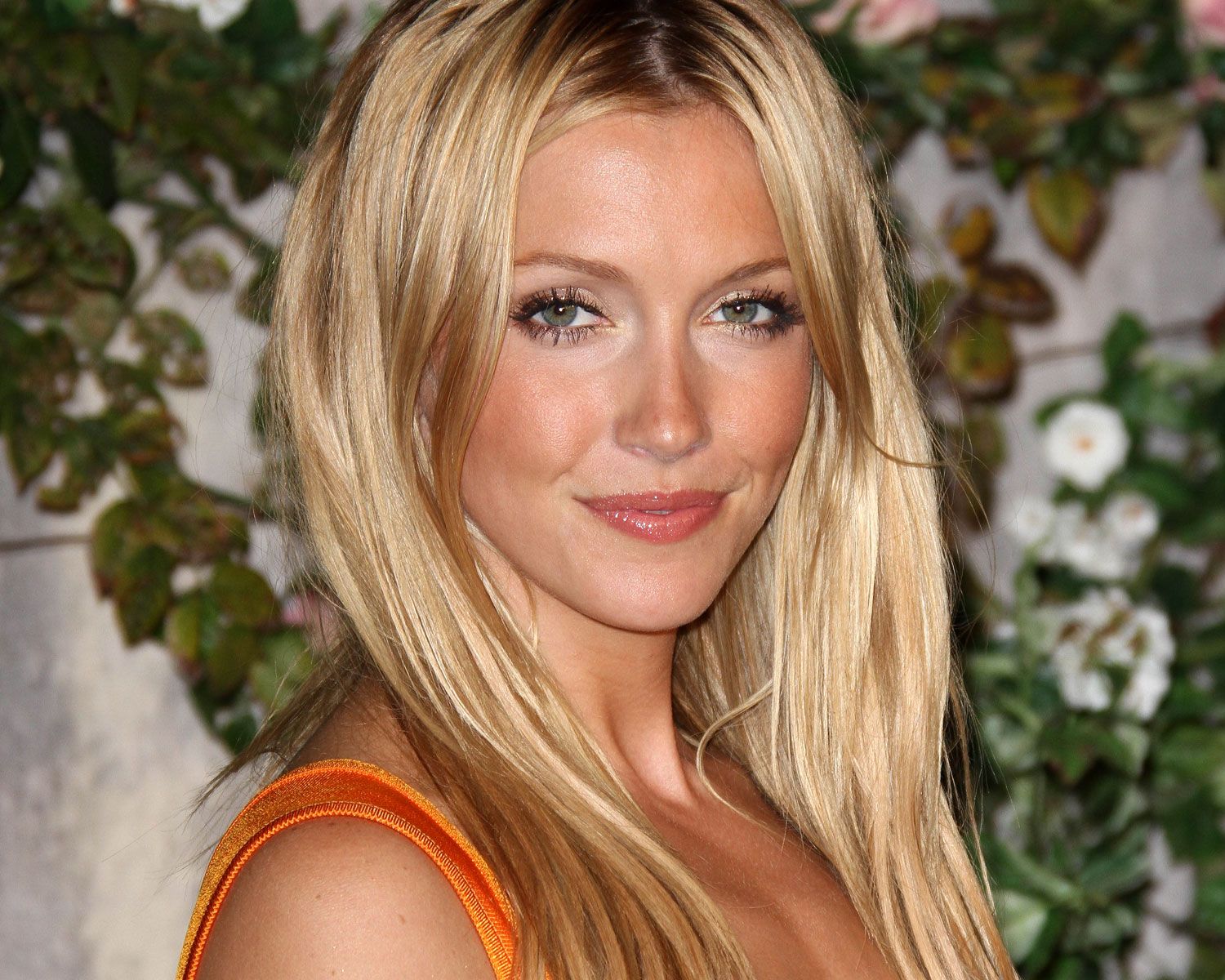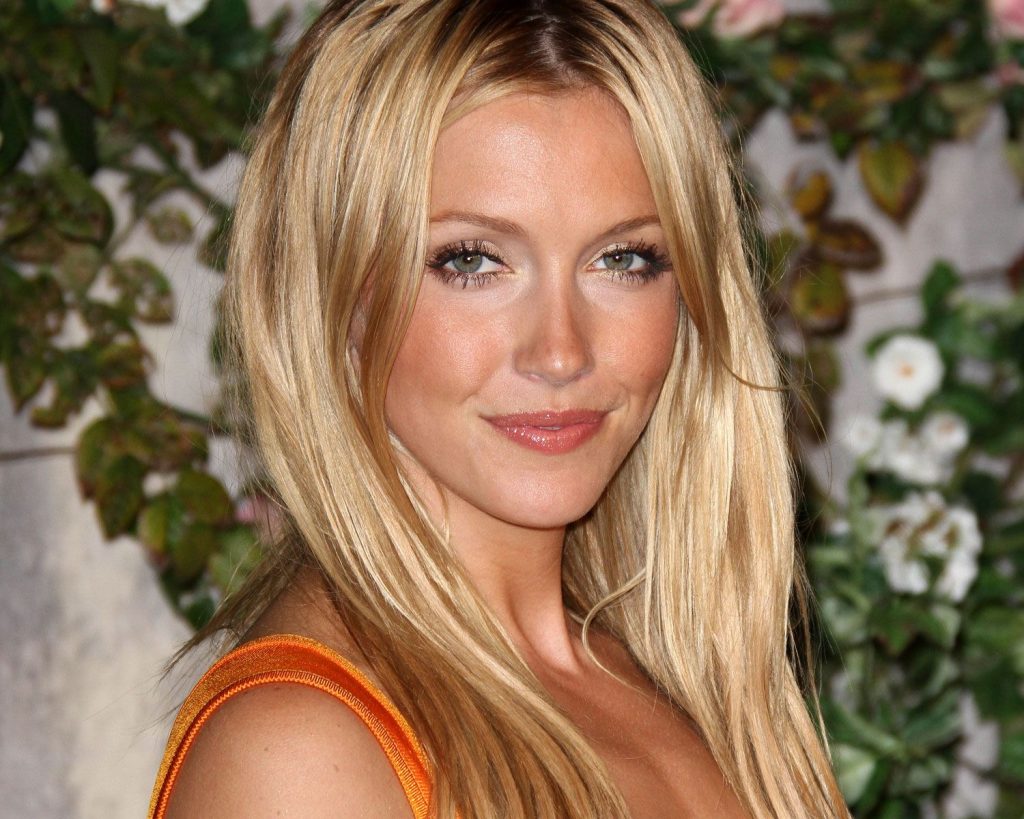 After getting engaged with Matthew Rodgers in 2016, Cassidy and Rodger got married  on December 8, 2018. This short-lived marital relation between them ended in 2020 when Cassidy filed for a divorce.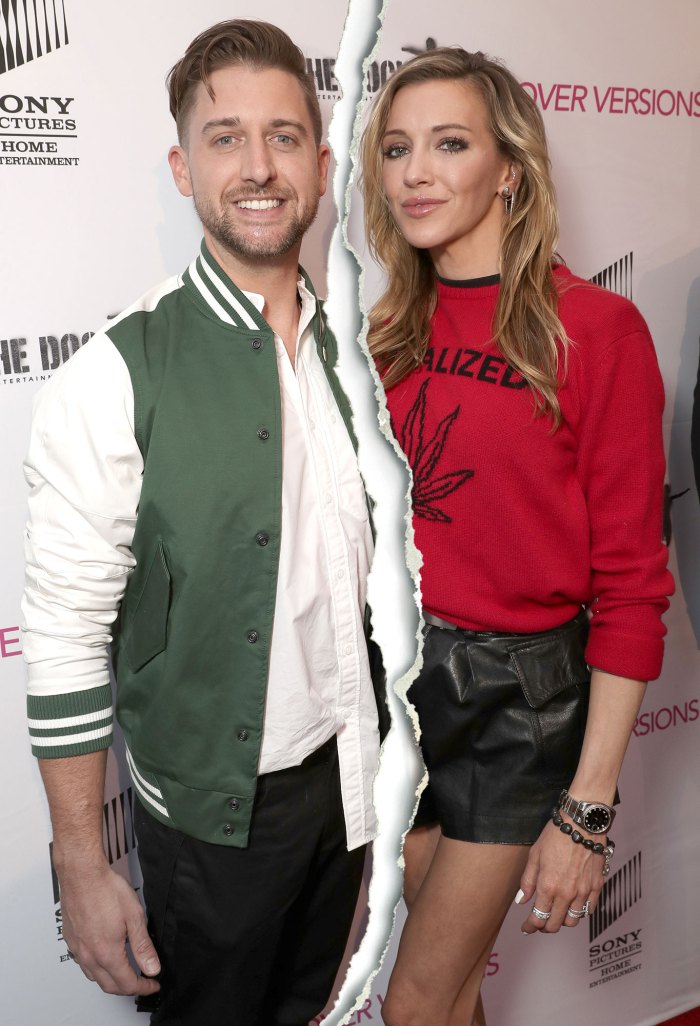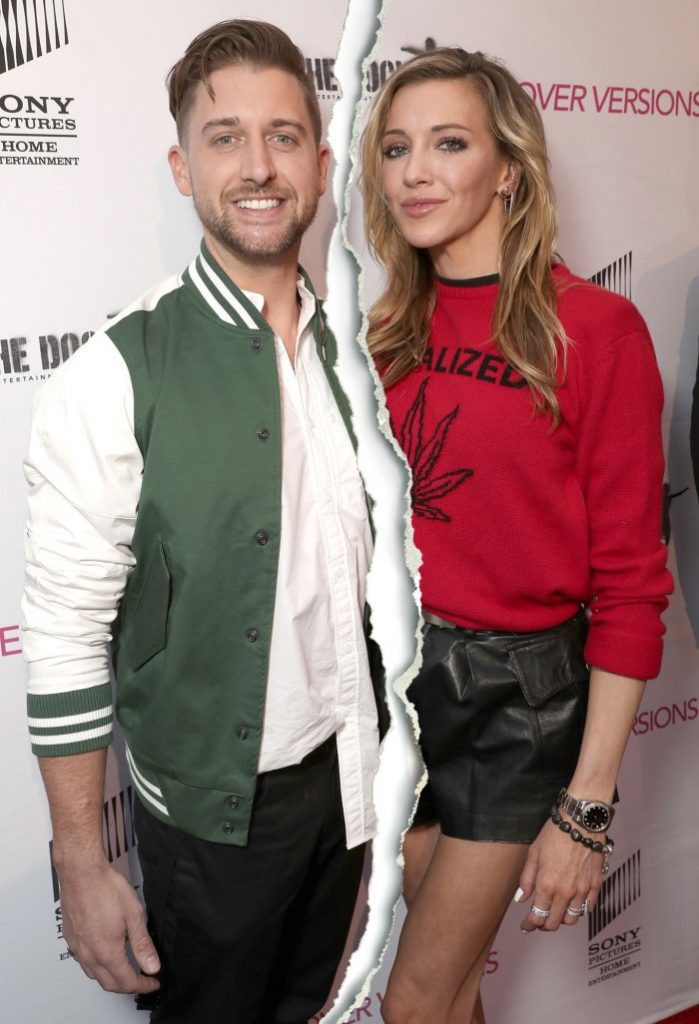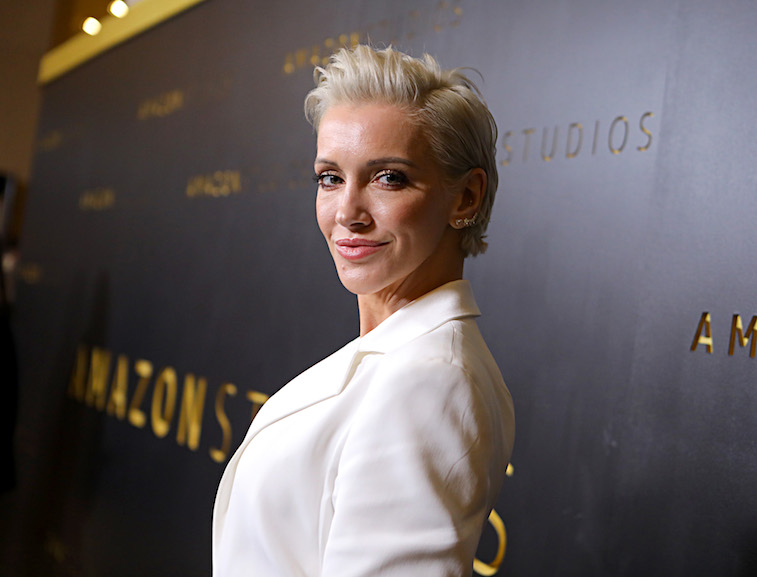 Colton Haynes (Roy Harper)
Colton Lee Haynes is an American actor and a model as well. Haynes was born on July 13th, 1988. He is best known for his role as Jackson whittemore in supernatural drama series named Teen wolf by MTV, and his starring role as Roy Harper in the superhero series Arrow by The CW.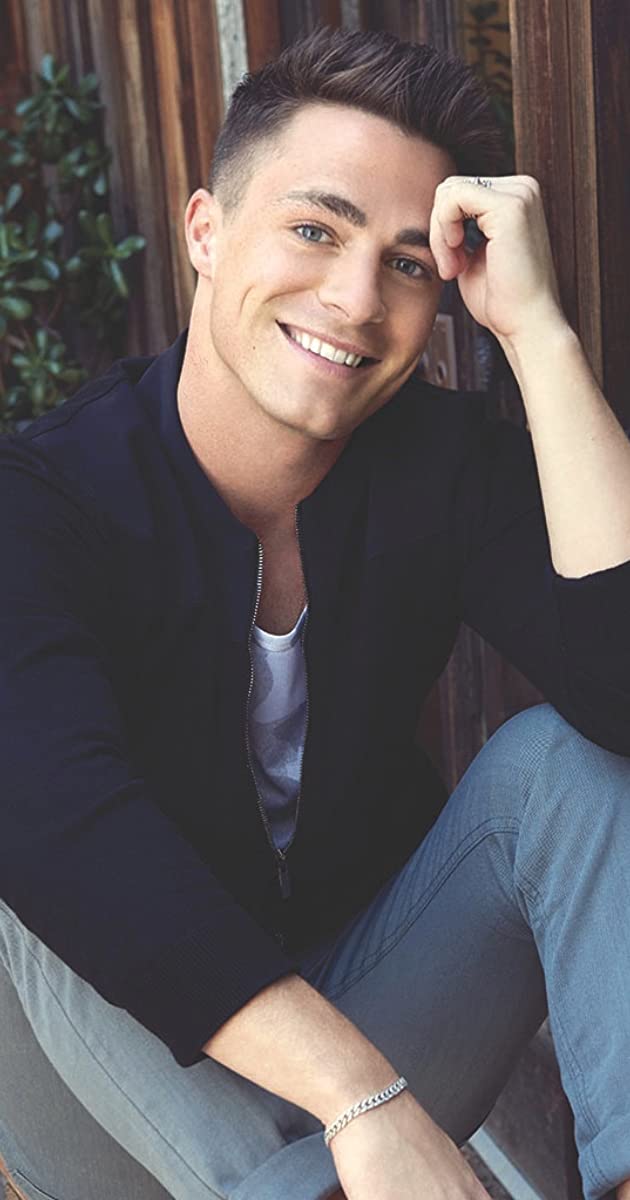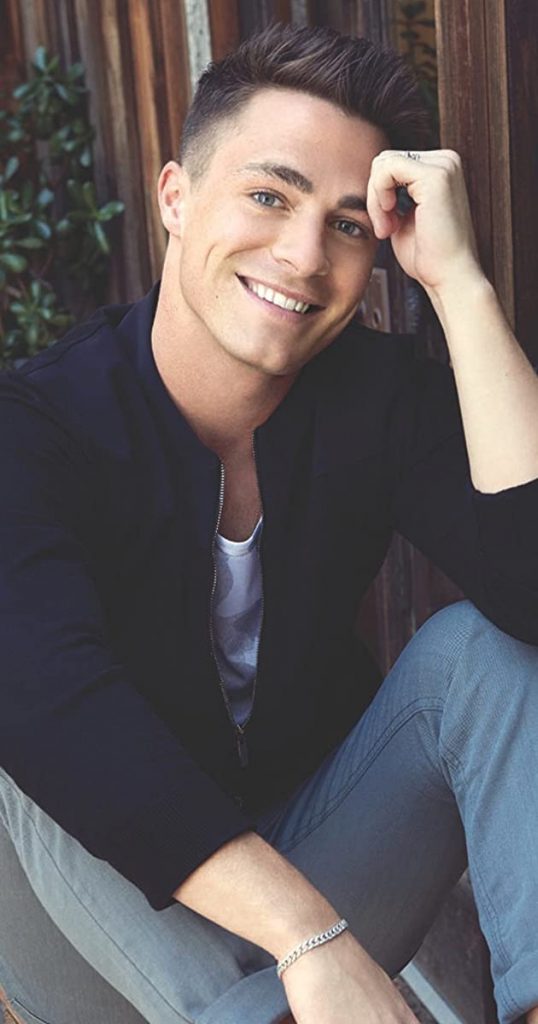 At the age of fifteen, Haynes started  his career in New York City as model. Subsequently, Haynes  was taken in modeling campaigns such as Ralph Lauren and he also appeared in multiple editorials of magazines such as Teen Vogue and Arena.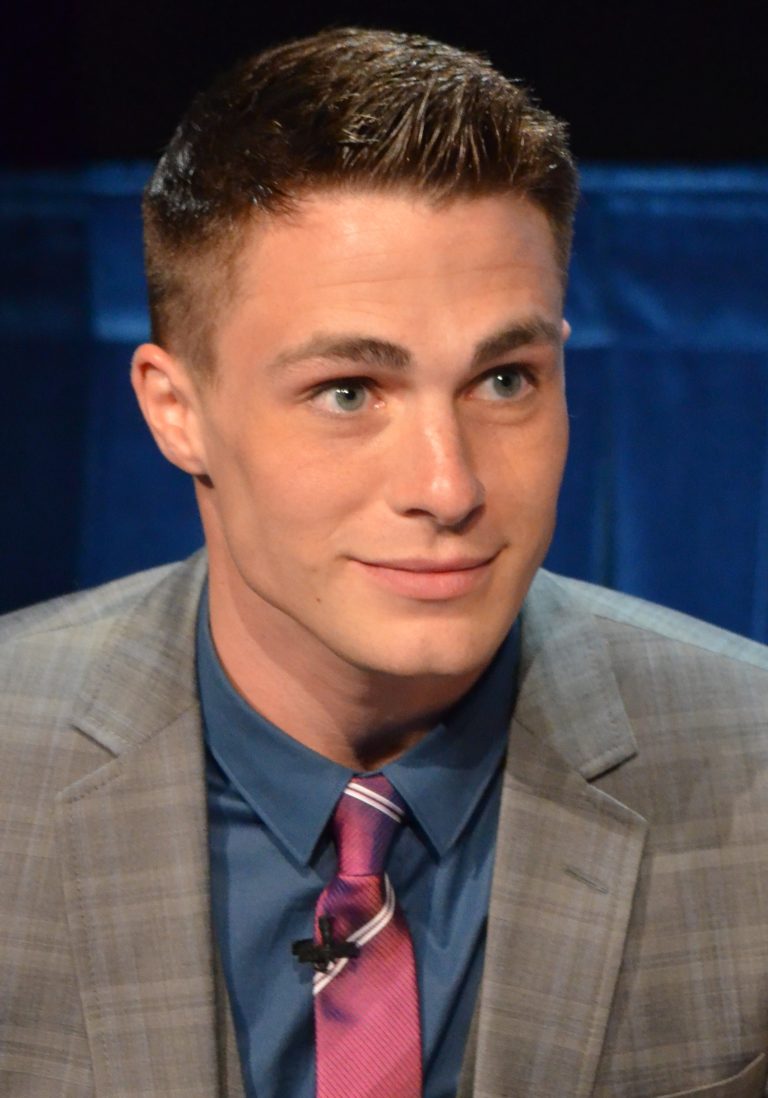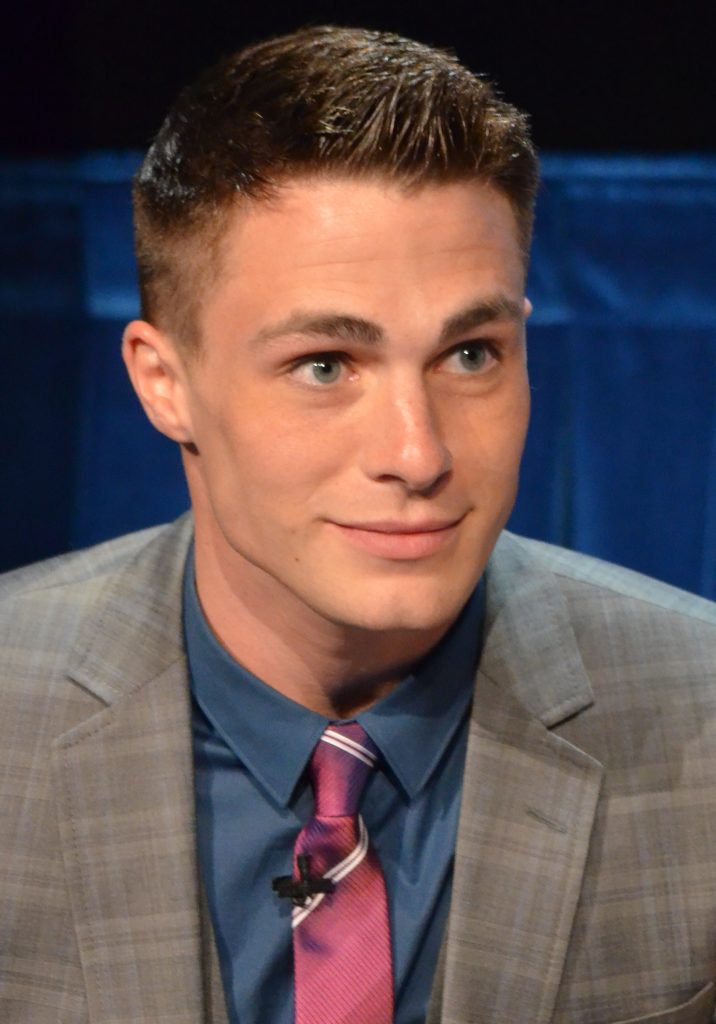 To end the struggle with anxiety due to public speculations about his secret gay past, Haynes publicly announced being gay in May2016, in an interview in the Entertainment Weekly. Haynes married celebrity florist Jeff Leatham on October 27,2017 after getting engaged on March 11, 2017. Haynes filed for the divorce in May 2018, but before their first wedding anniversary the couple reconciled. However, a divorce settlement between Haynes and Leatham took place in August, 2019.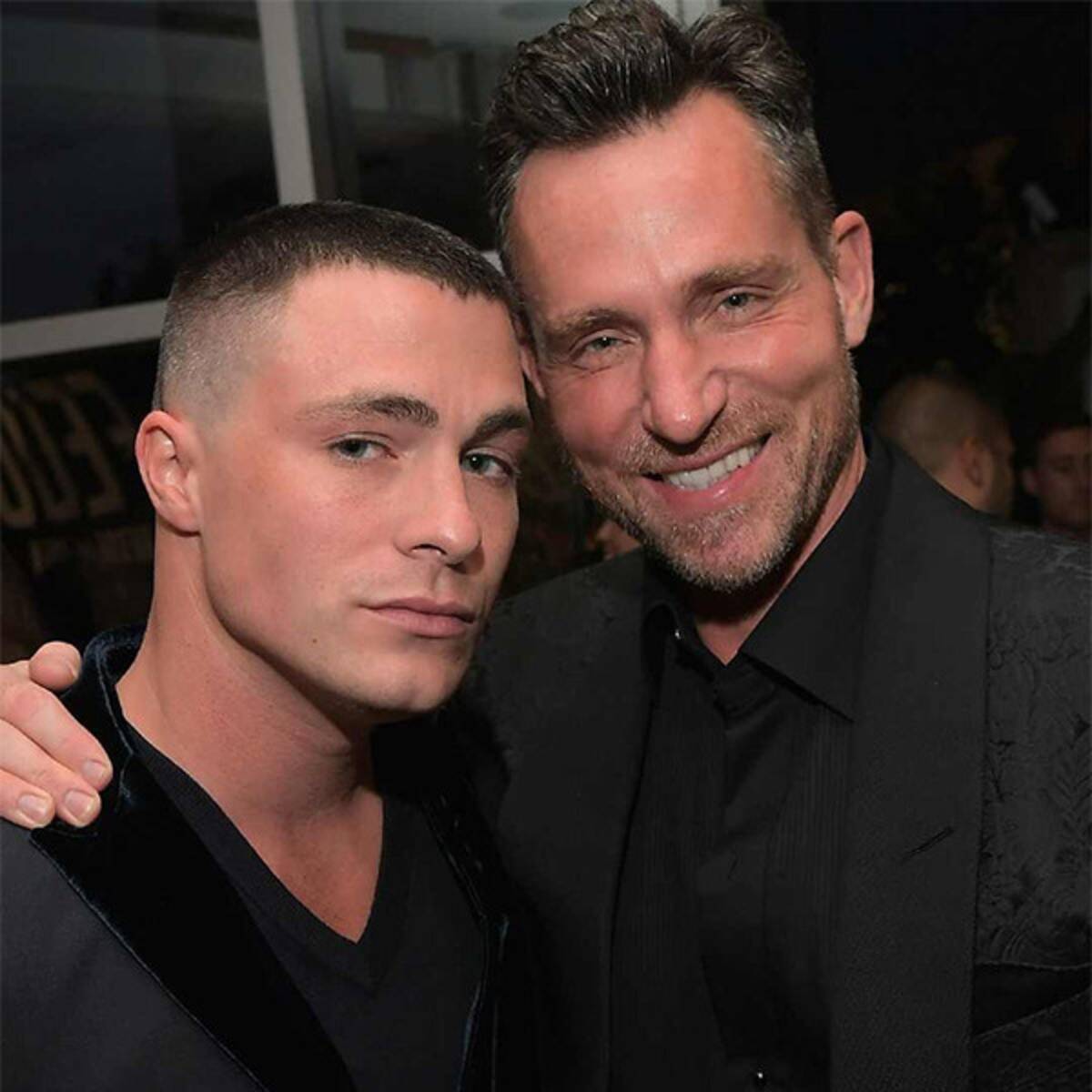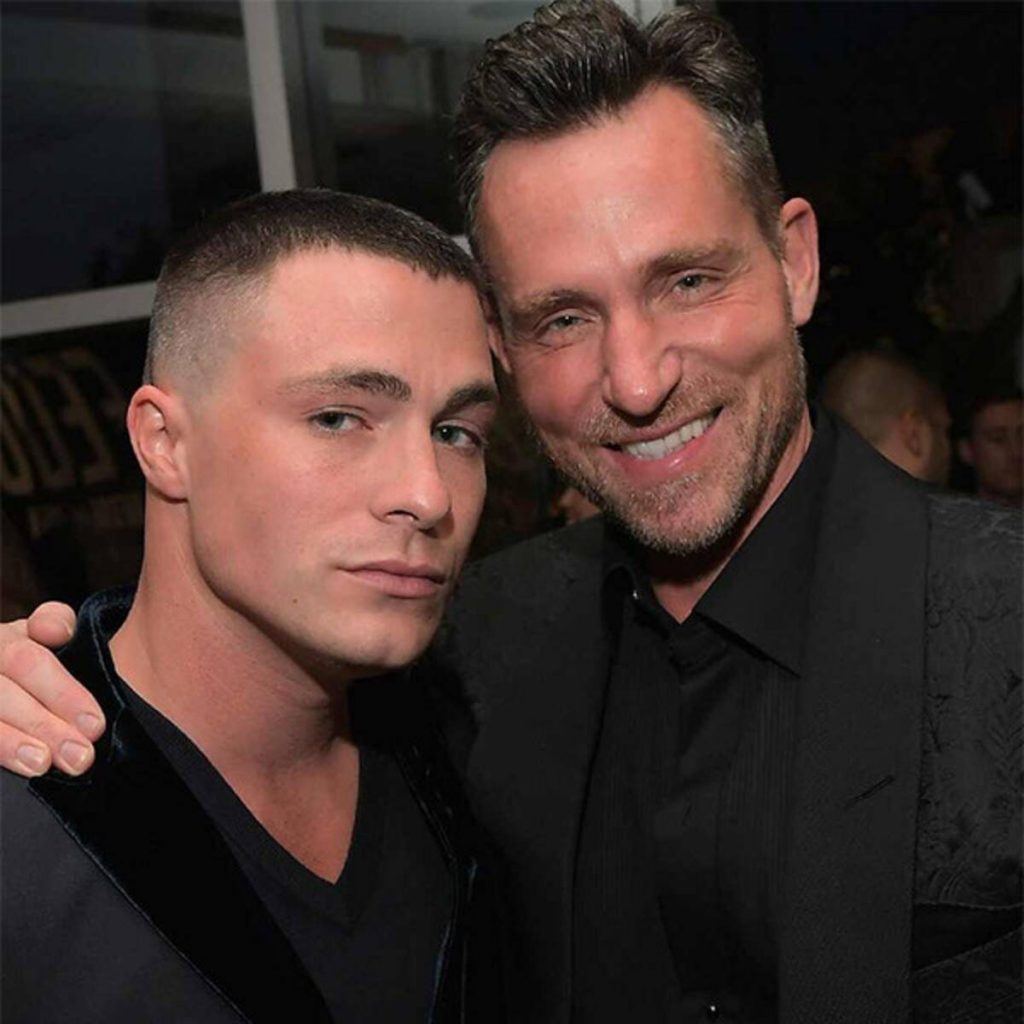 Emily Bett Rickards (Felicity Smoak)
Emily Bett Rickards is a Canadian actress and was born on July 24, 1991. Rickard's famous role of Felicity Smoak in Arrow, a CW series attributed as her first television credit, proved as a breakthrough for her career in 2012. Rickard was signed originally as a guest star for one episode but positive reaction from her co-star, Stephen Amell, and Peter Roth, the Warner Brothers executive, and from the preview screening journalists led Rickard's casting for the first season as a recurring star.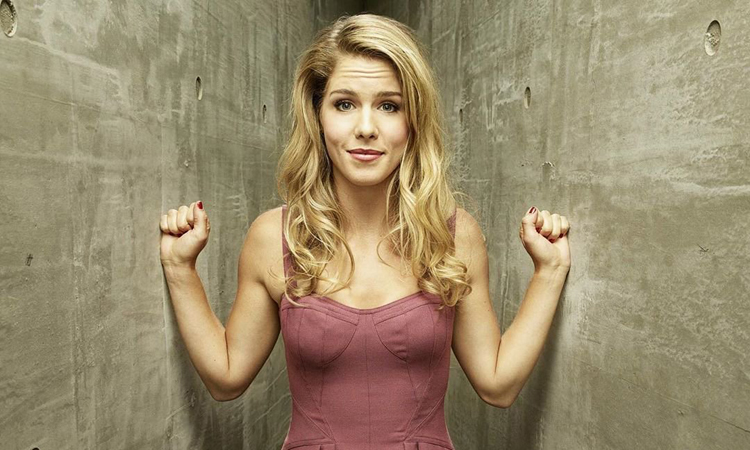 After graduating from the high school, Rickard attended the film school and later enrolled herself for the Alida Vocal Studio. Along with playing voice actor for the character on animated web series Vixen, Rickard performed well known roles in different shows including The Flash, Legends of Tomorrow and Supergirl.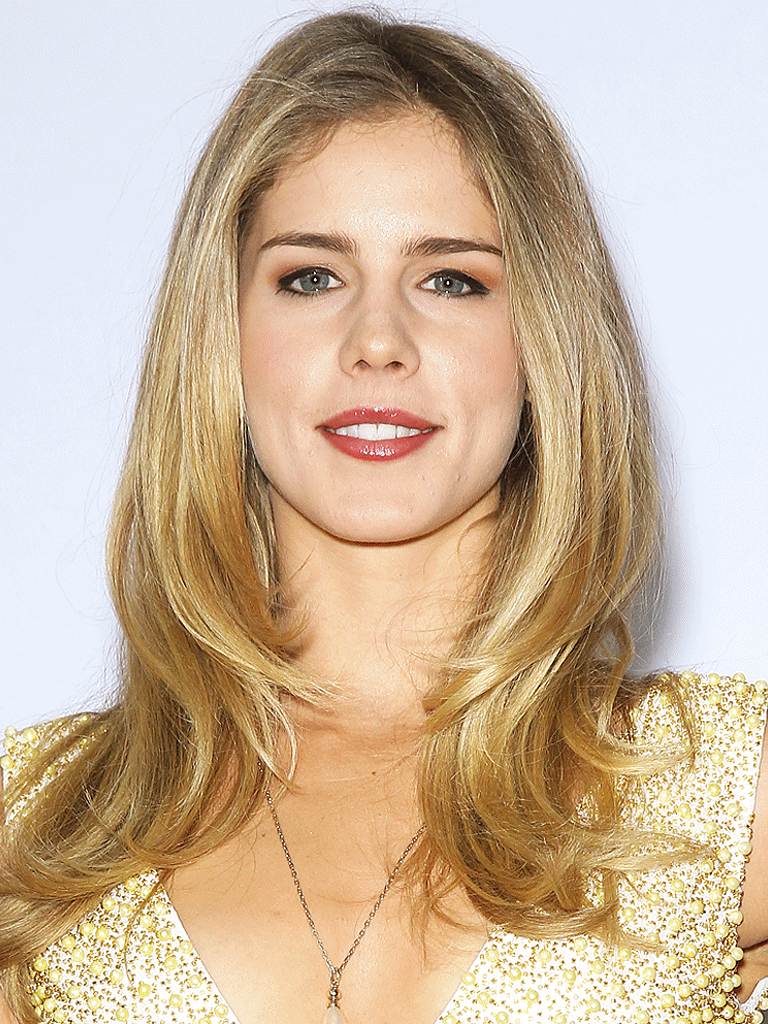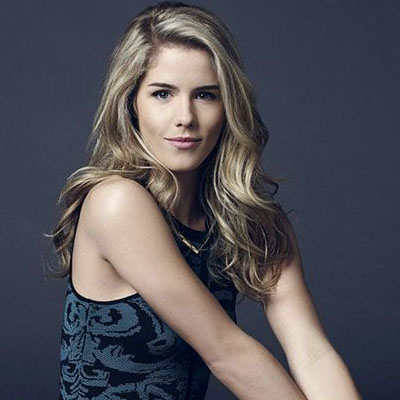 Paul Blackthorne (Detective Quentin Lance)
Paul Blackthorne is an English actor, born on March 5, 1969. Although he was born in the Shorpshire, England, his childhood was spent in England and Germany on the British military bases. Blackthorne made his way into acting through the television commercials and now has been a regular cast member of Arrow (2012-2018).Blackthorne played his first role in a famous bollywood movie named Lagaan.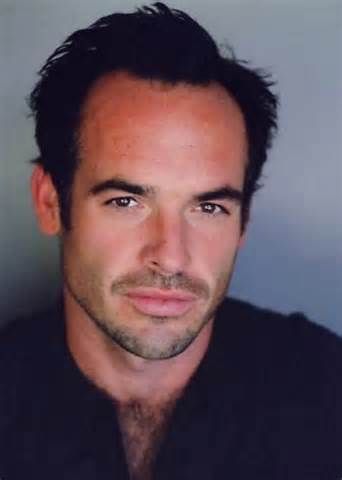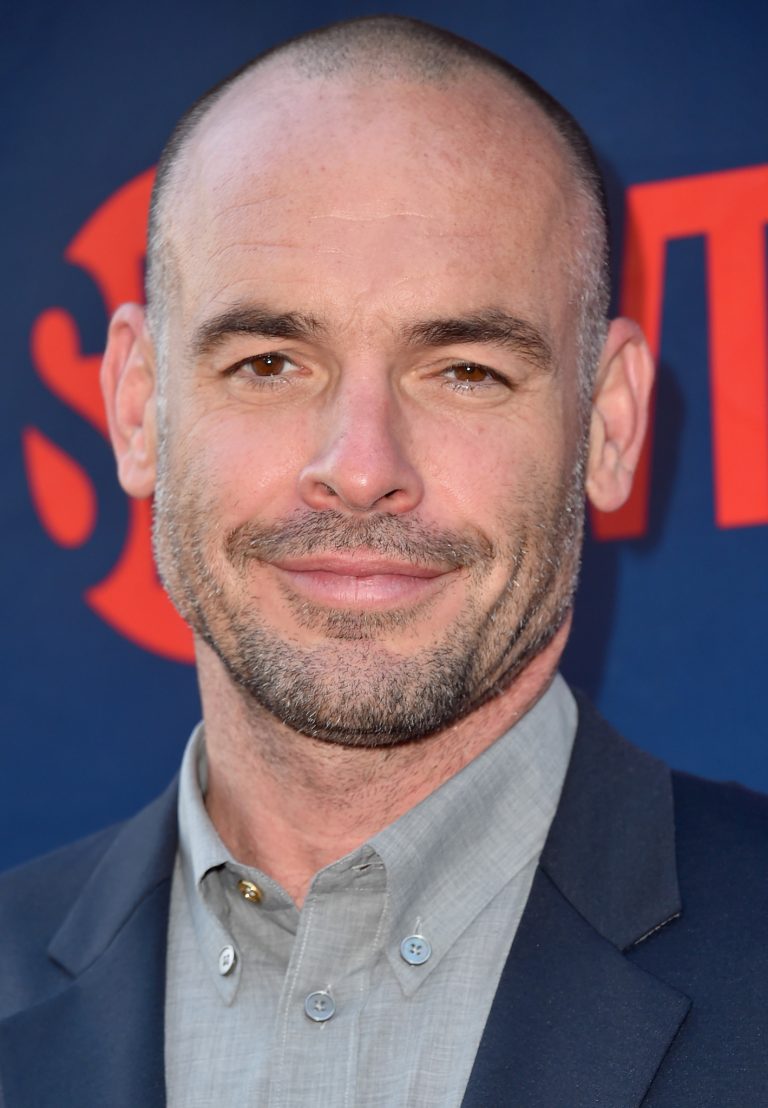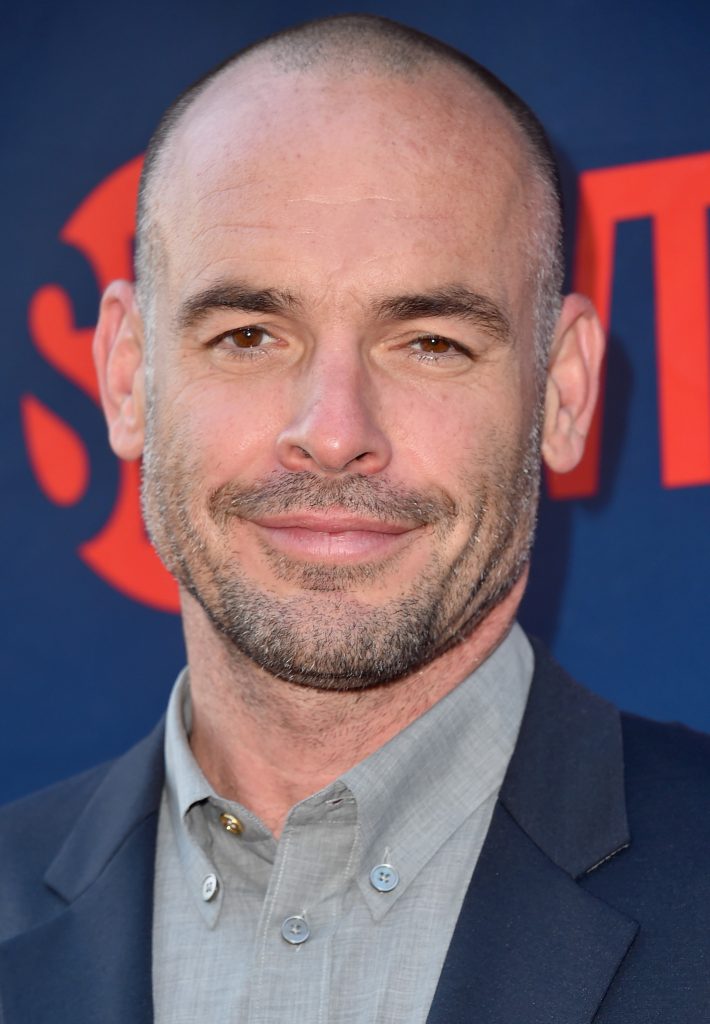 Juliana Harkavy (Black Canary)
Juliana Jay Harkavy who is known to have played the role of Black Canary in the Arrow cast, is and American Actress and writer as well as singer. She is also known for portraying Rebeeca in Dolphin Tale and Alisha in the television series The Walking Dead. Harvacky was born in New York City on January 1, 1985.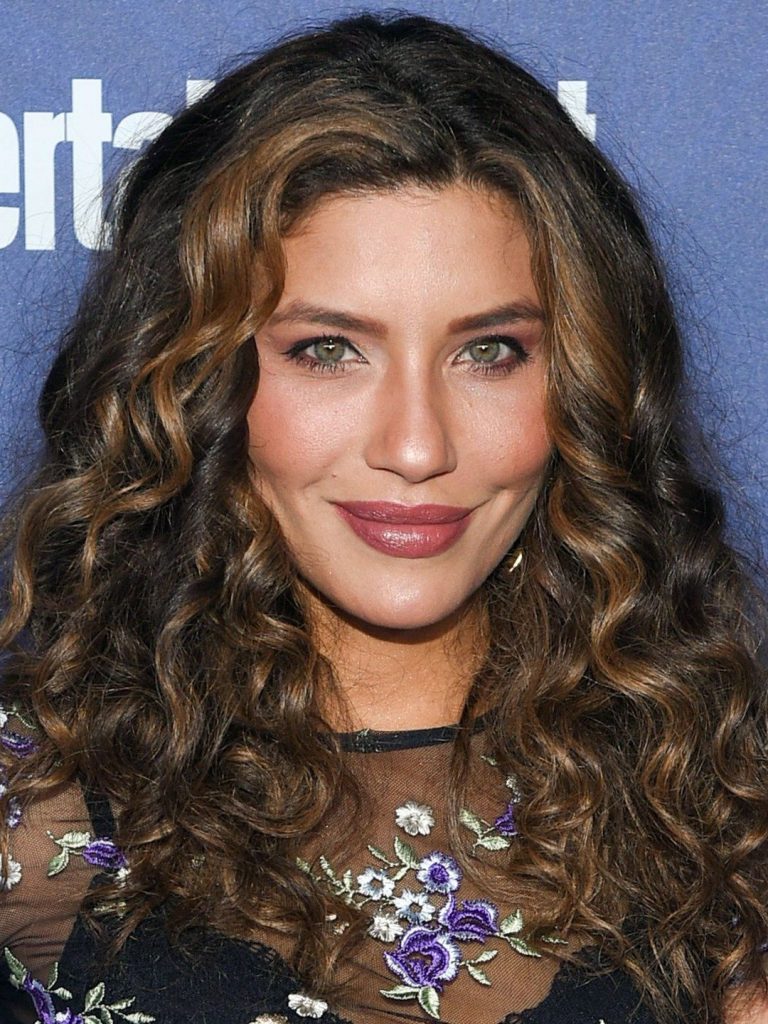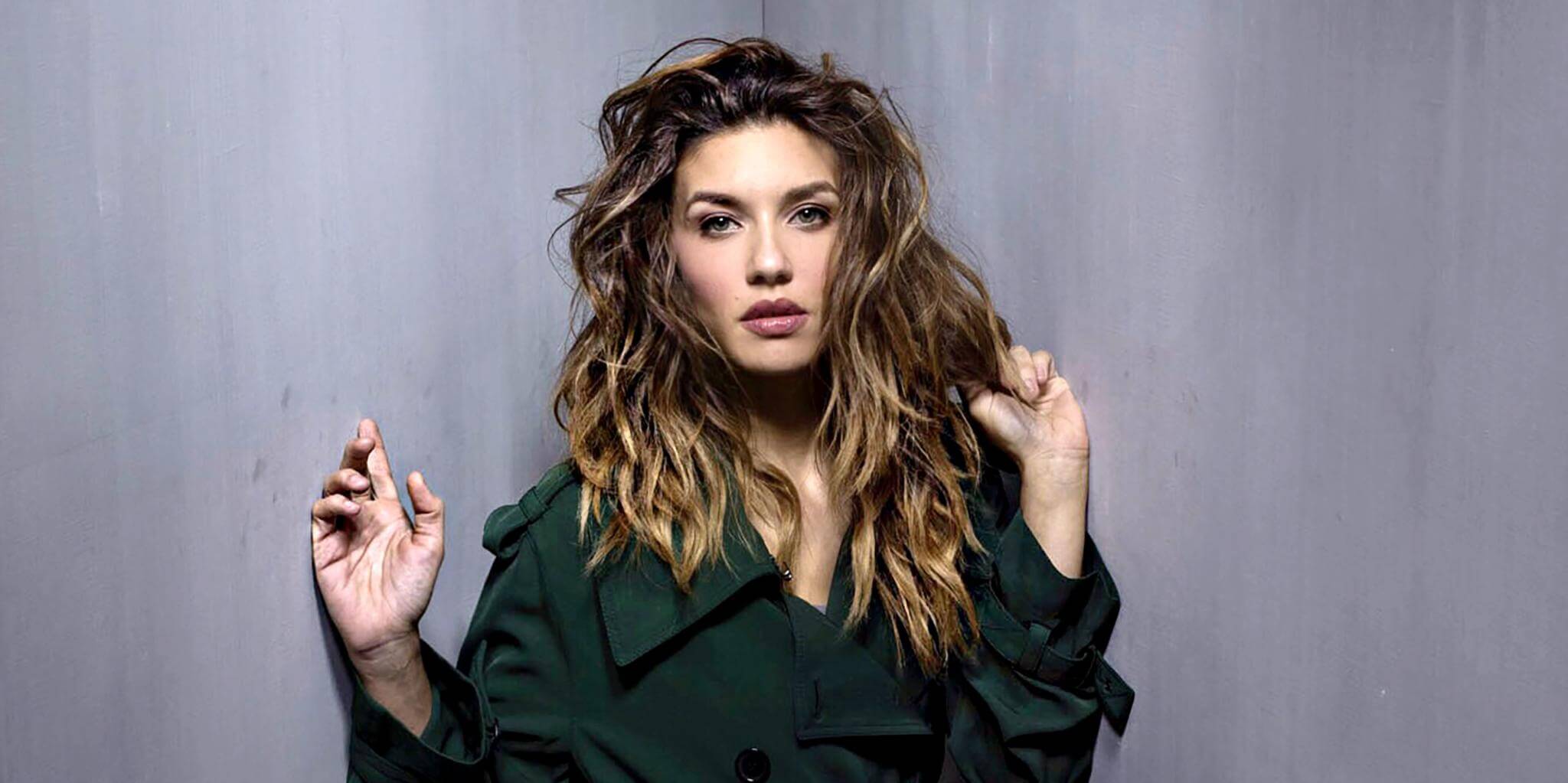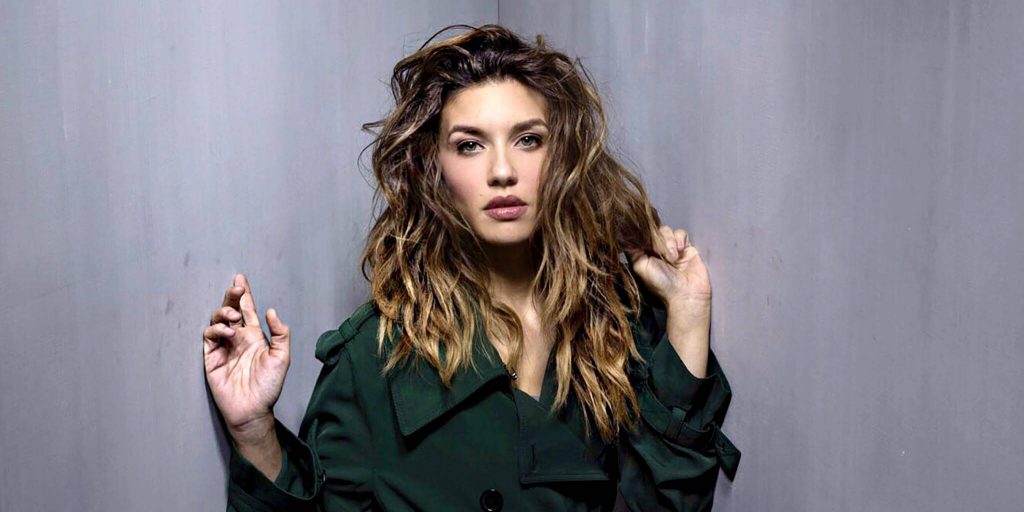 John Barrowman (Malcolm Merlyn)
John Scot Barrowman was born on March 11, 1967. He is a Scotish-American actor and presenter as well as a singer. Also, he is a comic book writer and author. He moved with family from his birth place Glassgow to United States in 1975. Barrowman was starred as a recurring cast member in the television series Arrow.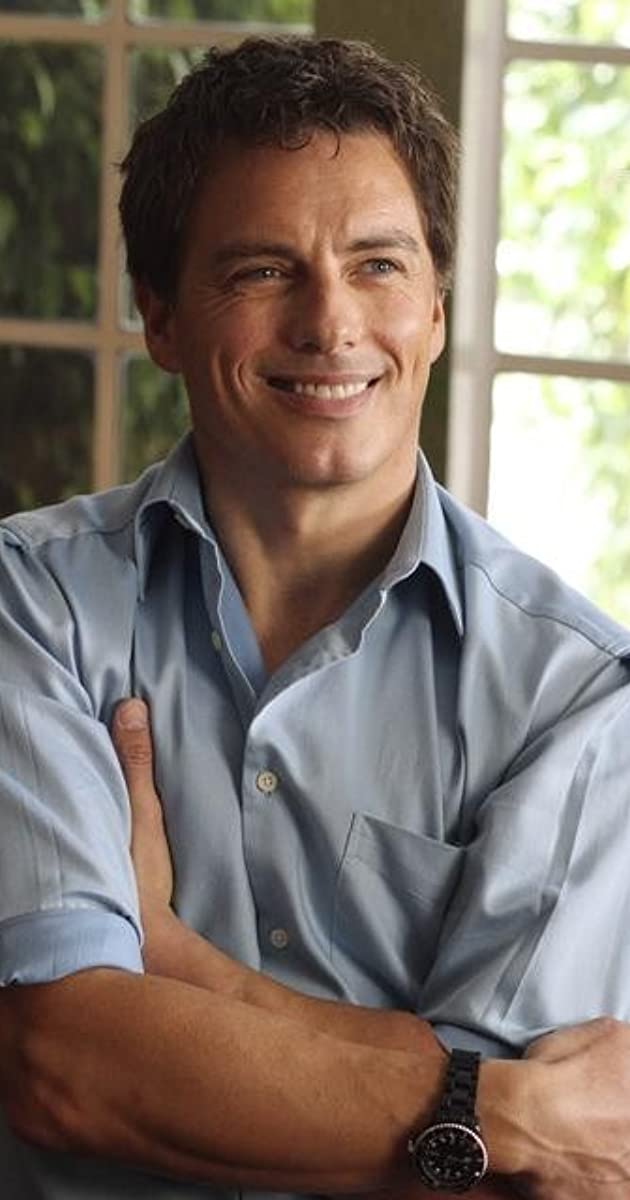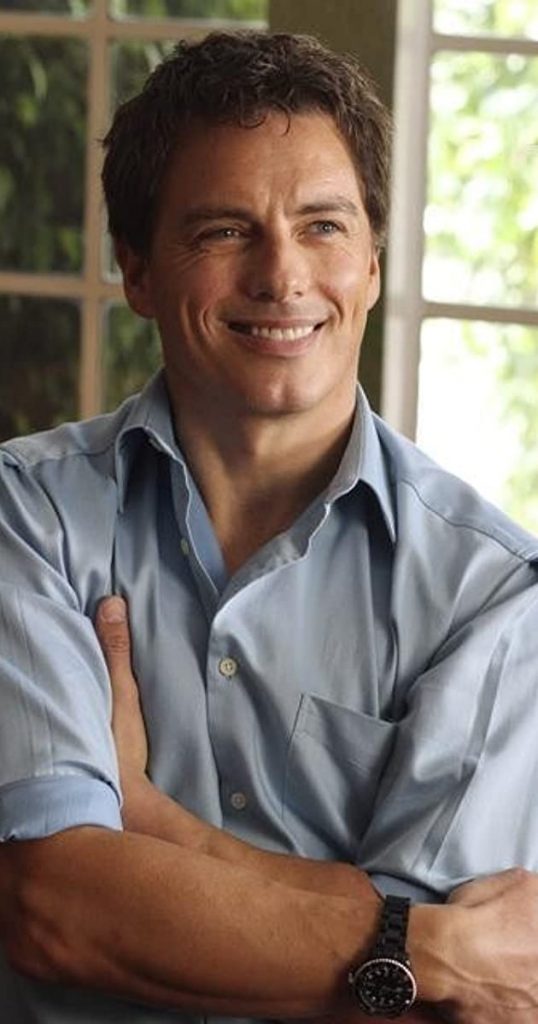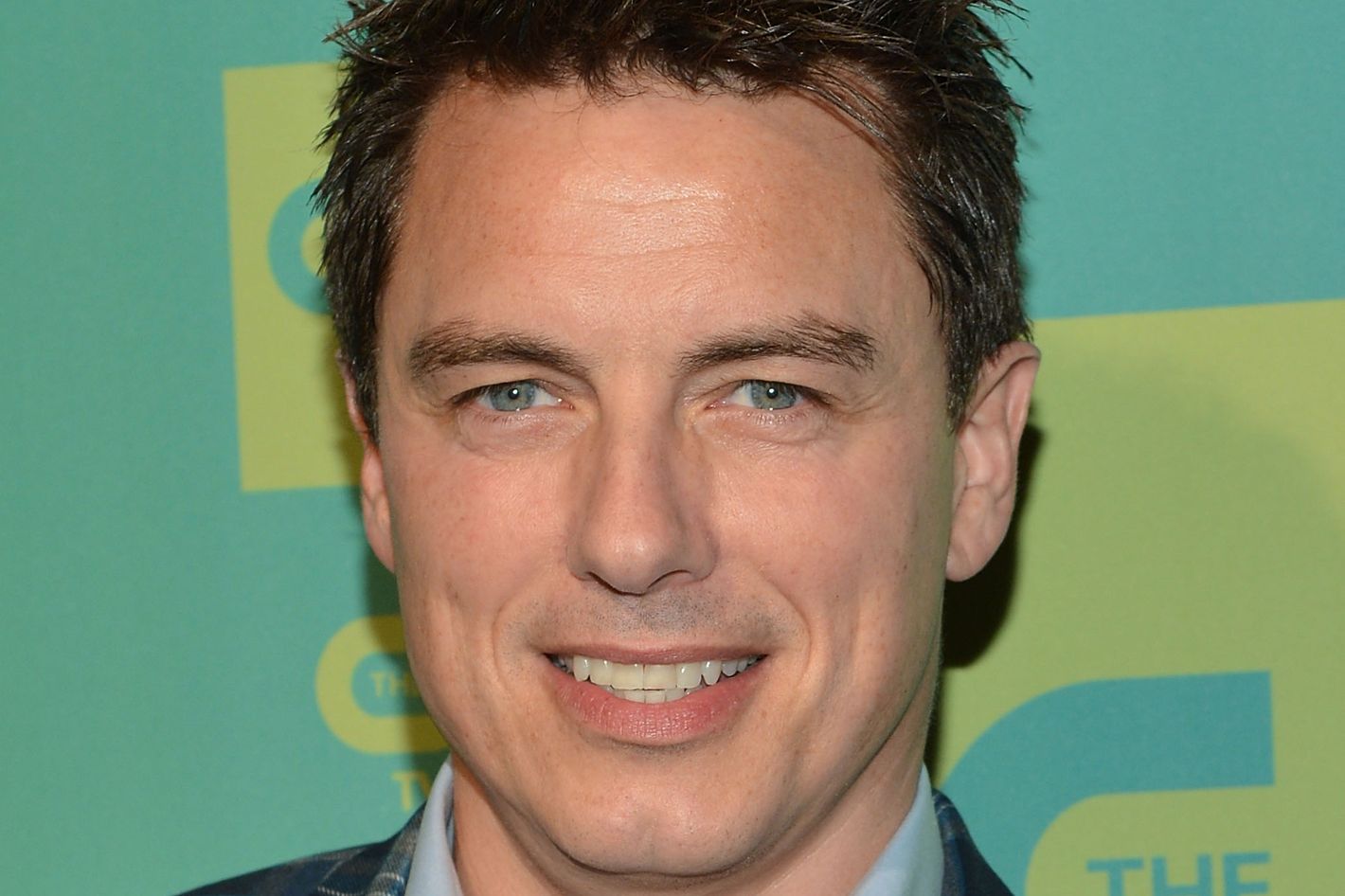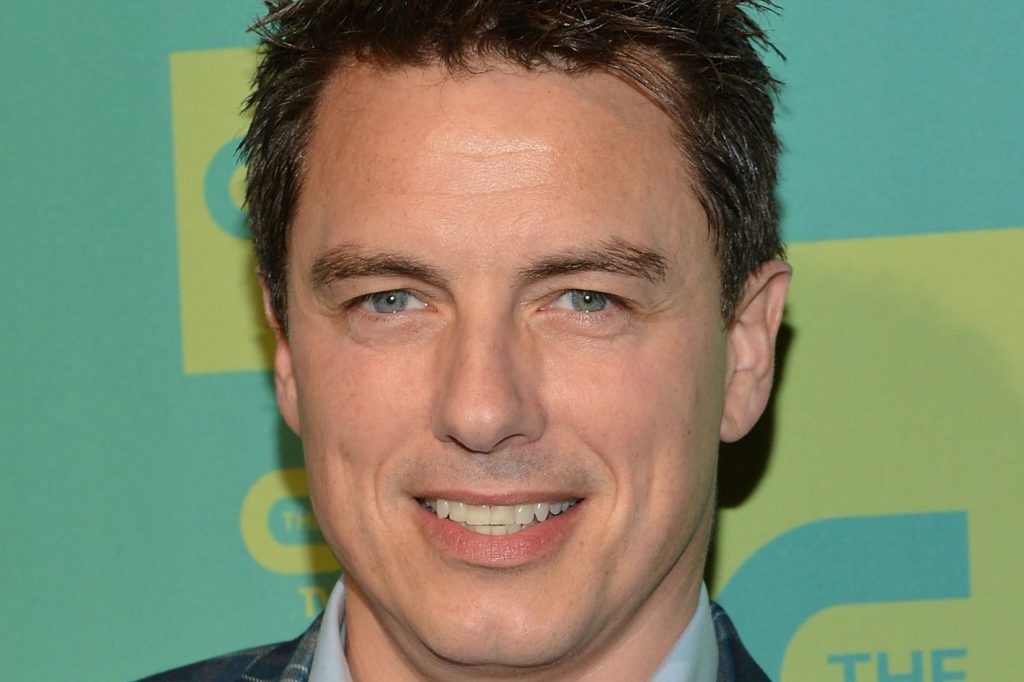 It would be surprising if someone form the young generation claims not to be a fan of the thrilling television series Arrow. What is your favorite character of Arrow? Share your worthy views with us below in the comments section!