Mohammad Aamir Hussain Khan is an Indian actor, director, filmmaker and television talk-show host. During his career spanning over thirty years in Hindi films, Khan has established himself as one of the most popular and influential actors of Indian cinema. He founded Aamir Khan Productions in 1999 and he is also a co-founder of Paani Foundation. Khan married Reena Dutta in 1986.
Reena Dutta
Reena Dutta is an Indian Bollywood artist who predominantly works in movie acting, direction and production. Reena was born on September 4, 1968 in Mumbai, Maharashtra, India. She is famous for being the first wife of the famous Bollywood star Aamir Khan. She made a successful career in filmmaking with her husband Aamir Khan. Together, they led the foundation of Aamir Khan Productions. Reena Dutta was born in a brahman family. There is not much information available about her early age and her family. She got her education from Government School, Mumbai, India. She started her professional life very soon at a very young age. Her professional life had been very promising and successful from the beginning. She started her career by working for a travel agency and later moved into the world of media. She stepped into the Bollywood industry with the first movie of her husband "Qayamat Se Qayamat Tak" in which she played a cameo role.
Love Story
Reena Dutta and Aamir Khan were neighbors. Aamir had a crush on her. They used to see each other through windows. Aamir Khan made the first move and expressed his feelings. He was so head over heels in love with Reena that he wrote her a love letter with his blood. Reena Dutta, however, refused his proposals several times. Just when he was about to lose hope and he decided to stop wooing her, cupid decided to strike them and Reena started reciprocating his love. They started dating and finally they secretly tied their knots on April 18, 1986. They had an inter caste marriage against the will and wish of their families. They were blessed with two kids, a daughter Ira Khan and a son Junaid Khan. Ira Khan is now making her career by assisting famous director Raj Kumar Irani.
After 16 years of married life, they parted their ways without any ugly spats and arguments and got divorce in 2002. According to Aamir Khan, it was a very traumatic phase of their lives. Though they are not together now but they still share a cordial relation of love and respect. In an interview Aamir Khan stated, "Reena is extremely important and is very much a part of the family and she will always be… From legal point of view, we are divorced but I think the bond that we share is not going to break with a piece of paper". He also said, "Reena and I were married for 16 years. We grew up together as we both were very young when we got married. Our separation was tough on both of us. It was a special relationship and is still very close to my heart".
Have a look on some moments of their lives.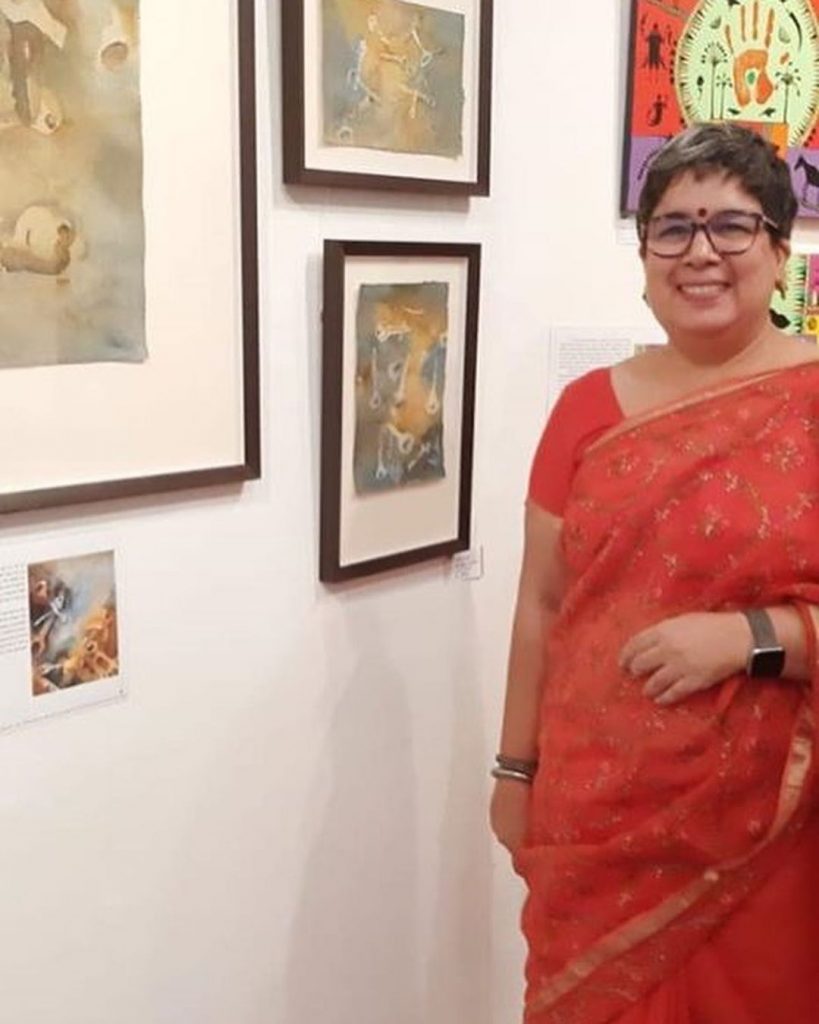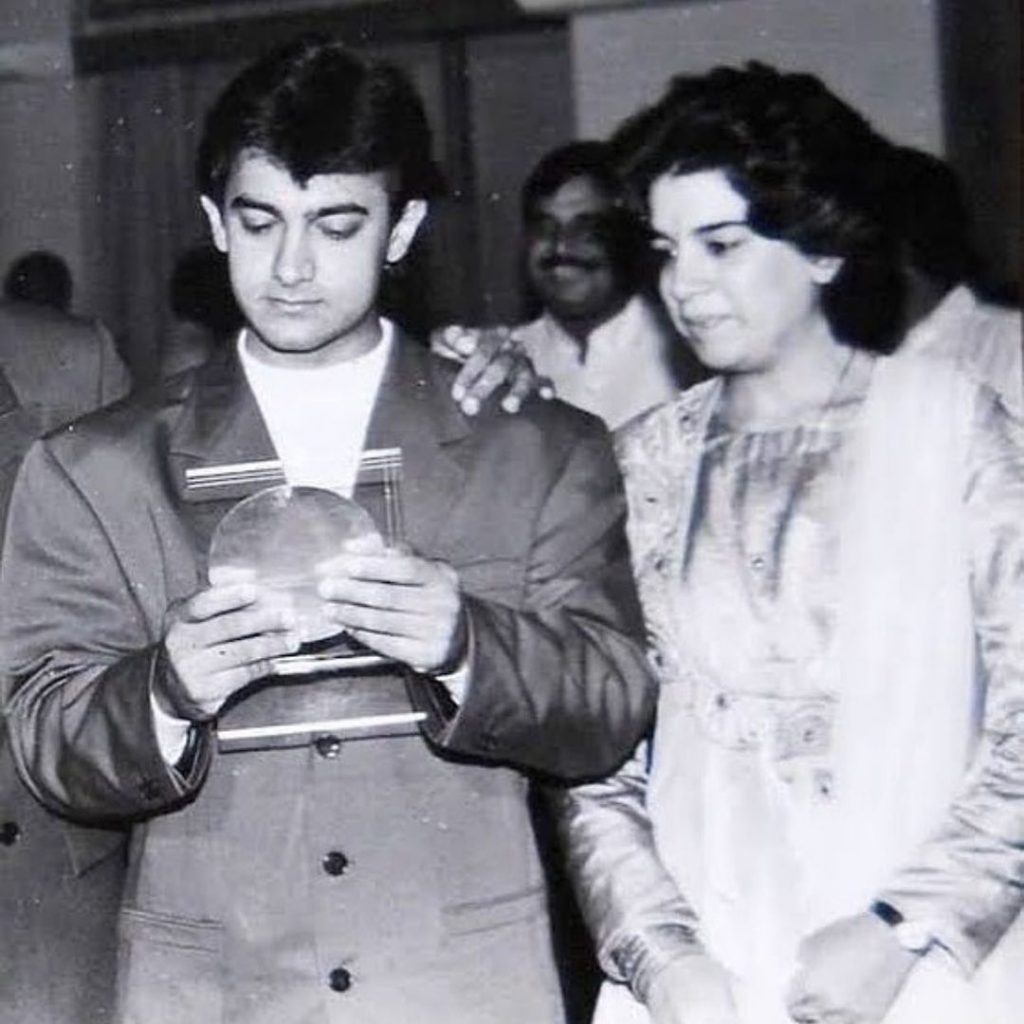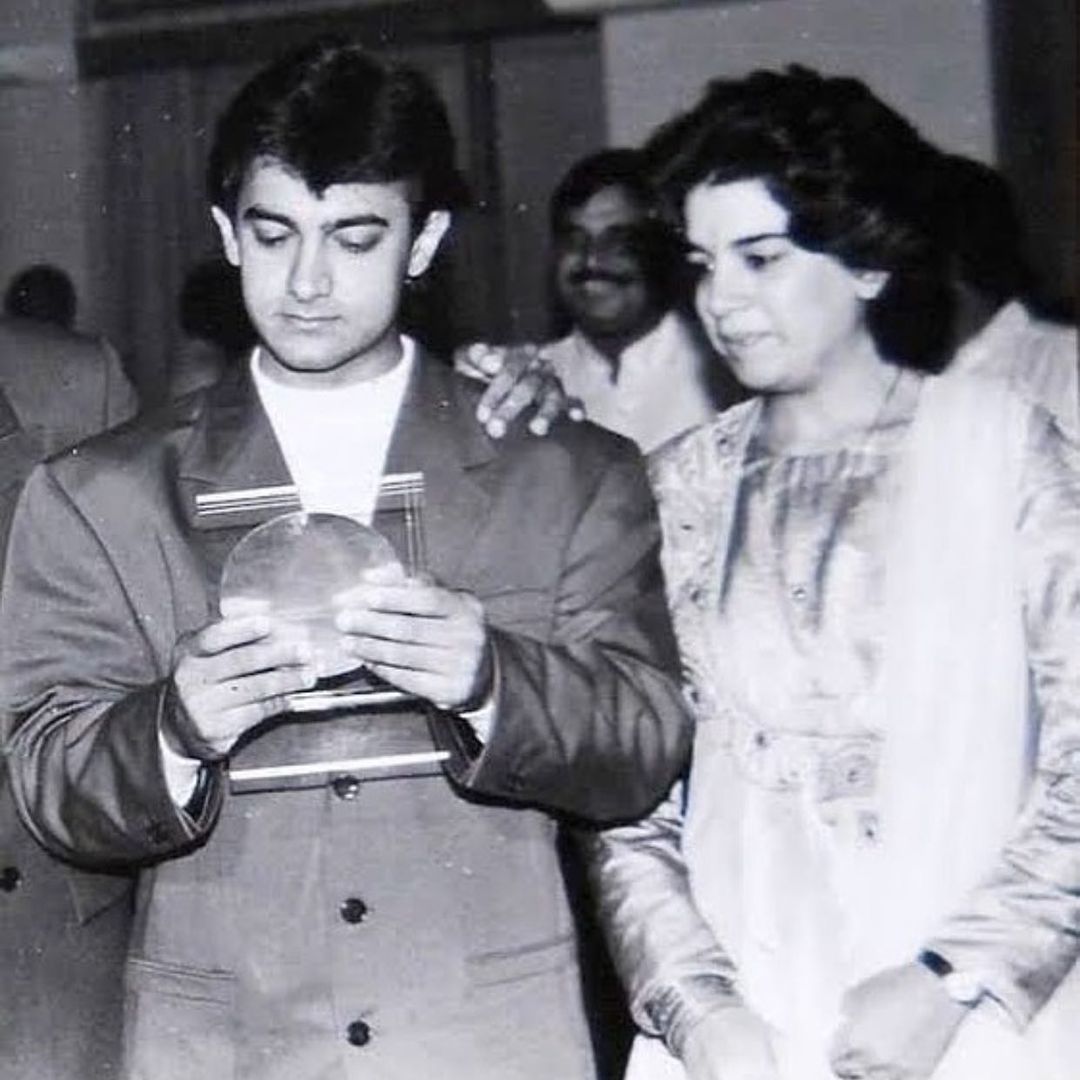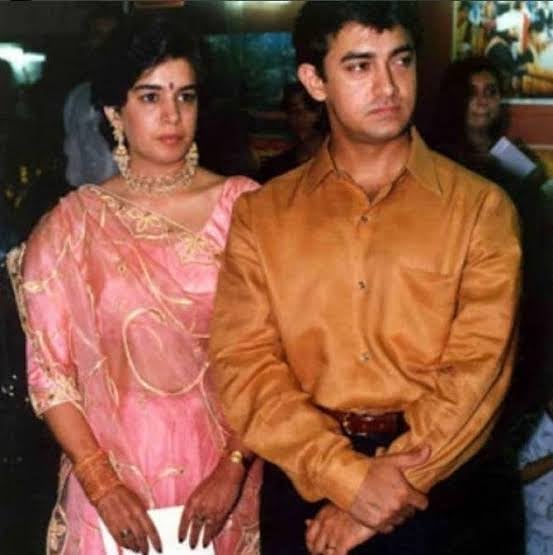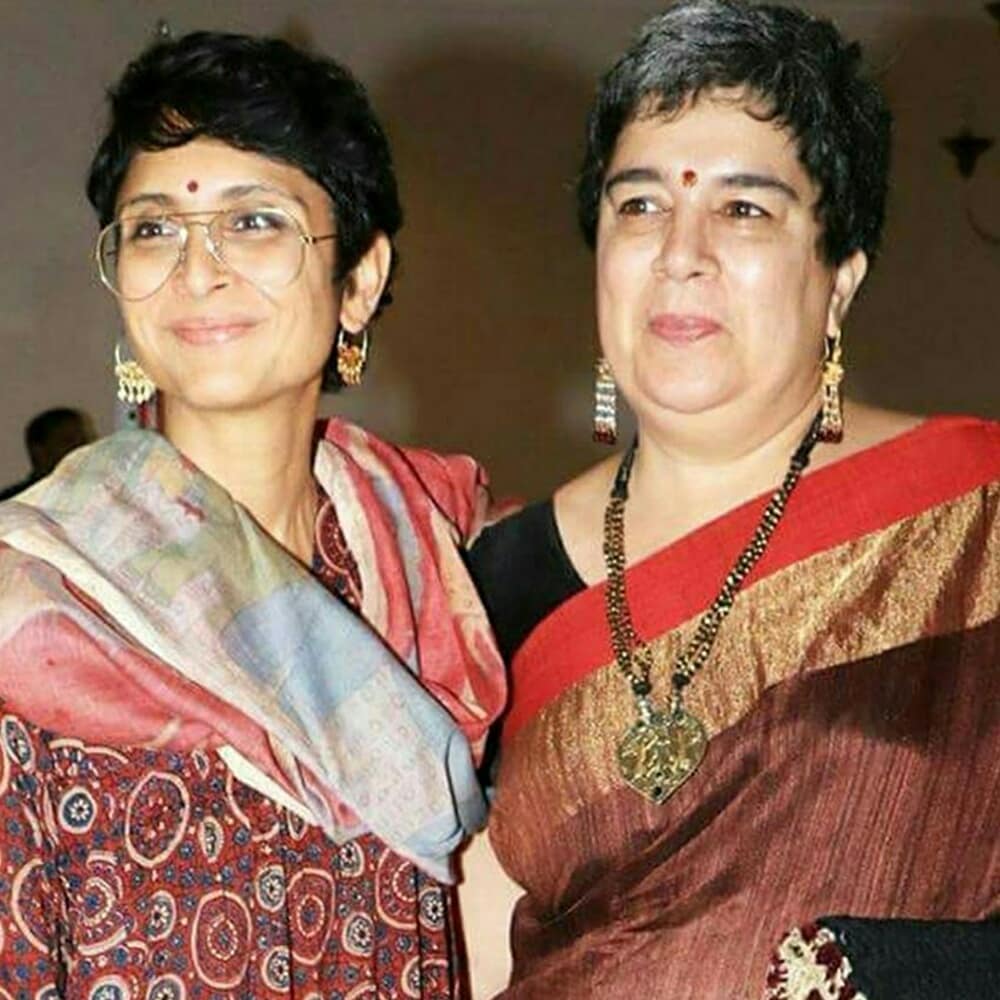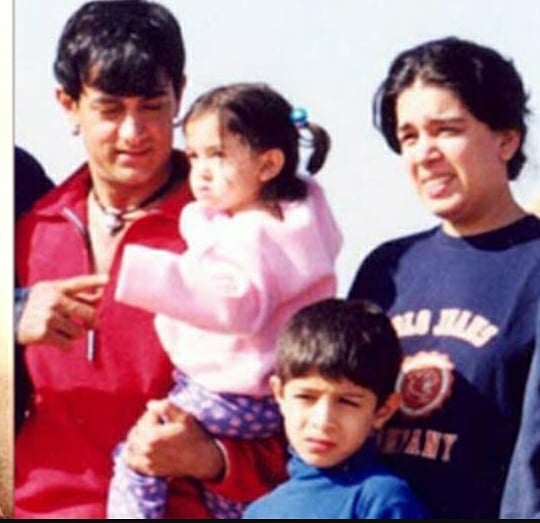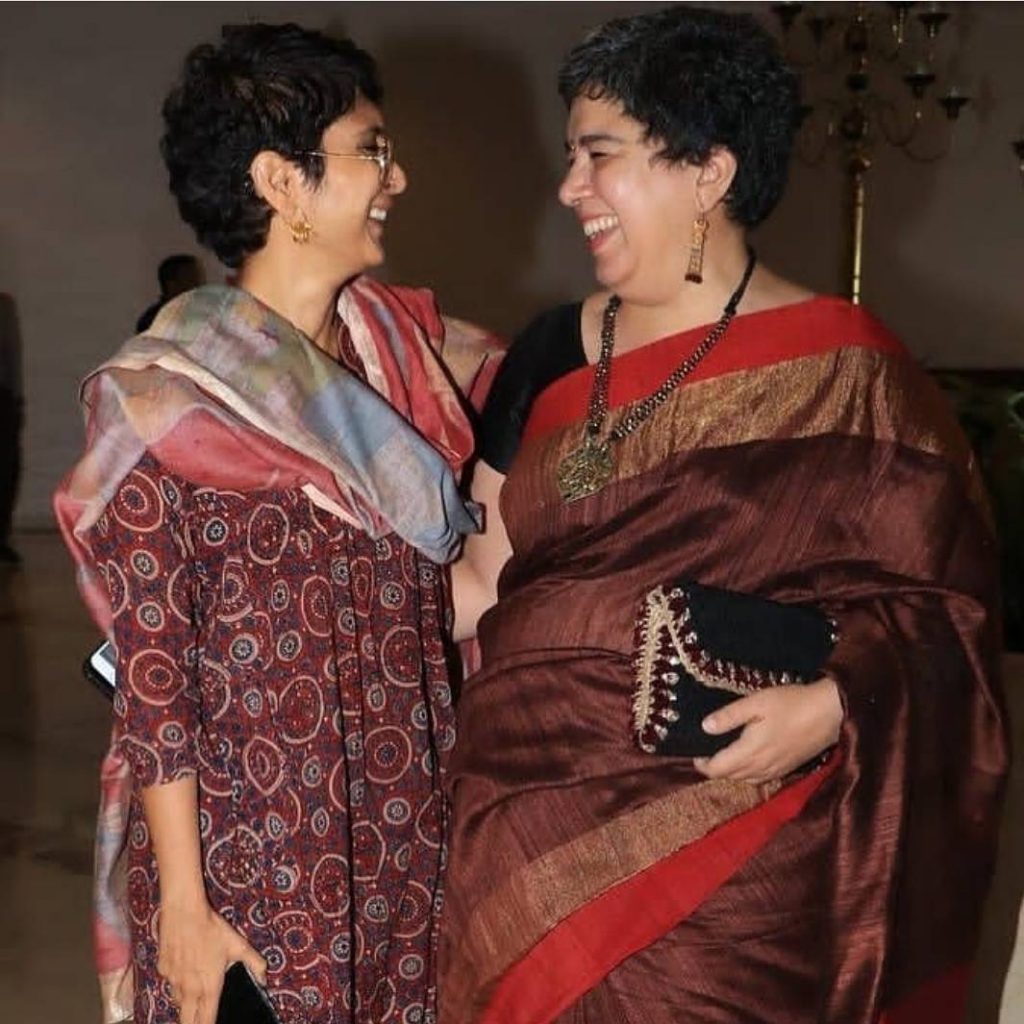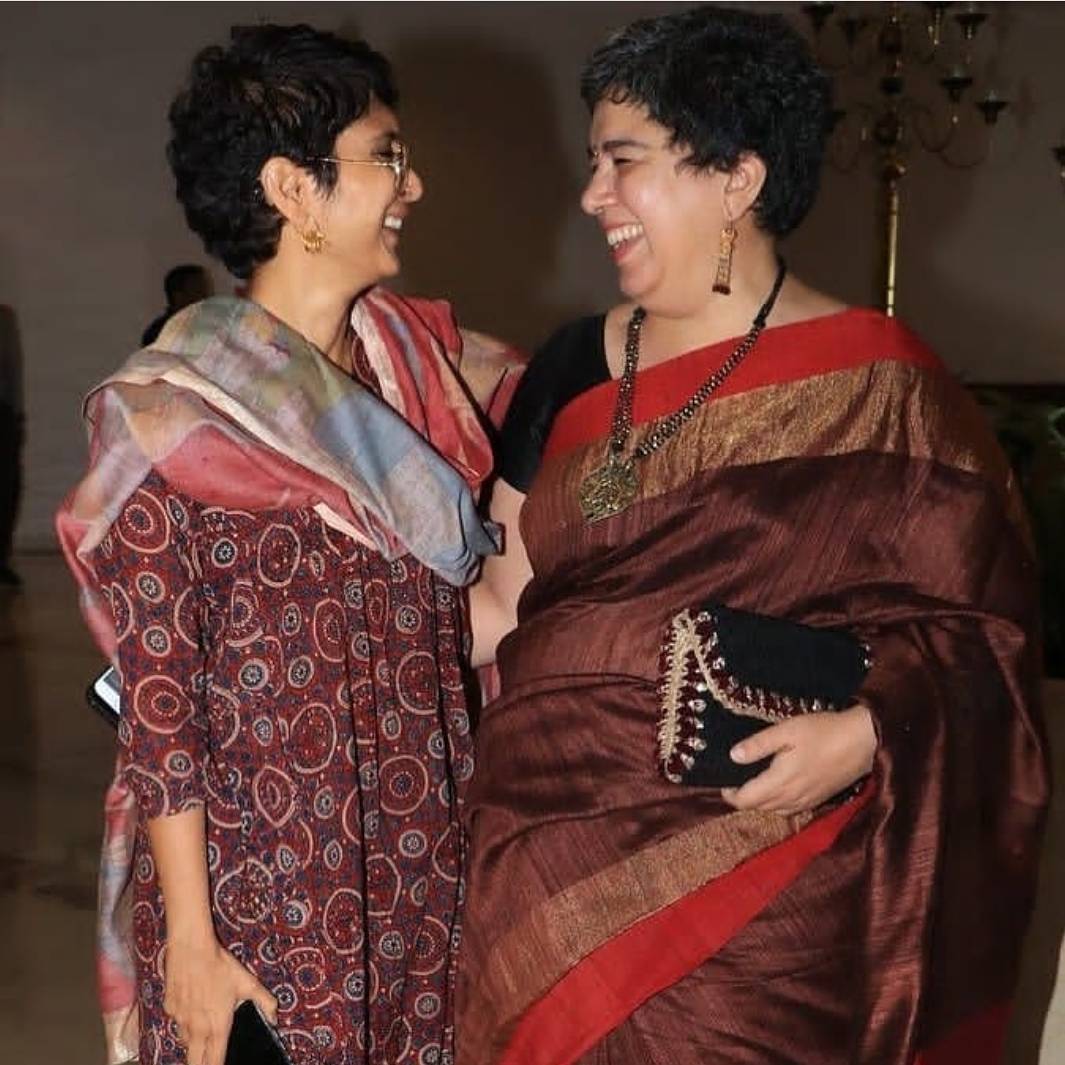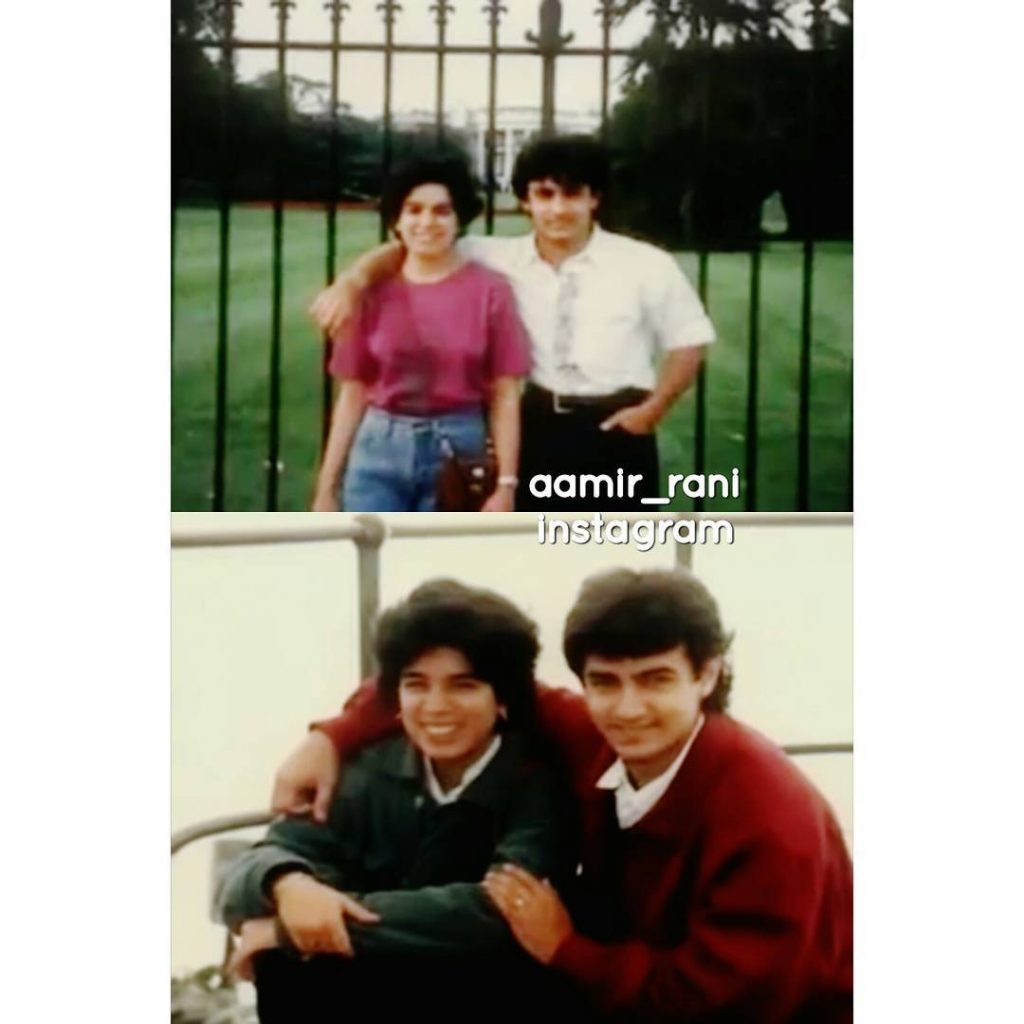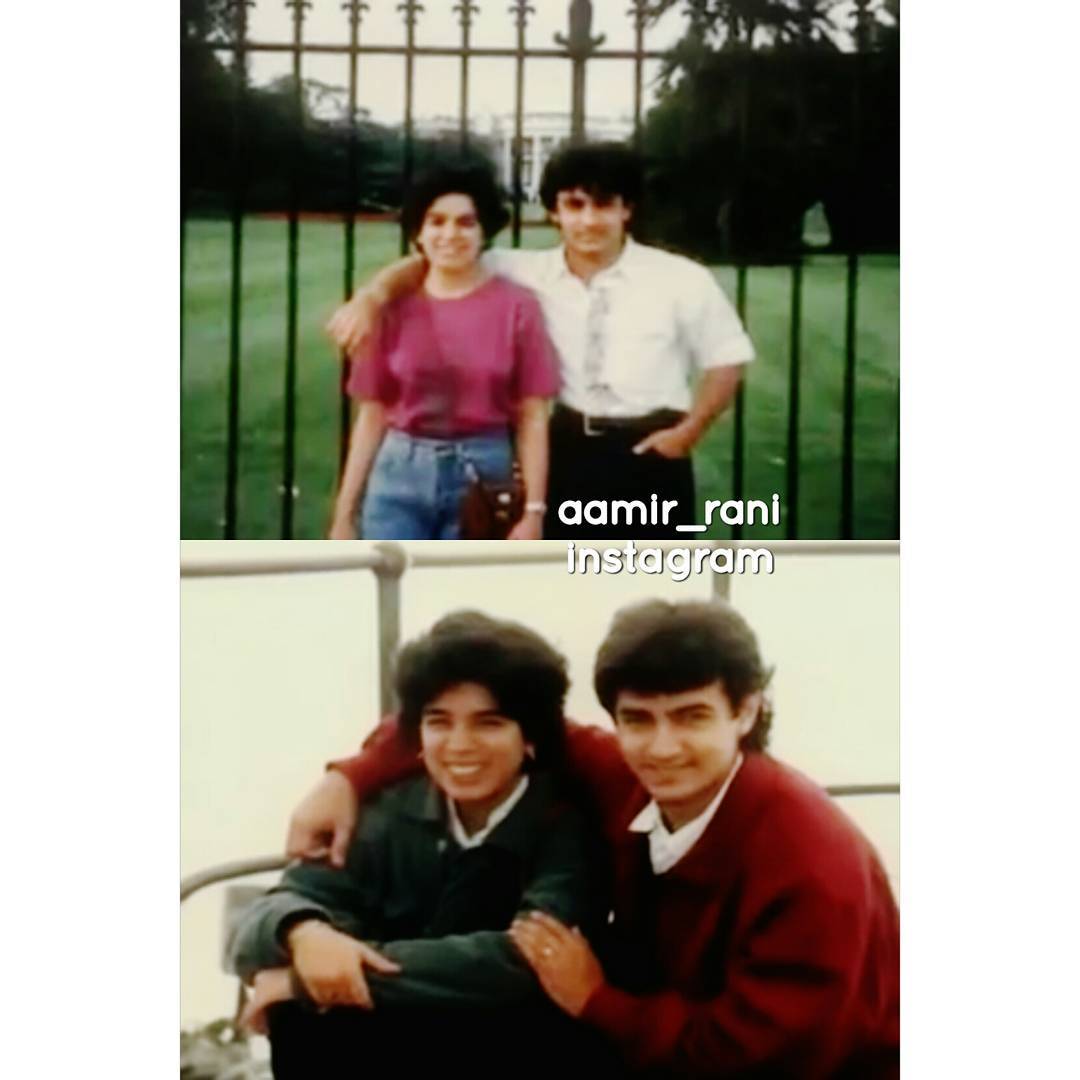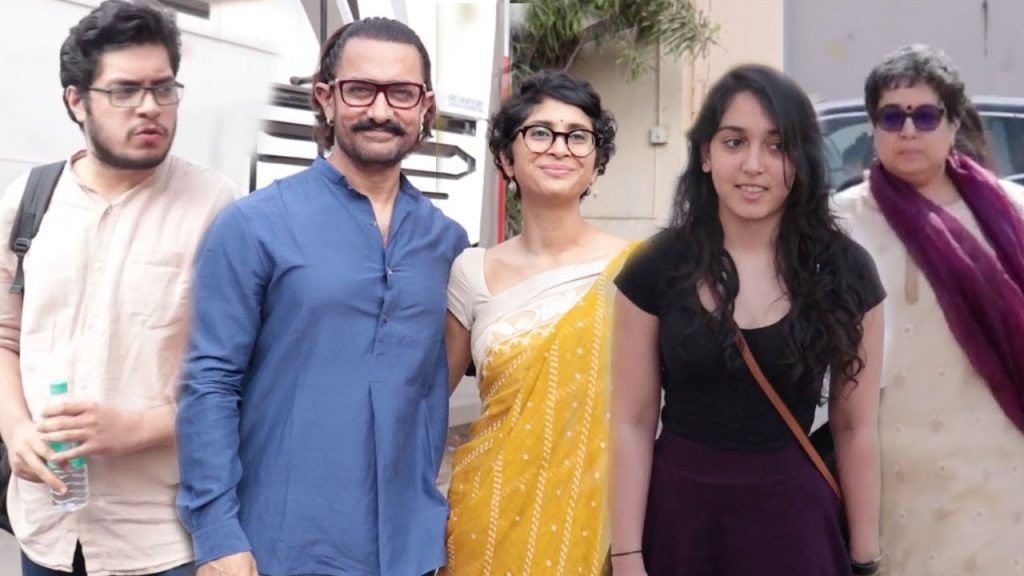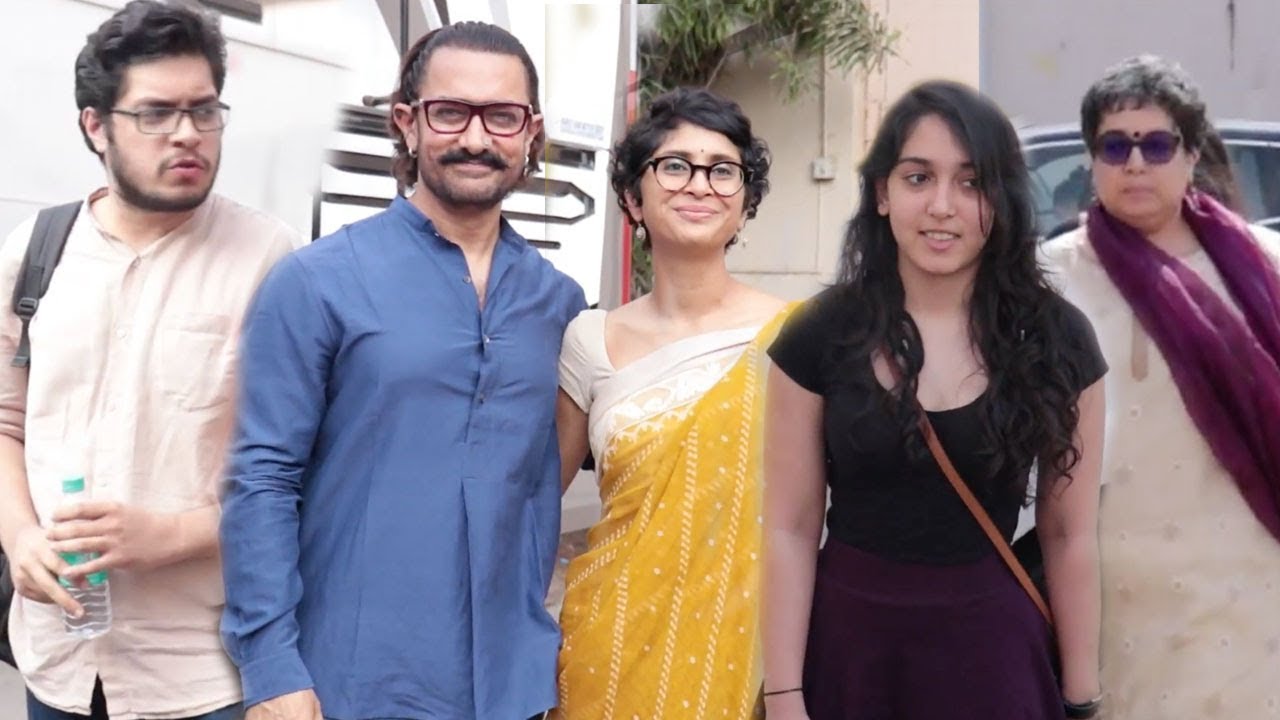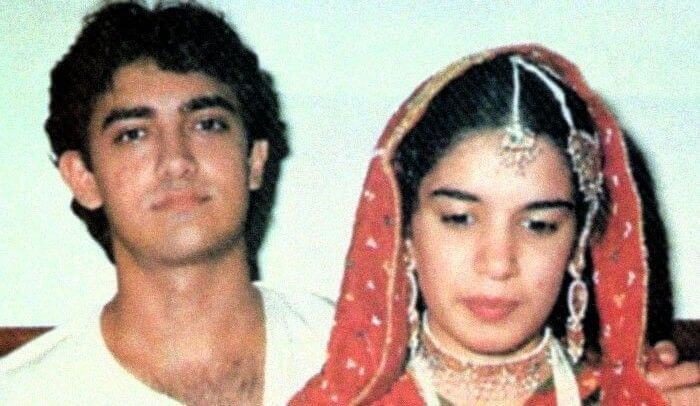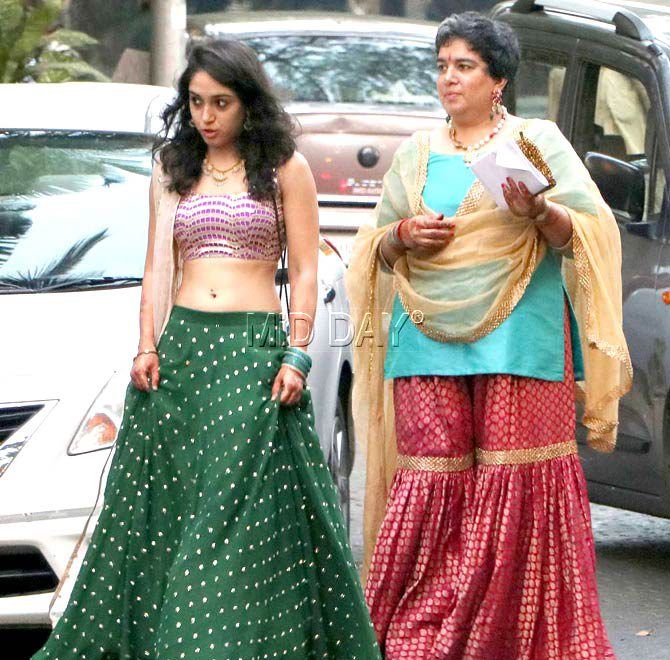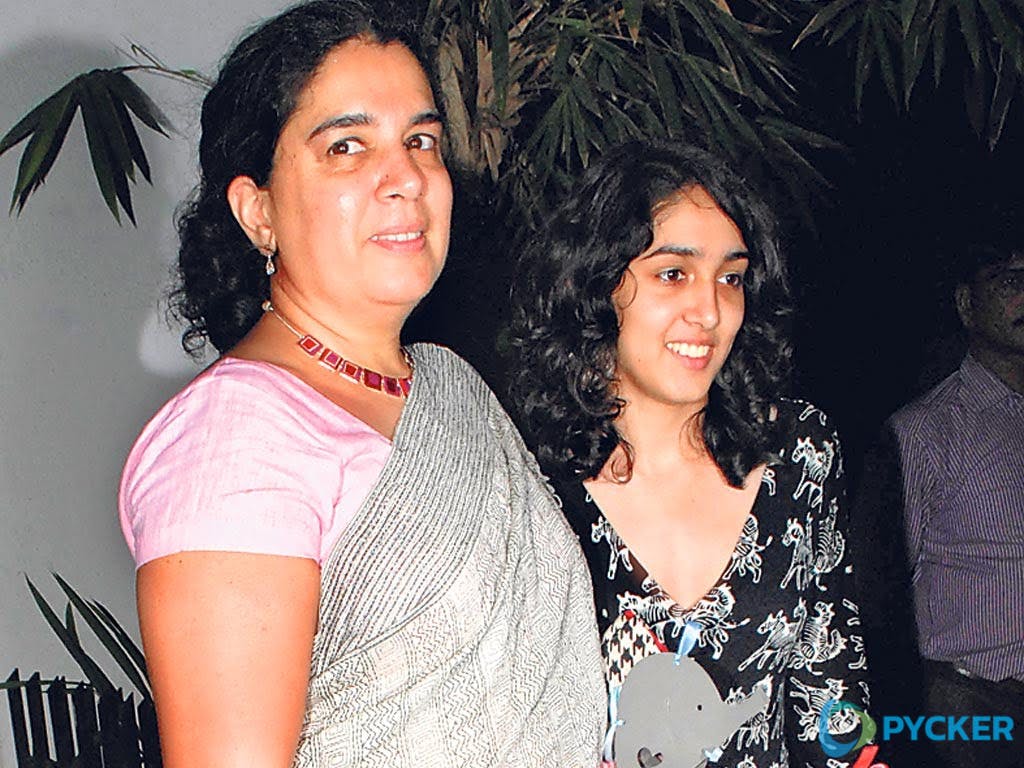 We hope you like the detailed information about Aamir Khan's first wife. Share your thoughts in the comments below.