Mariyam Nafees is a stunning Pakistani Actress and a model who is often seen portraying supporting roles in various dramas. Mariyam Nafees recently tied the knot with her long time beau Amaan Ahmed in a star studded wedding event held in Swat, Pakistan.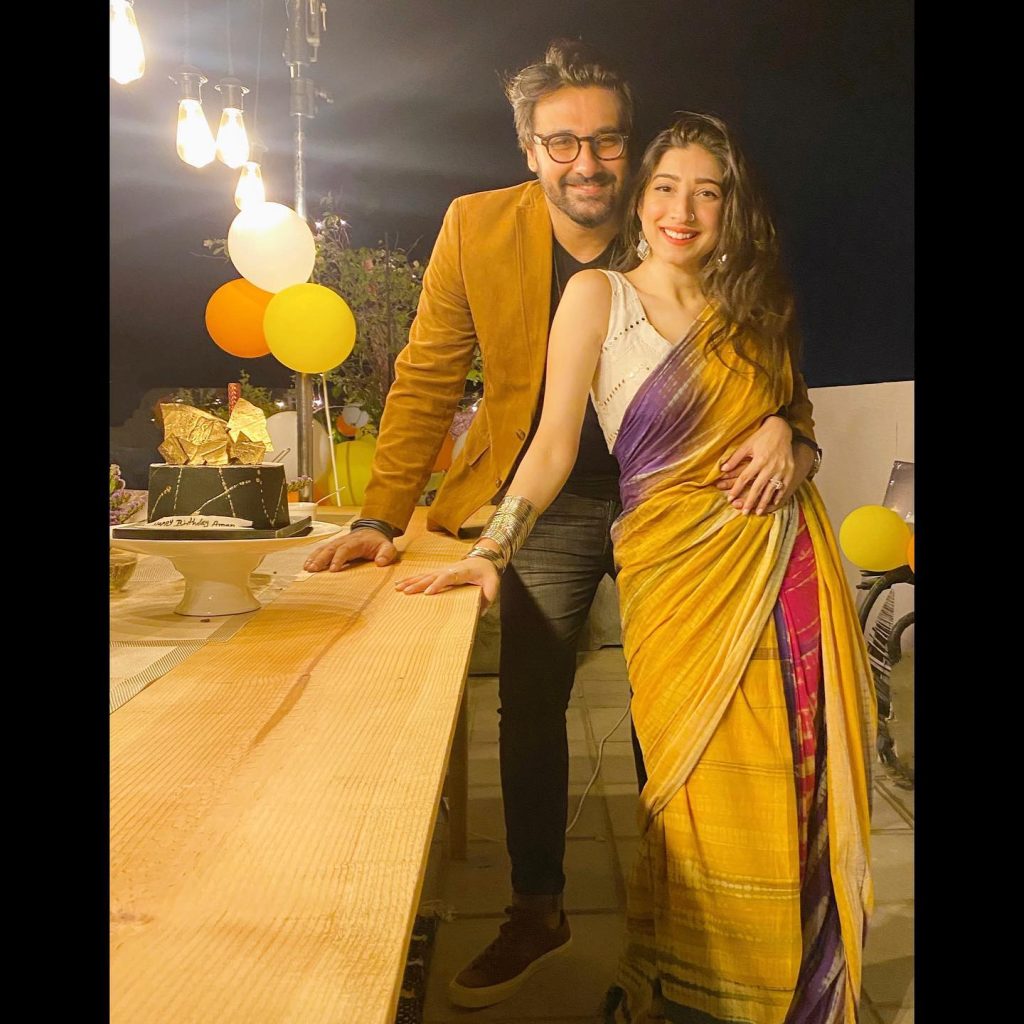 Likewise, Salman Ahmad is an American based Pakistani musician, physician, rock-guitarist, professor at New York's City University and an activist. In early 90's Salman gained hype among the audience for his distinct way of Neo-Classical playing in the rock. He is often seen singing revolutionary and patriotic songs in PTI's rally.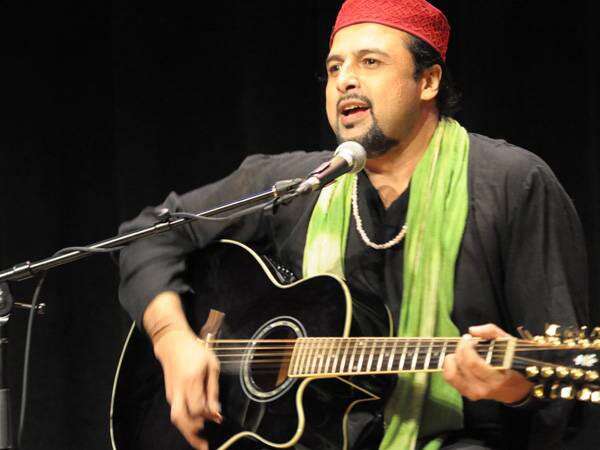 Recently, the very talented Mariyam Nafees and Salman Ahmed along with their families were spotted at GMP Shan-e-Suhoor. The actors and their families were seen having an interesting chit chat session at the show. Here we have gathered some of the beautiful pictures of Maryam and Salman's family from the set of GMP, have a look!