Arjun Rampal is an Indian actor, model, filmmaker and television personality. Rampal has gained a frequent popularity and fan base on the basis of his good looks and acting. He is described as a versatile and popular actor by the media. He has been frequently described by the Indian media as "the hunk". He was voted as The Times of India's "Most Desirable Man" of 2012, beating 49 other men including actors, politicians and sportsmen. Arjun Rampal married Mehr Jesia in 1998 and has two daughters with her. The couple was divorced after 20 years of their courtship, in November 2019. He is in a relationship with his girlfriend, Gabriella Demetriades. They had a baby boy in July 2019.
Mehr Jesia
Mehr Jesia is a former Miss India and an Indian super model. She was born on November 30, 1968, to a Parsi family. She got her education from J.B. Vachha School, Mumbai, India. She was raised in Dadar Parsi Colony in Mumbai, India. Mehr started her career in the field of modelling in 1980s. She participated in the Femina Miss India in 1986 and won the title. She became a part of the first generation of Indian supermodels like Madhu Sapre, Feroze Gujral, Shyamolie Verma and Anna Bredmeyer. She met Arjun through the same field. Although she was 2 years older and much more successful than him, the two fell in love and tied their knots in 1998. They embraced parenthood with the birth of two beautiful daughters, Myra and Maahika. Their marriage was not free of ups and downs and they parted their ways elegantly after a period of 20 years.
Gabriella Demetriades
Gabriella Demetriades is a South African actress, model, fashion designer and entrepreneur. She was born on April 8, 1987 in Port Elizabeth, Eastern Cape, South Africa. She belongs to a textiles and haberdashery business family. She was interested in the field of fashion from an early age. She started modelling at the age of 16. She garnered fame by participating in Miss Indian Premier League Bollywood in South Africa. She got third place. Apart from modeling, she has also worked in some Indian Films. Gabriella is a fitness enthusiast and she visits gym on a regular basis. In 2012, she became an entrepreneur by starting a fashion label called Deme. She made her acting debut in Bollywood with the film Sonali Cable in 2014. Gabriella is an admirer of the German model Heidi Klum. She also admires Deepika Padukone, Kangana Ranaut and Late Sushant Singh Rajput. She loves to eat Pizza, Pasta and Sushi. Her hobby is reading and she is a voracious reader. Her favorite city is Cape Town. She is a dog lover. Arjun and Gabriella met in an after-party of IPL 2009. They hit it off soon and there was a spark between them. They have a baby boy together whom they have named Arick. The live-in couple have been upbringing the child and their journey has been happening. The current lockdown has made them come closer. The girlfriend says that it is not important to get married as there is no rulebook on love.
Have a look at these pictures from their personal life.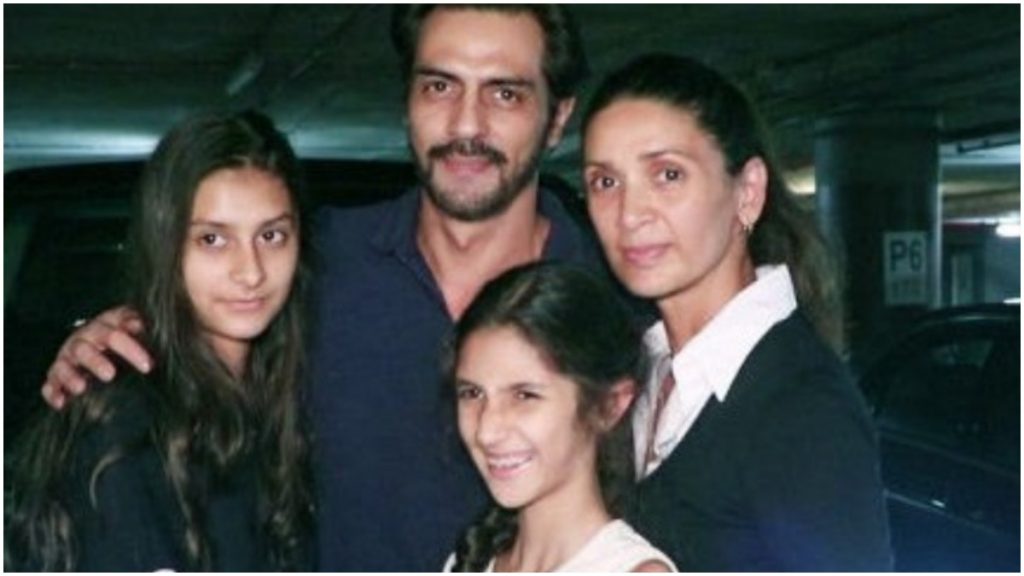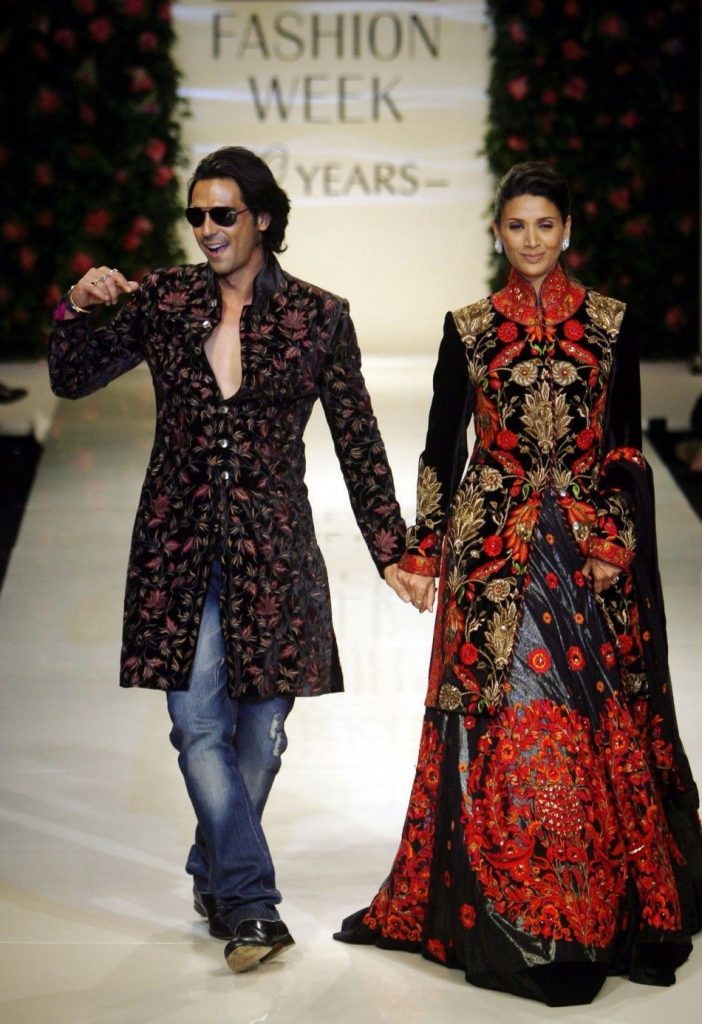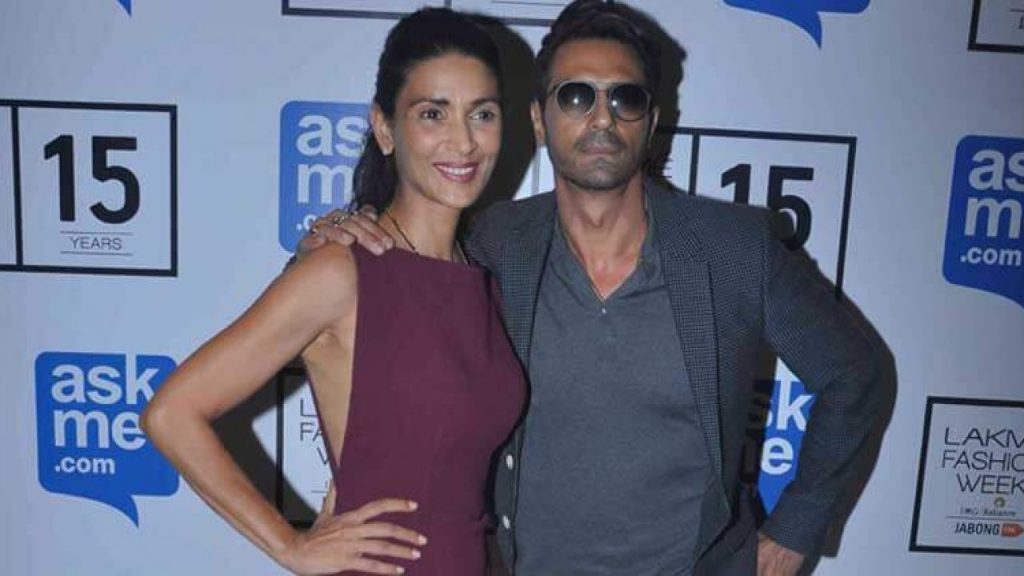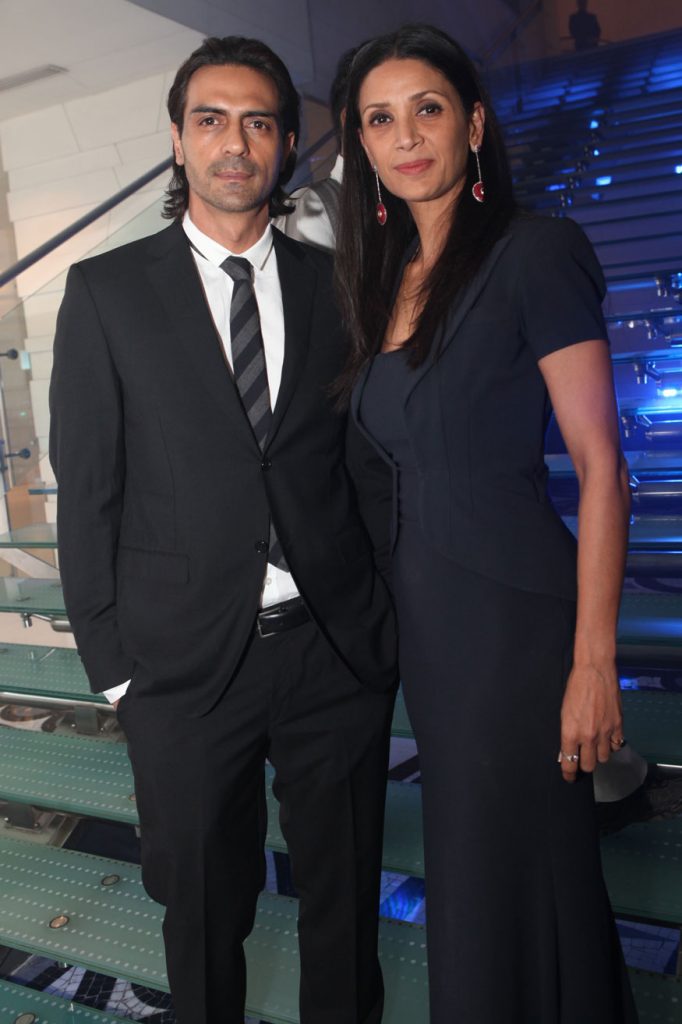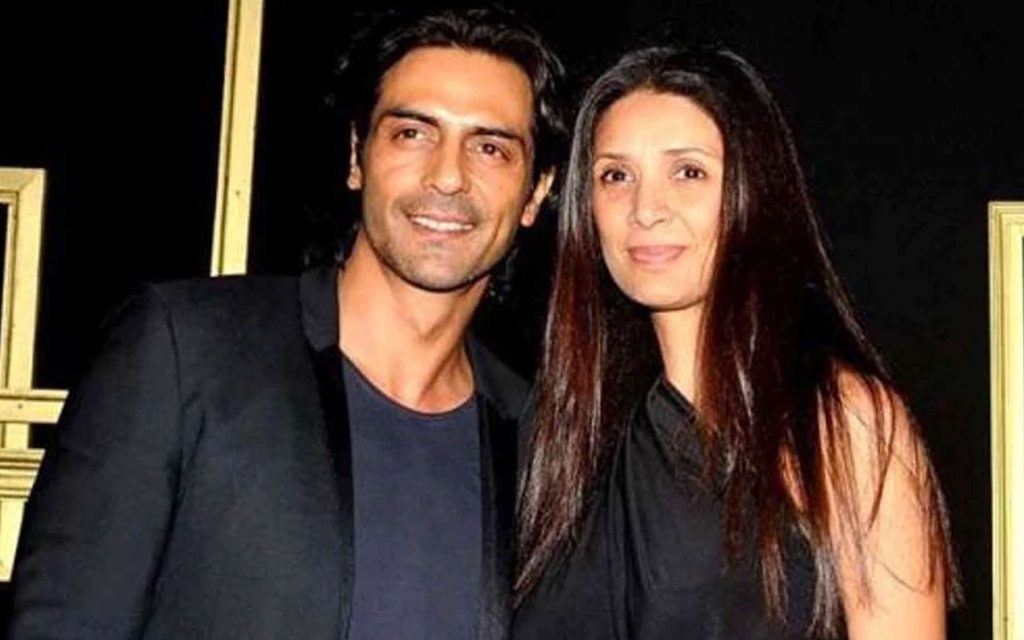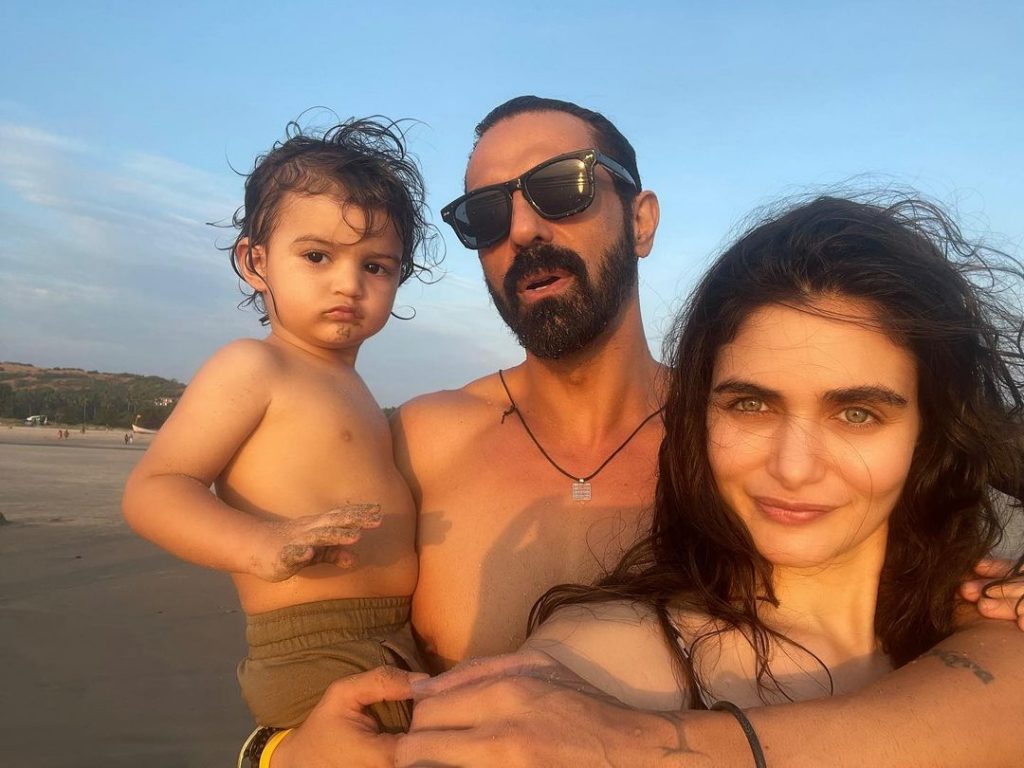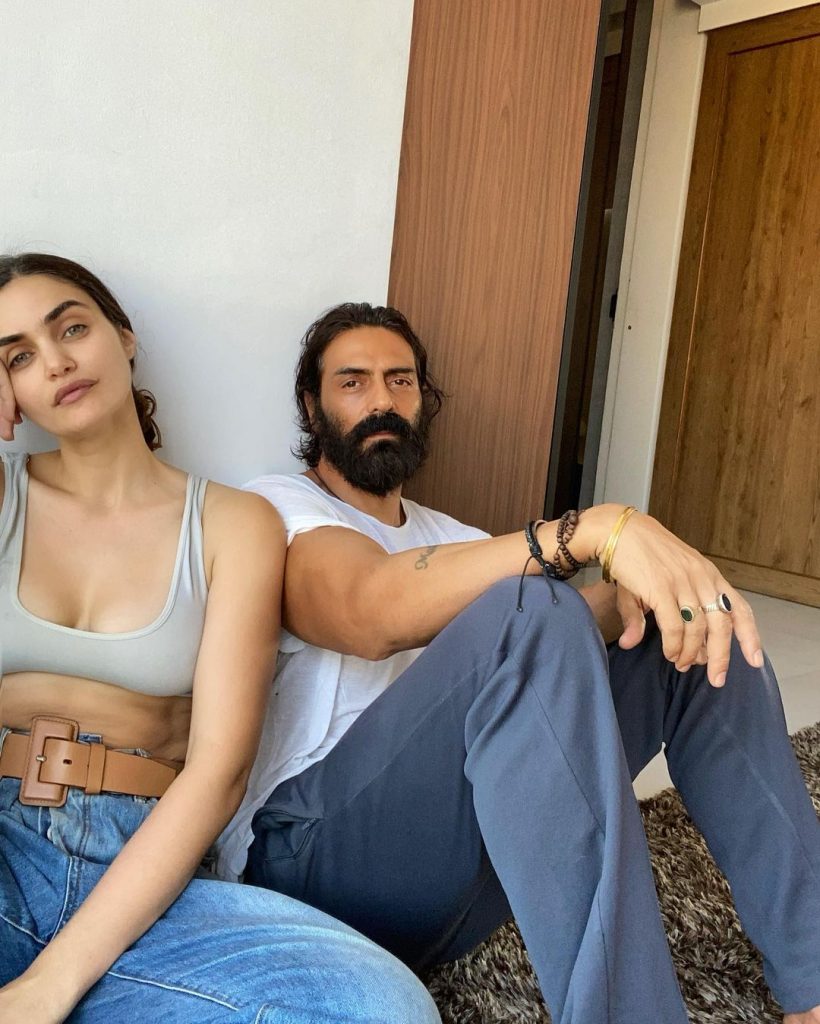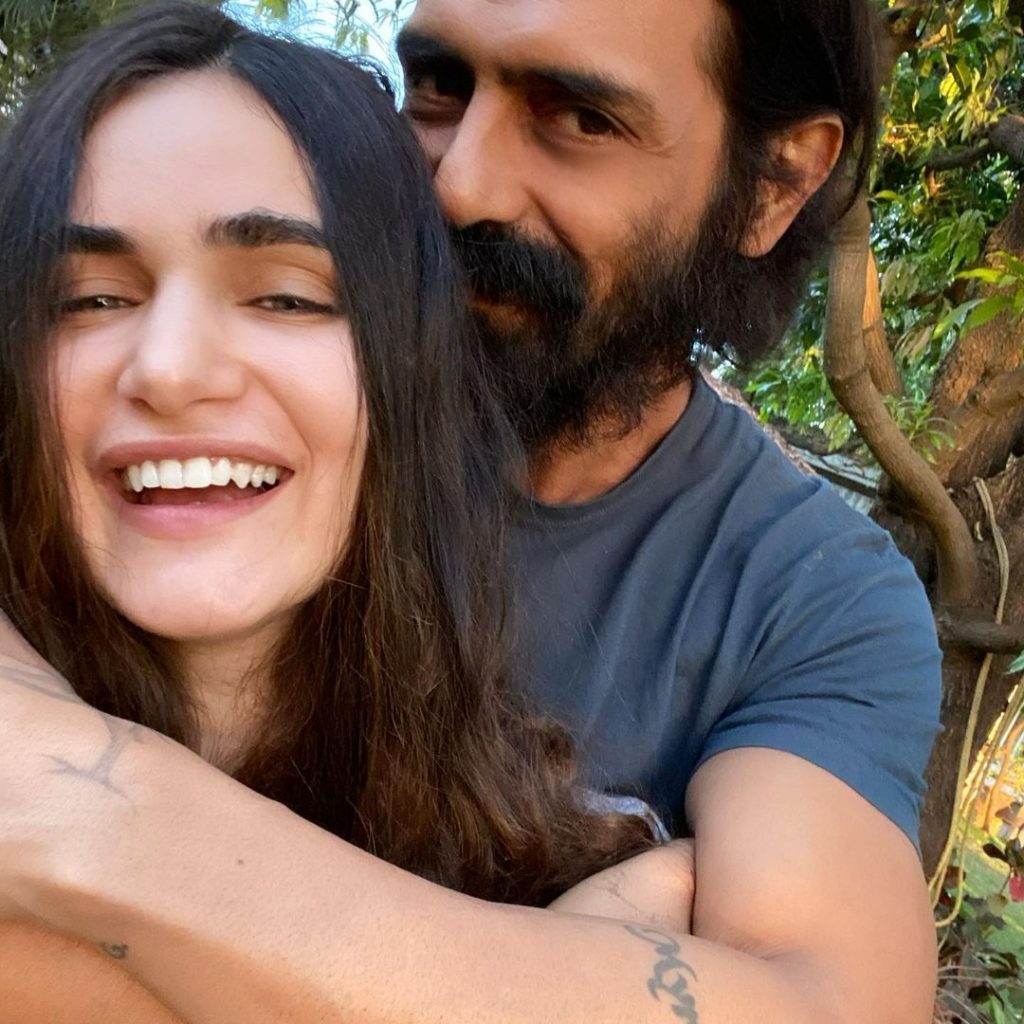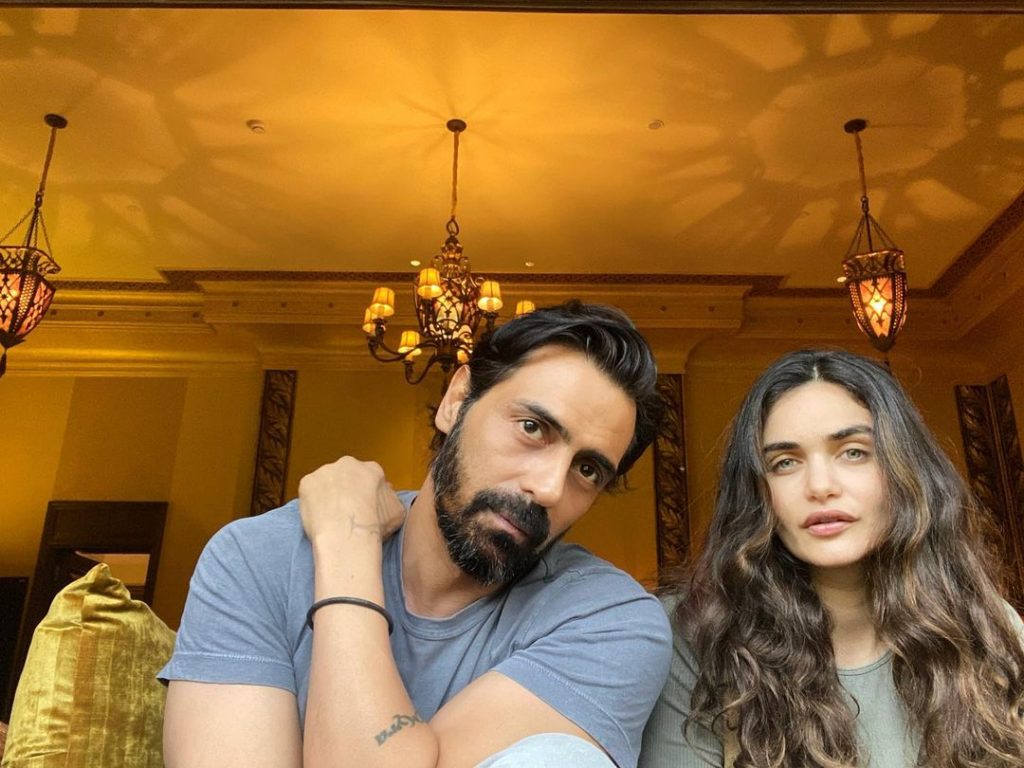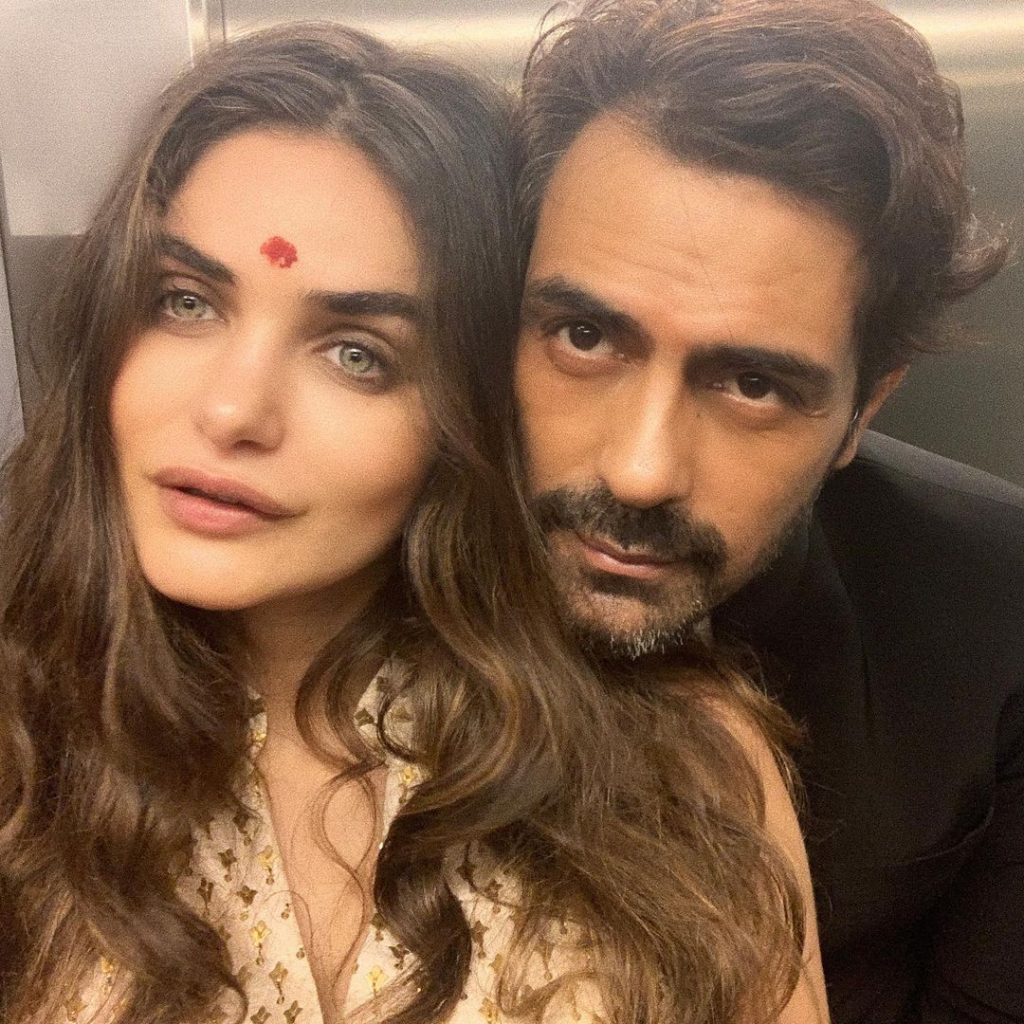 We hope that you like this article. Don't forget to share your thoughts with us.