Shakib Al Hasan is a Bangladeshi international cricketer who was ICC's no.1 all-rounder in all three formats of the game in 2016. He was ranked as the 2nd most valuable player of the century according to Wisden Cricketers' Almanack. He was also ranked as one of the world's most famous athletes by ESPN World Fame 100 in 2019. Shakib al Hasan married Umme Ahmed Shishir, a Bangladeshi American in December 2012.
Umme Ahmed Shishir
Umme Ahmed Shishir is a Bangladeshi model and a software engineer. 31 years old Umme Ahmed Shishir was born in 1989 in Narayanganj, Bangladesh.
Family and Education
She was born to Mamtaj Ahmed. Her mother's name is not known. Her father was an employee in Agrani Bank. She belongs to a Muslim family. Umme Ahmed Shishir is the youngest of her siblings. She has 1 sister and 5 brothers. When she was 10 years old, her step mother won a lottery visa and her family moved to the United States. She received her education from the University of Minnesota, Minneapolis, Minnesota, USA. She earned a degree in computer science.
Career
Umme Ahmed Shishir is a software engineer by profession. Apart from being a software engineer, she is a successful model. She has appeared in many TV commercials notably Kumarika Soap, Huwaei GR5, Veet etc. Umme Ahmed Shishir has also appeared along with her husband in an advertisement for Banglalink. She has made her place in the world of modeling.
Physical Appearance
Umme Ahmed Shishir is a very good looking, gorgeous and hot lady with a picture-perfect figure. Her beautiful sparkly black shiny eyes and her black shiny hair adds to her beauty. She is 5 feet 4 inches tall and weighs around 45 kg. She is one of the fittest models and takes great care of her fitness.
Likes and Hobbies
Umme Ahmed Shishir is a sweet and strong woman. She is very much concerned about her health and fitness and so one of her hobbies is Gymming. She goes to gym regularly. She also loves travelling. She loves nature. She is very much fond of flowers and greenery. Although she looks pretty in all colors as if every color is made for her but her favorite color is red. She likes to eat snacks and she is a non-vegetarian.
Wedding
Umme Ahmed Shishir met her dream boy, Shakib Al Hasan in 2010. They met during his stint with the English County Club in Worcestershire. They started dating after some meetings. After the courtship of two years, Shakib and Shishir entered the wedlock in the year 2012. They tied their knots on a magical date, 12-12-12. Shishir is a very loving and supportive wife and she has always supported her husband. Three years later, on November 8, 2015, the couple welcomed their first child. The girl was named Alayna Hasan Abre. They were blessed with their second girl on April 24, 2020 and they named her Erum Hasan.
Here are some beautiful pictures showing some magical moments of their lovely life.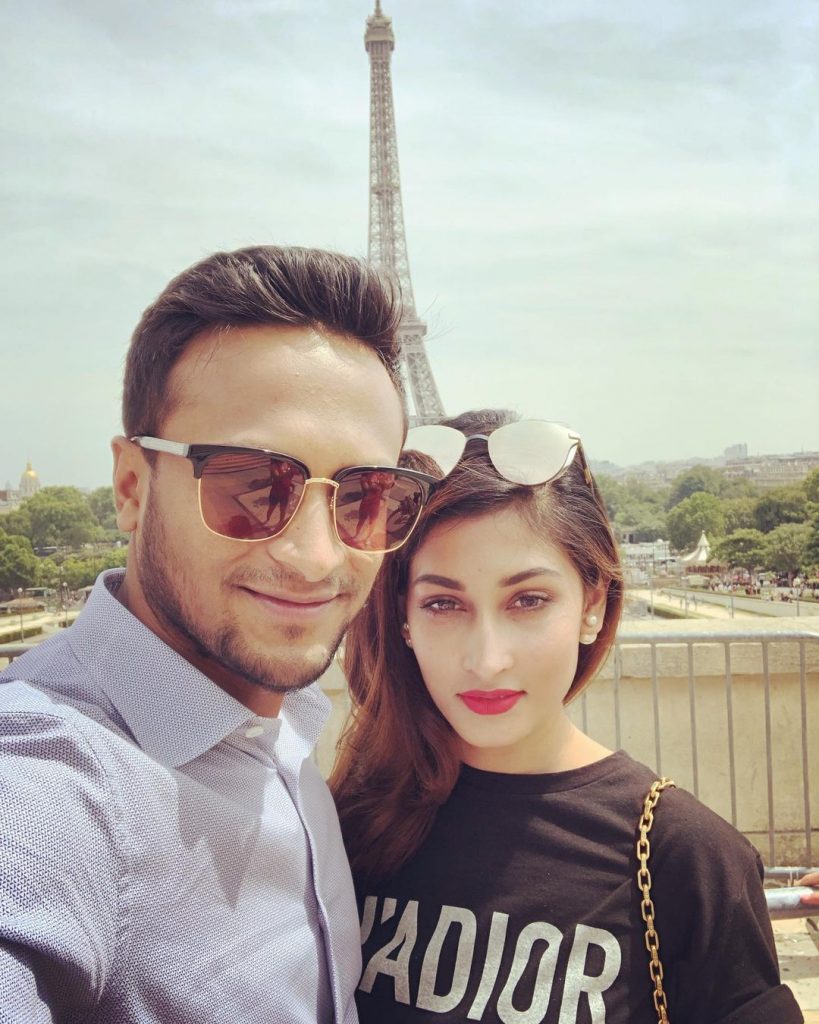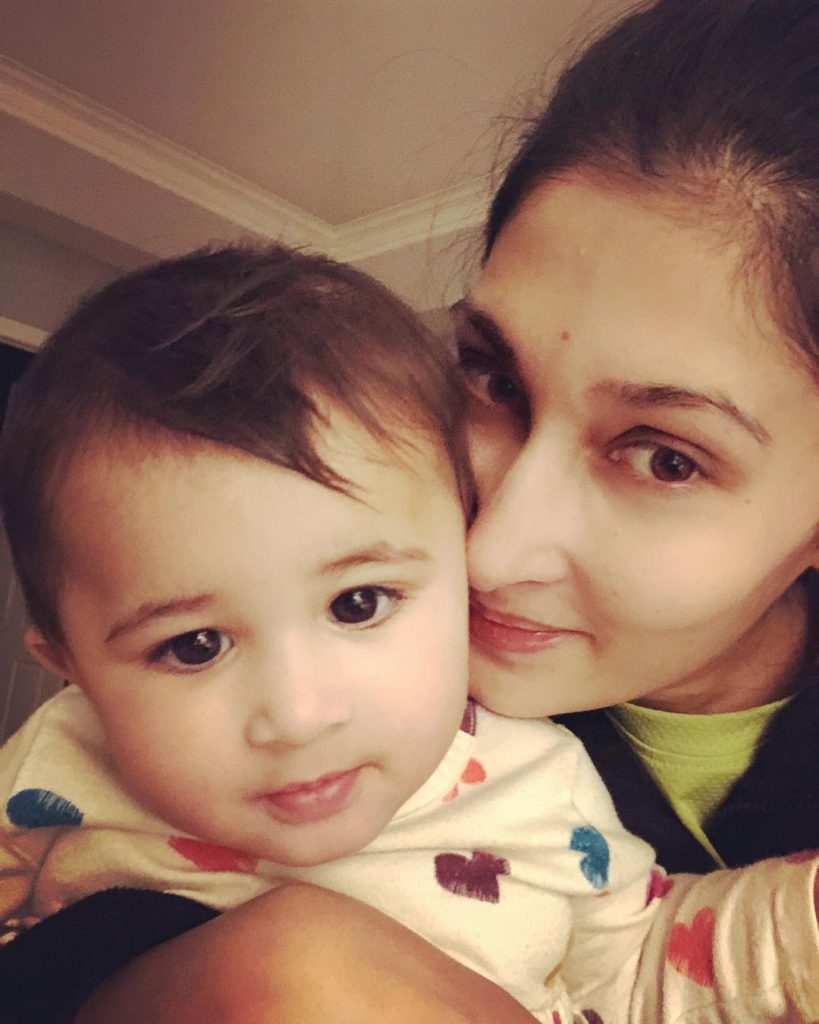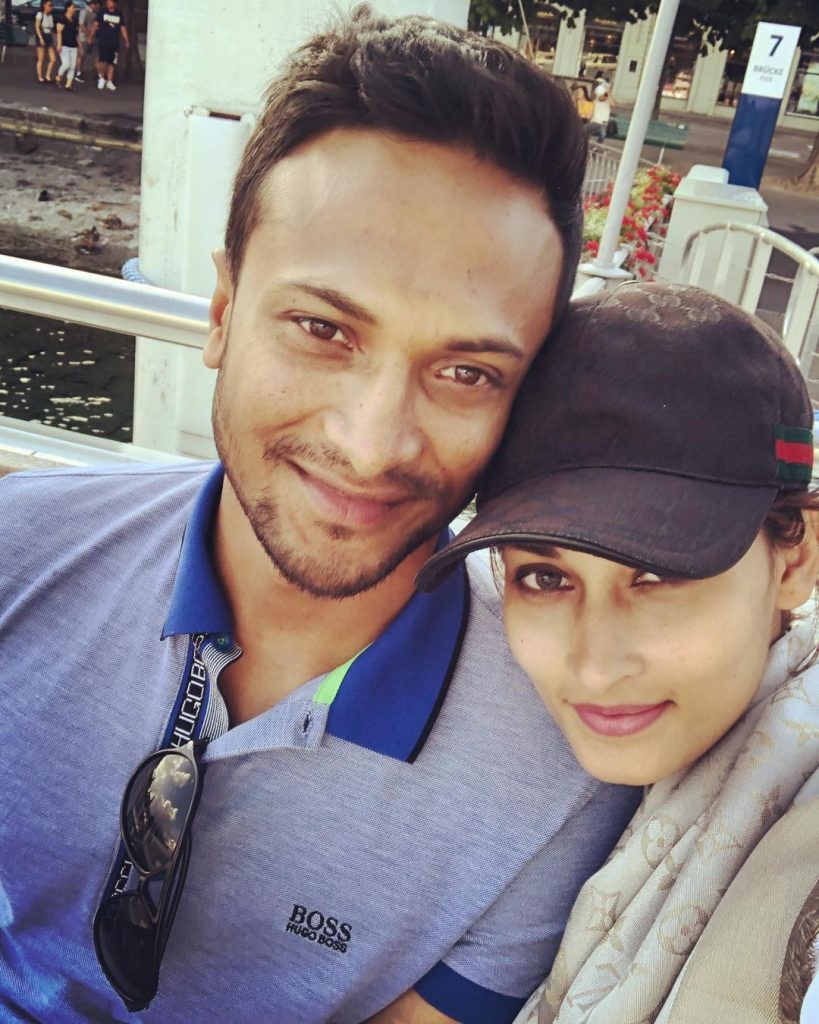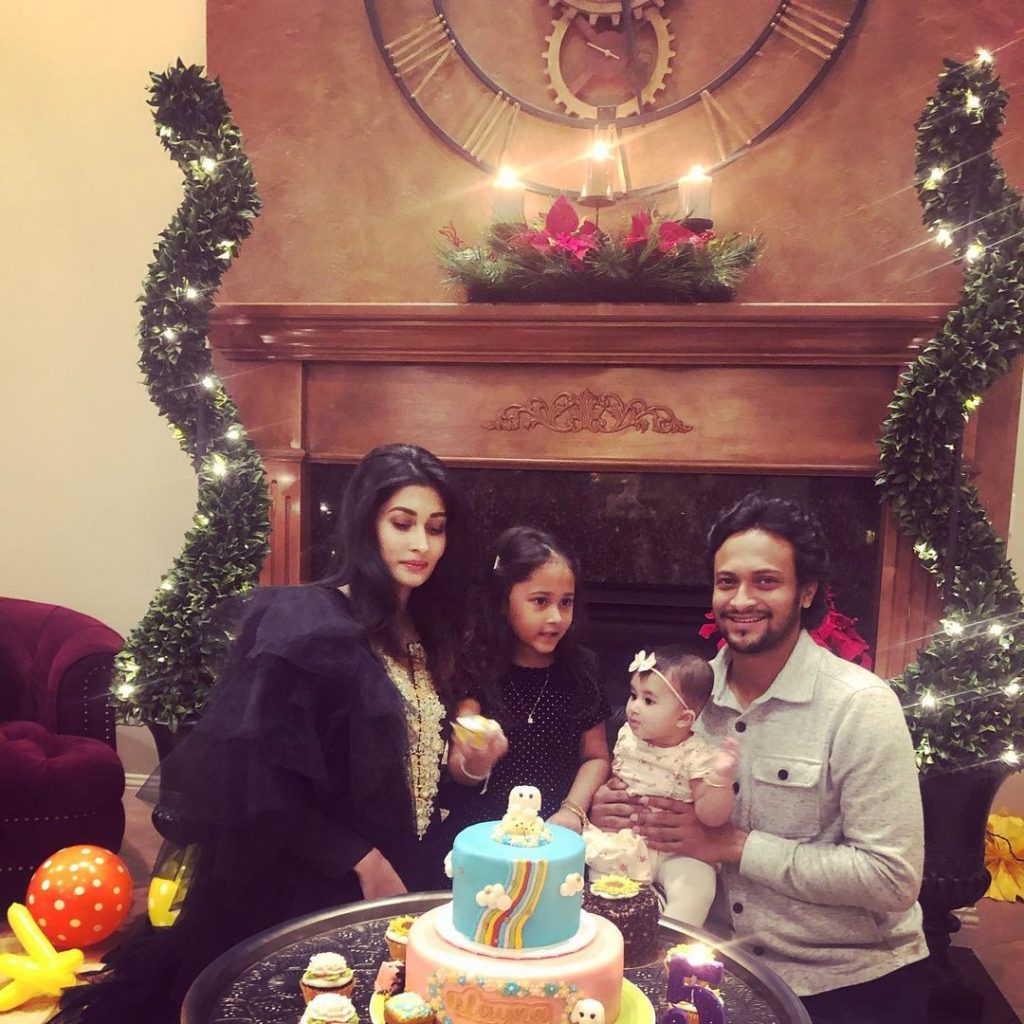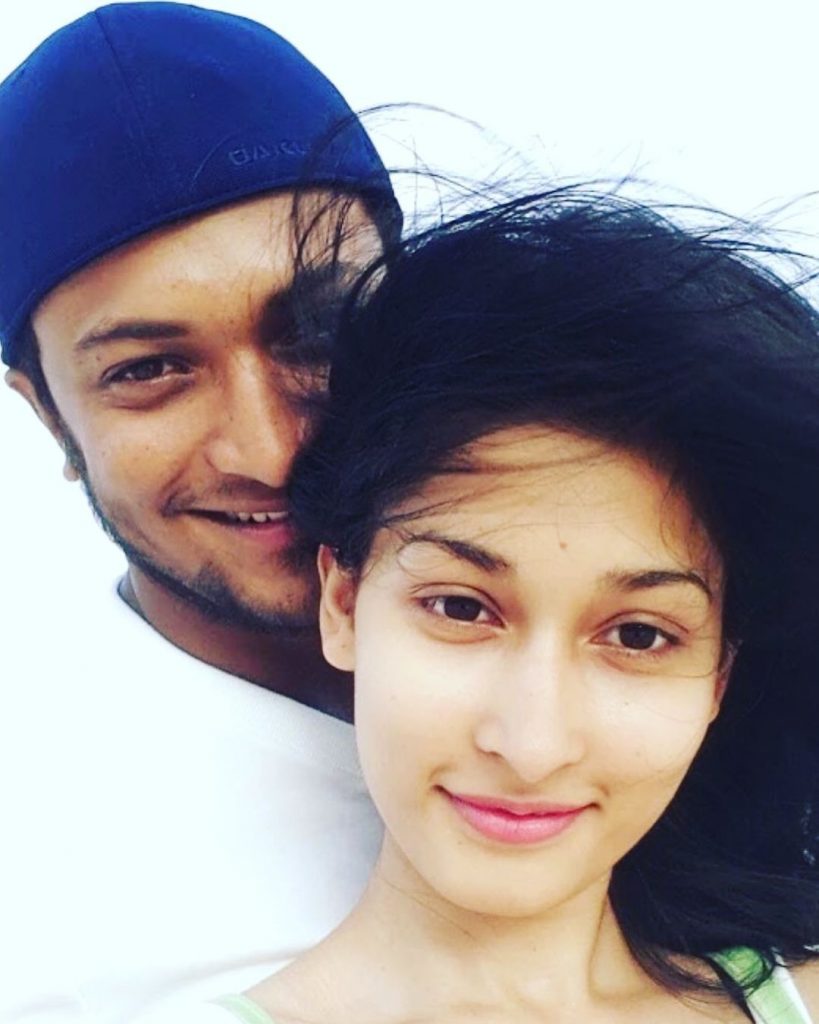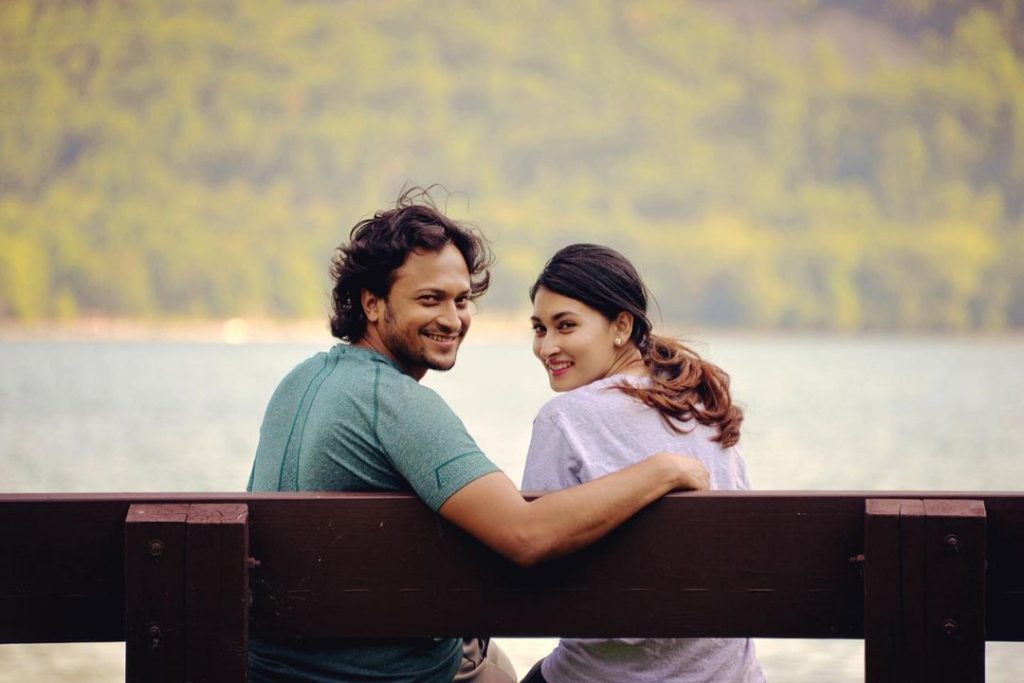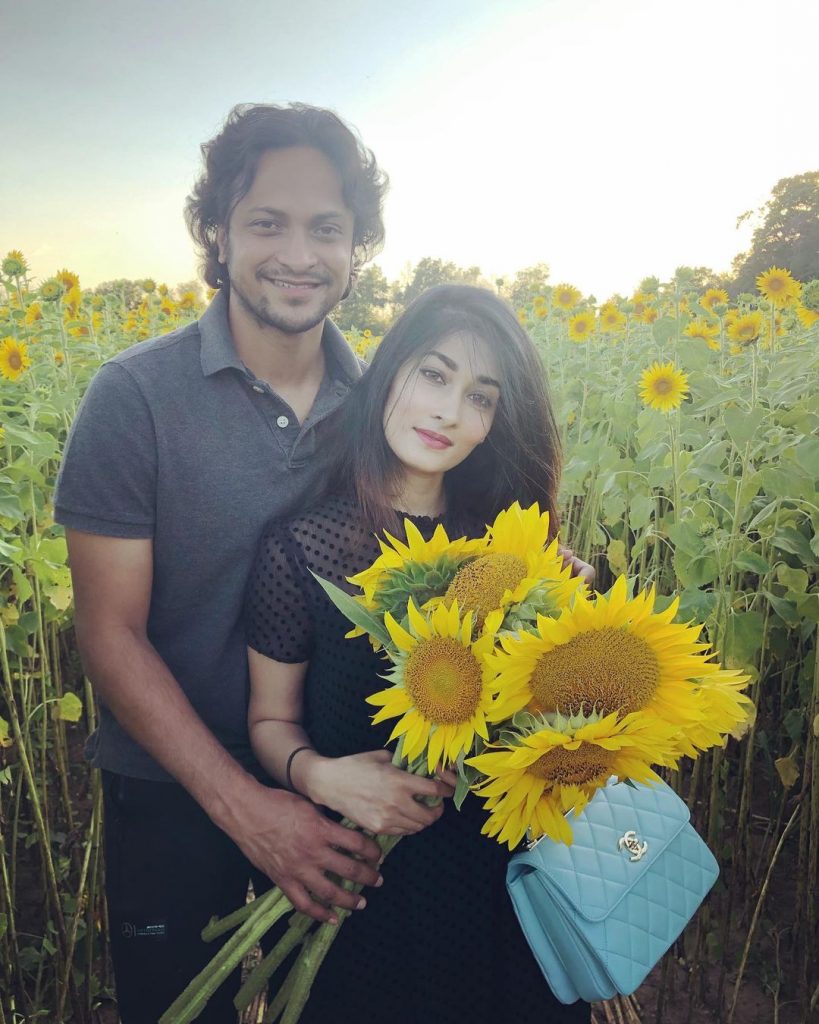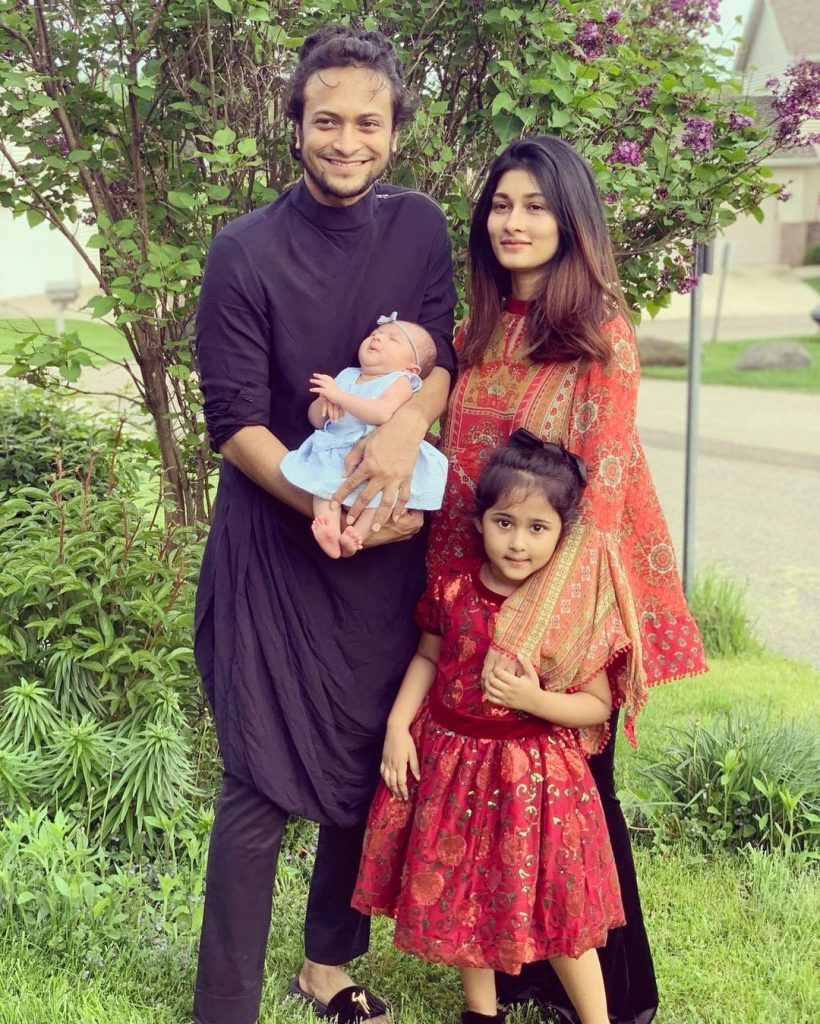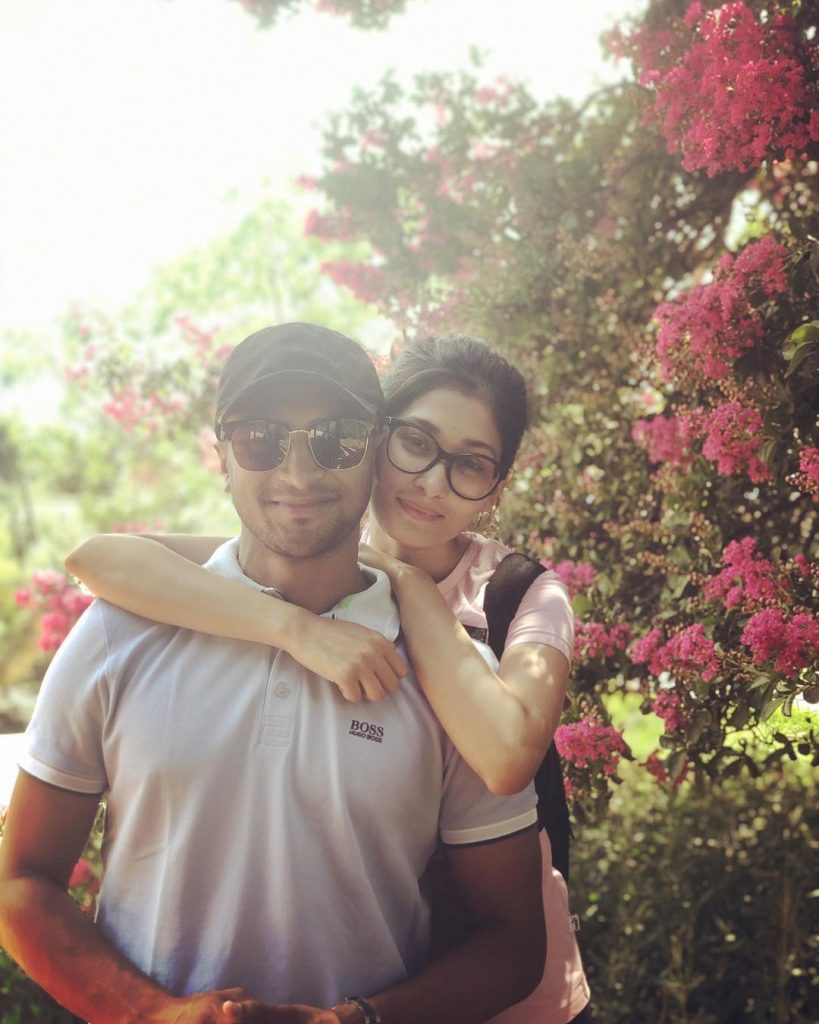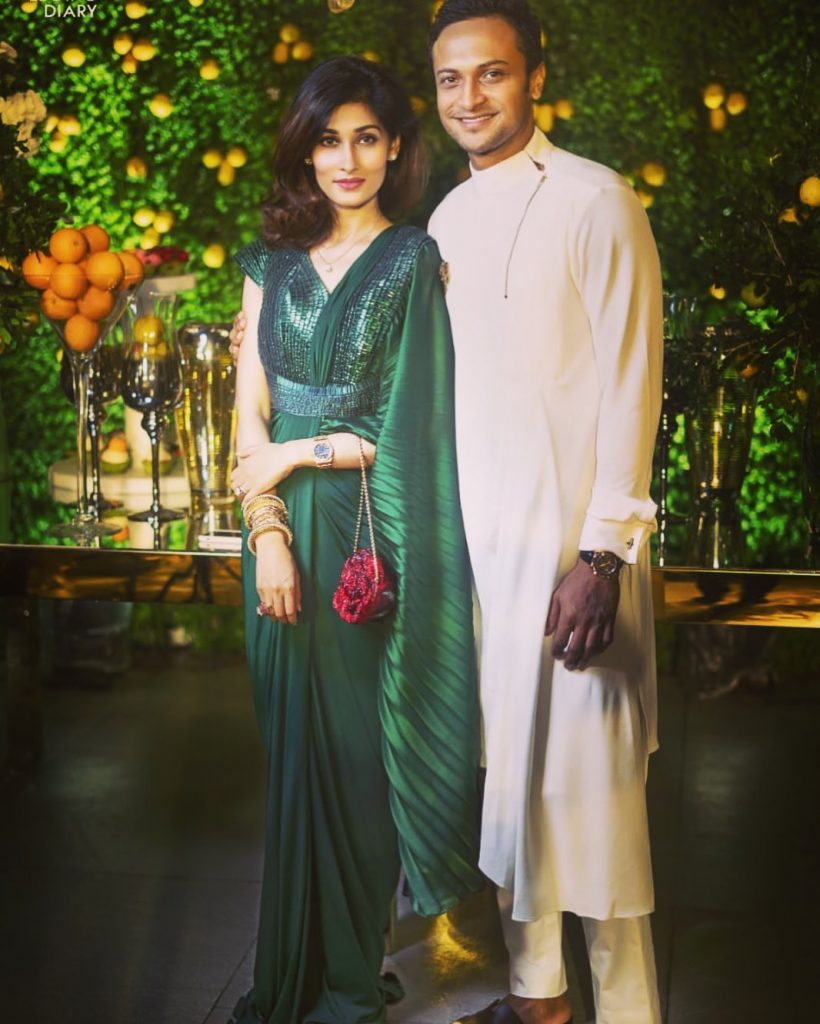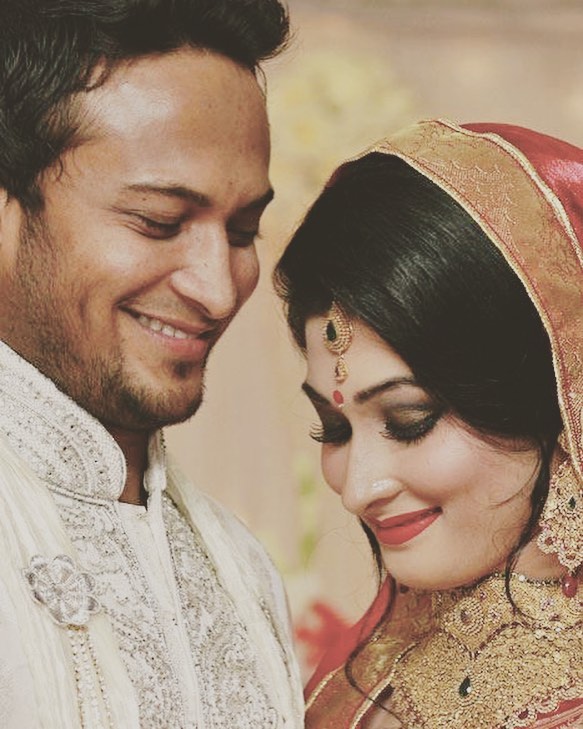 We hope you like this article. Share your thoughts with us in the comments section below.