Vishal Veeru Devgan, known professionally as Ajay Devgan, is an Indian film actor, director and producer. He is widely considered as one of the most popular and influential actors of Hindi cinema, who has appeared in over a hundred Hindi films. He owns a production company Ajay Devgn Films, which was established in 2000. He married one of the most famous, pretty and hottest Diva of Bollywood, Kajol, in 1999.
Kajol Devgan
Kajol Devgan is one of the most popular, admired and loved actresses of Bollywood. She is acknowledged as one of the most successful actresses of Hindi Cinema. Kajol was born in Mumbai, Maharashtra, India, to the Mukherjee-Samarth film family of Bengali-Marathi descent. She was born on August 5, 1974. Her father was Shomu Mukherjee, who was a film director and producer. Her mother, Tanuja, is a famous Bollywood actress of her era. She has a sister Tanishaa, who is also an actress. Kajol was very young when her parents separated. She was raised by her mother and her maternal grandmother look after her when her mother was away working. She said she was a very mischievous girl in her childhood. According to Kajol, her mother inculcated a sense of independence in her at a very young age. Growing up between two separate cultures, she inherited her "Maharashtrian pragmatism" from her mother and her "Bengali temperament" from her father.
Education and Career
Kajol got her education at a boarding school named, St. Joseph's Convent School, Panchgani. Apart from her studies, she participated in extra-curricular activities, such as dancing. It was in school that she began to form an active interest in reading fiction, as it helped her "through the bad moments" in her life. She made her debut in Bollywood in 1992 with the film Bekhudi. She has shown phenomenal and remarkable acting skills in many Bollywood films. She has set a record of receiving most Filmfare awards. She has a long list of accolades. Kajol and Shah Rukh Khan's onscreen jodi is the most loved and admired jodi in Hindi Films. In 2006, miniature dolls of Kajol, SRK, Hrithik Roshan and Priyanka Chopra were launched under the name of Bollywood Legends in the U.K. Kajol is also a social activist and in 2008, she received the Karmaveer Puraskaar for her social work with children and widows. Her superhit blockbuster film DDLJ maintains a record of reaching more than 1000 consecutive weeks screening in a single cinema, Maratha Mandir, Mumbai.
Likes
Kajol is a strong, independent and gorgeous Bollywood Diva. She loves reading and knitting. Her favorite actors of all time are SRK and Ajay Devgan. Her favorite food is Pizza, French Fries and Spaghetti with olives. Her perfect holiday destinations are Europe, Paris, Goa and San Francisco. She loves the music of A.R. Rehman. Her favorite color is white. She is not a brand conscious. Her hazel eyes catch attention. She cannot cook. If not an actress, she would have been a psychiatrist.
Wedding
Kajol met Ajay for the first time on the sets of film Gundaraj in 1995. They fell in love and became a couple. They got married on February 24, 1999. They have two beautiful children, a daughter Nysa and a son Yug.
Have a look at this hot beauty and her adorable family.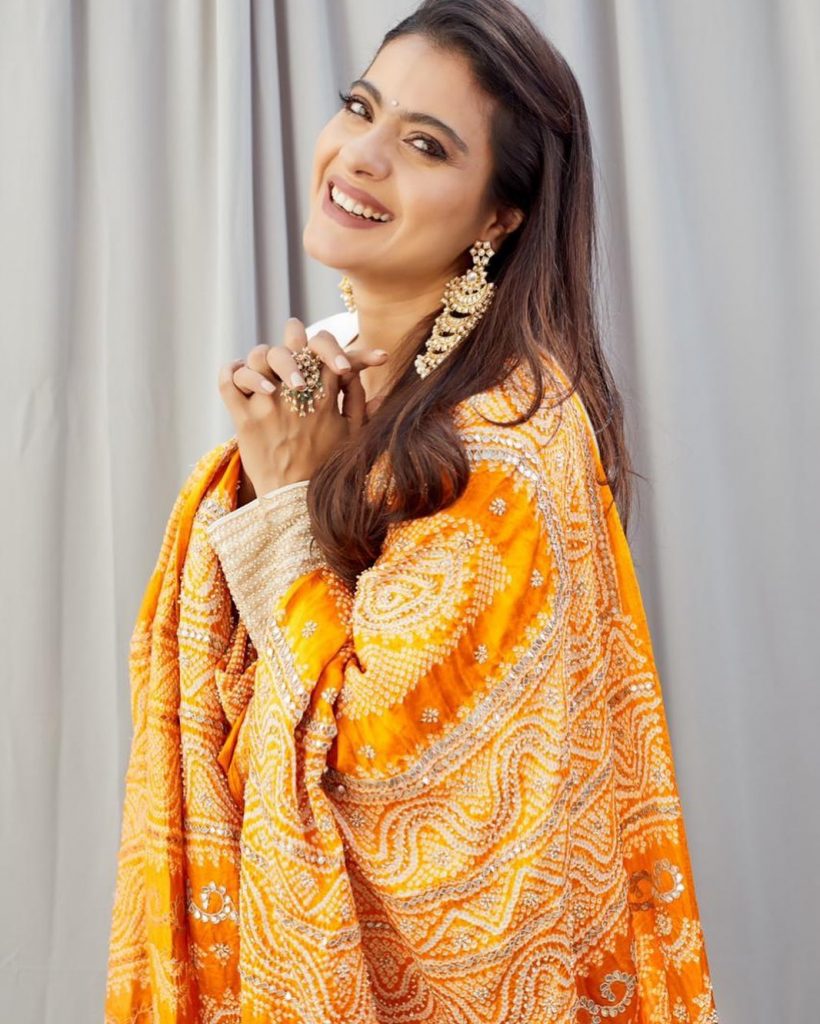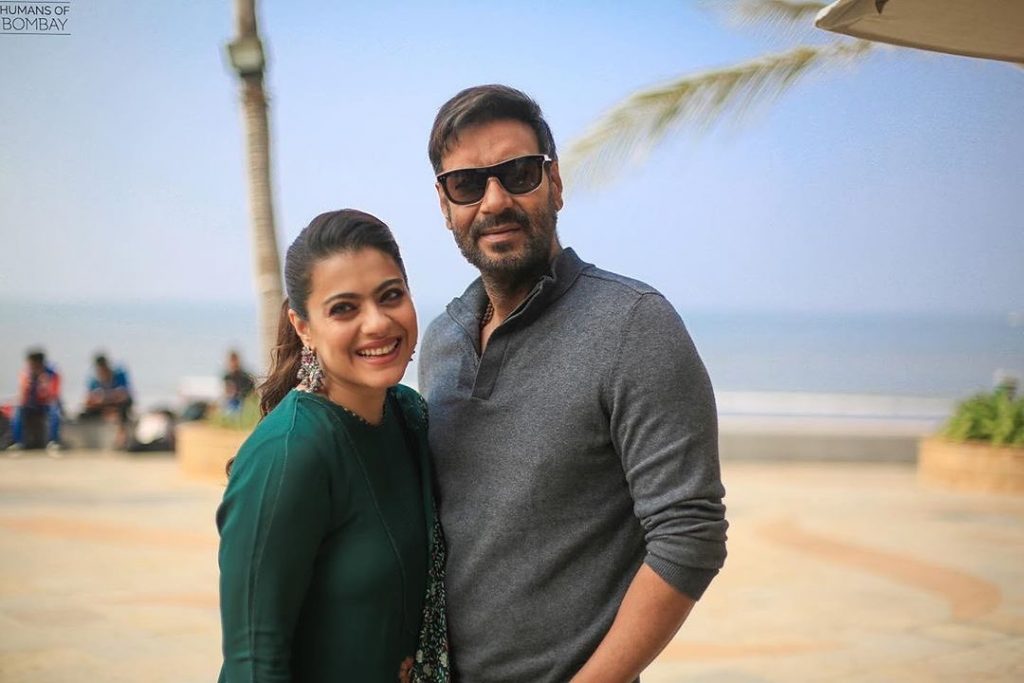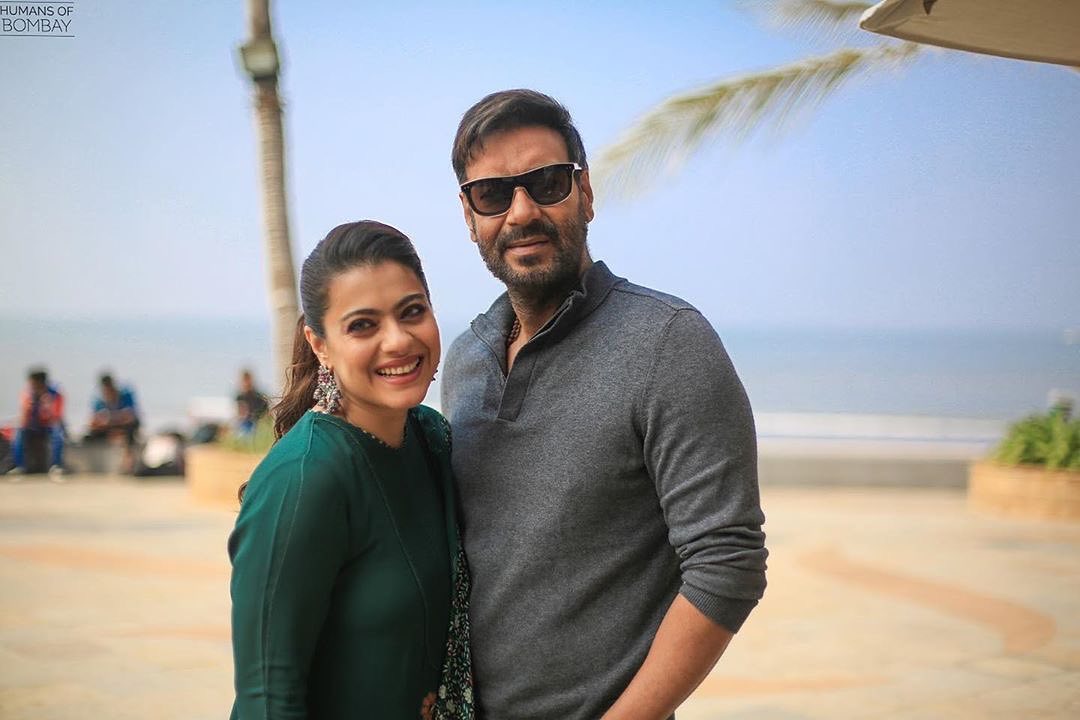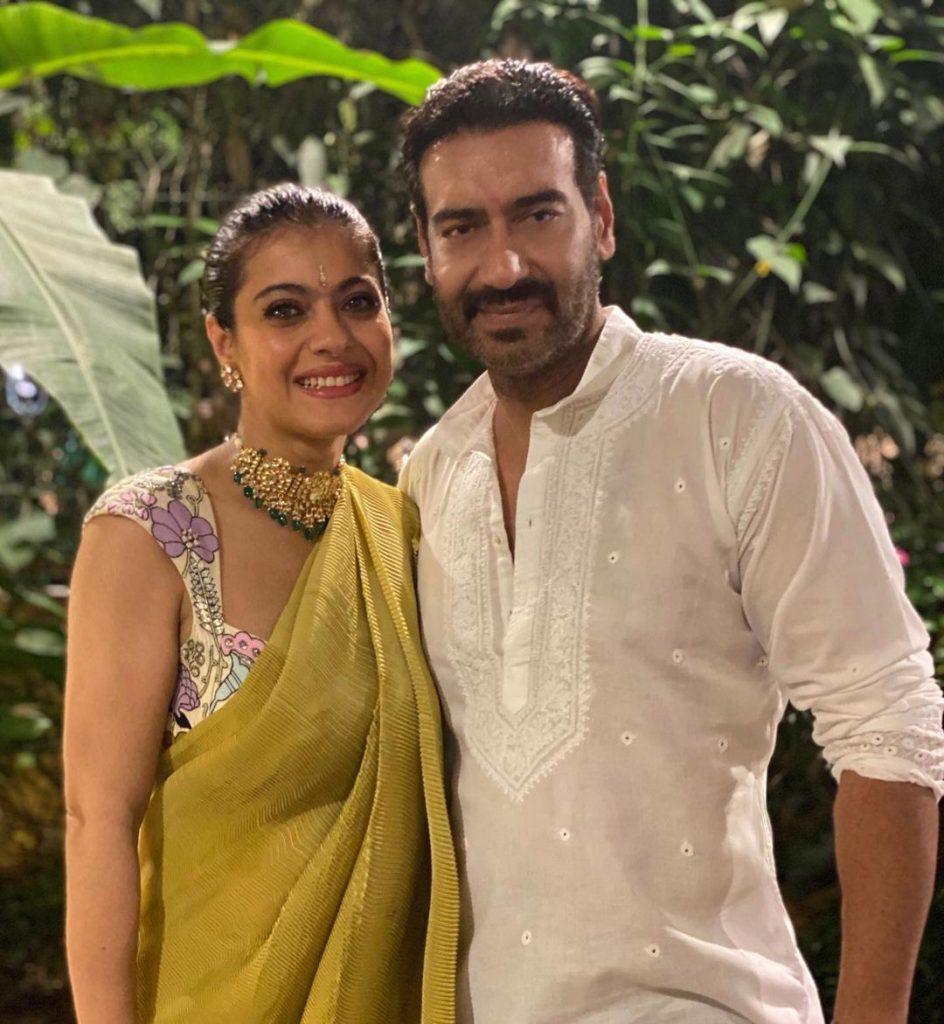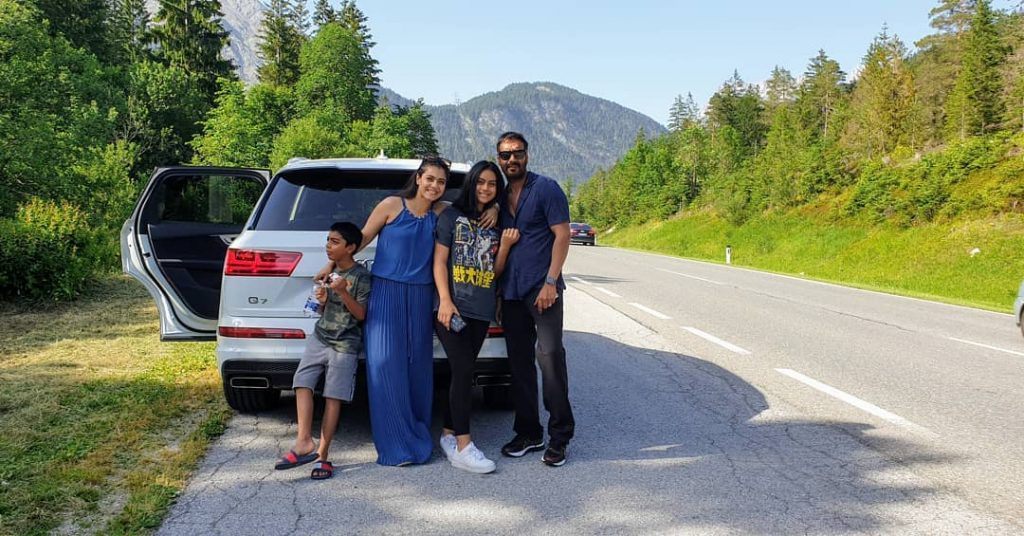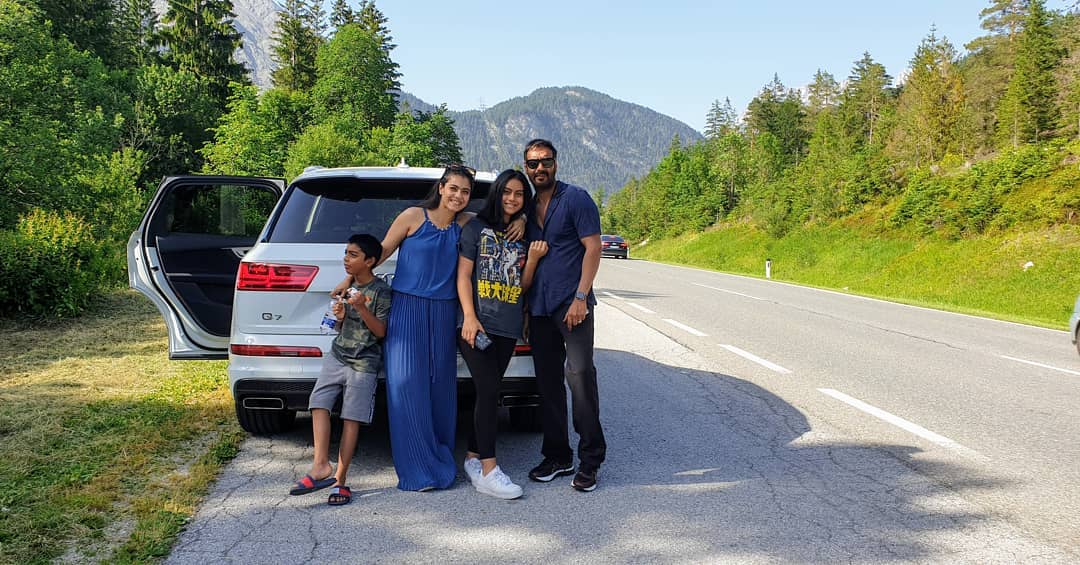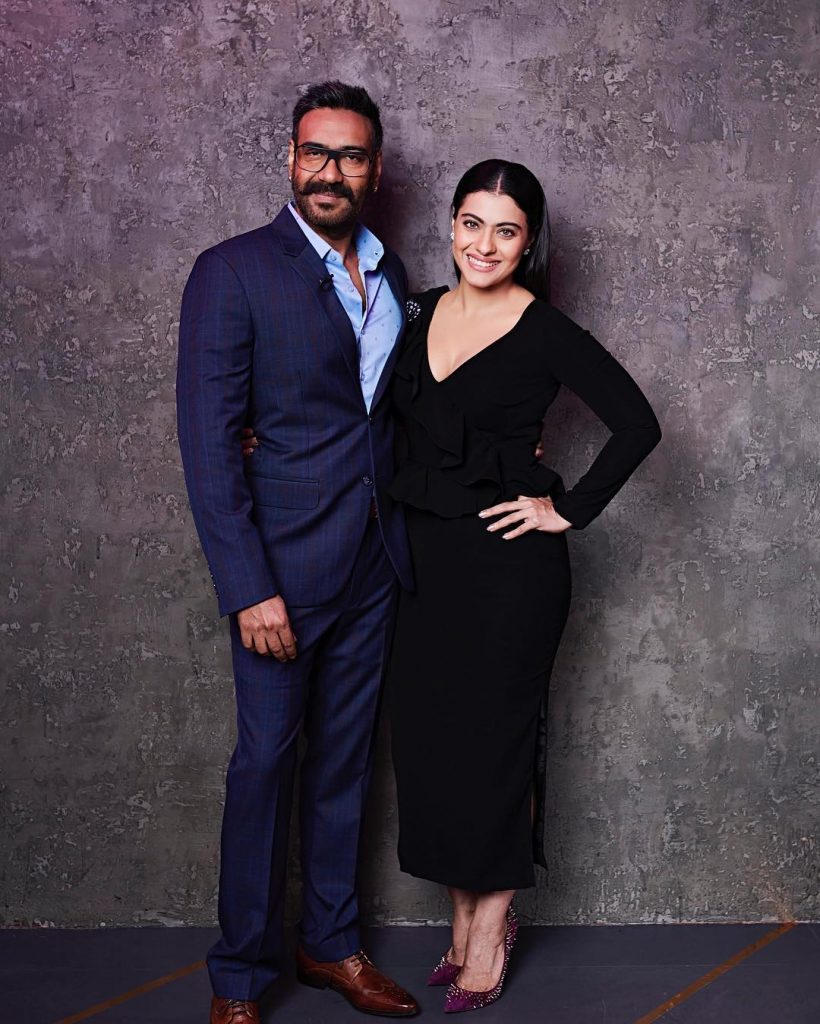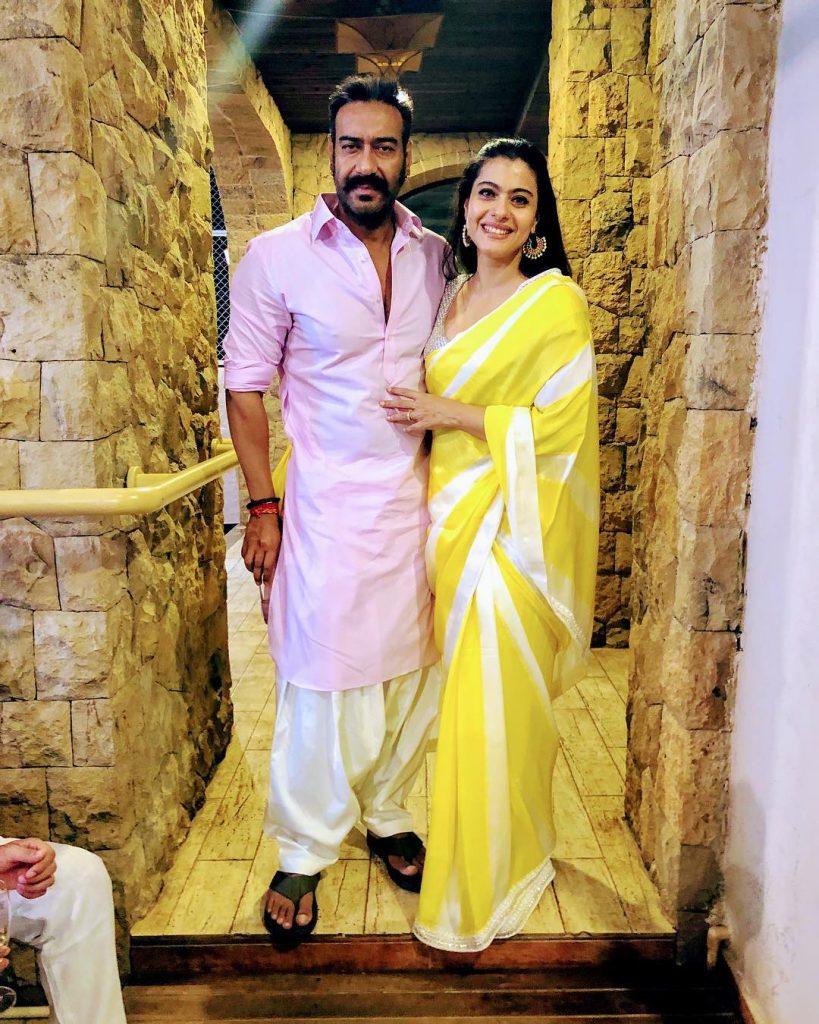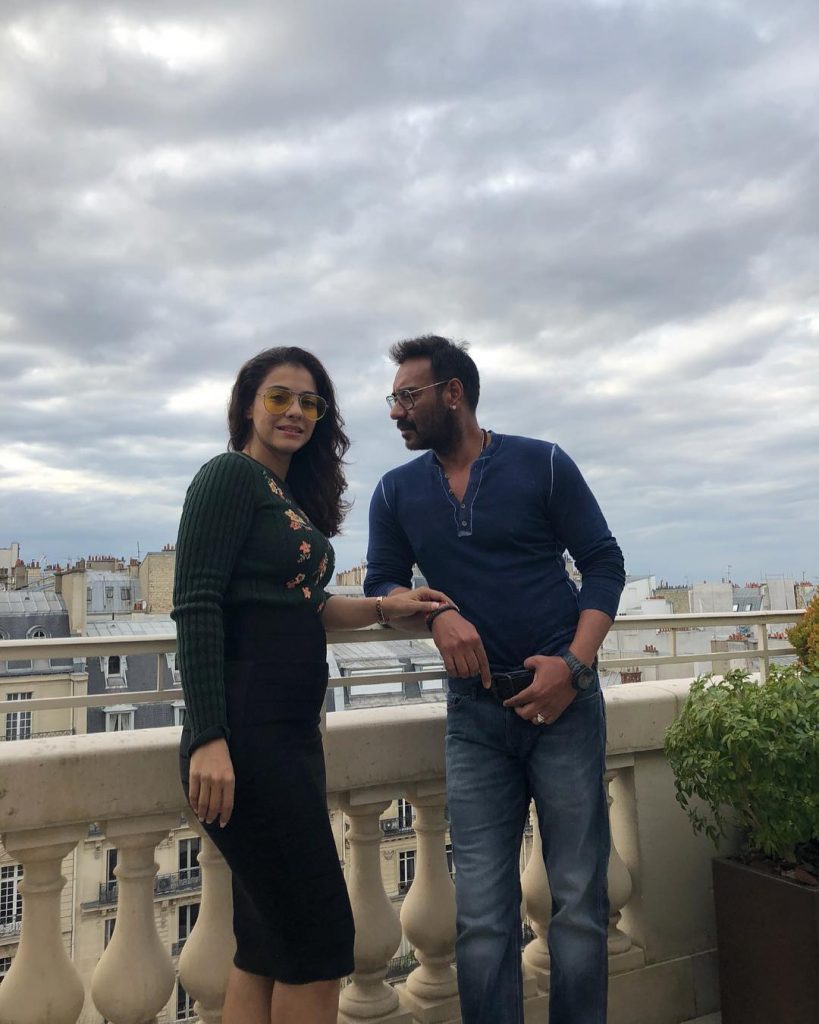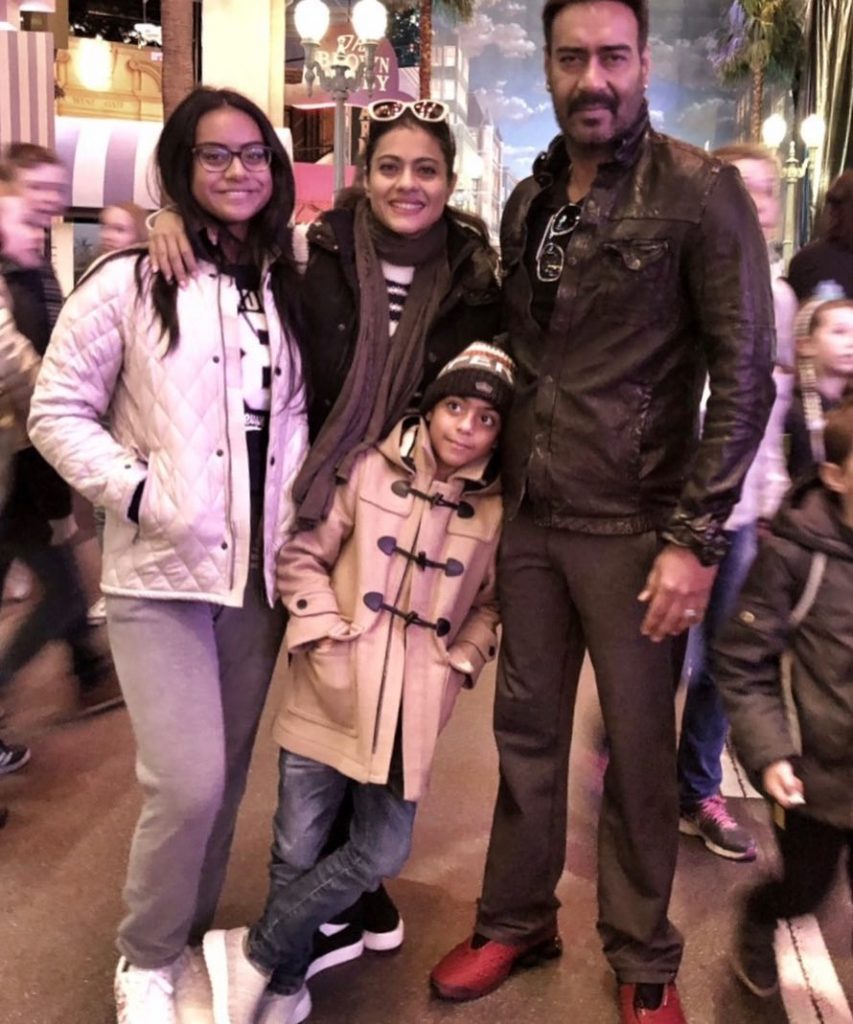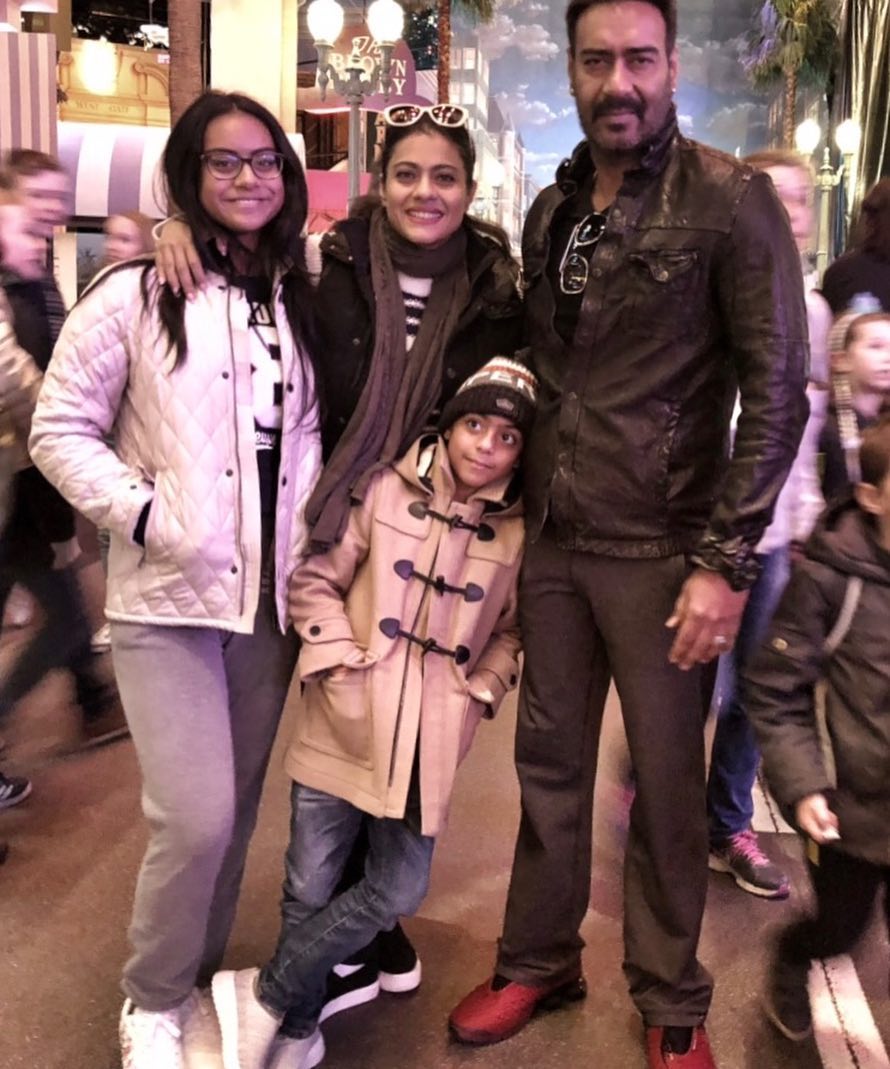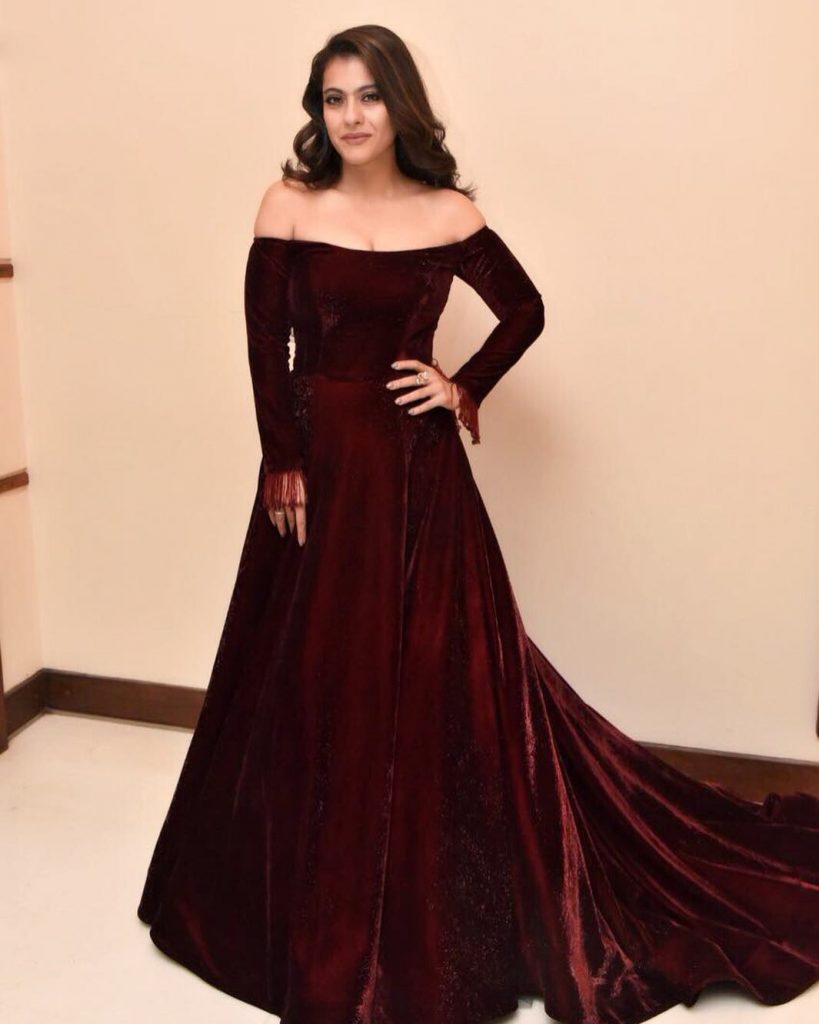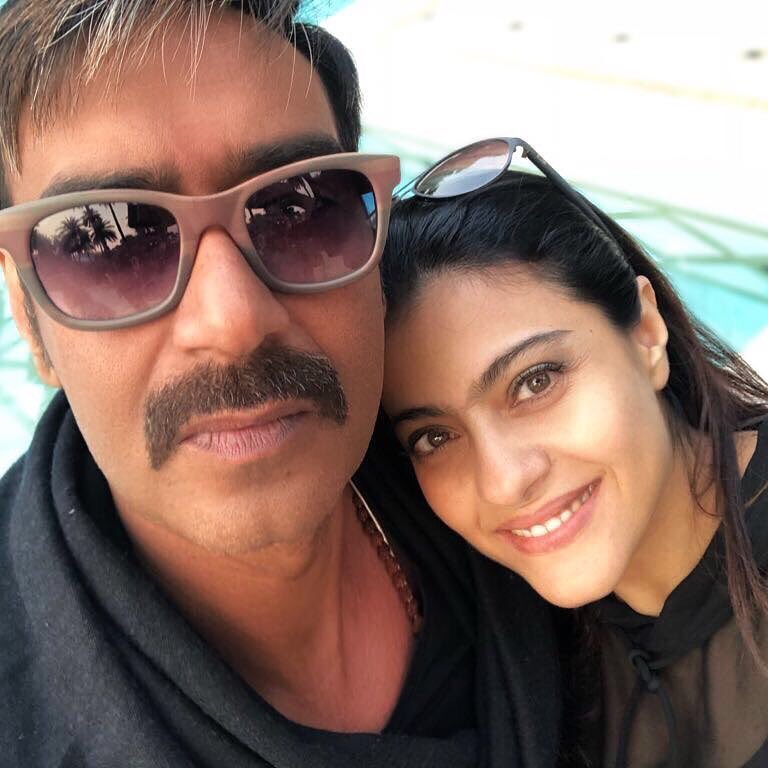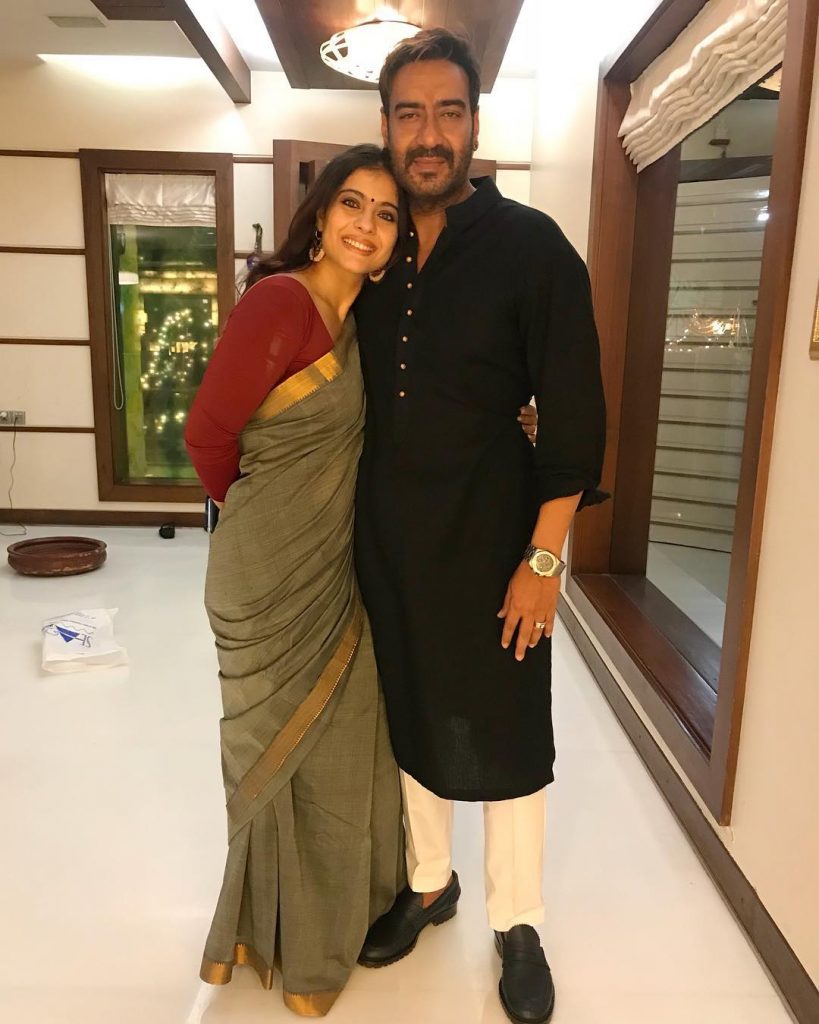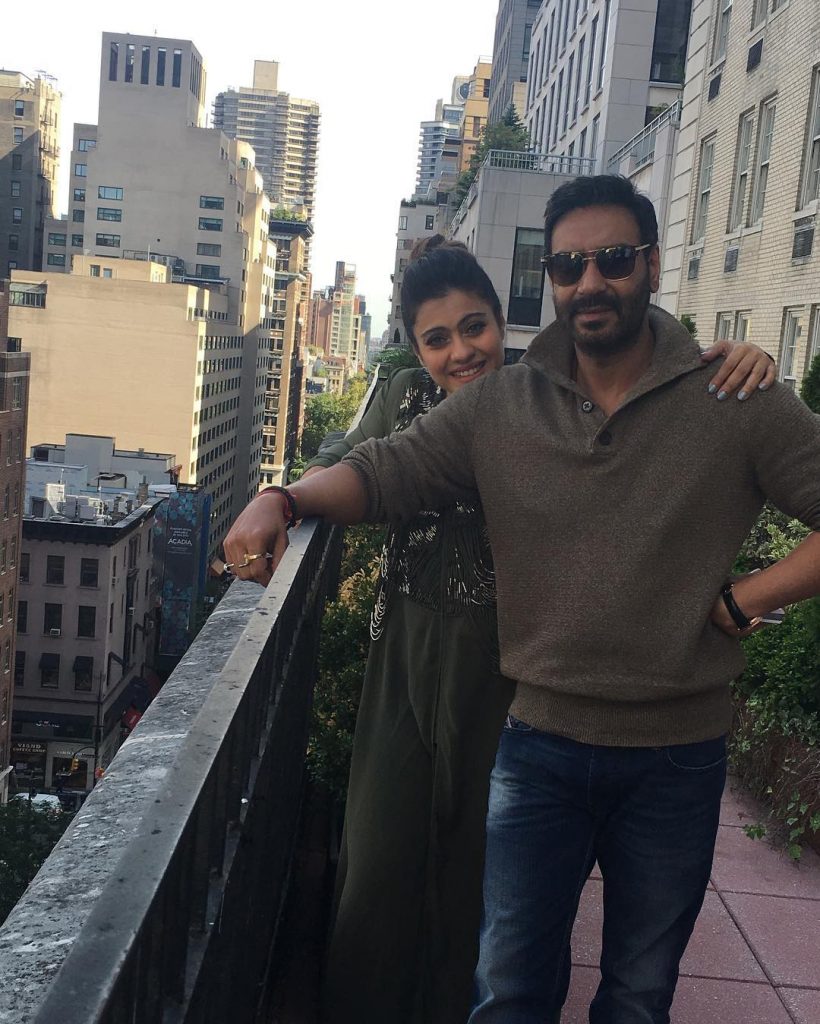 Are you a fan of Kajol? Have you seen her films? Which one is your favorite? Share your thoughts with us.