Adnan Siddiqui is one of the biggest stars of our media industry. Adnan Siddiqui has been a part of our industry for decades now and has given a lot of hit dramas. Meray Pass Tum Ho was the blockbuster serial of 2020 and Adnan Siddiqui played a negative character in it. In a recent interview, Adnan Siddiqui talked about MPTH.
"Whenever I am traveling, everyone asks me one question, especially if I am traveling to Islamabad they specifically ask me that Mehvish is not with you. So I tell them that she was with Shehwaar I am Adnan" said Adnan Siddiqui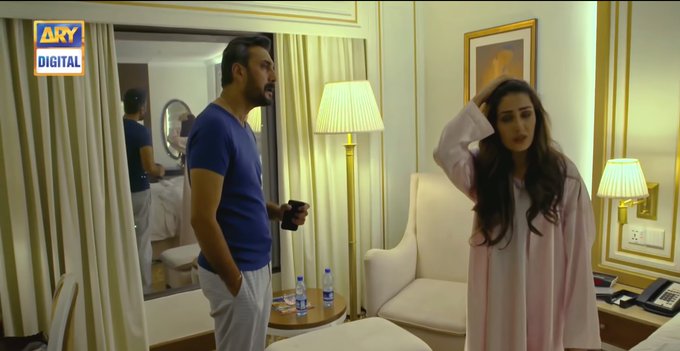 "The first scene that we shoot was the one with Do Takay Ki Aurat Dialogue and when Humayun was saying it, I realized the intensity of the dialogue and I thought it was a very strong dialogue and I decided to read the whole script. It's a confession that when I went for shooting I just read my own scenes but after this dialogue, I read the whole script" shared Adnan Siddiqui
"The main reason for the popularity of Meray Pass Tum Ho was its writing" Adnan continued "It has fewer characters, the story revolved around 3 characters" Adnan further added "It had a fantastic direction"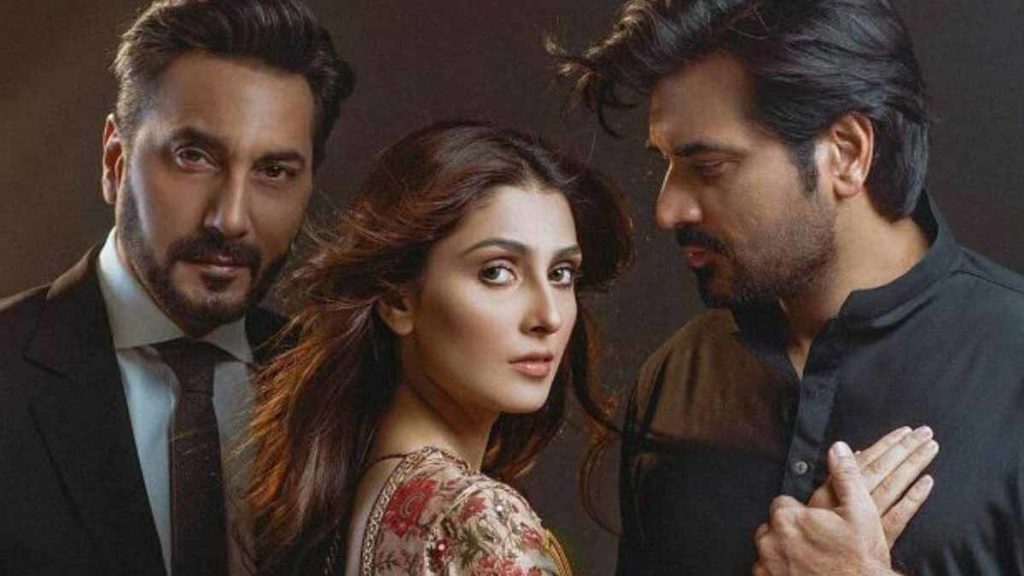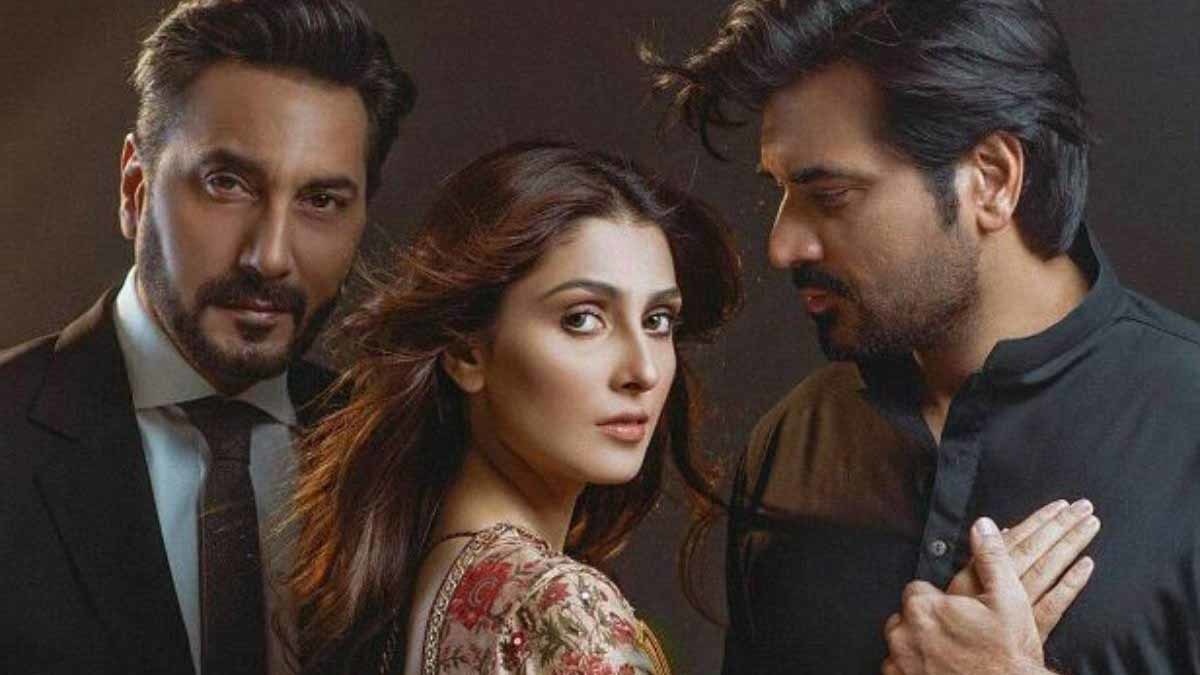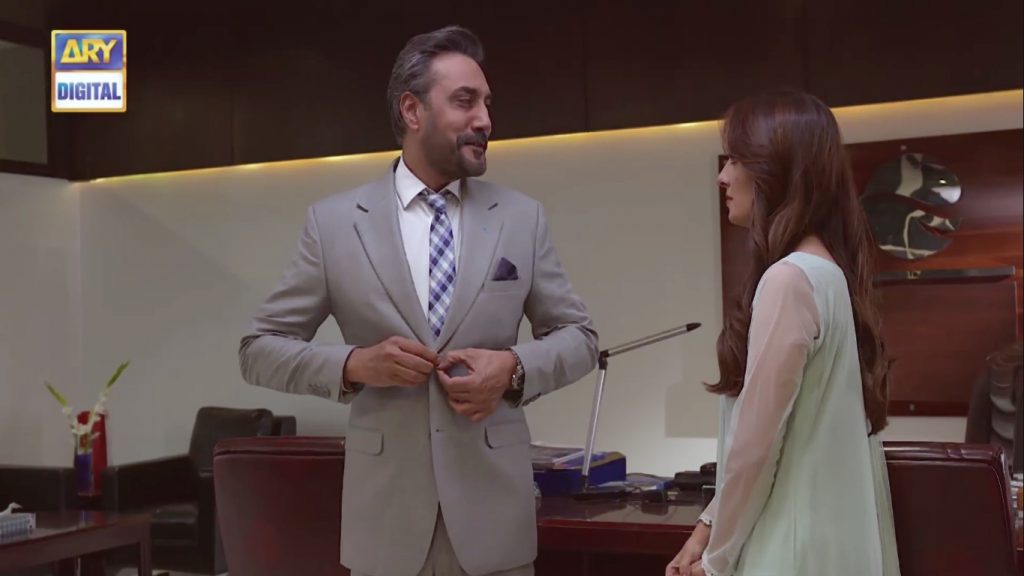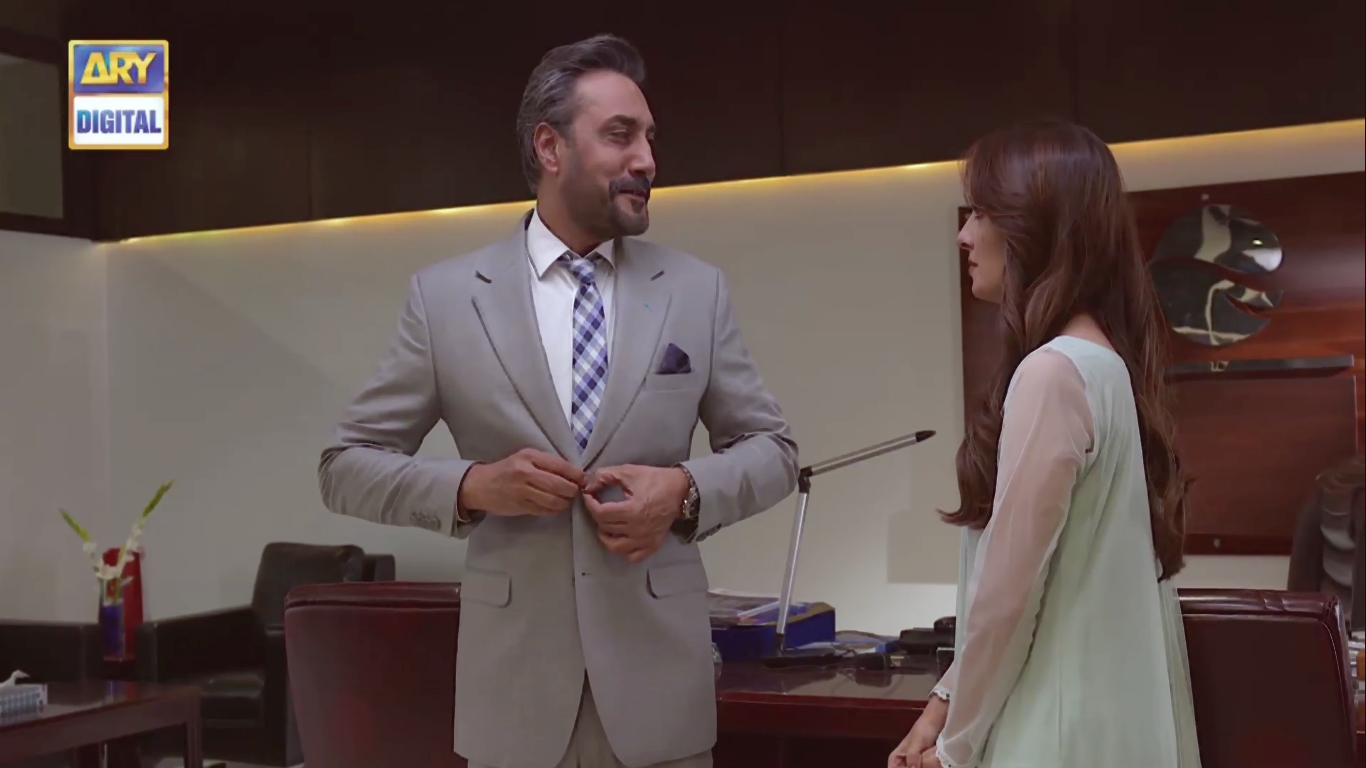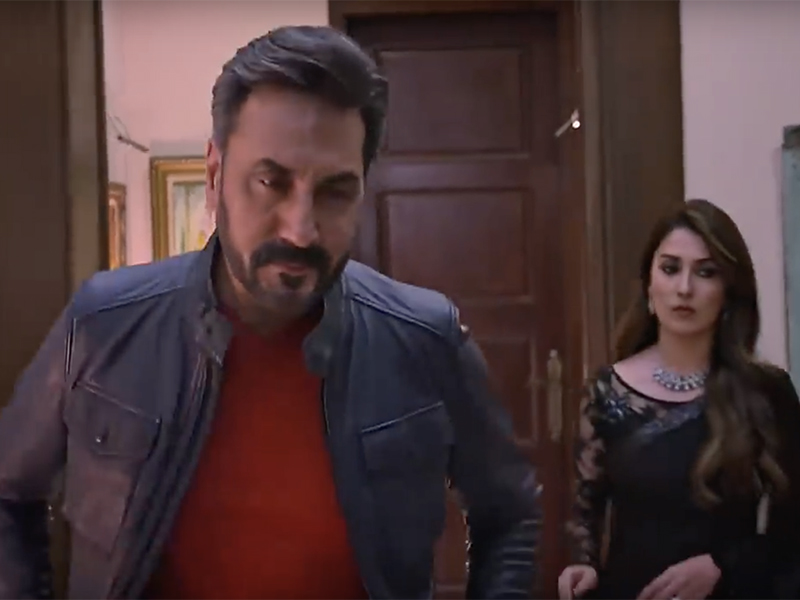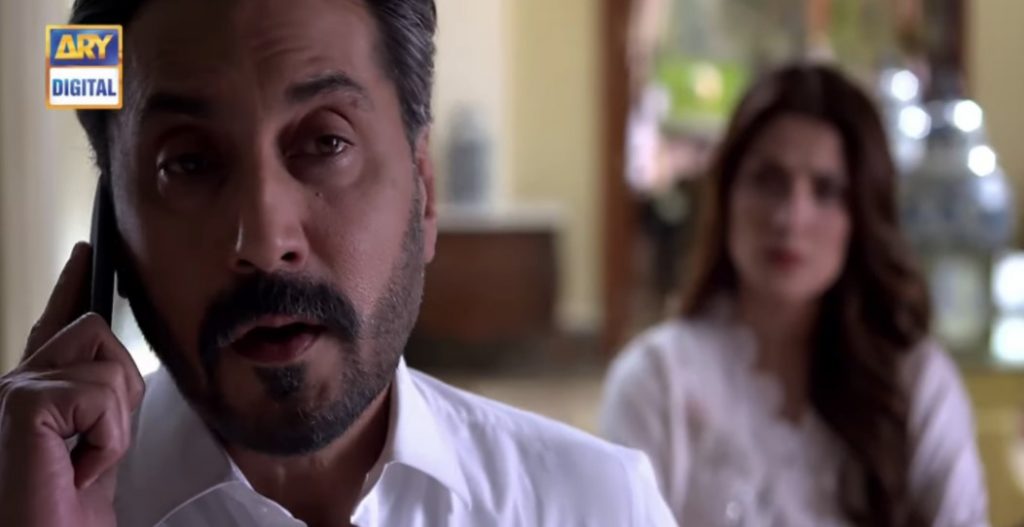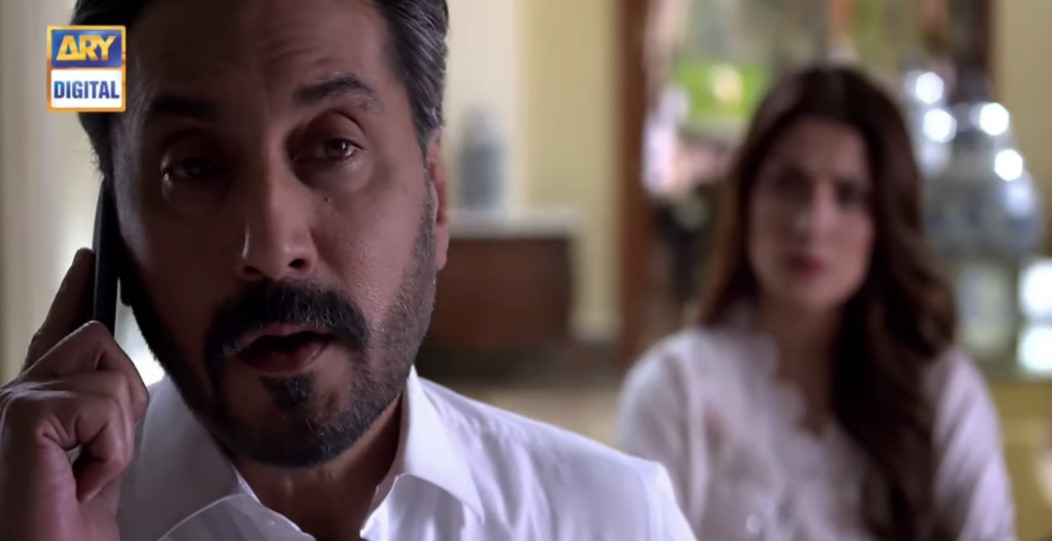 Want to add something to the story? Share your views with us!