Mansha Pasha is a versatile actress and she has worked in numerous dramas. Mansha Pasha's movie Laal Kabootar got critical acclamation. Mansha Pasha started her career as a supporting actress but now she has started appearing in leading roles too. Mansha is currently appearing in the drama serial Mohabbat Tujhe Alvida. In a recent interview with Mira Sethi, Mansha Pasha shared why she decided to do Mohabbat Tujhy Alvida.
"I have done so many dramas that have aligned with my own value system and with the things that I follow in my life. But when you are choosing similar things to a certain extent, the phase that I am in my career right now I have established to a large extent that what kind of an artist I am and what kind of project I chose but its too consistent for myself as well and for my own taste"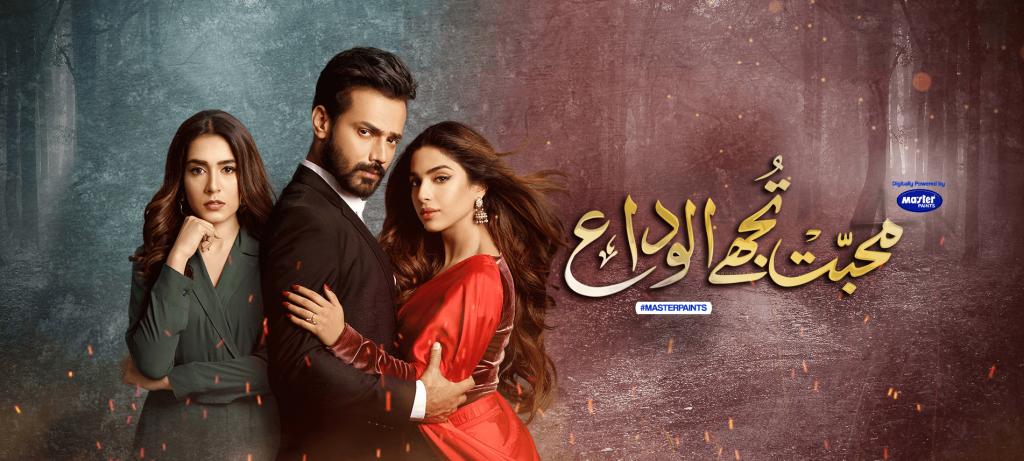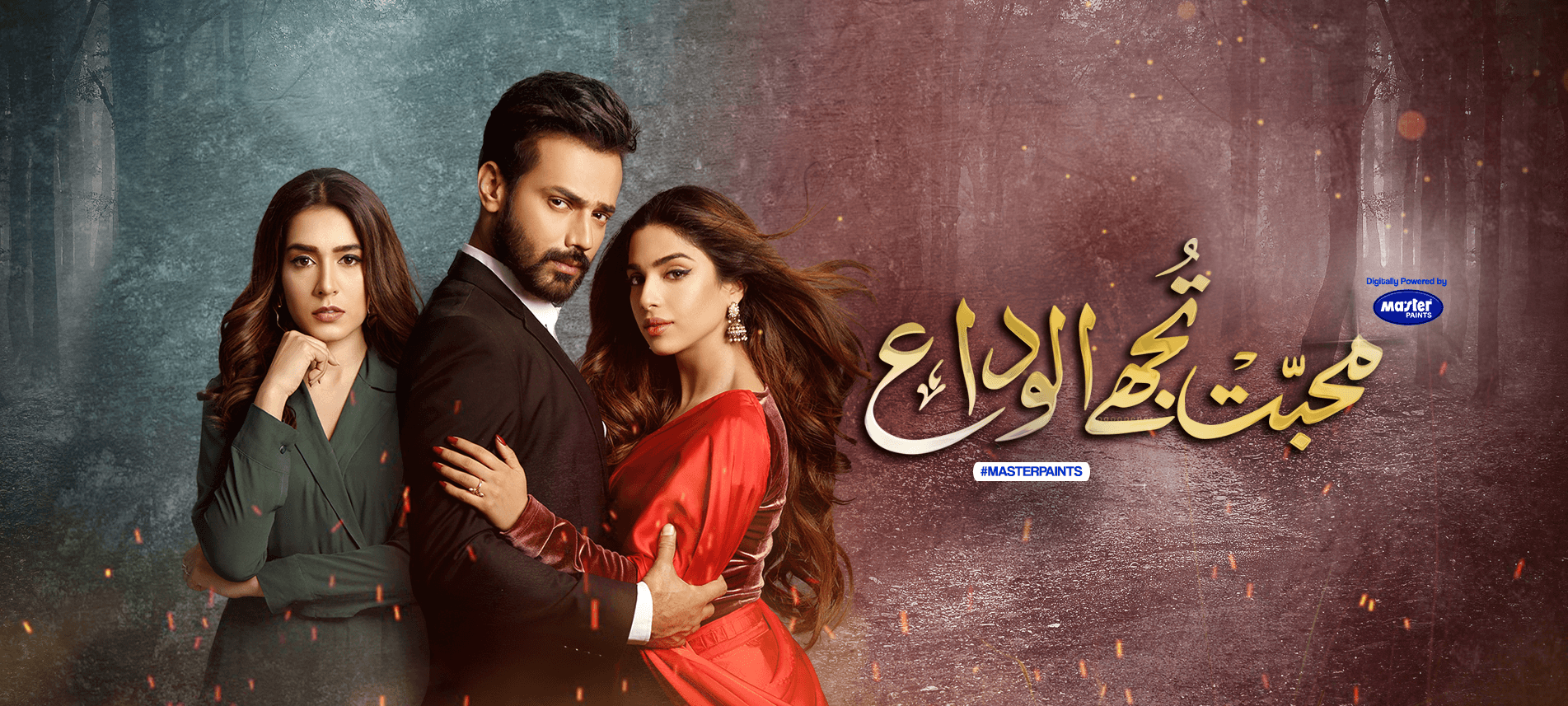 Talking about her character in MTA she said: "I have done Mohabbat Tujhy Alvida because I wanted to diverge from the path that I have already done. After Laal Kabtar I wanted to do something completely different that's why I selected this project. She is a boss lady but she is quite unconventional in a way that she has big flaws. She is not a perfect lady. She has her own insecurities. So I found that very interesting"
"I enjoyed working with both of them. Zahid and Sonya, both are very good artists and when you are working with a good artist you have to up your game" said Mansha Pasha about her MTA co-stars.