Drunk parents is a comedy-drama film that affectionate and capture the minds of the viewers by their unbearable comedy and serious issues of life. The film was released on March 21, 2019. The film gets much more popularity and attention of viewers when it was released on the video streaming platform Netflix in August 2020. The real credit goes to Drunk Parents cast.
It is a charming comedy-drama film directed by Fred Wolf and written by Peter Gaulke and Fred Wolf. The story of the film revolves around the parents whose life is facing a series of financial crises. At the very start of the film, Frank and Nancy are seems to be a very wealthy couple who have just dropped their daughter Rachel at an Ivy League college. After that their bad time is started when Frank's successful company gone bankrupt and they have no idea how to pay their daughter tuition fee and save their home.
The cast of the Drunk Parents captures a lot of love from the audience by their unforgettable comedy and superb acting. Let's have a look at the cast of the film.
[lwptoc]
Alec Baldwin (Frank Teagarten)
Alec Baldwin is the main character of Drunk Parents Cast who portrayed Frank Teagarten. Alec is a famous American actor, writer, producer, comedian, and political activist. In 1987, Baldwin made his film debut with a minor role in the movie Forever, Lulu. After that, he was first recognized when appeared on season six and seven of the CBS television drama Knots Landing. He was featured in many blockbuster movies of Hollywood.
Alec has won three Emmy Awards, two Golden Globe awards, and seven Screen Actors Guild Awards for his tremendous and mind-blowing acting in several Blockbuster films. During the latter part of the 2016 U.S. presidential election campaign, Alec has received a lot of acclamation from the audience for his portrayal as Donald Trump on the long-running sketch series Saturday Night Live.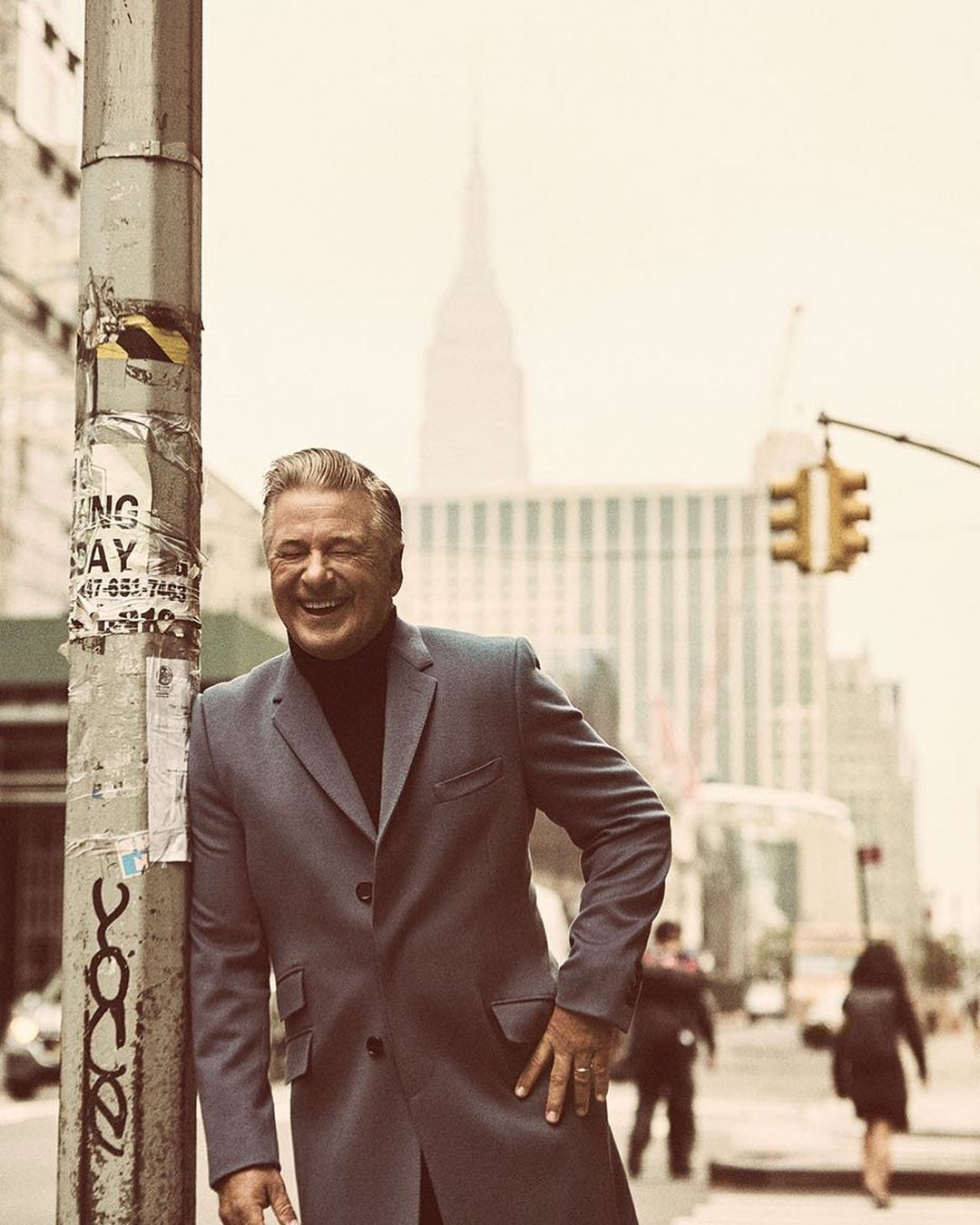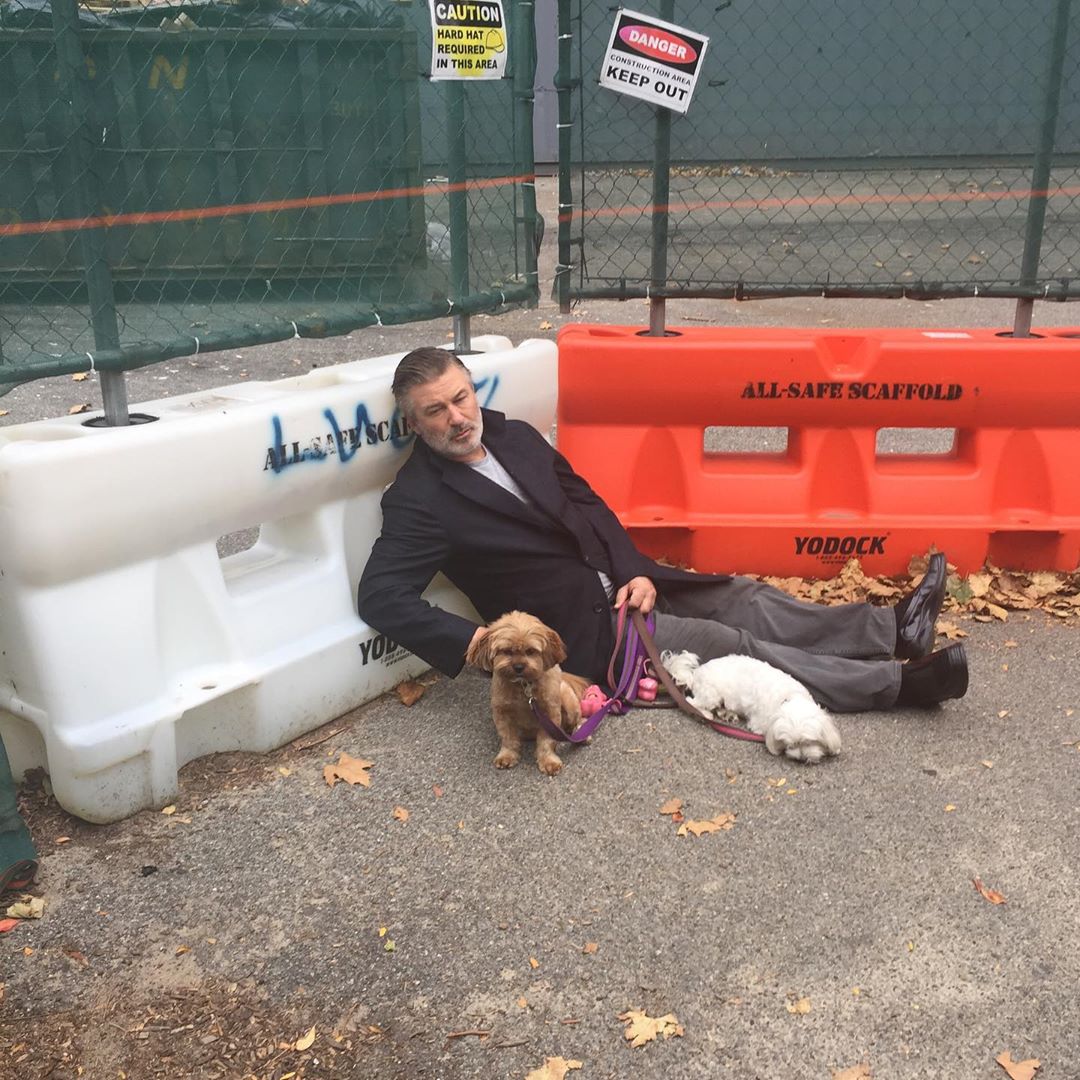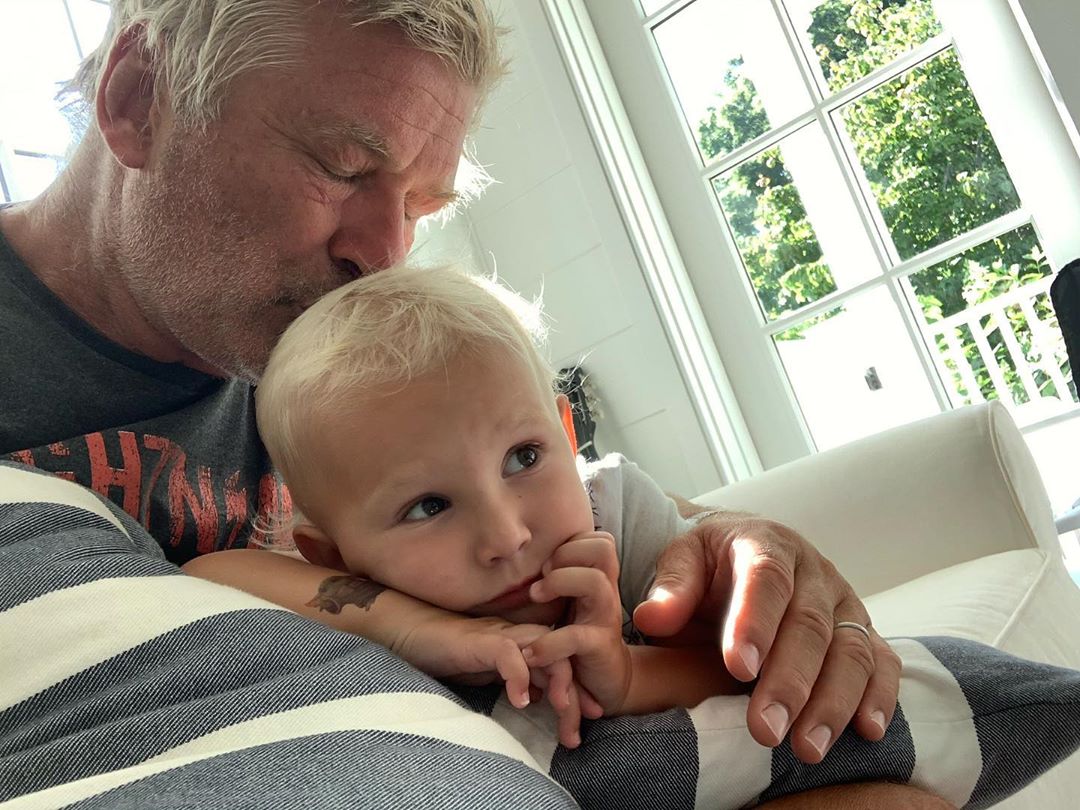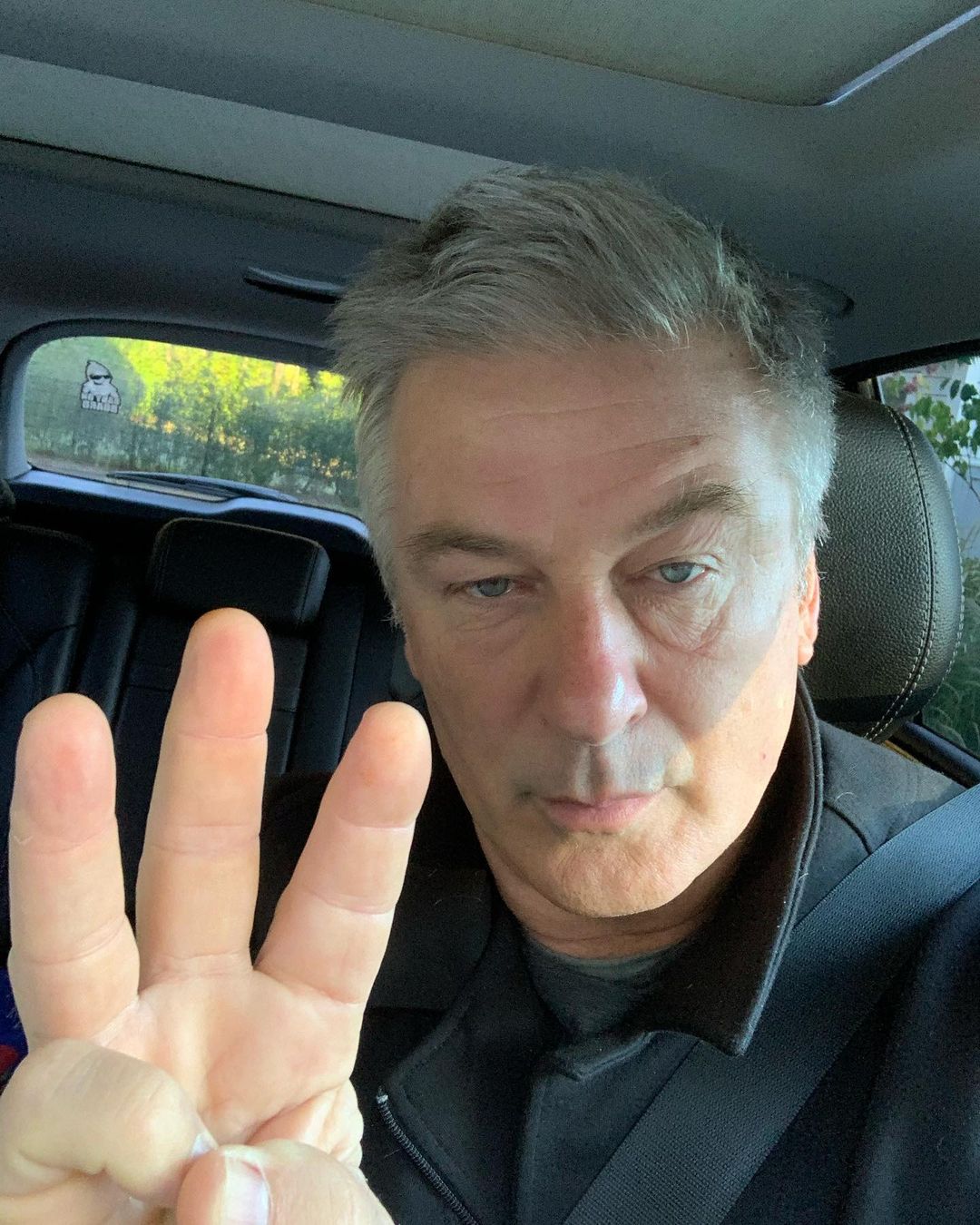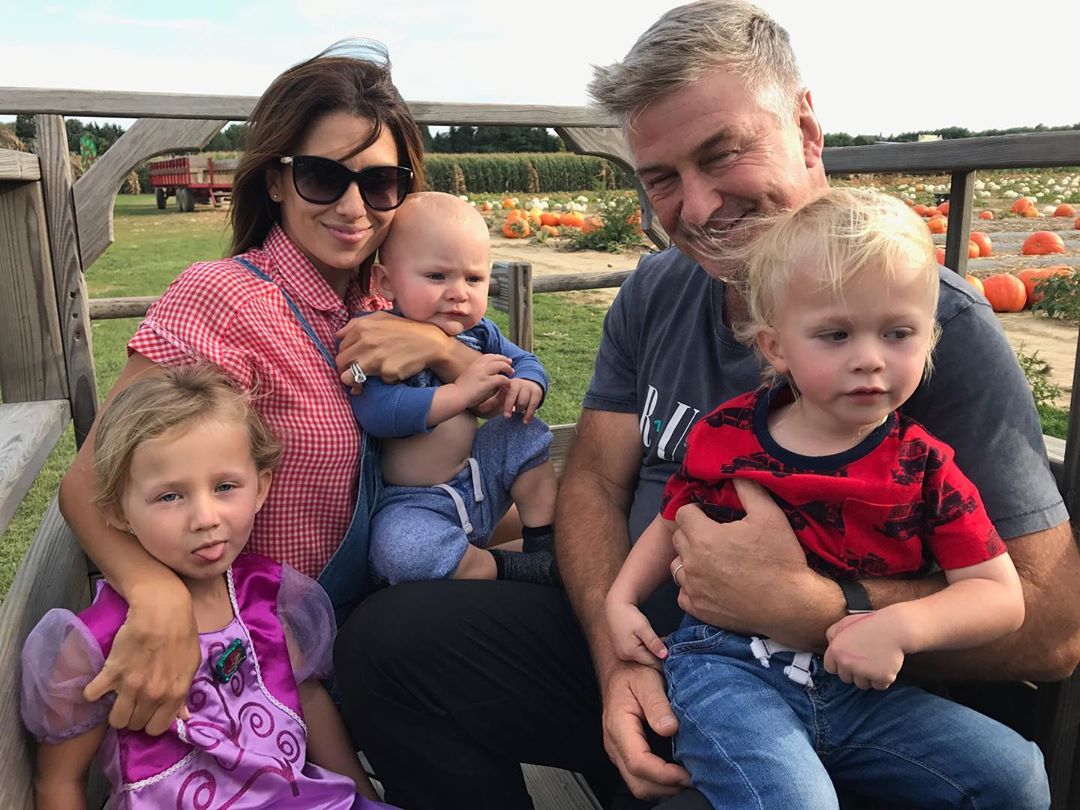 Salma Hayek (Nancy Teagarten)
Salma Hayek played the character of Nancy Teagarten. In the movie, Nancy is the wife of Frank Teagarten. Salma Hayek was born on September 2, 1966. She is a famous Mexican and American film actress and producer. At the age of 23, Salma played a title role in the Mexican film Teresa which makes her a star in Mexico.
She was featured in many blockbuster movies of Hollywood including Desperado, From Dusk till Dawn, Wild Wild West, Dogma, Grown Ups, Puss in Boots, Grown Ups 2, Tale of Tales, The Hitman's Bodyguard.
Hayek is also a social worker and activist. She raced voice and increase awareness of violence against women and discrimination against immigrants. In 2009, Salma was married to Kering CEO François-Henri Pinault and now living her life happily.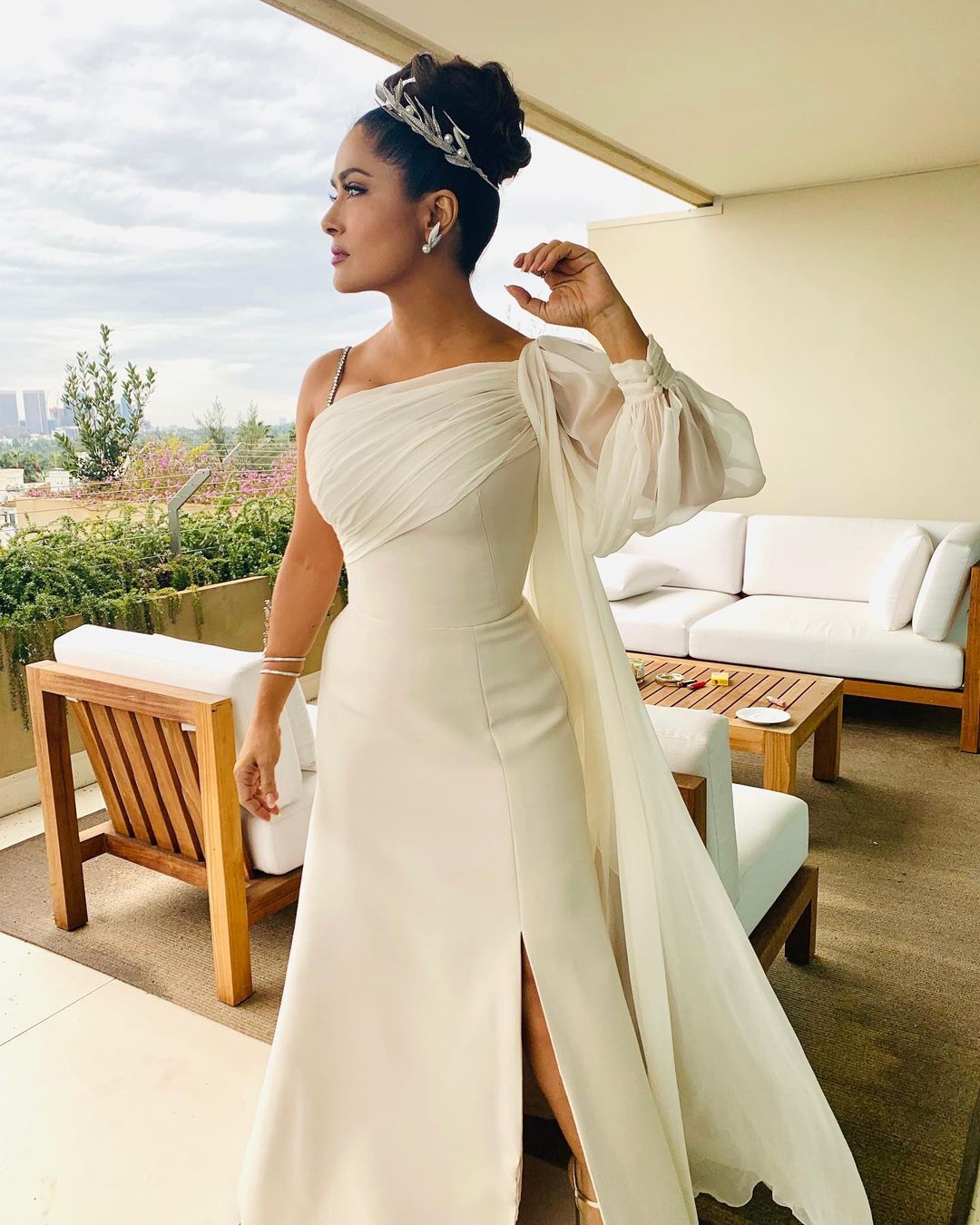 Joe Manganiello (Bob Donnelly)
Joe Manganiello is the part of Drunk Parents Cast and played the character of Bob Donnelly. Joe is an American actor and fitness model. He was recognized when he played the breakout role in the form of werewolf Alcide Herveaux in five seasons of the HBO series True Blood.
He is best known for his roles in the movies including  Magic Mike, Magic Mike XXL, Pee-wee's Big Holiday, What to Expect When You're Expecting, and Sabotage. On November 21, 2015, he married Columbian actress Sofía Vergara and both are living a fruitful life with each other.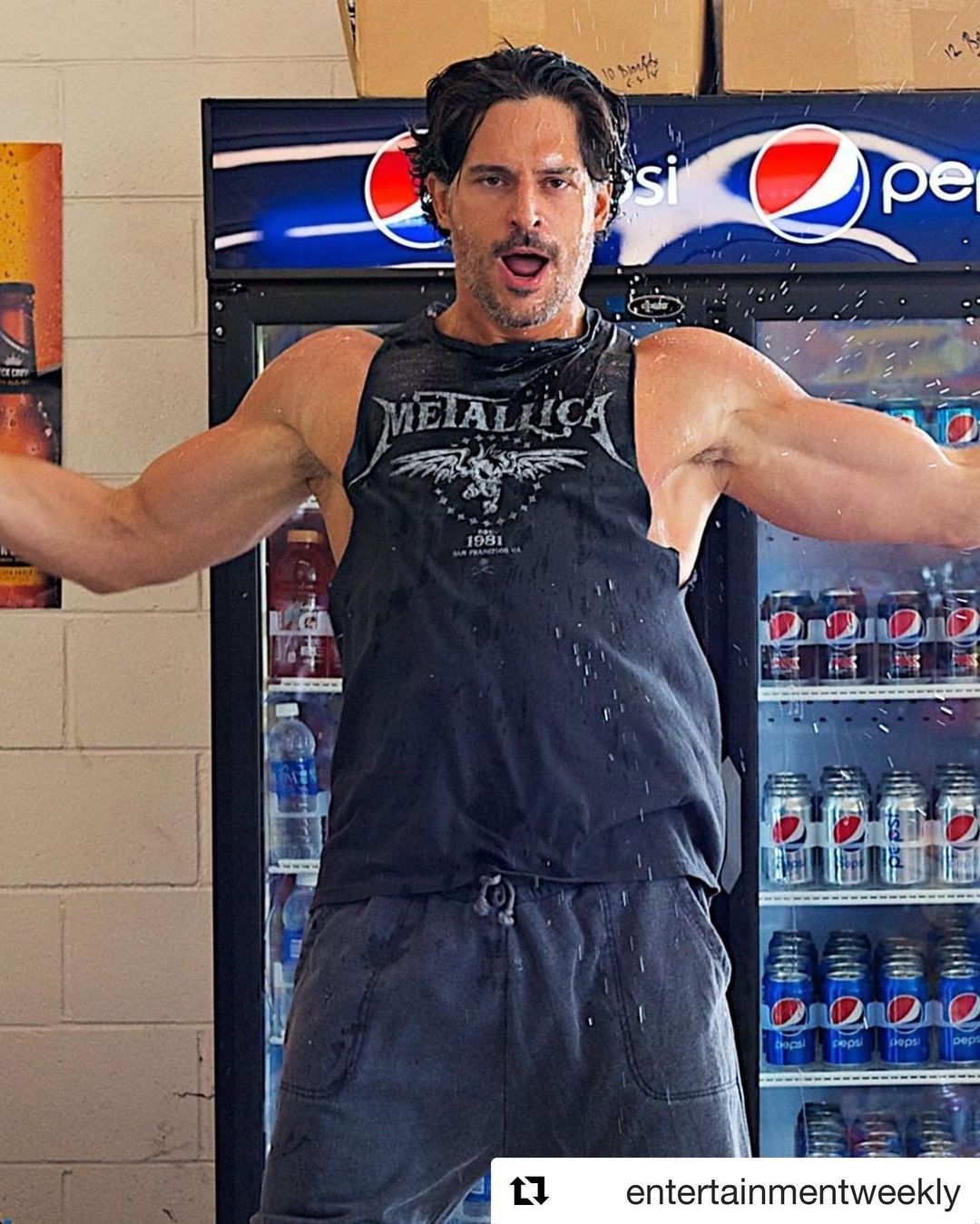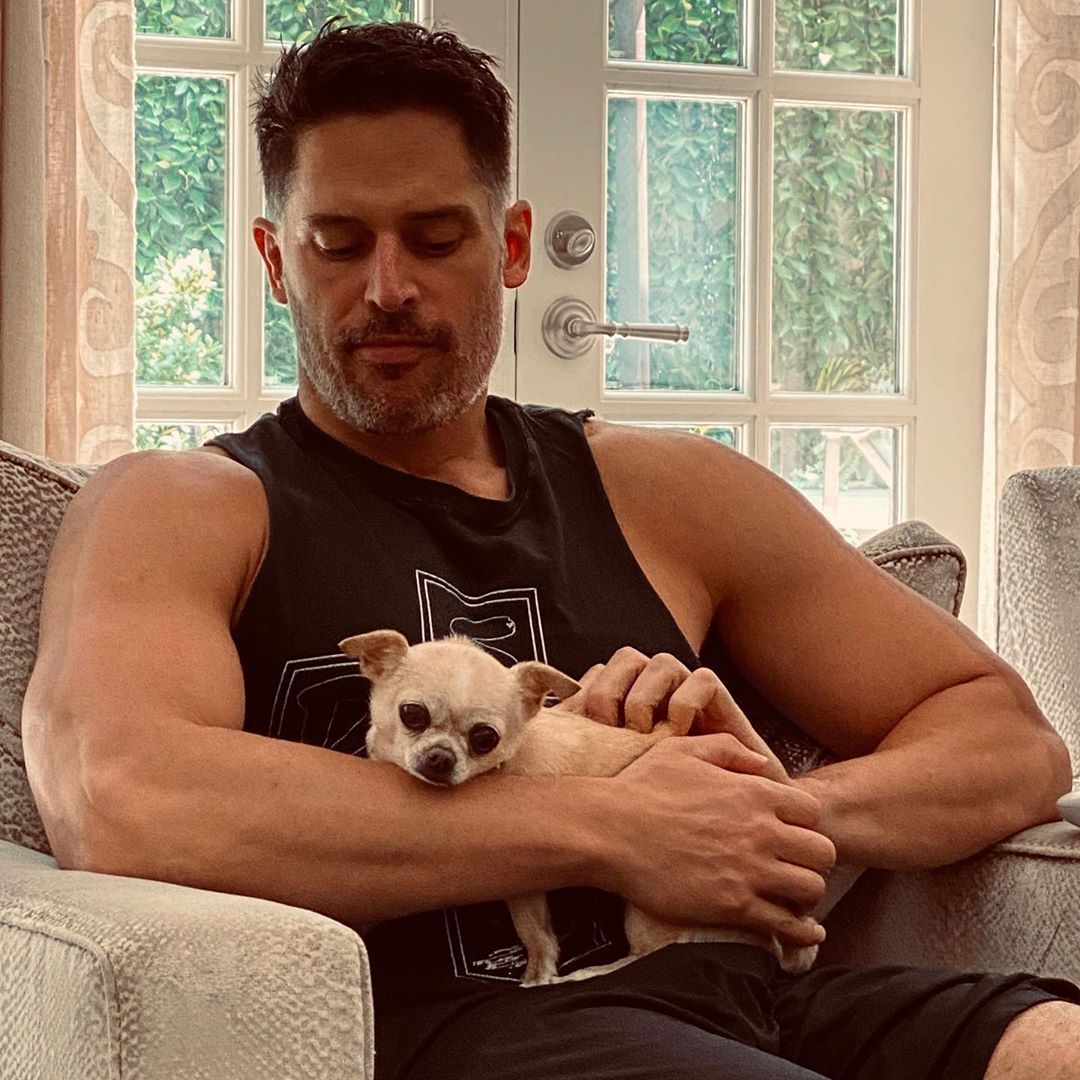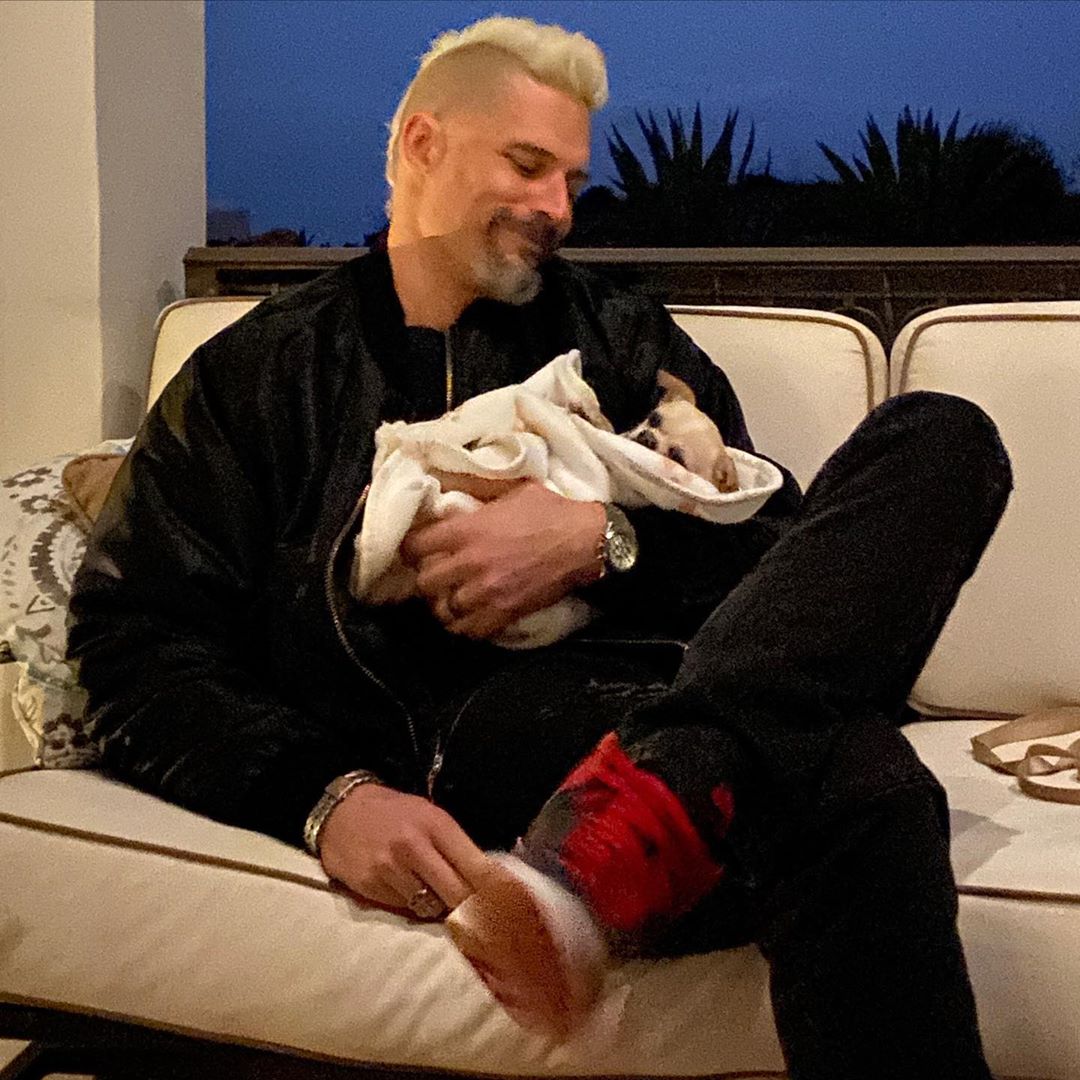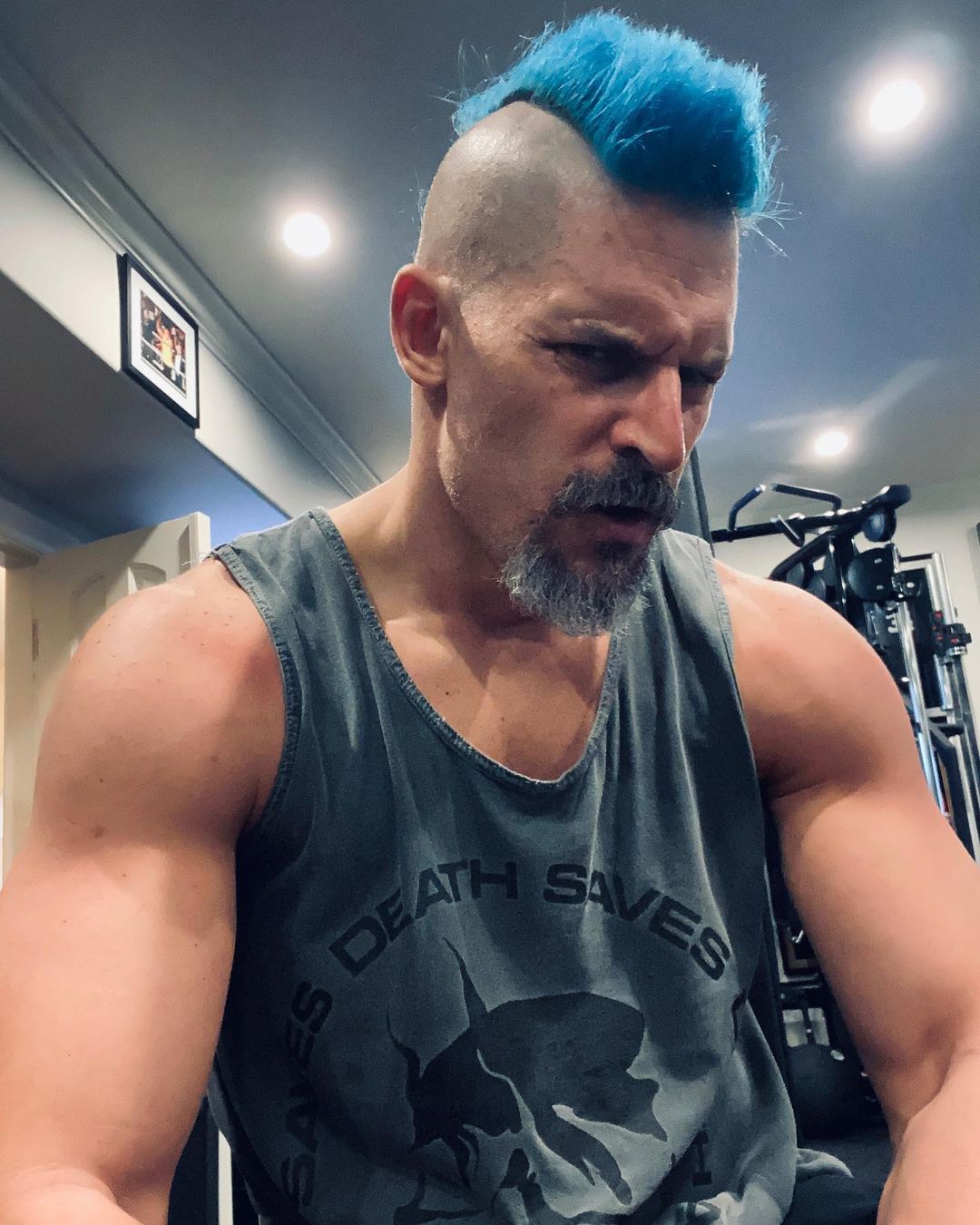 Natalia Cigliuti (Betty Donnelly)
Natalia Cigliuti who played the role of Betty Donelly is an Uruguayan-American actress. She started her career at the age of 14 when she was discovered by a local talent agency in a fashion show. She is best known for her roles in the movies including Saved by the Bell: The New Class as Lindsay Warner and Warner on All My Children as Anita Santos. In 2004, Cigliuti married Rob Rizzo but in 2013 it was revealed that they had since divorced. On January 3, 2016, she married actor Matt Passmore. They are now living a happy life with each other.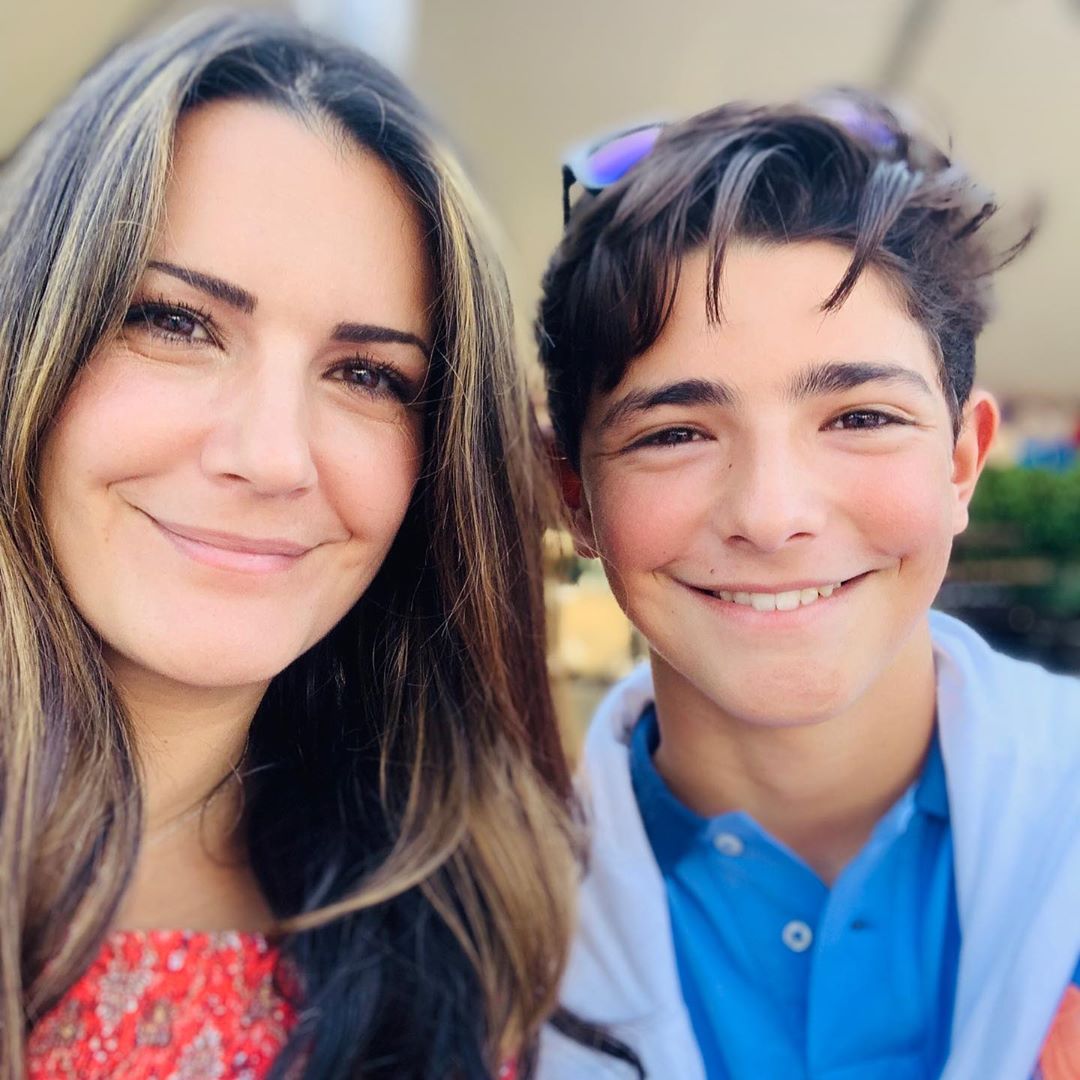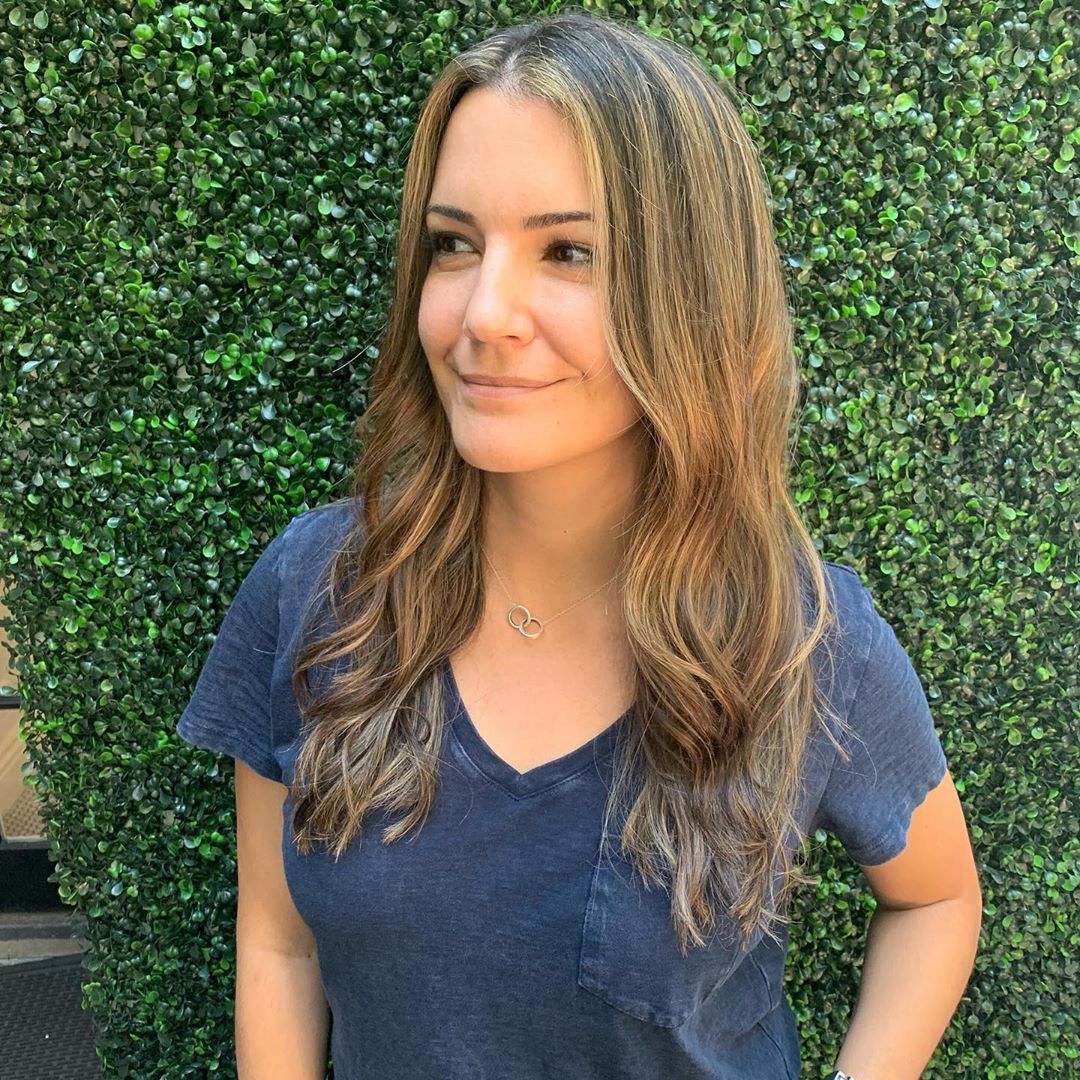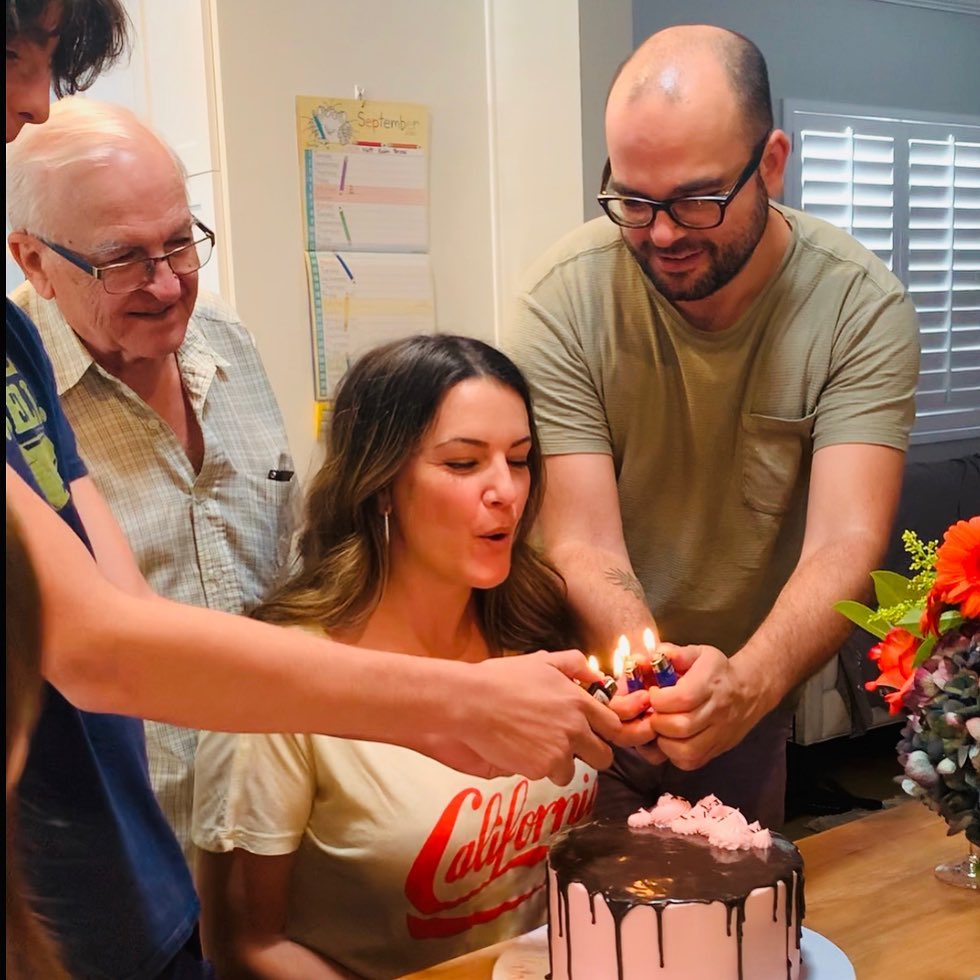 Jim Gaffigan (Carl Mancini)
Jim Gaffigan is the part of Drunk Parents Cast and played the character of Carl Mancini. He is the most ambitious and comedian character in the movie. Jim is a stand-up comedian, actor, writer, and producer. He is best known for his several successful comedy specials, including Quality Time, Mr. Universe, Obsessed, and Cinco.
He co-created and featured in a famous television series based on his life called The Jim Gaffigan Show. He married American actress and comedy writer Jeannie Gaffigan, and together they have five children. They are spending a good time and living a fruitful life with each other in New York.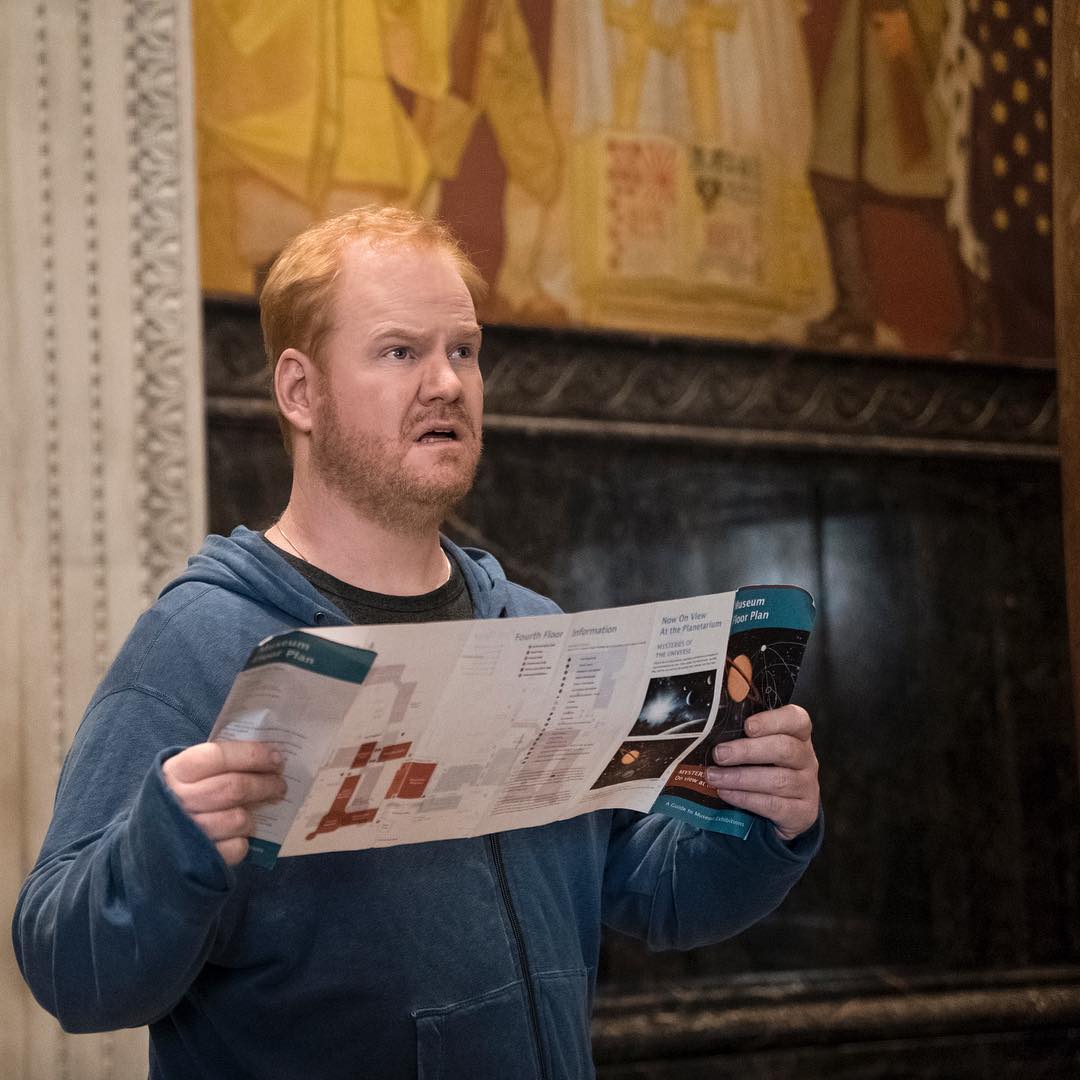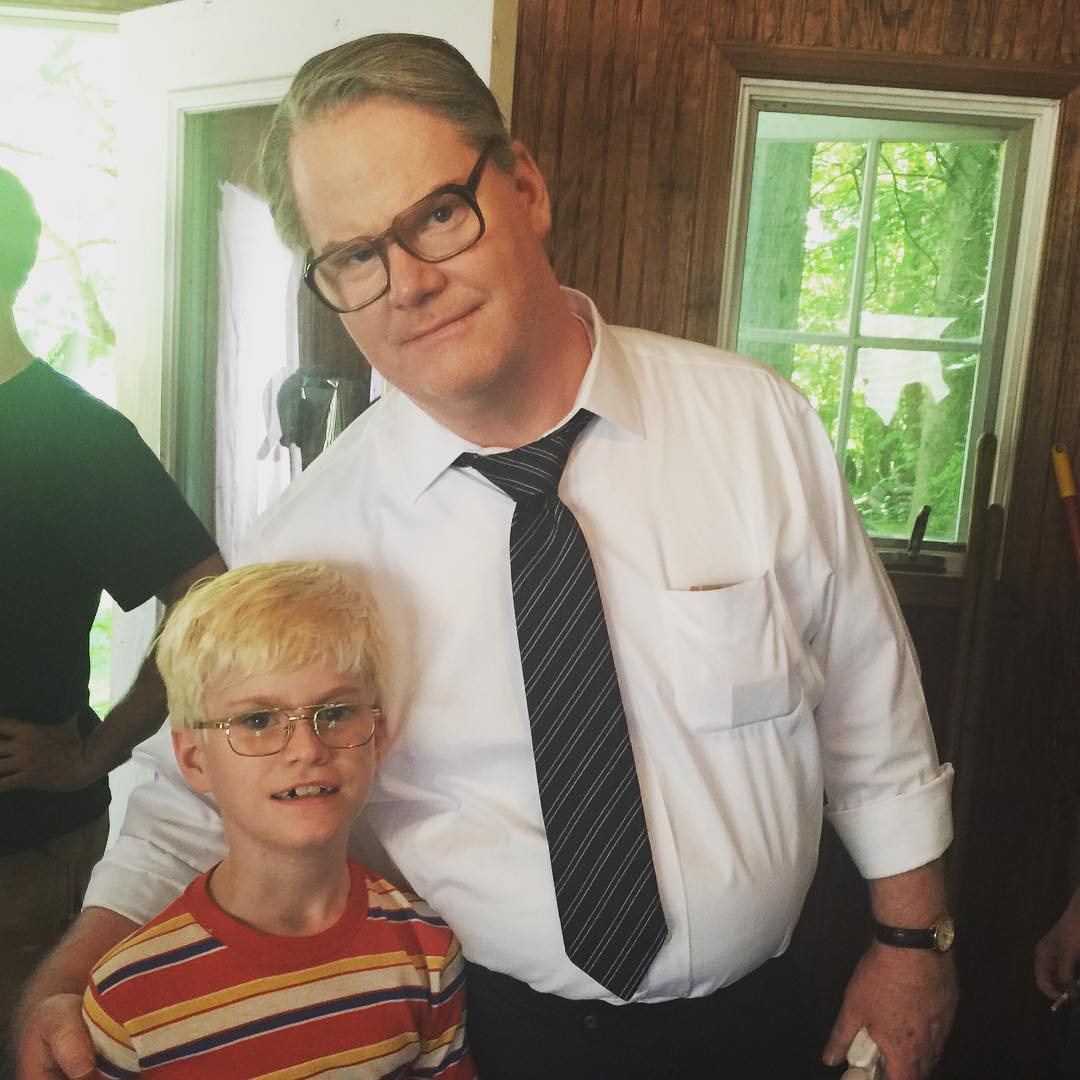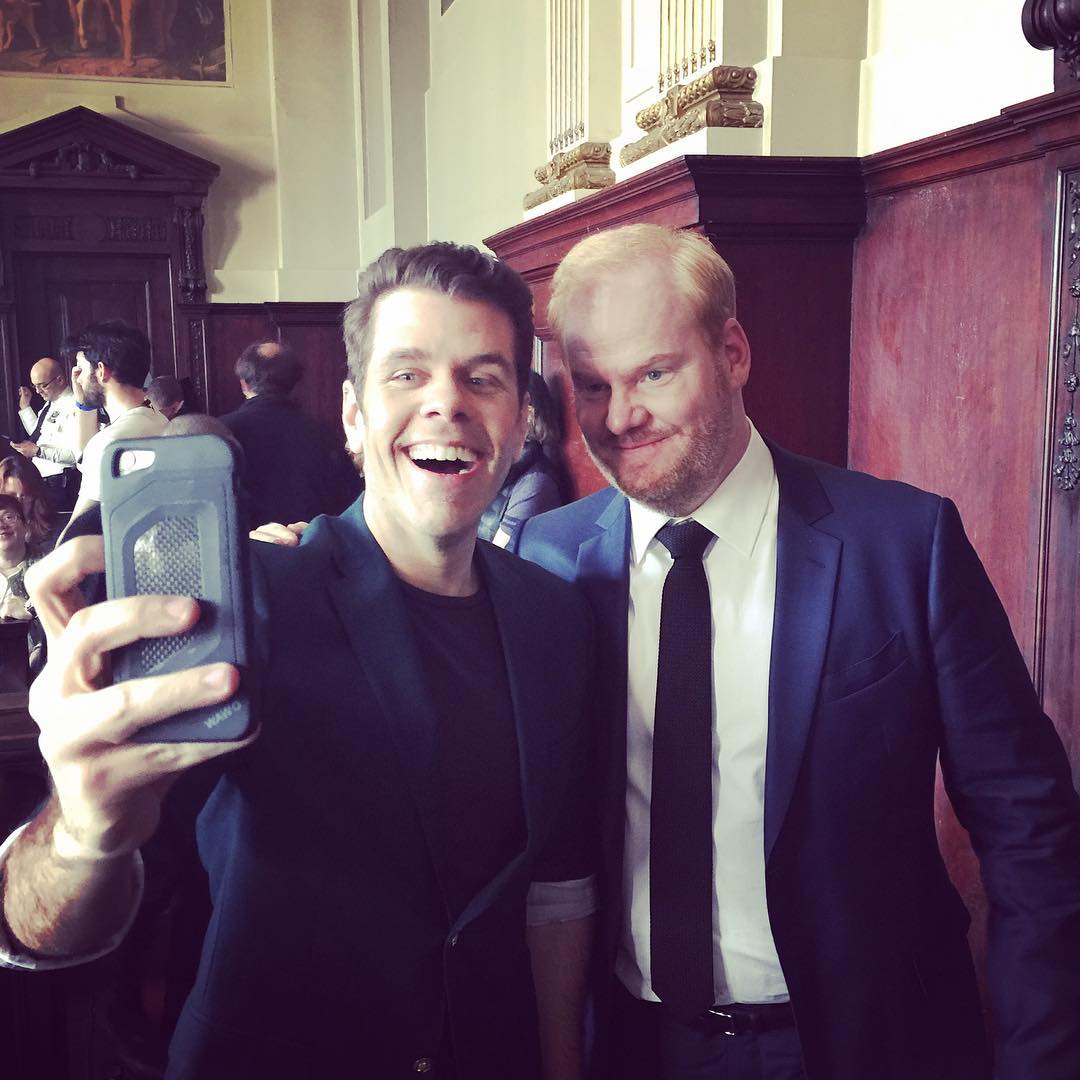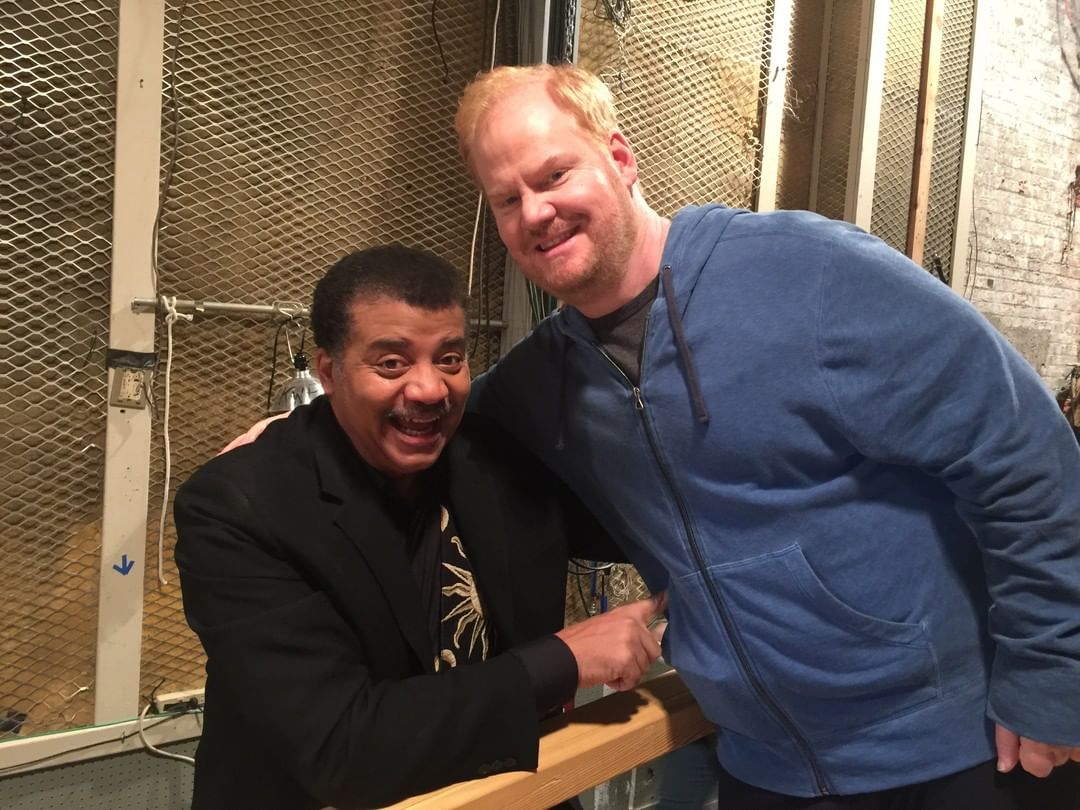 Aimee Mullins (Heidi Bianchi)
Aimee Mullins played the character of Heidi Bianchi in the movie. Aimee is an American athlete, actress, and public speaker. In 1999 Aimee started her career in modeling. In 2002, she began her acting career and stared in Matthew Barney's art film Cremaster 3 as six different characters. In 2017, she was inducted into the National Women's Hall of Fame. She is also a famous public speaker and addresses topics related to the body, identity, design, and innovation. She married actor Rupert Friend in 2016.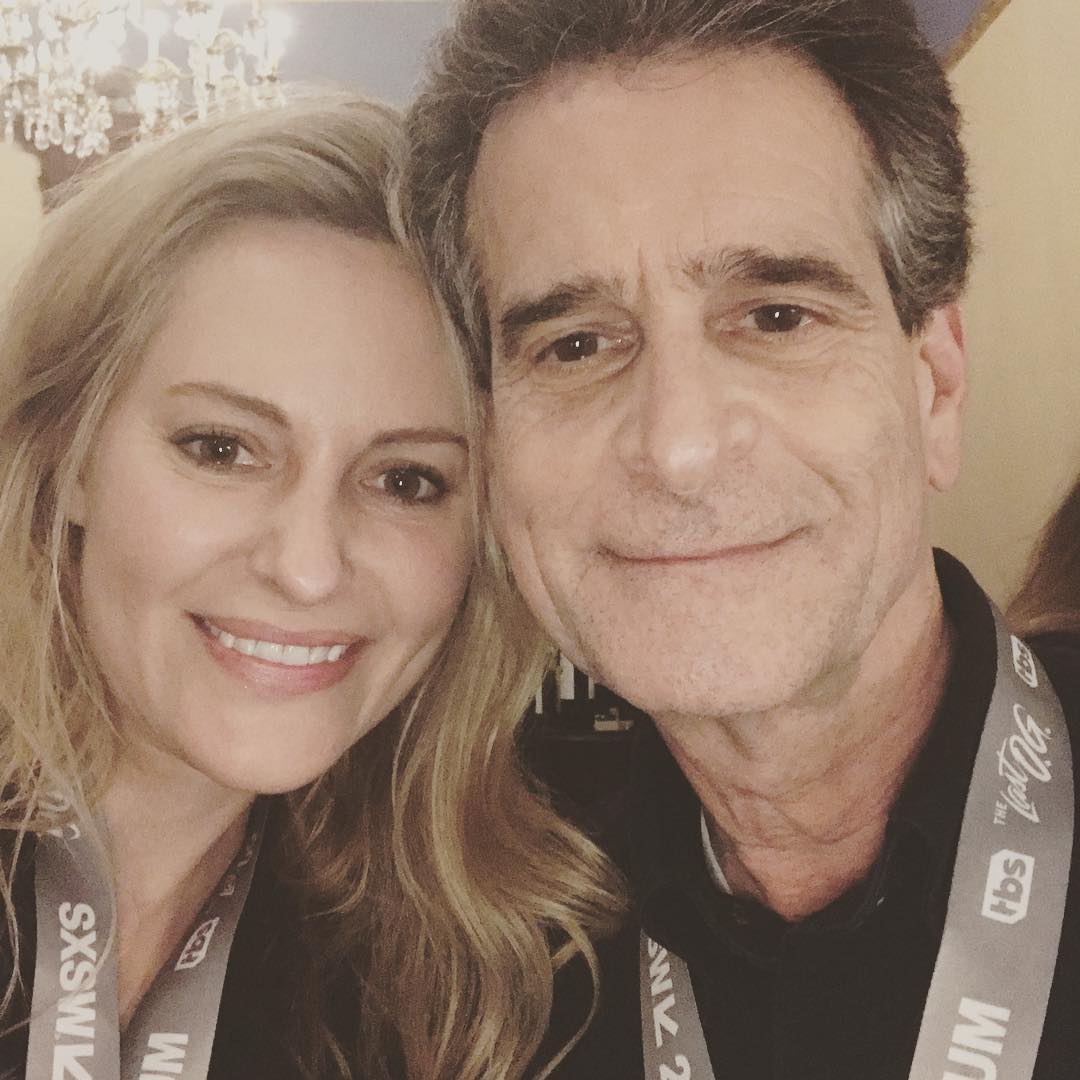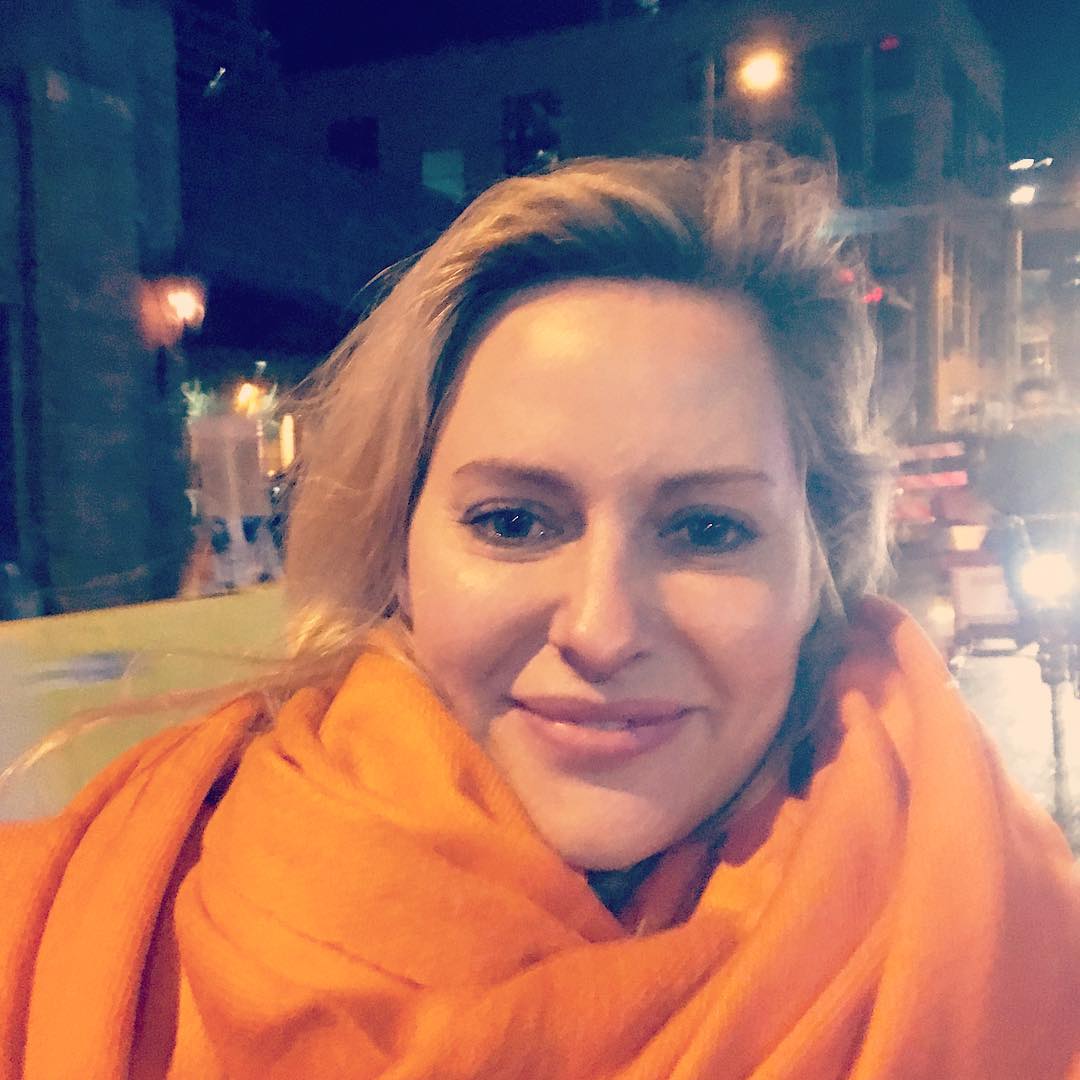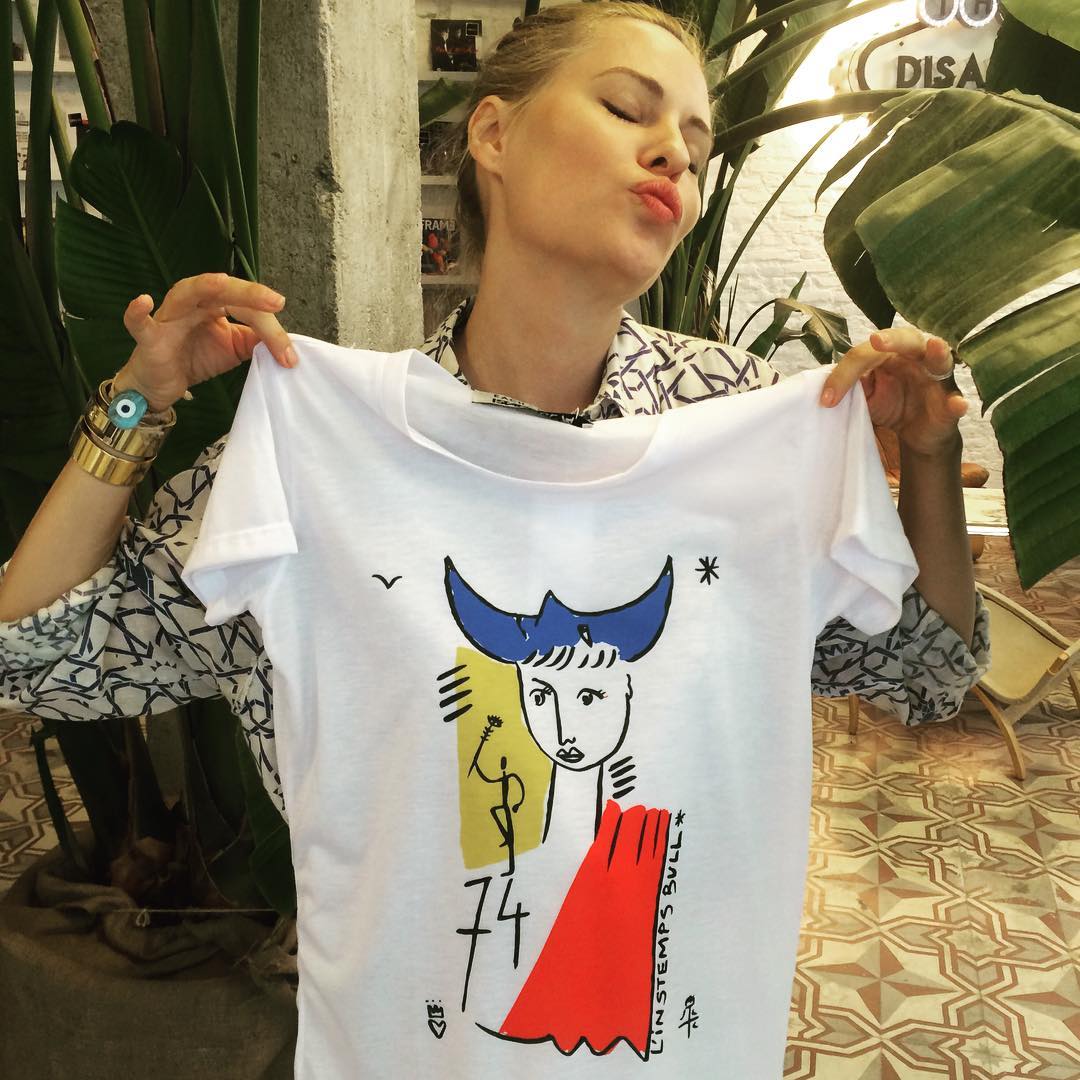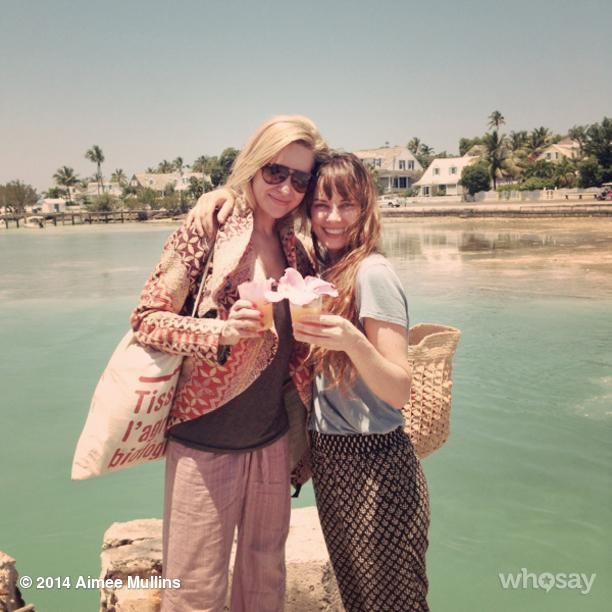 Ben Platt (Jason Johnson)
Ben Platt is the part of Drunk Parents Cast and played the character of Jason Johnson. Ben is an American actor, singer, and songwriter. He started his career as a child in theater and appeared in Broadway productions of The Book of Mormon (2012–2013) and Dear Evan Hansen (2015–2017).
He has stared in movies including Pitch Perfect, Pitch Perfect 2, Ricki and the Flash, and Run This Town. For his beneficial work, Platt was included on the annual Time 100 list of the most influential people in the world in 2017.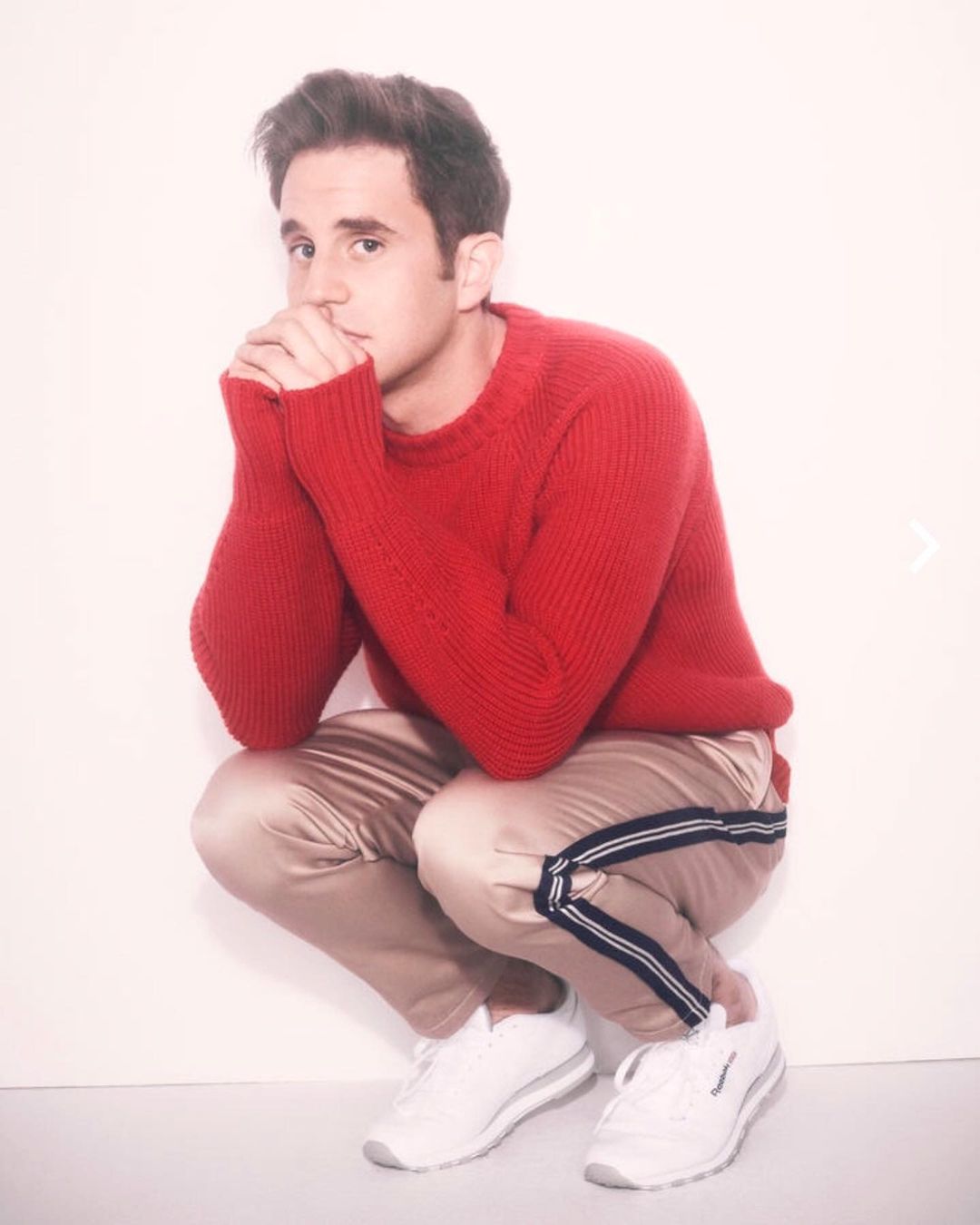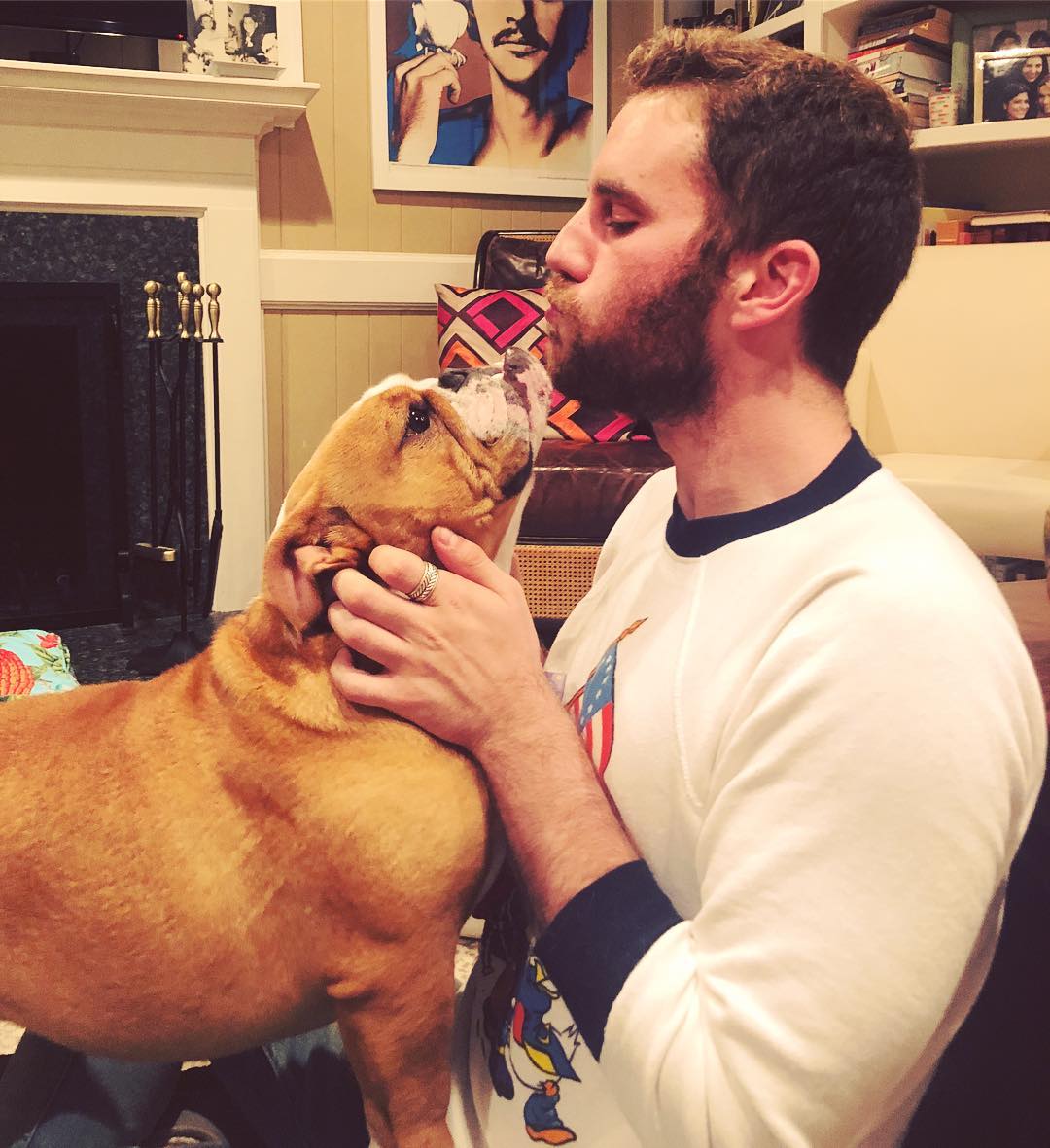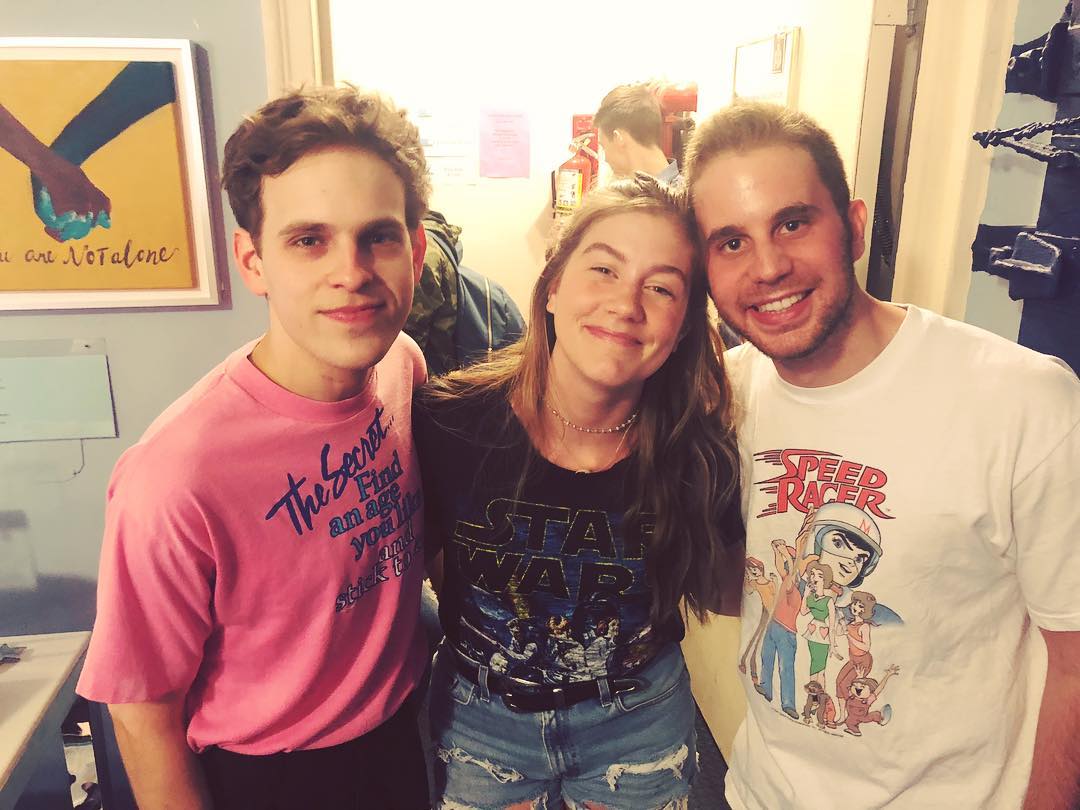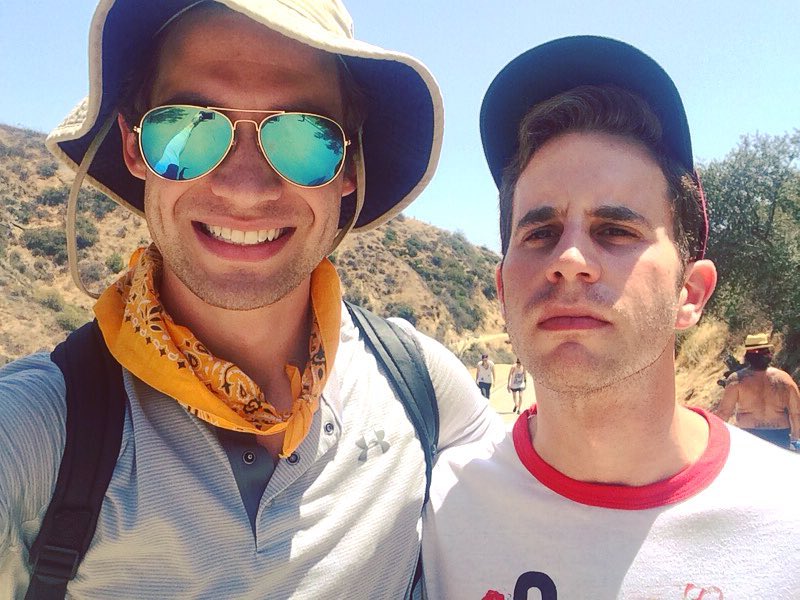 Sasha Mitchell (Shope)
Sasha Mitchell portrayed Shope in Drunk Parents. Sasha is an American actor best known for his famous roles in the movies including Dallas as James Beaumont and on the film Step by Step as Cody Lambert. Before getting involved in the world of acting, he started his career in modeling. He is also a martial art expert and earned a black belt in taekwondo.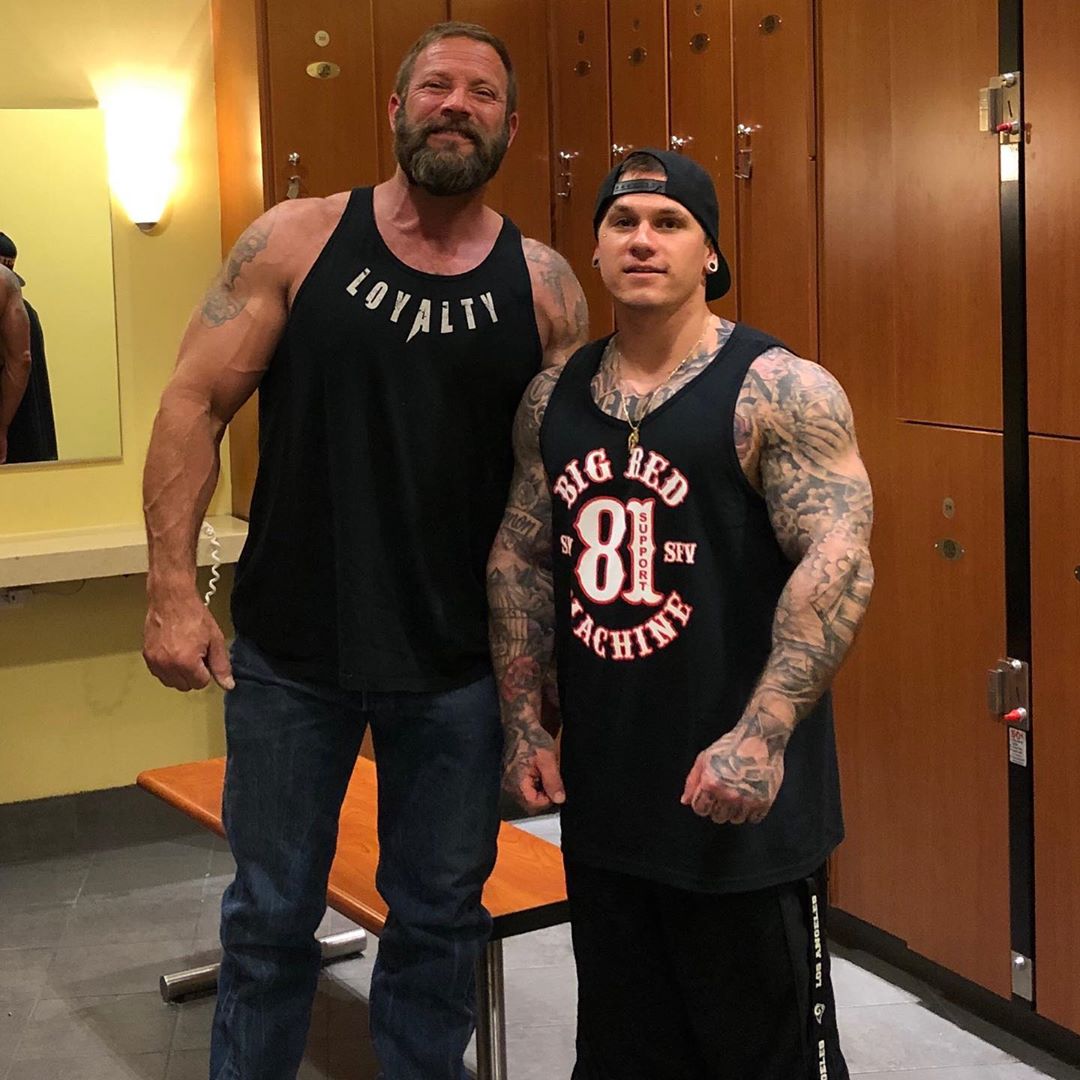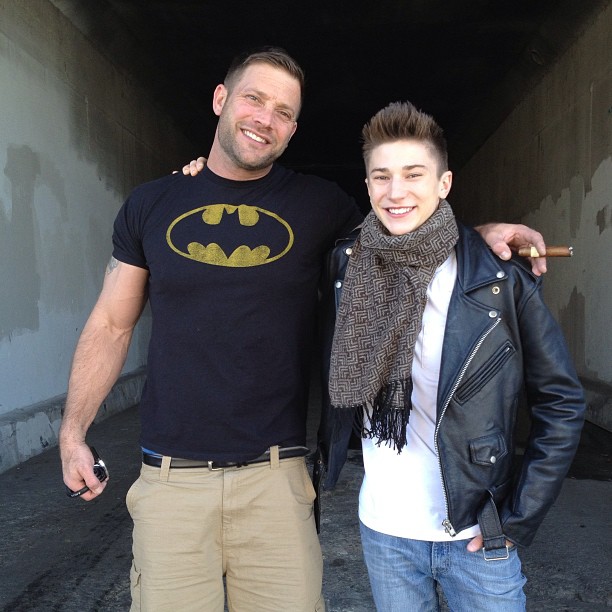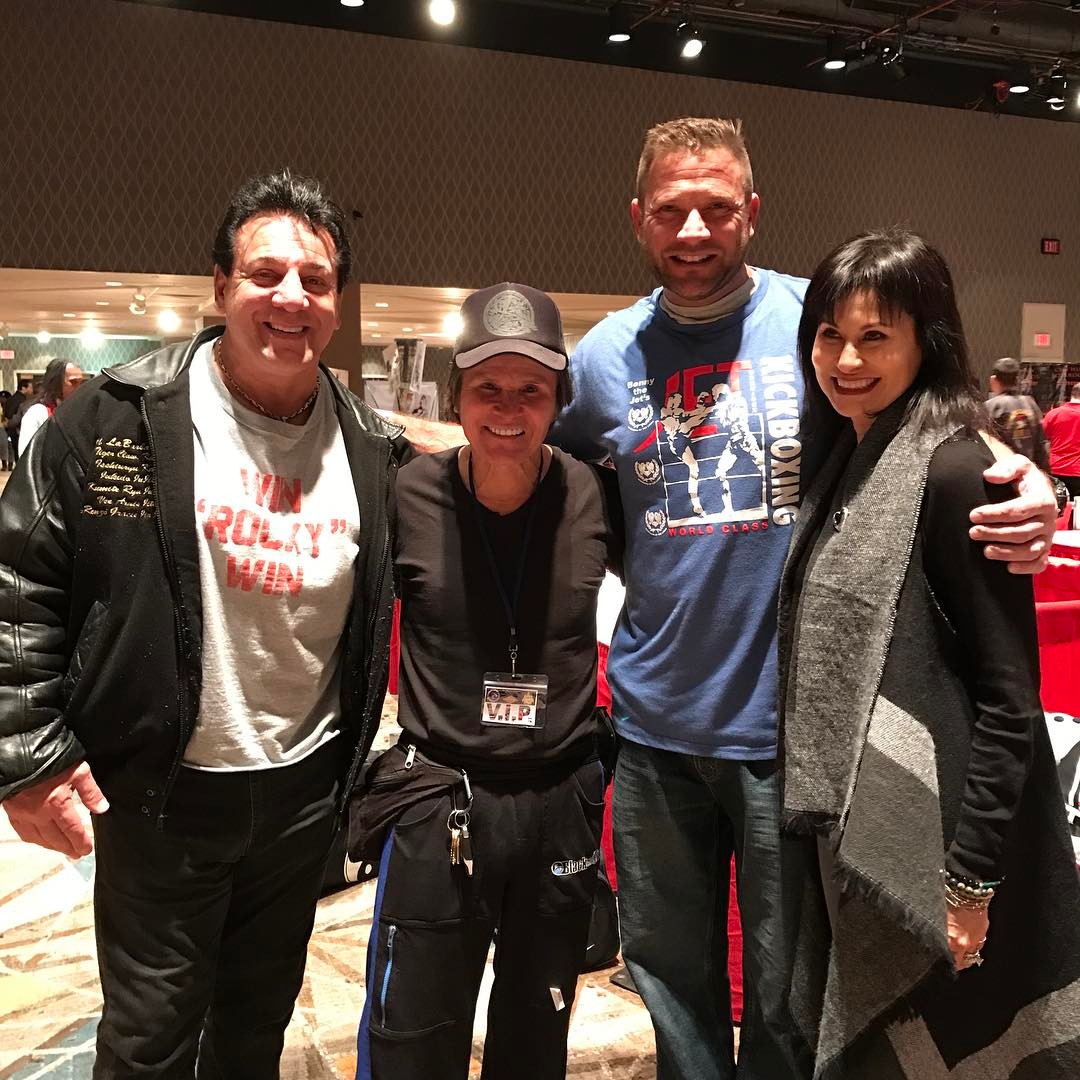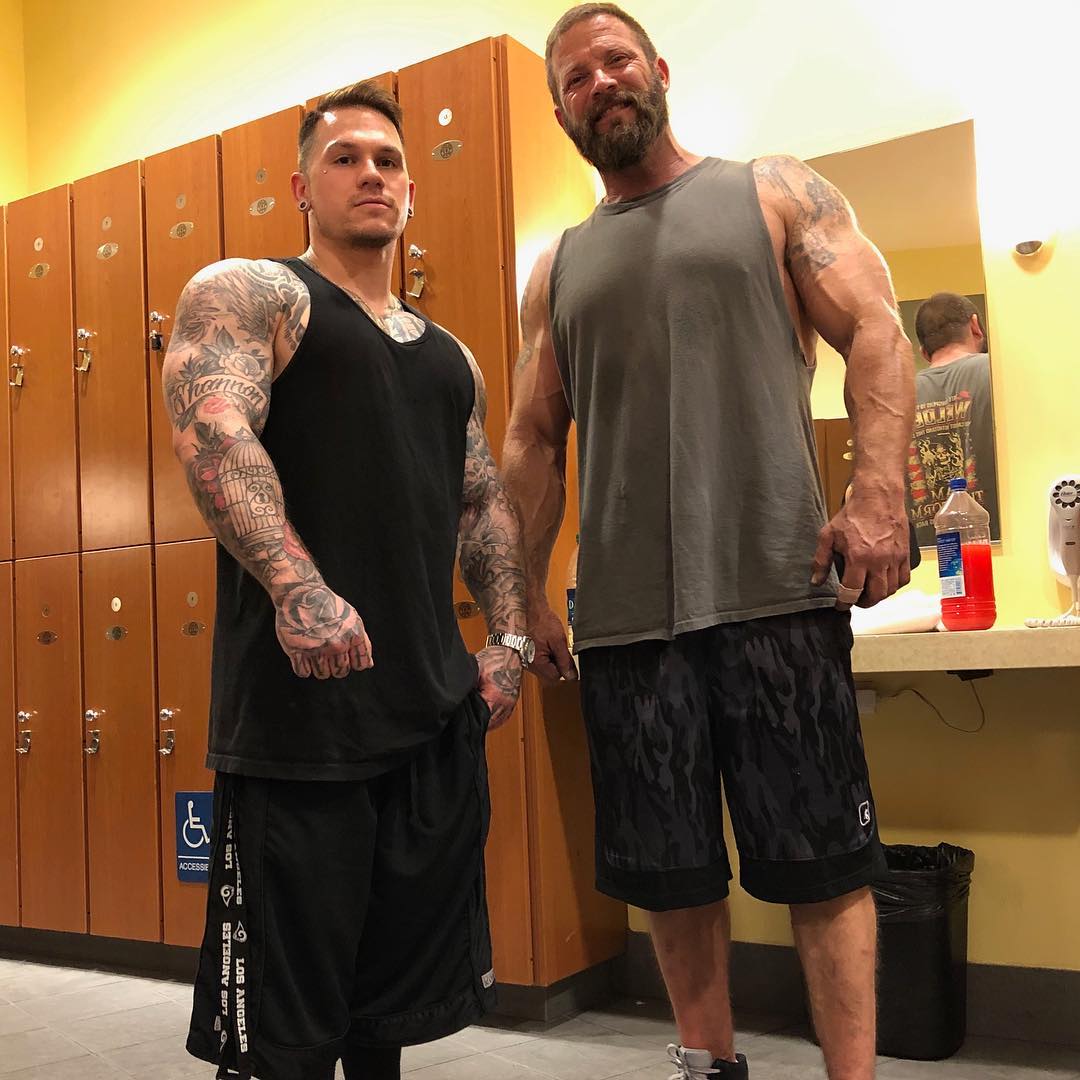 Treat Williams (Dan Henderson)
Treat Williams played the character of Dan Henderson in the movie. Treat Williams is an American actor and writer. He is best known for his work in movies Hair, Prince of the City, Once Upon a Time in America, The Late Shift, and 127 Hours. He had appeared on film, stage, and television in over 120 credits.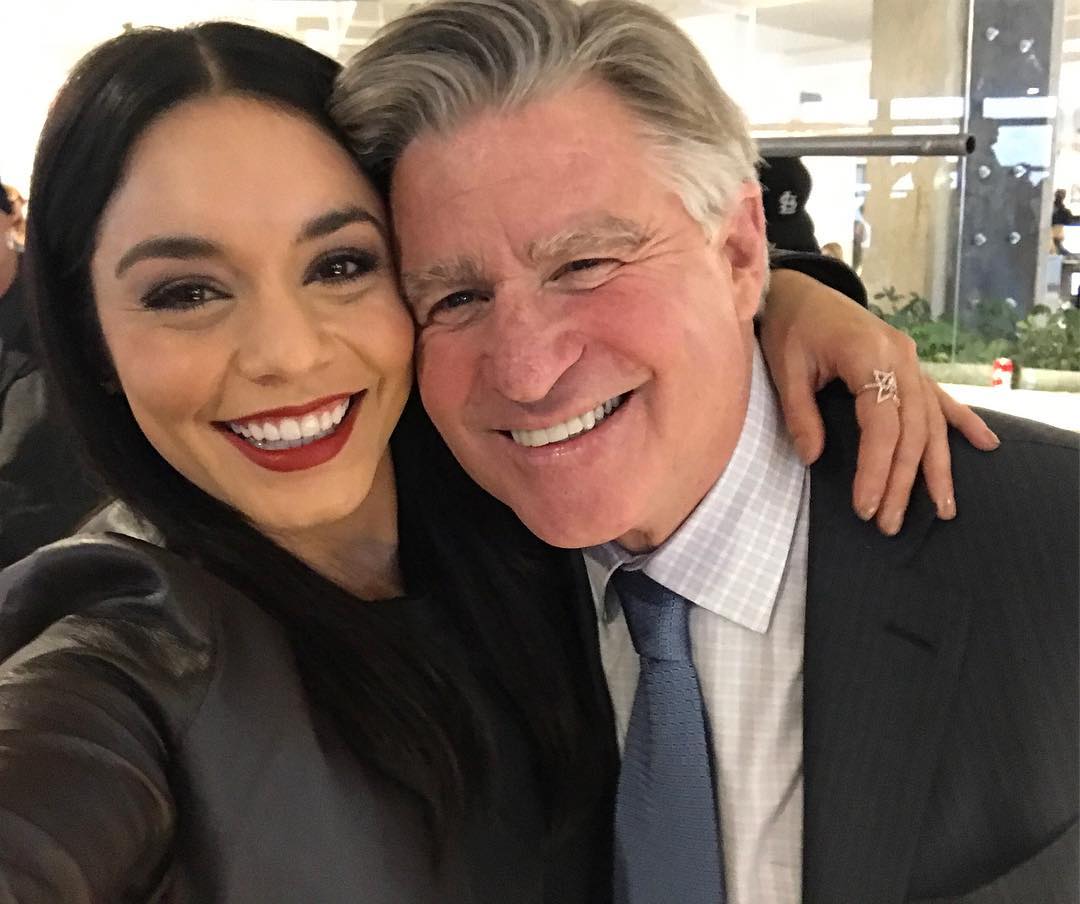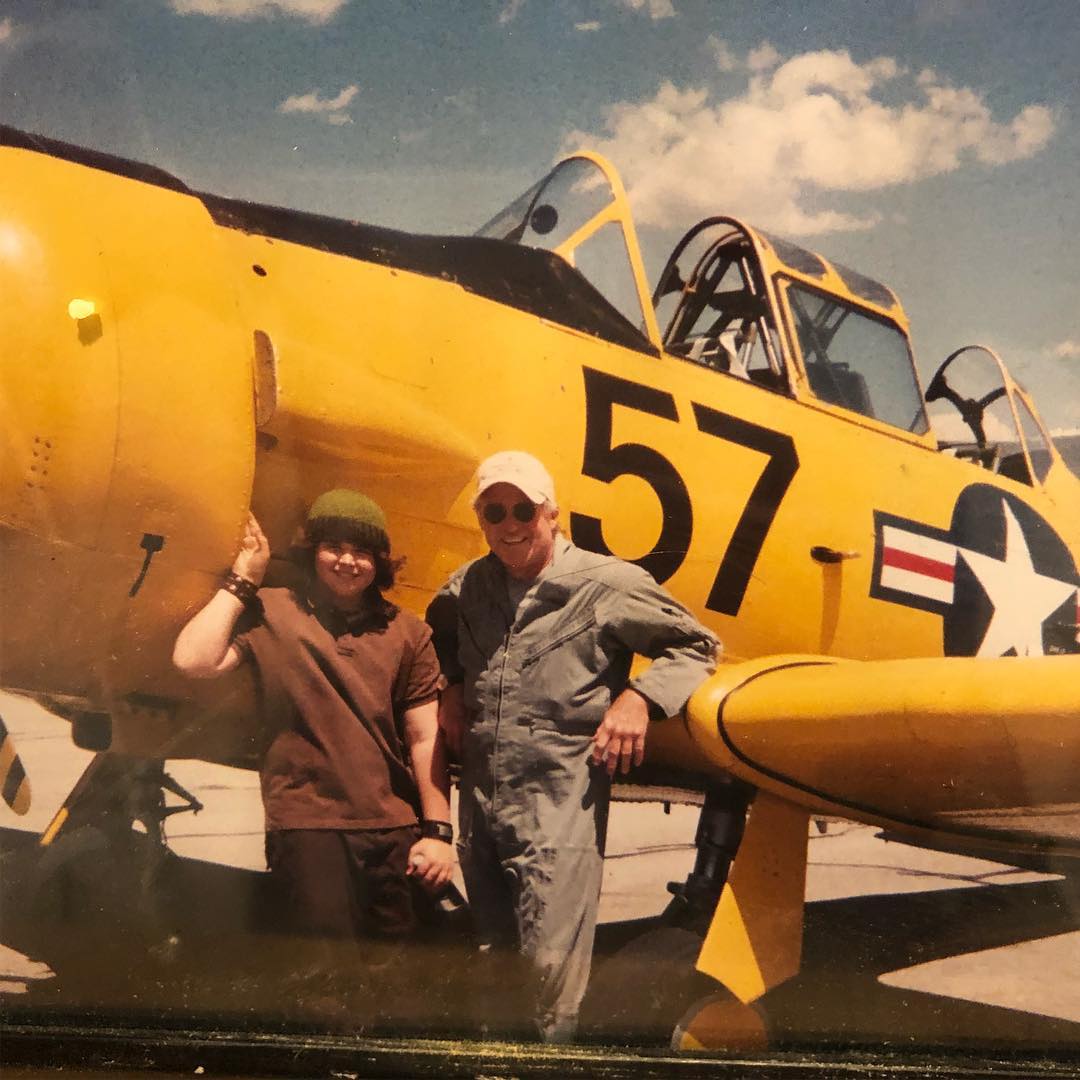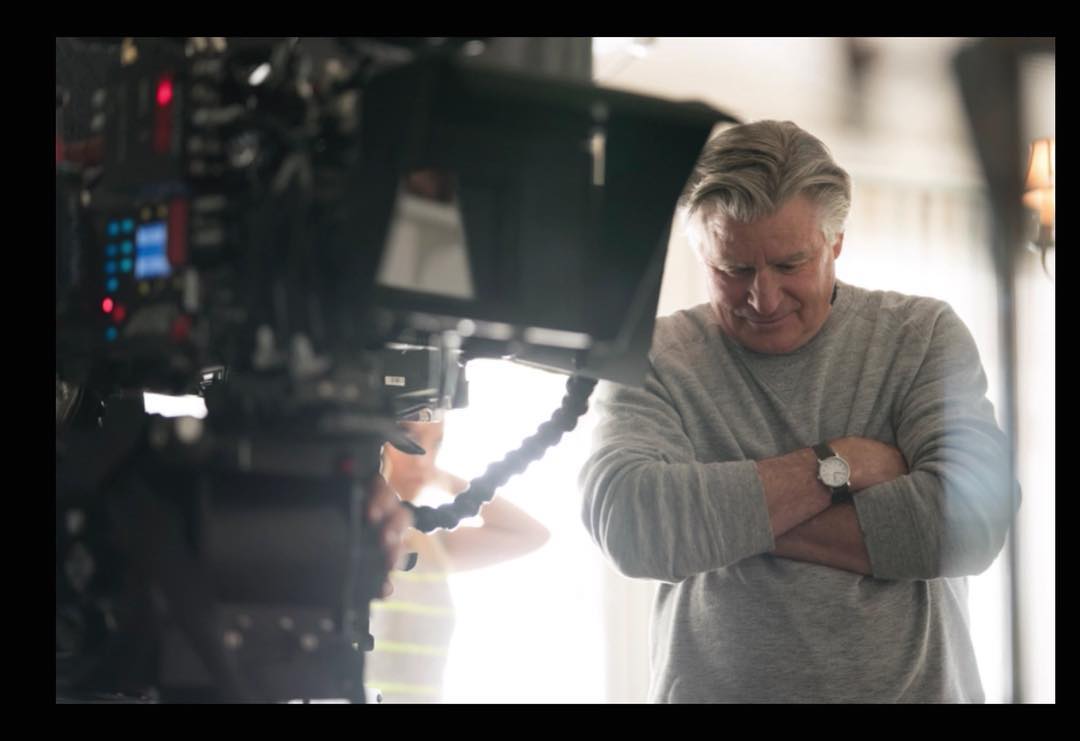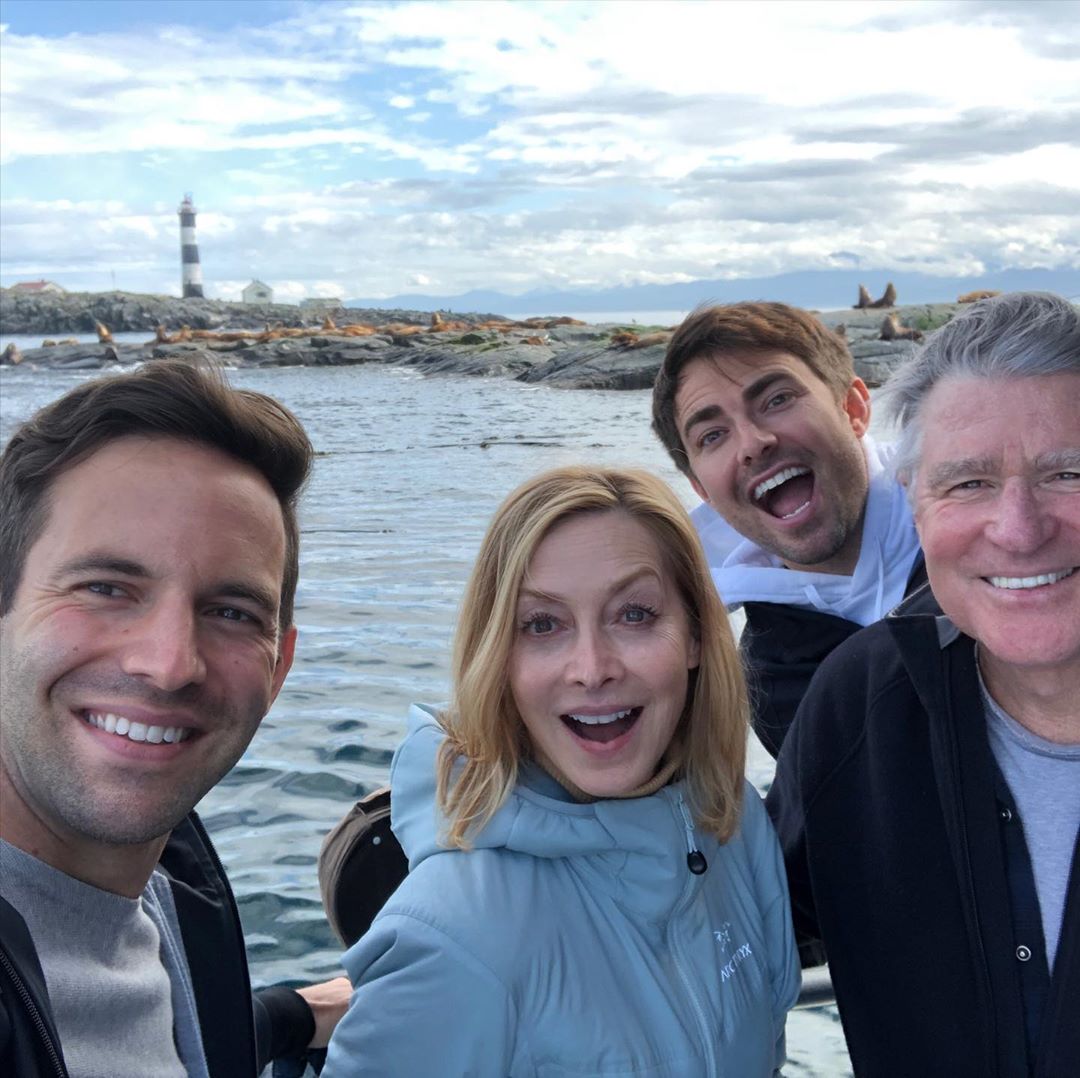 Olivia Luccardi (Jessie)
Olivia Luccardi played the character of Jessie. Olivia is an American Actor and Producer. She first became well known for her starring role of Alice Woods in horror anthology series Channel Zero: Butcher's Block and as the role of  Yara Davis in the supernatural thriller film It Follows. She has also starred in the movies Money Monster, Person to Person, Orange Is the New Black, The Deuce.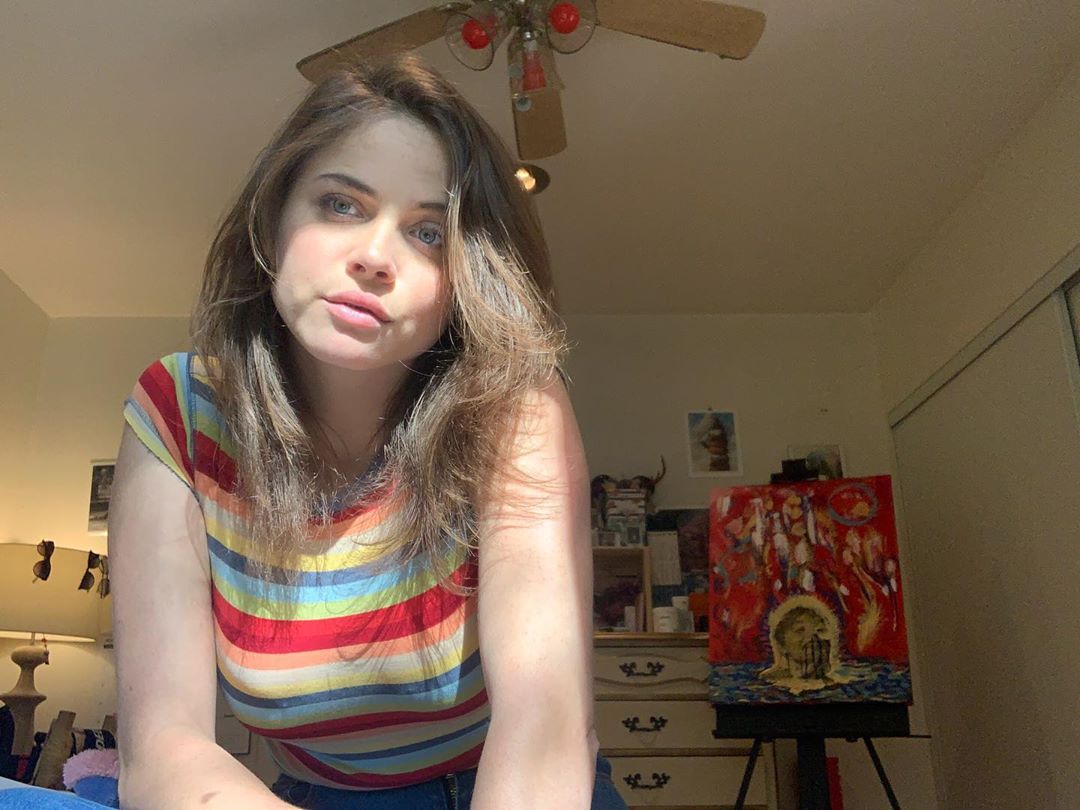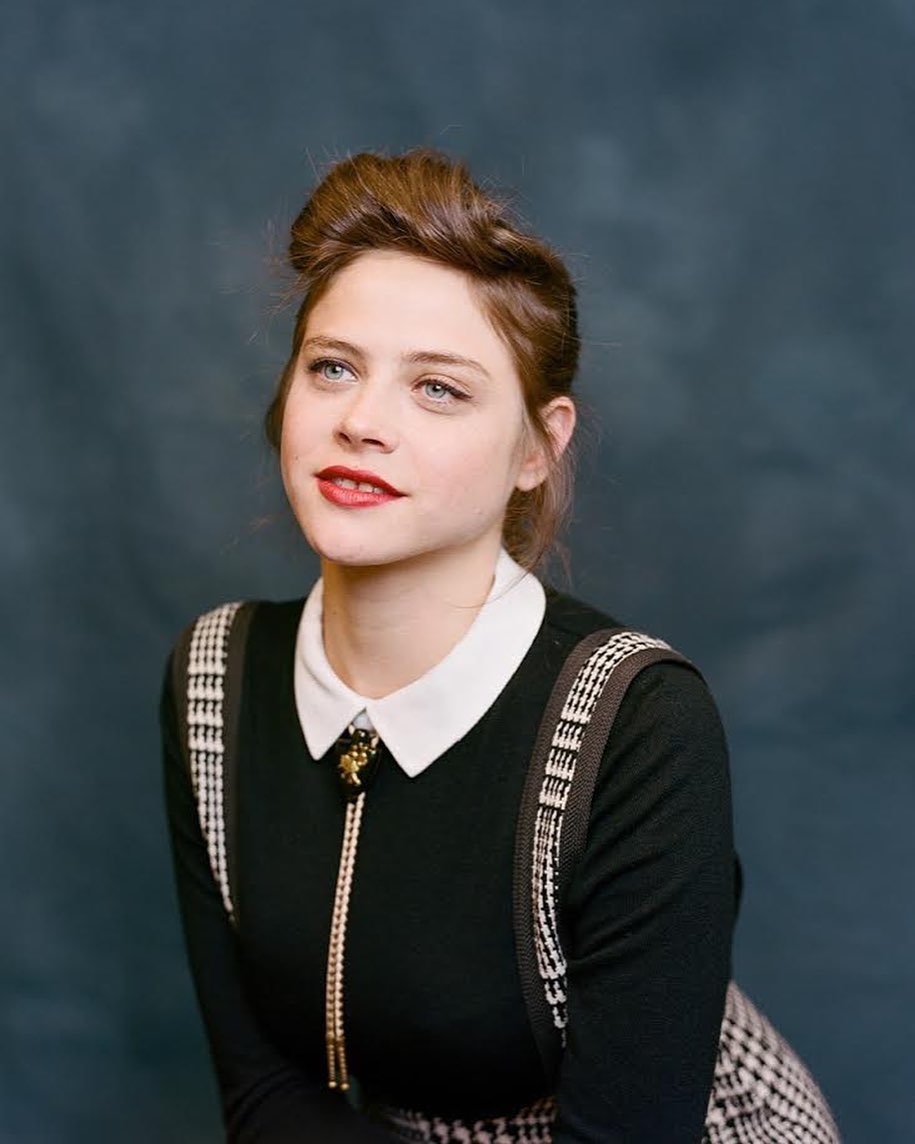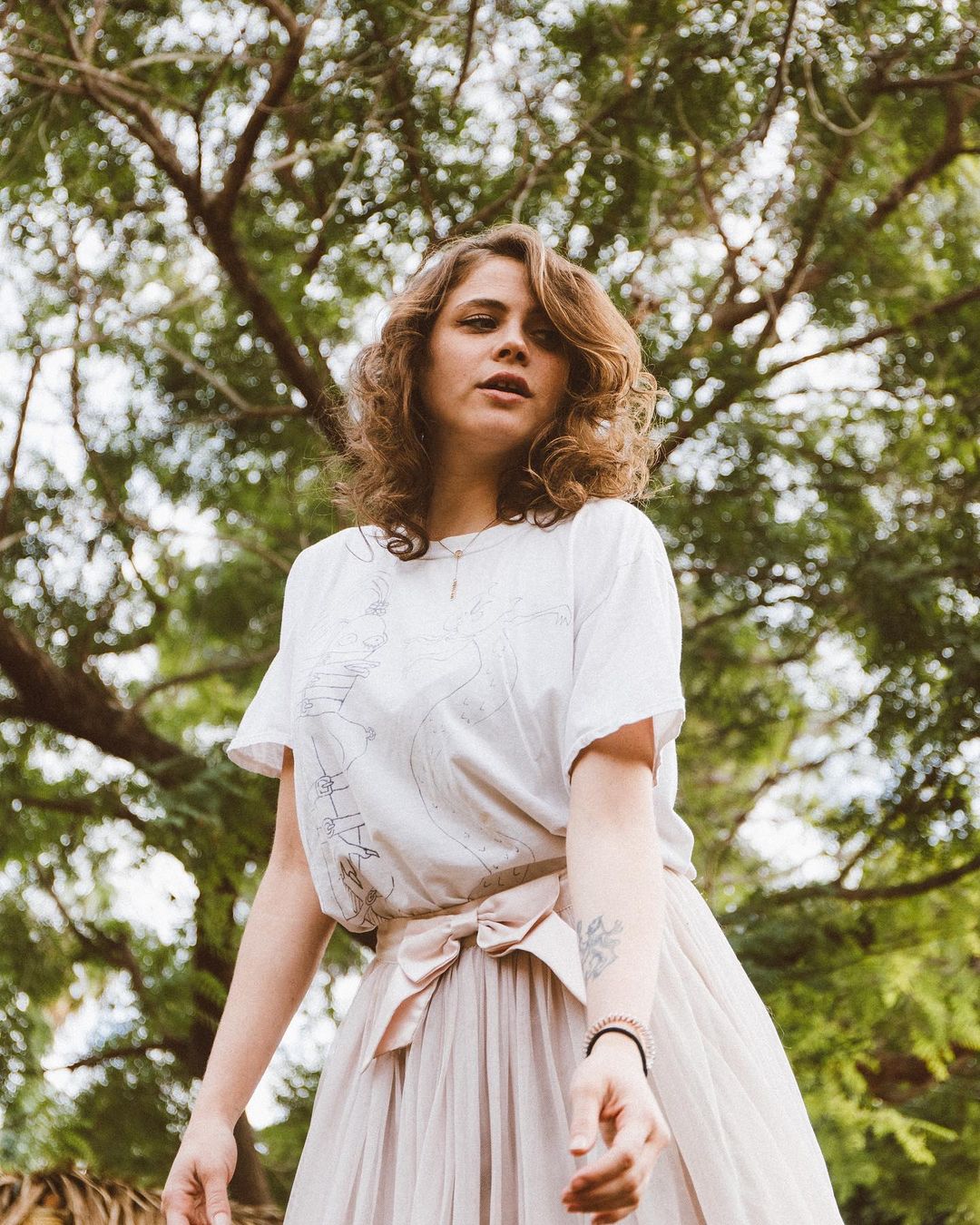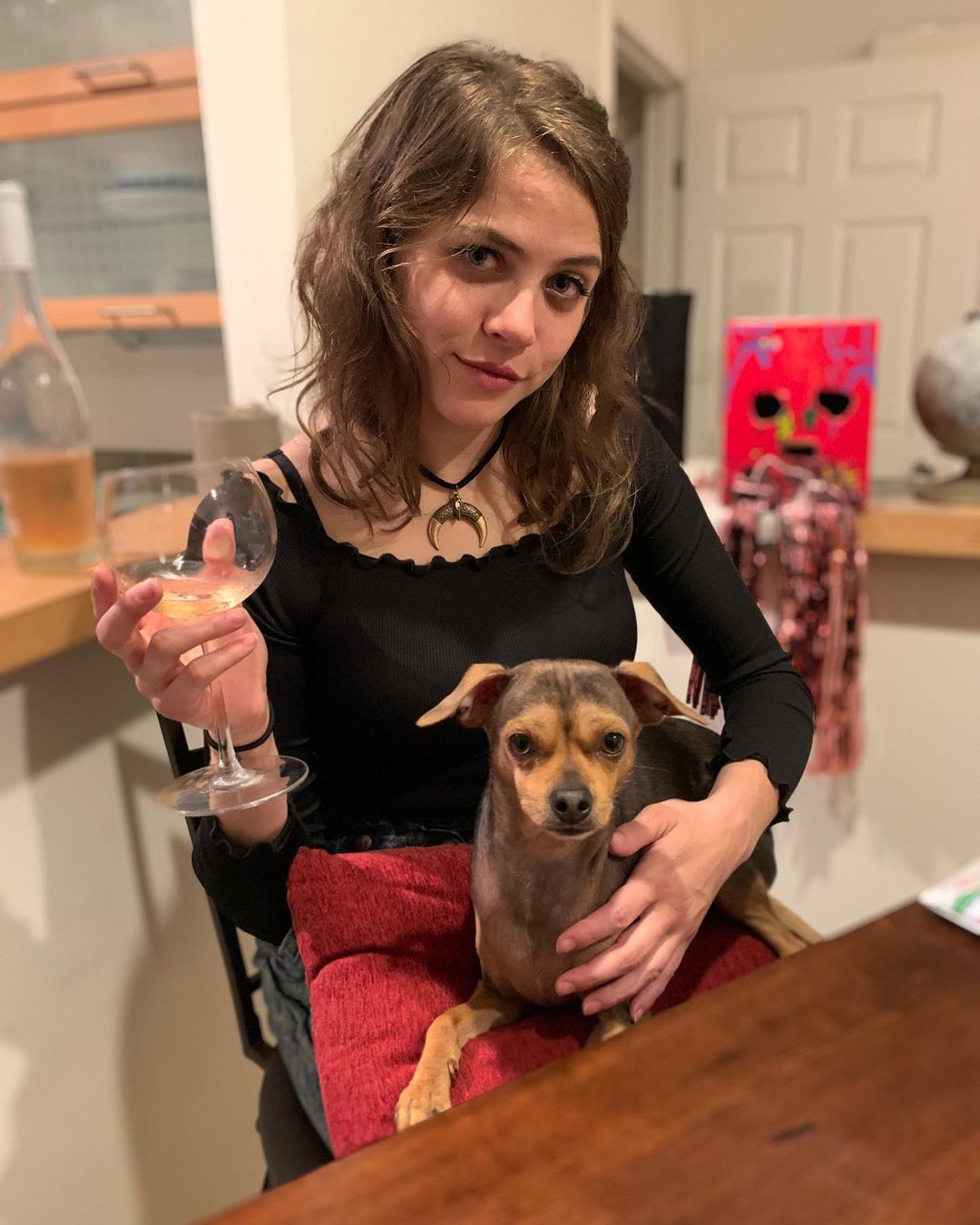 Aasif Mandvi as Nigel
Aasif Mandvi is the part of Drunk Parents Cast who played the character of Nigel. Aasif Mandvi is a British-American actor, writer, and comedian. He is the lead actor, co-writer, and producer of the web series Halal in the Family and also actor, writer, and co-producer of the HBO comedy series The Brink. He loves to do multiple tasks in a single movie. He is also an author of the famous book No Land's Man.