If we talk about style Diva, then Yashma Gill inevitably would be at the top of the list who knows how to carry the eastern and as well as western style with full grace and confidence. She started her acting career probably in 2016, yet with time, Yashma has made millions of fans across the globe in a short time.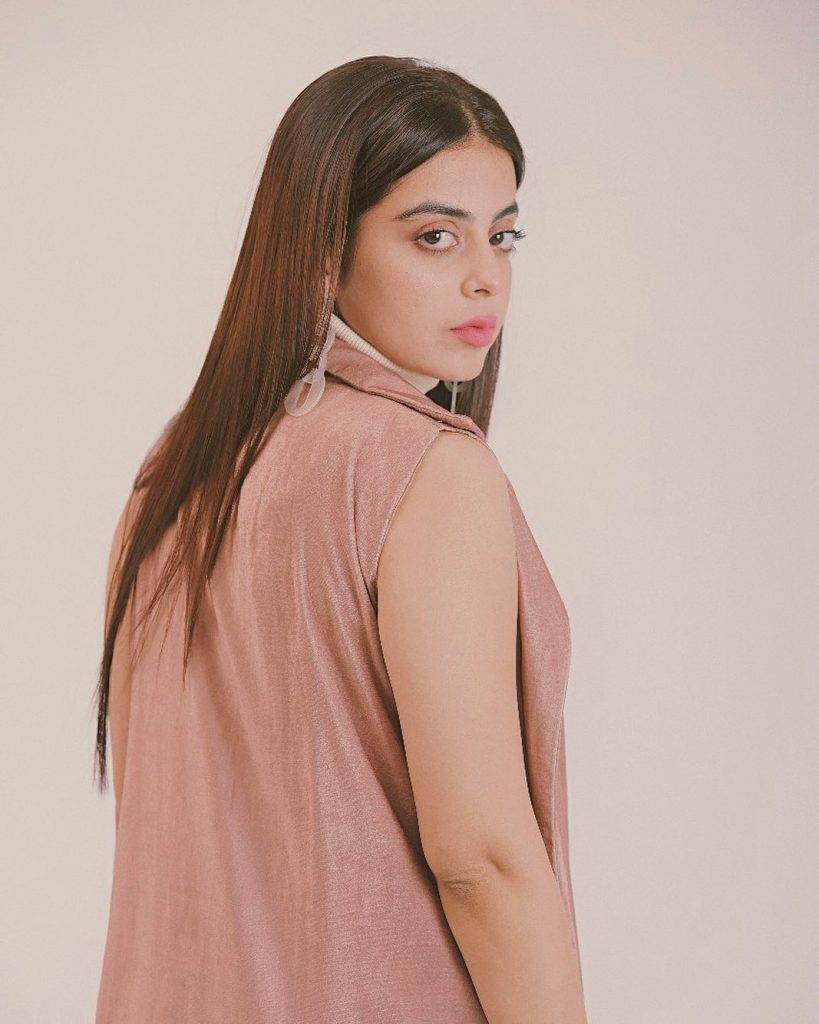 Yashma Gill was recently spotted in an interview with "To Be Honest 2.0". Let us tell you about the 7 thing you didn't know about Yashma Gill.
Did Yashma Love Someone?
Yashma in her latest interview with "To Be Honest 2.0" revealed that once she loved someone, but unfortunately that guy got married to someone else. That guy was emotionally blackmailed by her parents somehow.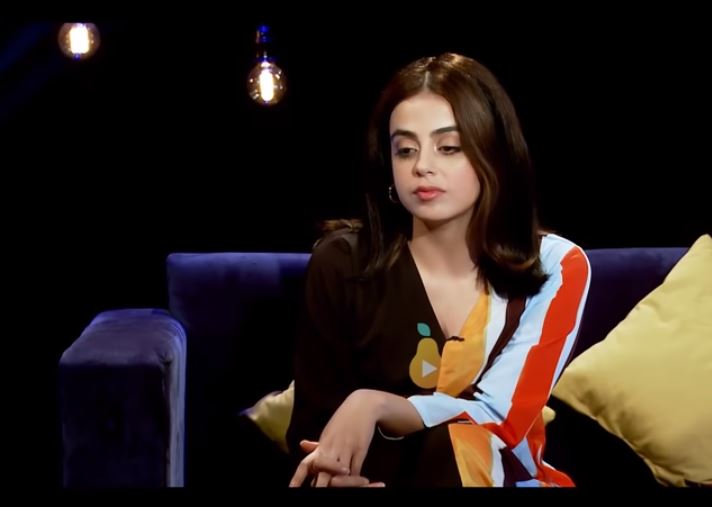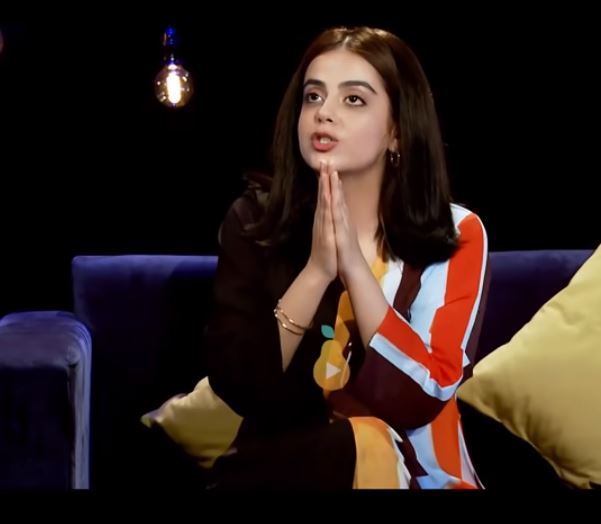 Qualities Yashma Wants In Her Life Partner
Yashma Gill wants her life partner to be a nice person. Yashma believes that if a person is a nice human being then everything else falls in place. "There should be compatibility and understanding especially a person who understands my work because I think our work is quite difficult to understand for other people. In short, I want someone who wants me to be a part of his life but not all of it', says Yashma.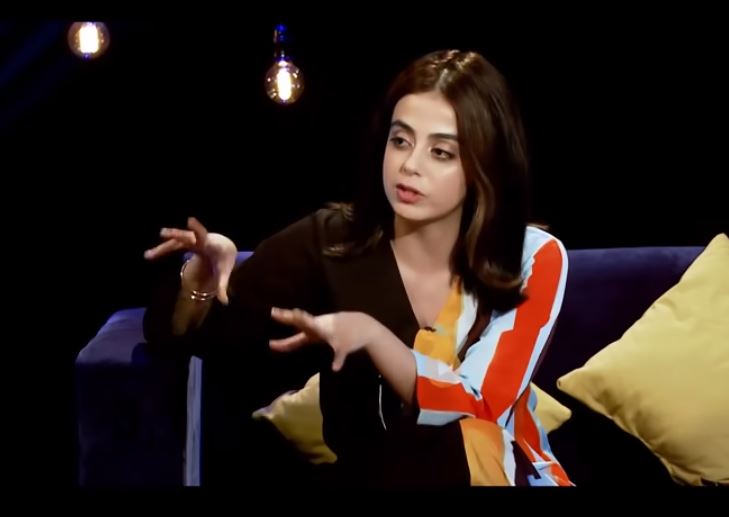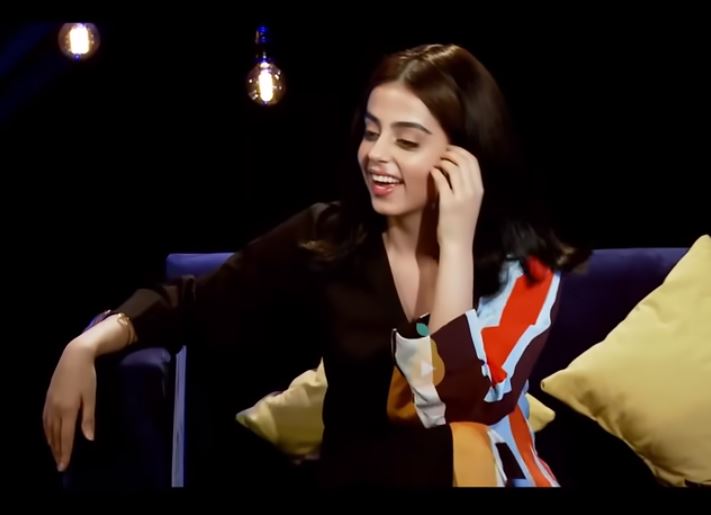 Why Yashma Came Back From Australia?
Yashma's family, her siblings were living in different cities in Australia so her dad sent her to Australia as well. Yashma completed her 4 years degree in Australia but she never wanted to live there permanently. Yashma always wanted to live in Karachi, so she came back.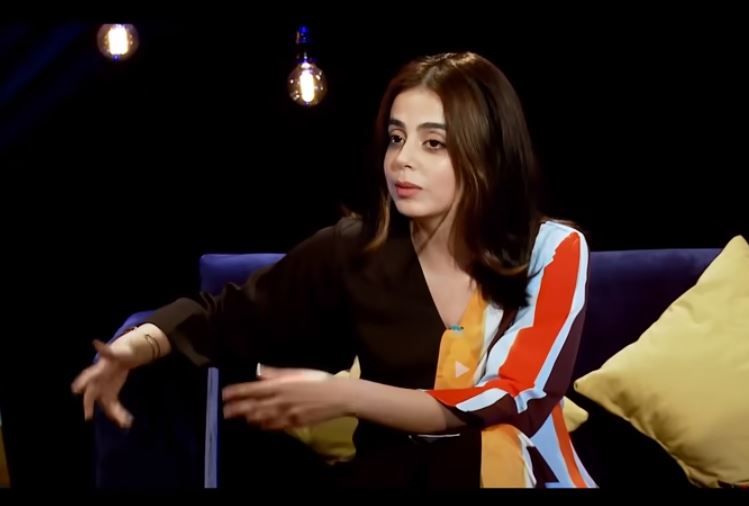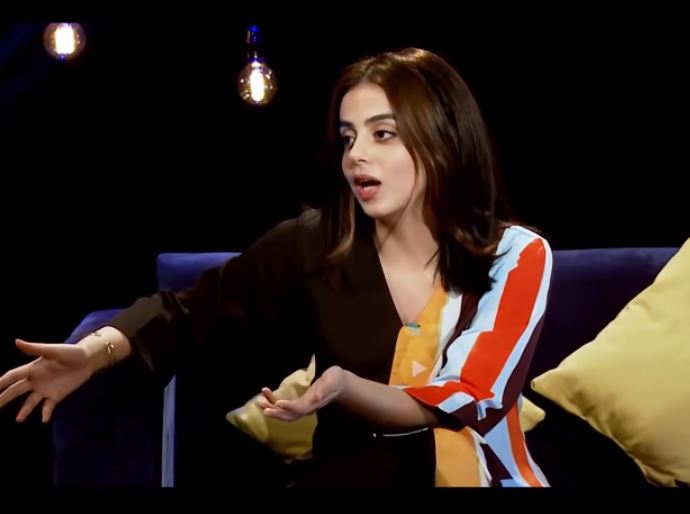 Yashma Was A Victim Of Mobile Snatching
Yashma shared an incident of mobile snatching that she was waiting for a friend outside her house with a Balochi friend when suddenly two people came on a bike. The Balochi friend ran away from there and the robbers came towards Yashma and snatched her mobile phone and bag.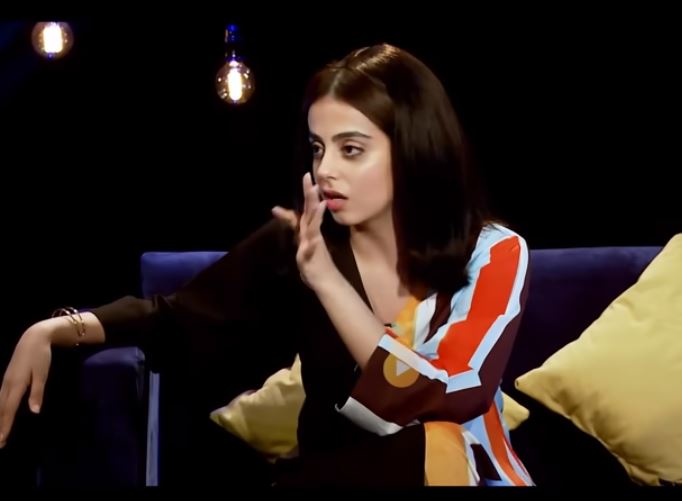 Most Embarrassing Moment In Yashma's Life
Yashma telling about the most embarrassing moment of her life mentioned that "I used to do a lot of gym in Australia and I considered myself as a very strong person. So one day I decided to take all my friends for cliff jump. When I reached there I got to know that I can't do this. Everybody except of me did cliff jump but I couldn't and at the end I jumped from a cliff which was used by kids for jumping. It was quite embarrassing as It was my plan."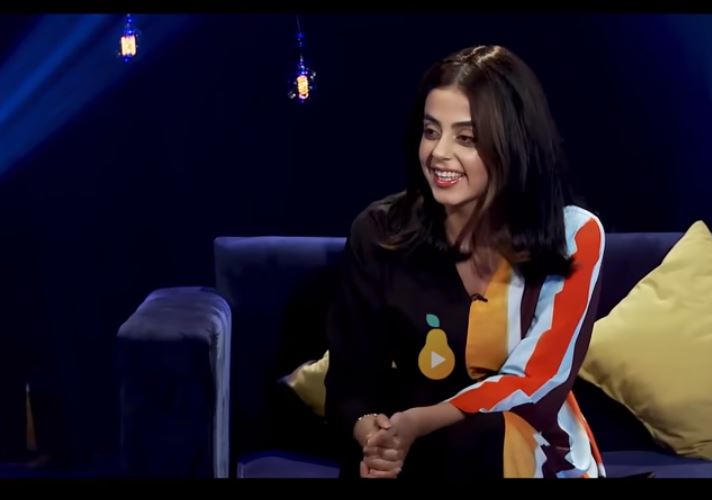 Favorite Subject Of Yashma
Yashma mentioned that her favorite subject was psychology and the most difficult subject which she hated was mathematics. Yashma wants to continue her studies and she has applied in Bahria University Karachi for her masters degree.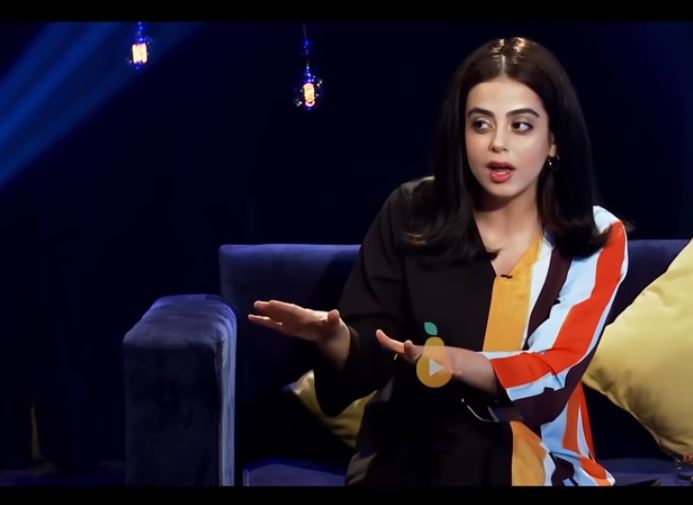 Most Important Person In Yashma's Life
The most important person in Yashma's life is her mother. She believes that a mother and a daughter have a different kind of bonding that can not be shared with someone else.