Muharram ul Haram is the first month of the Islamic calendar. This month comes with the remembrance of the day of Karbala. All the Muslims remember the grandson of our Holy Prophet Muhammad SAW and the Ahle Bait for their valour and teach our generations how Hussain RA did not bow before the wrong.
Like all the Muslims, Pakistani stars also observe the Ashura. Many celebrities who are Shia Muslims hold Majalis and participate in remembering Hussain RA and the children of Hazrat Muhammad SAW's household. Meera Jee also held Majalis this Muharram as she observed Ashura with love and allegiance. Likewise the Maliks and Natasha Khan were also observing Ashura with aqeedah. These all celebrities are Shia Muslims: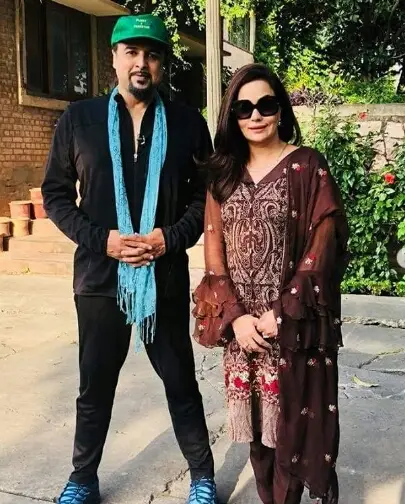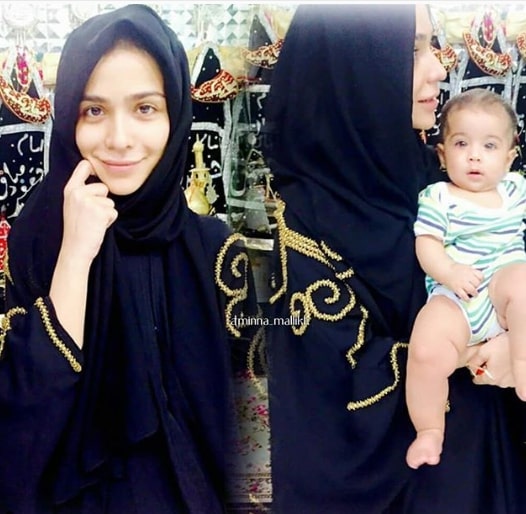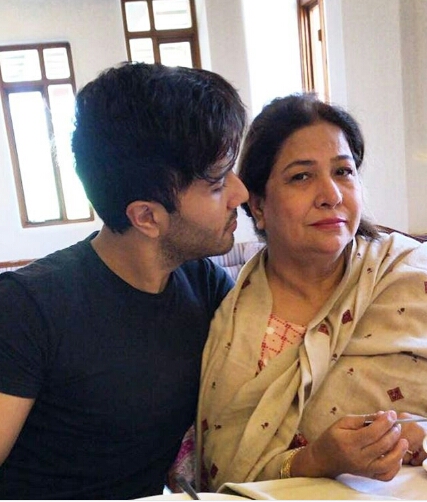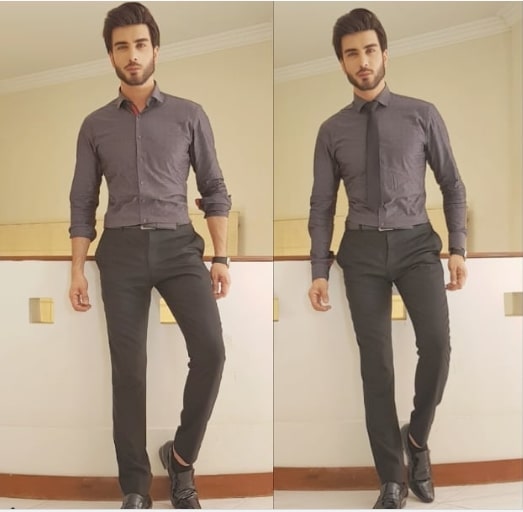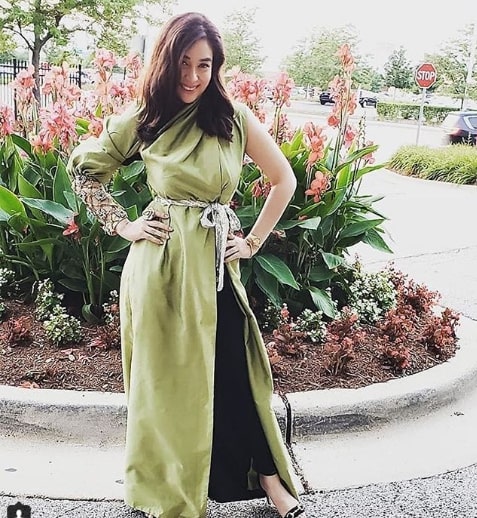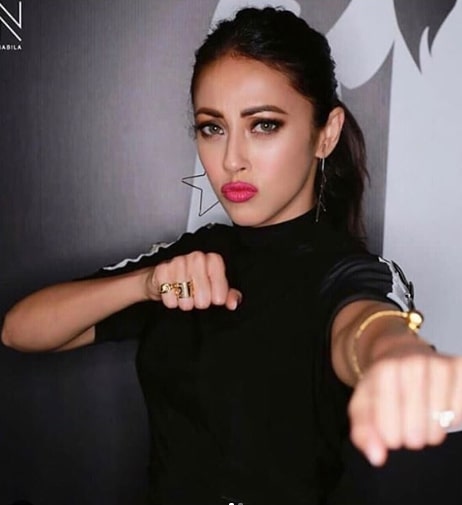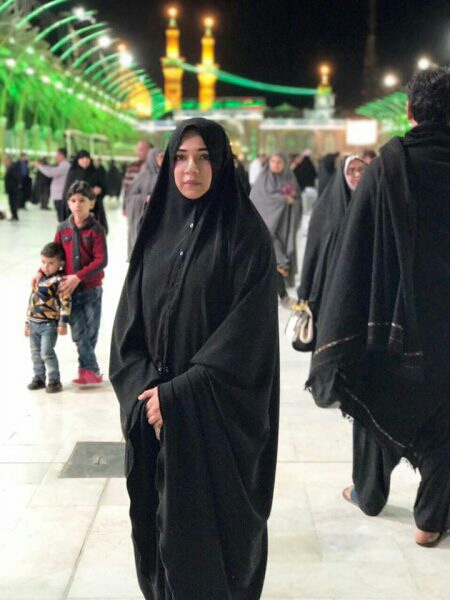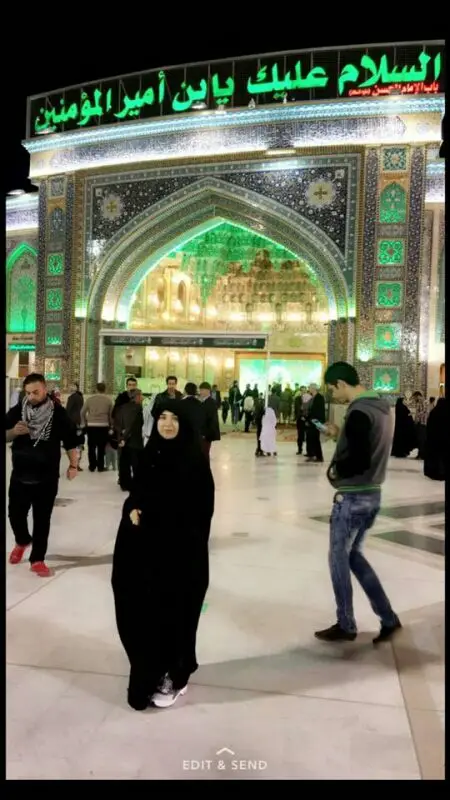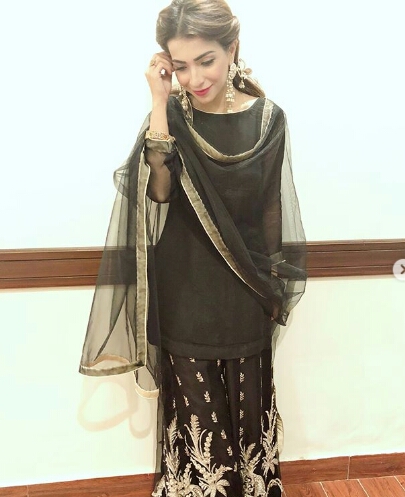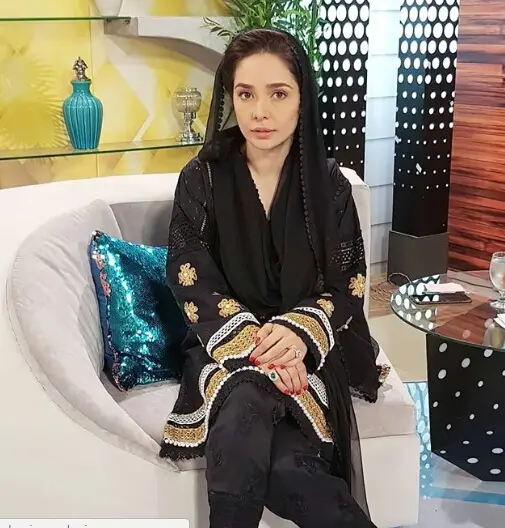 Ashura just passed and the day teaches us how standing with the right has always been a difficult job and how Imam e Hussain sacrificed his life and his children but did not let the evil win. We as Muslims should always pledge to live by the principles of Hussainiat and show our love for the Ahle Bait by following their examples!