Atiqa Odho is the perfect epitome of women empowerment. Not only she has survived people's judgmental comments but also started her entrepreneurial journey—her own cosmetic brand and her production company.
She was born in 1960, started her career her as makeover artist and hair stylist. While working, she was recognized by Anwar Maqsood. She had her acting debut in Anwar Maqsood's play, Sitara Aur Mehrunissa in 1993. In 1995, she made her film debut in Jo Darr Gya Woh Marr Gya.
However, the quote, "All that glitter is not gold" has the perfect fit here. Having a perfect life on the front doesn't mean personal life is all good and sound. She had a rough past; she got married at the early age of 15. She tied knots with Javed Khund. The marriage contract lasted 10 years and she has two children from her 1st marriage, a son and a daughter,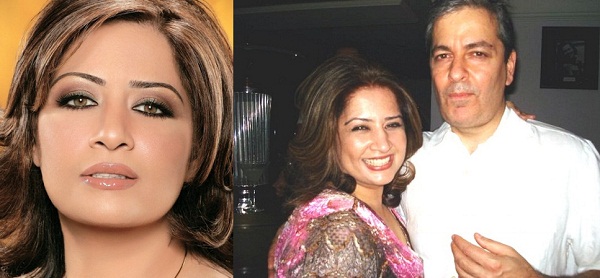 She tied the knots second time with an American businessman while in her 20s. They soon parted their ways and the marriage ended with a divorce.
The third time she married to Samar Ali Khan, a Pakistani politician who had been a Member of the Provincial Assembly of Sindh from May 2013 to May 2018,in July 2012 and until now, they are a 'Lived Happily Ever After' couple.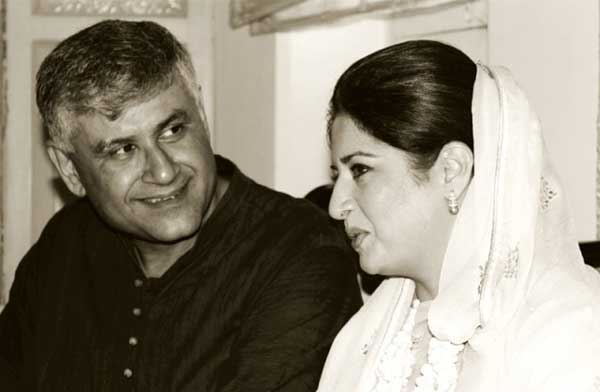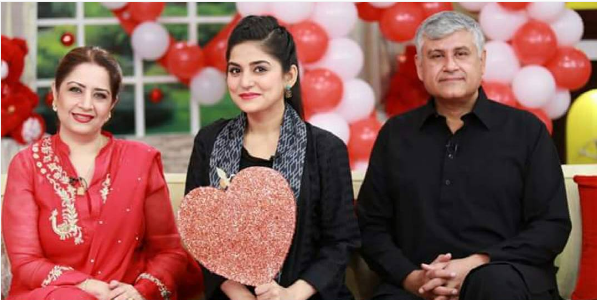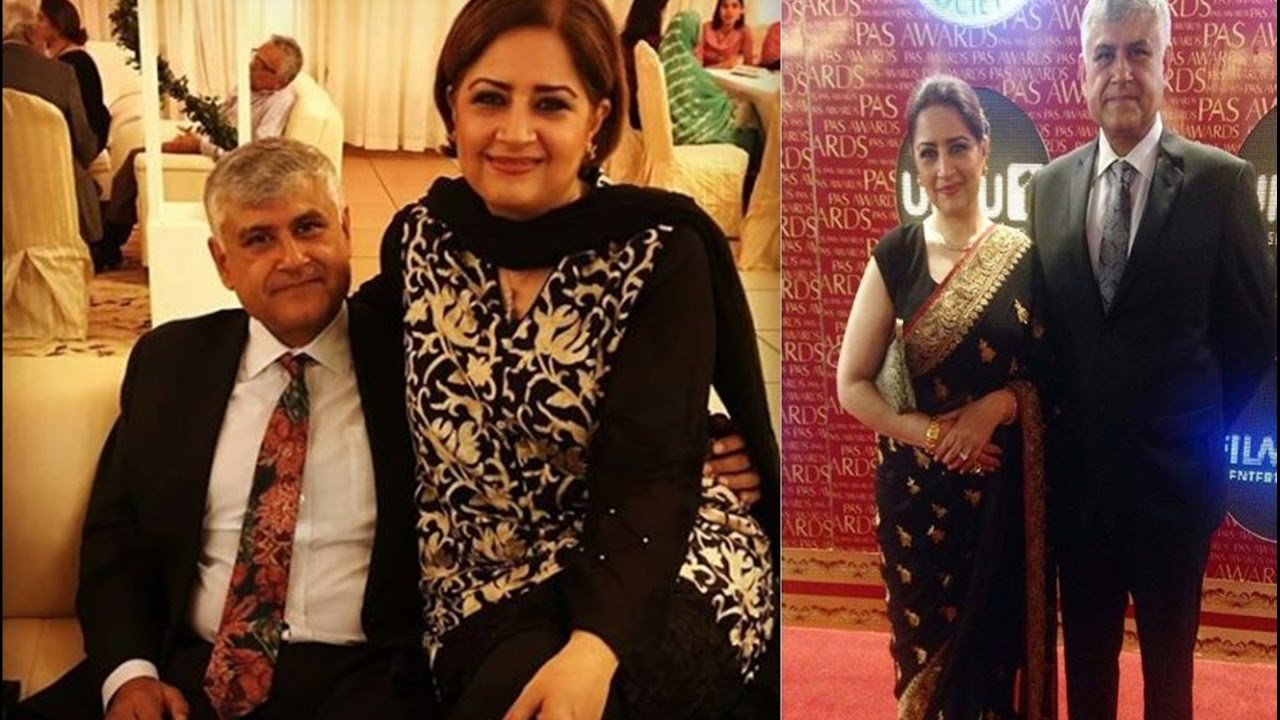 AtiqaOdho is not an inspiration for women entrepreneurs but also a philanthropist, contributing her services to Shaukat Khanam Cancer Memorial Hospital and Fatmeed Foundation.