Just when everyone thought no one could give Meera competition, Amir Liaquat arrived. And man has he just competed? No, he's won it. He's left Meera way behind. He's had people on his show who wanted him to be their father. I mean Meera just had a few husbands, that's it but she never admits having one. Amir isn't like her, he is fearless. He married a girl half his age and didn't hide it. How many would do that?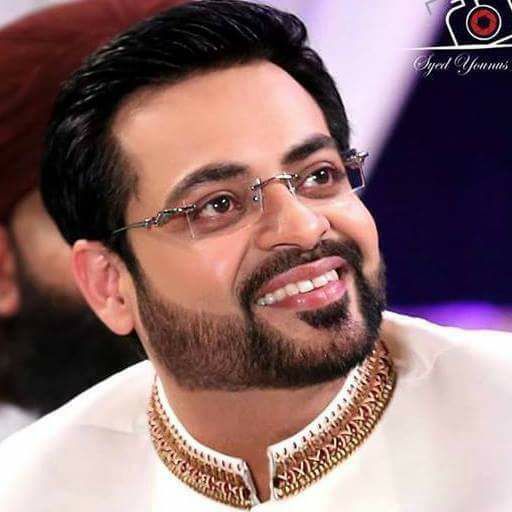 But seems like all is not well with him these days. He has been indicted by the Supreme Court for committing contempt of court during a television program. However, he pleaded not guilty of the charges when they were read to him. Although, He sought apology but the court rejected it saying that time for apologies has now passed.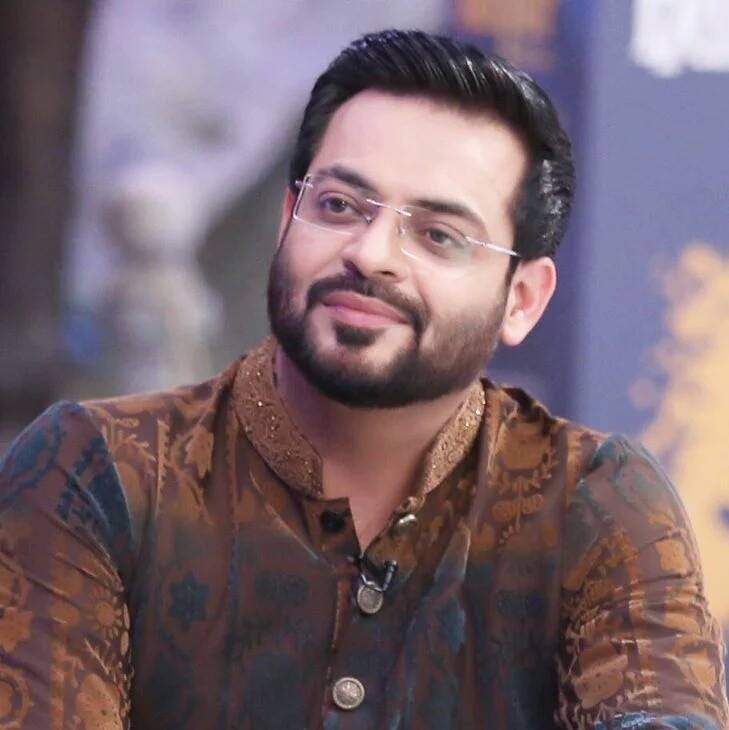 Well, seems he has really rubbed  authorities the wrong way and they are not in mood to forgive him. He has been asked to appear in the for the next hearing of the case on November 29. Amir was elected MNA from Karachi when he contested elections for PTI. His win was criticized but later people swallowed it like a bitter pill. He had also been criticizing the premier for not giving enough attention to Karachi.