82 Years Of Anwar Maqsood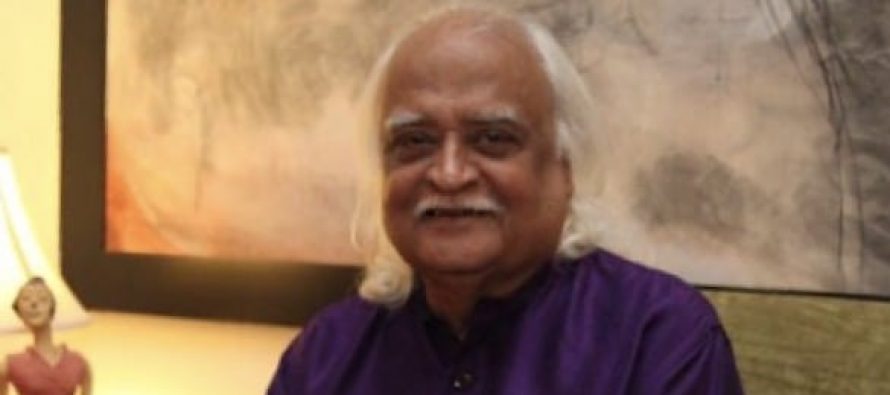 There are some people who are not only legends and pioneers,but they also remain ever green. No matter how many newbies come and conquer after them, they are still a treat for eyes and their importance never gets diminished. Rather all the latest developments seem to take place from their place of origin.
Anwar Maqsood is one such man who has given many many years of arts, culture, entertainment, refinement and intellect to Pakistani media.
He is not only a talent in himself but he is also a source of nurturing for the new people who need a mentor and guide. He has impressed public for decades with his acting, hosting and mimicry and now with his deep and insightful writing. He is a living legend and a Halal e Imtiaz winner. Yesterday was his eighty second birthday and we wish him many more years of being an artist, a legend, a founder an nurturer of creativity and culture in Pakistan.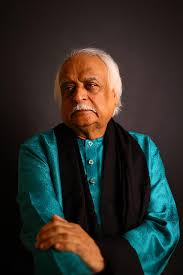 ---
---