There are certain characters in our dramas who happen to love food more than anything else and most of their scenes are based on either eating food or discussing about it. Infact they ignore everything that is going on around them and continue gobbling the edibles they have. Their names include:
1. Soni from Kabhi Kabhi: Name a single episode when Soni did not have a bowl of edibles in her hand. She never even had a spoon to eat it and even though I tried really hard to peer into the bowl I could never find out the hidden identity of her favourite food. There was nothing more interesting in the show :P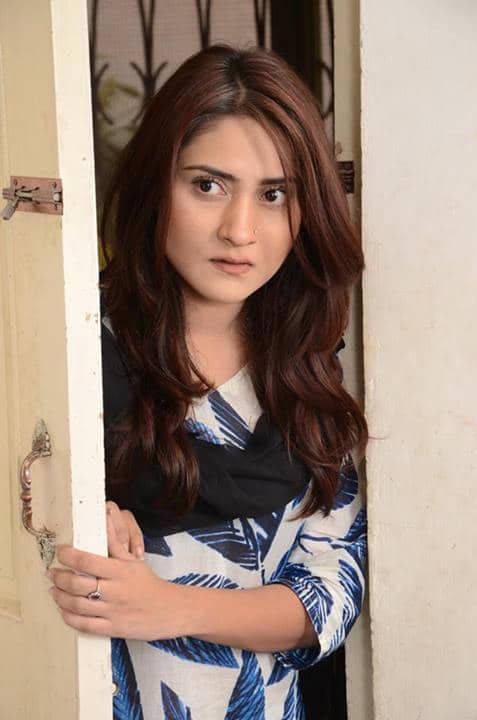 2. Saman from Maat: Saman was the laziest person alive when it came to doing house chores but suddenly very active when Faisal arrived in her house. She asked him to bring jalebis and samosas and what not. She was seen in the college canteen often with her friends sipping drinks or eating junk food.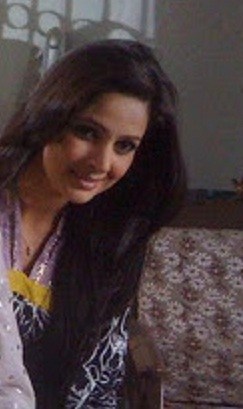 3. Maryam from Badtameez: She was the ultimate foodie. One of her dialogues is, "Mujhe samajh nahi atta koi tention mein khana kese chorr sakta hai?"
She had one true love, after Raameez and that was food. Dieting was impossible for her, as she told her sister Tania. Her character was positive unlike most of the others in this list.
4. Zoya from Dil-e-Muzter: The first time she came into Sila's house and set her eyes on Adeel, she had actually come for chaye ki patti! Then later she came for other things and brought food items in order to woo Adeel and take Sila's place.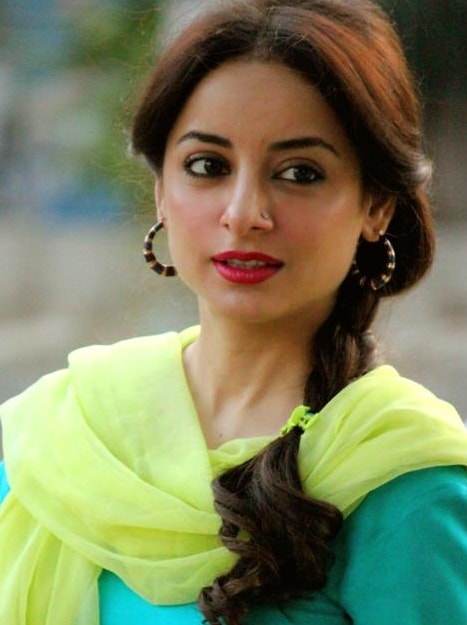 5. Dua from Izteraab: She likes to cook gol rotis, make chutneys and to get fresh vegetables from the "khait khaliyan". Her life was dedicated to her kitchen making tasty dishes for Jazib jee.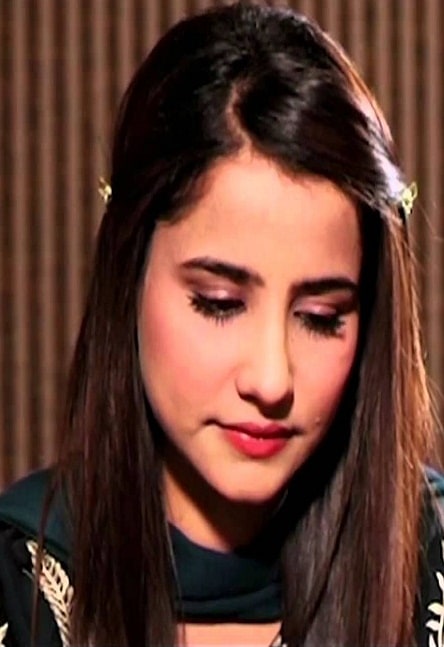 6. Jazib of Izteraab: This guy preferred another woman on his wife just because of food, so you know how much of an obsessed foodie he is. He adores gol rotis and the women who cook them too! Jazib's food-loving nature passed down to his son Tabrez as well.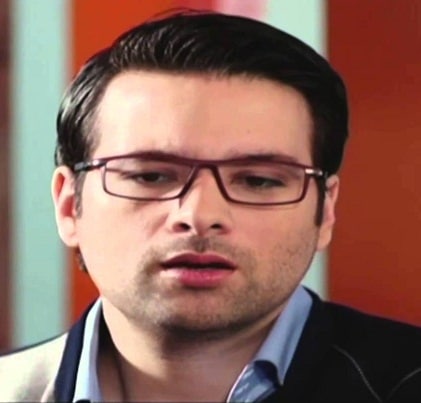 7. Shehzadi from Kis Din Mera Viyah Howega: This girl could eat anything. I doubt she spared the walls of her house or the pots and pans in which food was cooked. Sehri ka time kab ayega? Aftari ka time kab ayega? These were her main dialogues.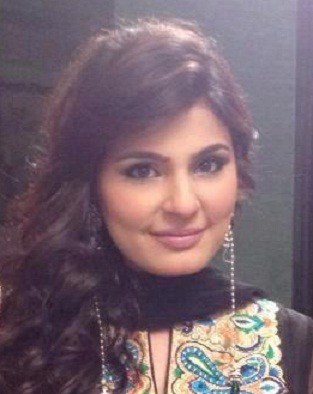 8. Aiza from Mirat-ul-uroos: She hated cooking but loved to eat, hence her frequent visits to hotels. She loved parties and wanted perfect catering in each of them. She did her grocery shopping from the top supermarkets as well.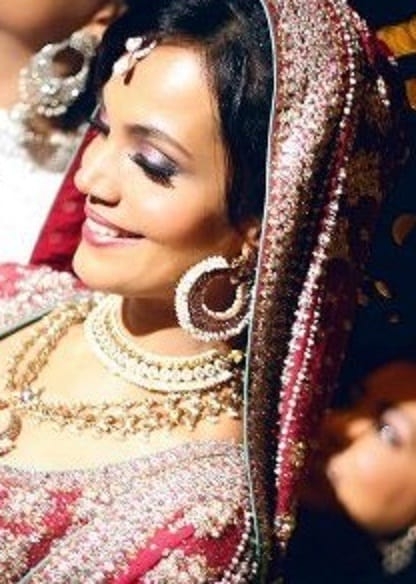 9. Aliya from Muhabbat Subh Ka Sitara Hai: She ate the mithai which was supposed to be sent to a relative. She forcefully made her friend bring cold drinks for her while at her friend's  house. She made Romaisa do all the cooking but happily ate everything. Not only her, but her sisters were "paitu" as well.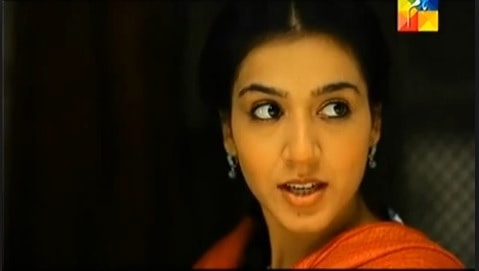 So the list ends here. What did you think of it? Do tell me in the comments and add other characters as well who are just as obsessed with food.
Areeba Mohsen