Humaima Malick's Bold Statements About Her Upcoming Film – Video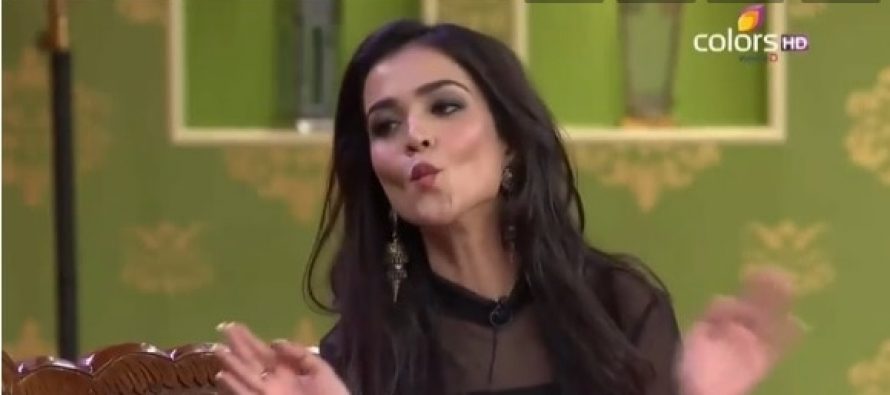 Humaima Malick is already being criticized by people in Pakistan for working in a B-grade Indian movie with Emran Hashmi. The two of the songs of the film that have come out till now show that Humaima did not keep into consideration the feelings of her Pakistani fans while signing this film. Many people are criticizing Humaima saying that she is following in the footsteps of Veena Malik. Veena Malik, who worked in many such Indian films could never make a stable career there because it takes much more than boldness to make a film career.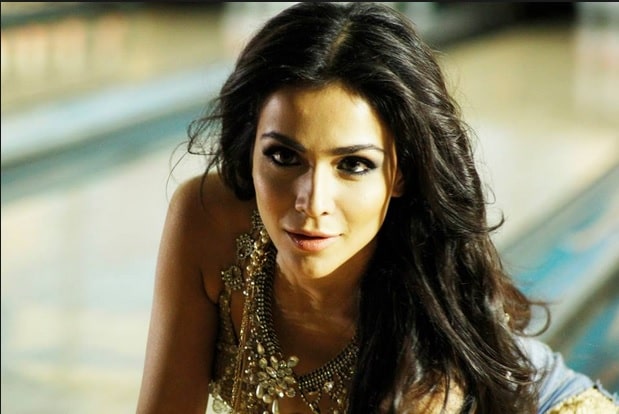 Humaima Malick and Emran Hashmi were invited to the Indian show "Comedy Nights With Kapil" in which Humaima Malick was very open about her kissing scenes with Emraan Hashmi. She did not even tell the host once to ask some other questions but she enjoyed the discussion and was very bold in her statements.
Watch video here:
---