Everyone knows the stance Shaan Shahid has when it comes to working in Bollywood, he declined a very important role in Amir Khan's film Gajini. While giving an interview to Dawn News, Shaan Shahid said, "When I said no to a project I was offered, it was not that I as an actor felt that I would not be able to pull of a negative character – but I questioned why they wanted a Pakistani actor to play the villain. They have plenty of actors to perform such a role."
He also said, "You have to understand that they [Bollywood] buy our Pakistani labels, not our talent; this is the reason one of ours can never be a Krish or Singham or whatever, unless they think beyond this. Things will not work out as India is a film giant, and in order for it to grow bigger it needs to have a bigger heart."
Shaan Shahid is not happy with how India is casting Pakistani actors, "it hurts me to see our talent being used as second hand B-grade options. They are far better then any of the Imran Hashmis and Hameesh Rashmiyas. I would love to see any of our actors in a leading role like Dhoom 4, that would be a success story to write home about", Said Shaan while talking to Dawn News.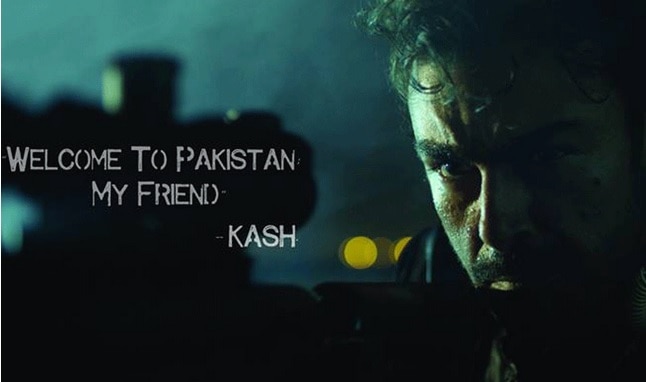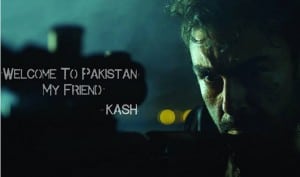 Shaan is also not happy with the policy of the government regarding the airing of Indian movies in Pakistan, according to him,
"India doesn't support Pakistani products, as Waar and 021 are not being released in India, but we seem to have no issue with that, as local media has ignored this completely. When foreign content was playing on the Pakistani TV channels everybody in the drama industry stood up with one voice and that changed the policy, so why can't we do that for films?
Its really sad how we are all separated – we protect our dramas but not our films."
While talking about his upcoming film Operation o21 he said that he was very hopeful that it will do really well. Here is the official trailer of the film which is to be released on Eid-ul-Azha: