It's a surprise why I didn't doze off while watching the latest episode. The dialogues are getting way too repetitive and throughout this episode, I could easily predict the coming dialogues/actions of Mehar, Saqib, Munazzah, Firdaus Aapa and Sidra. The level of monotony was such that I exactly knew how the other person would react and what would s/he say. The element of enthrallment was completely missing this week.
Perhaps the only 'significant' development was that Shariq's mother talked to Sidra's mother about the official proposal, and following that was Mehar's reaction. Mehar can't help being jealous of her sister and she is clearly indulging into self-pity. Sometimes, it seems as if she considers herself the luckiest person alive to have a husband like Saqib (remember that cake wala shaer she wrote in her letter). And at other times, we find her complaining about her bad luck. I do understand Mehar's feelings; we all know that her mother was indeed unfair to her. But why is she after her sister's happiness? Like Sidra rightly pointed it out, it's not her fault that Mehar got married to Saqib. The way Mehar tried to persuade Saqib to refuse to this proposal was obviously not appropriate. I hope Saqib is not foolish enough to fall for that (which I think he will)!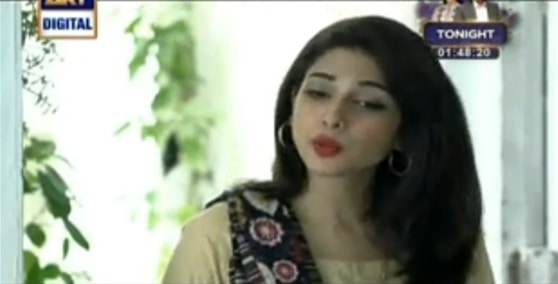 Thankfully, we didn't get to see much of Dr Dimwit, but Sidra did make up for his absence. Without any exaggeration, her scenes can actually make any dynamic and active person yawn!
Do I even need to tell you guys what Firdaus Aapa said or did the entire episode? You all are intelligent enough to guess that complaining and lecturing are the only things one can expect from her.
Mehar was constantly in a bad mood today! I felt like dragging Sonia Hussain out of the screen, giving her a chocolate and asking her to just, 'Lighten up girl!' A hangout with some friends was much needed. But my my! Considering how hysterical Mehar's mom became, I was getting the impression as if Mehar did not go out for a few hours-but for a few weeks instead!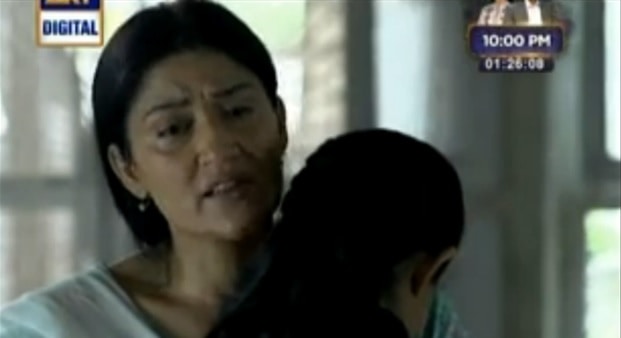 This episode consisted of the two things I LOATHE in our dramas a) jealousy between two sisters b) the growing seed of suspicion between husband and wife. I was appalled by the fact that when the news of Mehar's 'mysterious disappearance' reached Saqib, he even considered the possibility of calling and interrogating Mateen! Come on guys…Give me a break please!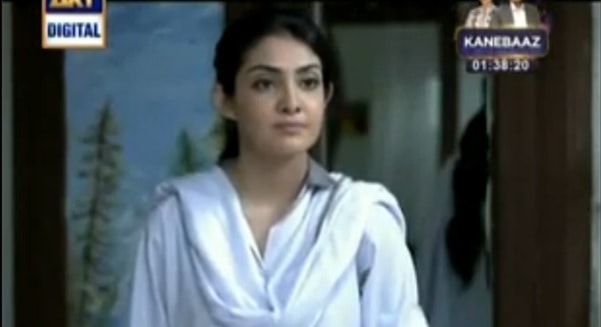 If you ask me, the purpose of episode 16 was just to prolong this drama serial. The preceding installment was much more engaging. I completely fail to understand the writer's plan. As far as I can recall, 'sister-rivalry' and 'shukki husband' were NOT the focal points of this serial, or were they?
Did you guys watch the latest episode? What do you guys think of it? Please share your views!
Maryam Mehdi