We are living in an era where almost every unusual affair gets surge on social media. Recently , the pictures of an unusual Pakistani couple went viral on internet, who has recently tied the knot. Pakistani people claimed that he is a famous religious scholar's brother who got married to a girl half of his age.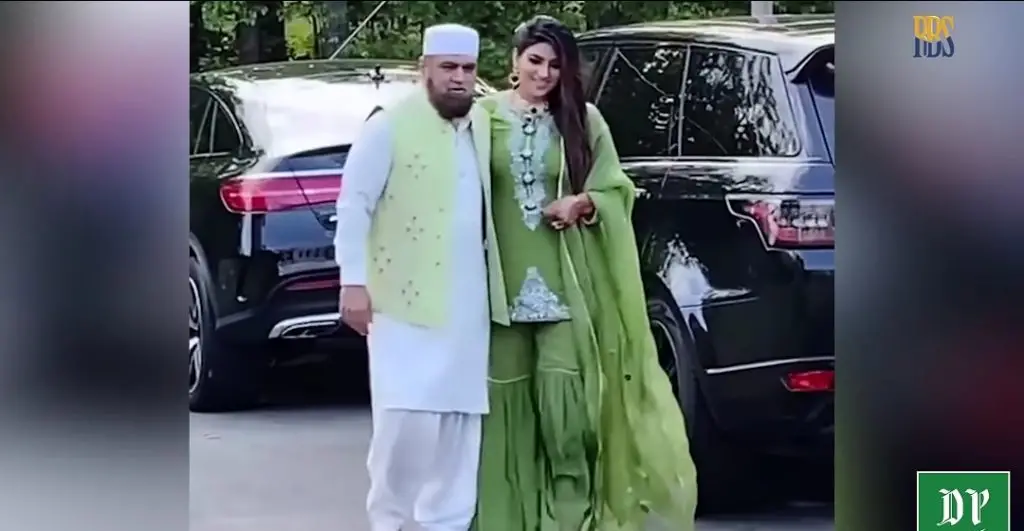 The news about him being brother of a religious scholar wasn't true , however, he's a religious person and he has gotten married to his young and modern student who is thirty years old.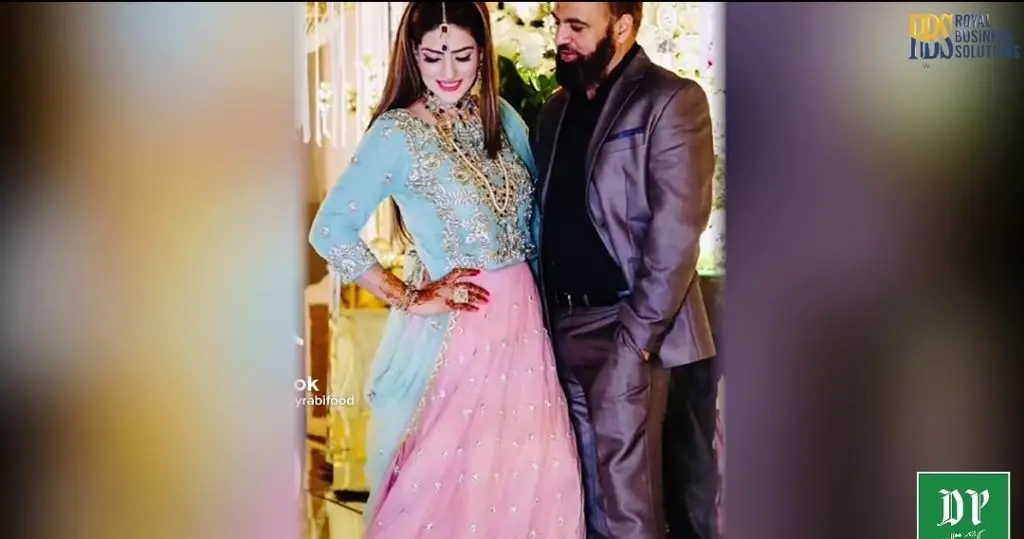 Recently, the couple gave interview to the daily Pakistan where the wife of Mr. Aamir Khan said that girls should marry mature men as well, they also have a heart and they are more caring.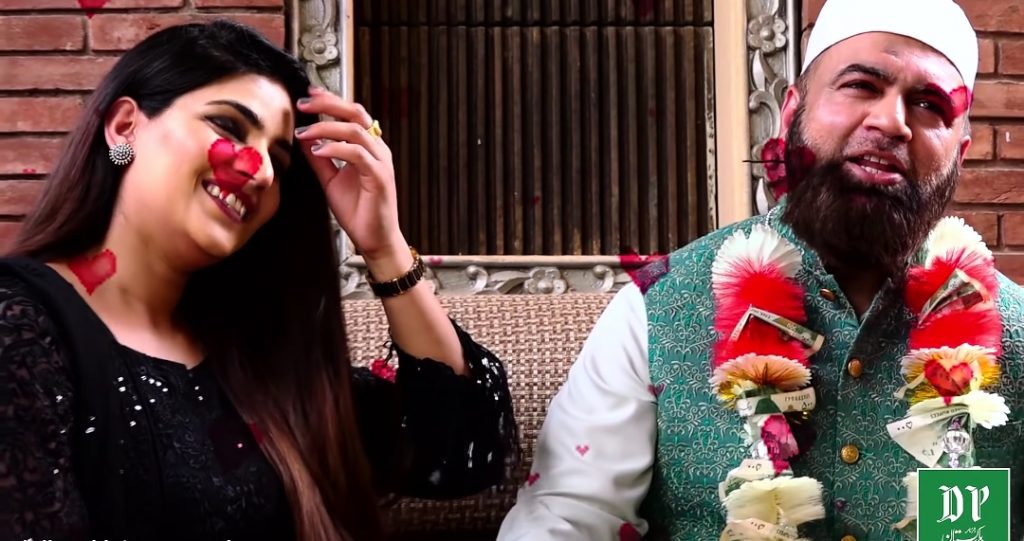 She further said, " it's hypocrisy of girls , the girls die over Salman Khan, Shah Rukh Khan but are reluctant to marry old and loyal men. The newly wed couple was very happy on the start of their new relationship and prayed for the strength of their relationship.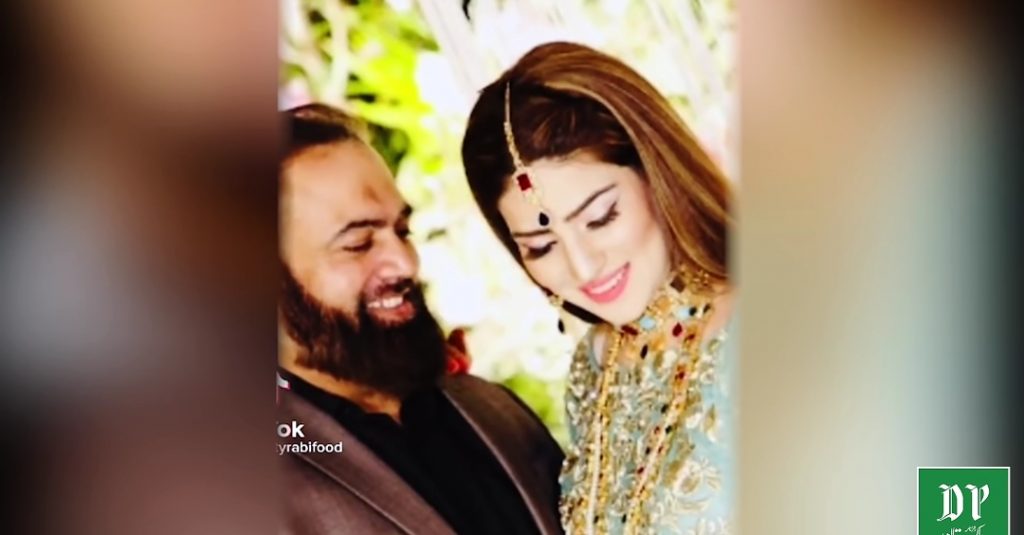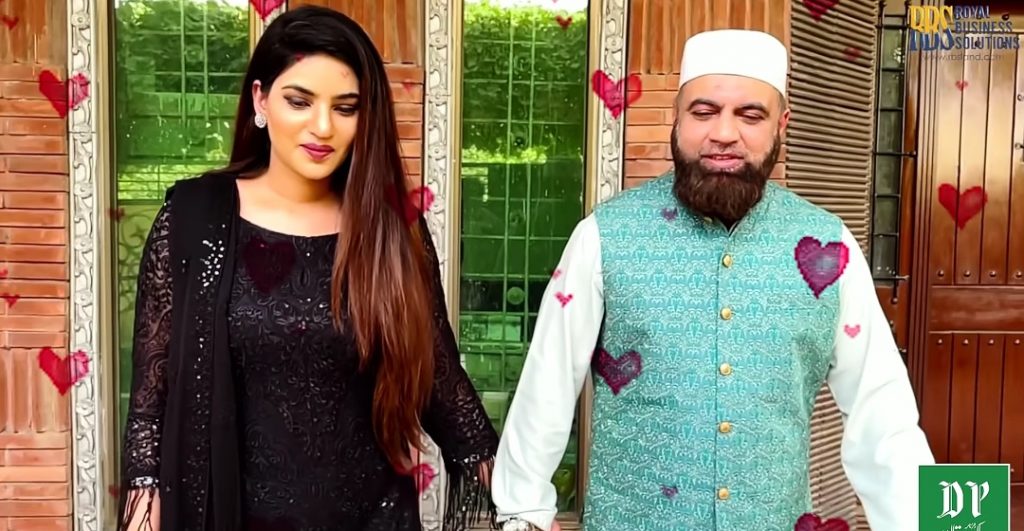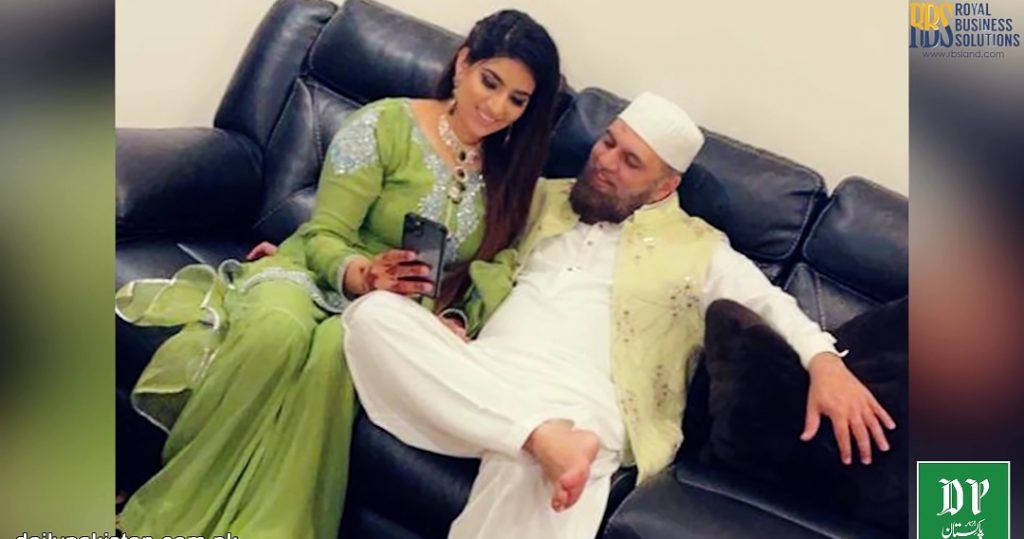 Here is the video link.