Ali Abbas is a famous television actor of Pakistan. Ali Abbas recently made an appearance in "Jashn-e-Cricket", where the host asked him a question regarding Hania and Asim.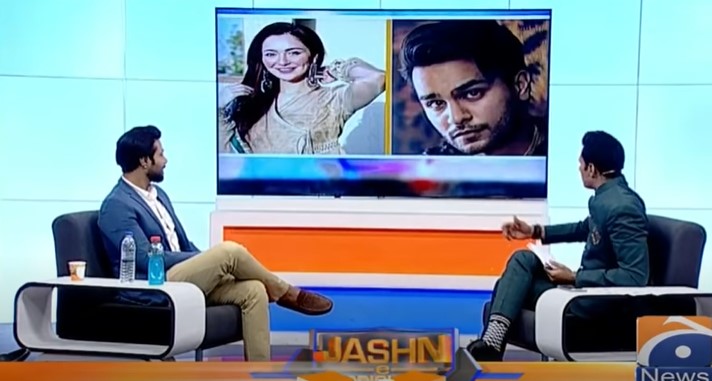 The host showed pictures of Hania and Asim to Ali and asked that if he has to become the lawyer of one party after the recent controversy who would that be. Ali replied: "I think both of them are very good people and both are right in their own perspective. I personally feel that whatever the dispute is, it's because of confusion, so I will sit with them and mediate the situation and will take the issue to arbitration court"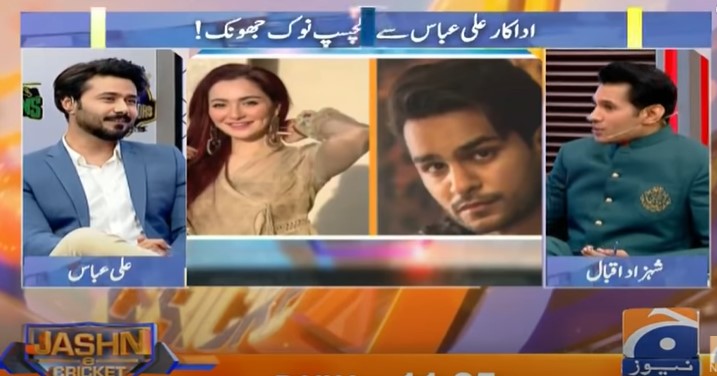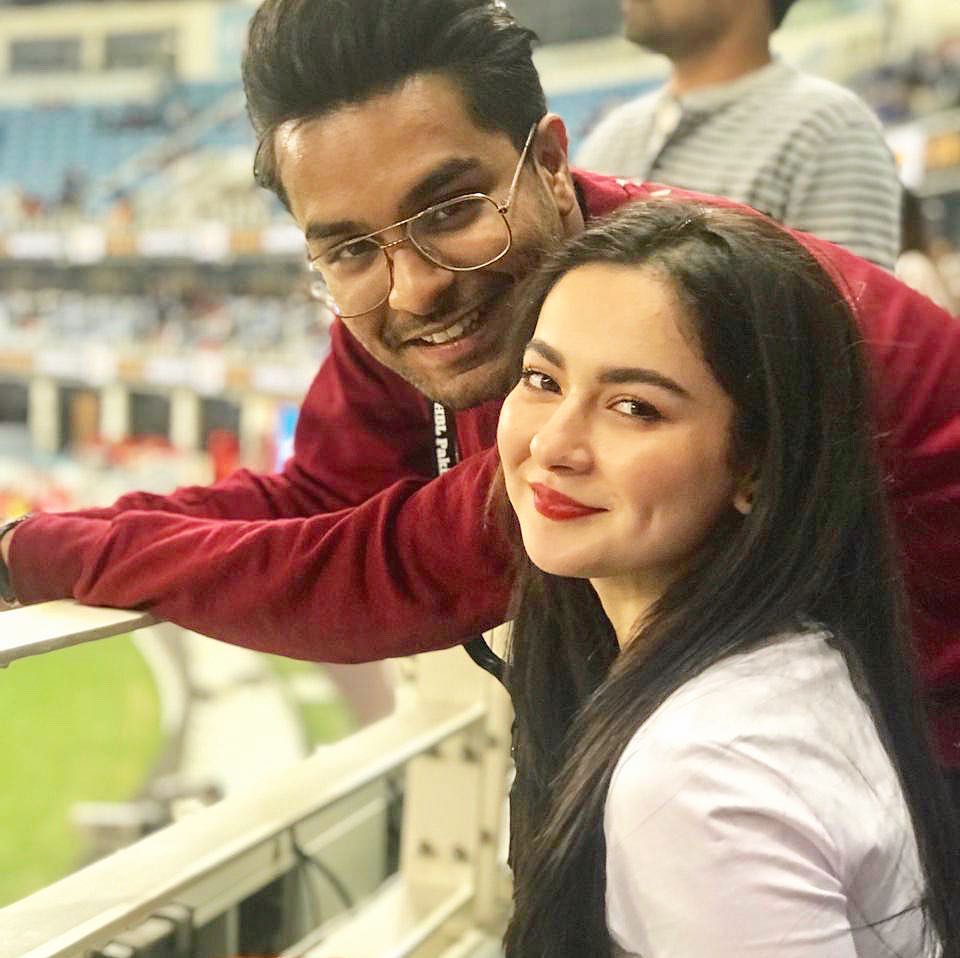 Do you agree with Ali Abbas's point of view? Do you think that Hania and Asim's dispute is just because of confusion and they should sit together to settle down the issue? Want to add something to the story? Feel free to share your views with us!