Chaudhary Aslam Khan is one of the bravest officers we have had in Pakistan. The courageous man fought against terrorism and was martyred by the terrorists in Karachi in 2014. With about an experience of 30 years behind him, he challenged the terrorism prevailing in the biggest city of Pakistan and fought with it without thinking about himself or his own life. With a large number of movies coming out from our industry, biopics are also a popular genre. We have already seen biopics on the lives of boxing champion Hussain Shah and one on the life of Zenith Irfan which was released this year.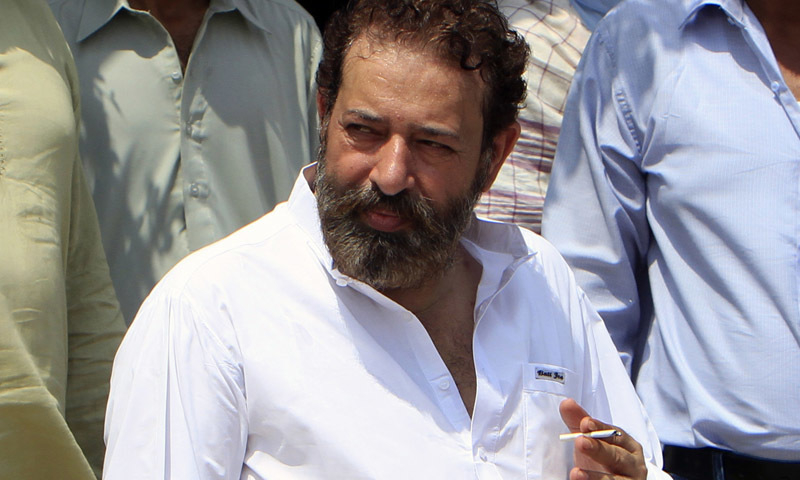 Now we will be watching a film based on the life of brave Chaudhary Aslam. Supermodel Zara Abid is the first name who has been finalized for it. This will be Zara's film debut in the industry. The rest of the cast is also been said to consist of huge names but nothing more is out yet. The film titled Chaudhary will be directed by Azeem Sajjad.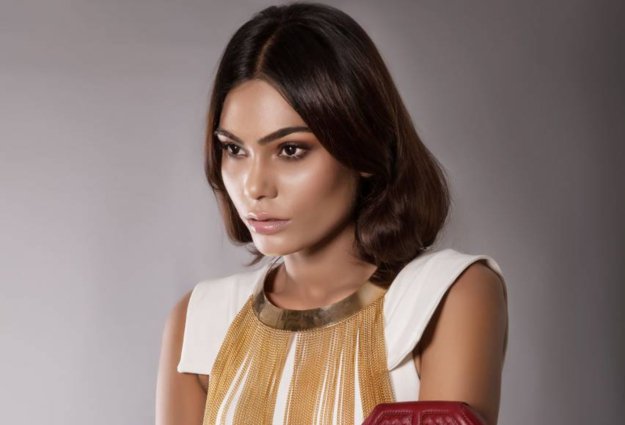 Chaudhary Aslam Khan was a big name and we hope that a biopic on him will do justice to his life and the sacrifices he has made for his country in the line of fire!