Hira Mani is one big fan of her husband. She recently came on Samina Peerzada's show and all she was talking about was her husband. Hira got married at a very young age and is a mother to two beautiful boys. She has said on several occasions that she loves that she can work in the industry and has made a career for herself, a thing she is also thankful for to Mani but she is a full-time mom.
Hira is always worried about her kids whether she is on an event or on a set. Her actual love is spending time and taking care of her boys. She is a super chill mother and is always a great sport around the boys. She will be seen playing along with the kids and never stay back whenever it is time to have fun. Here are some pictures of Hira Mani with her kids: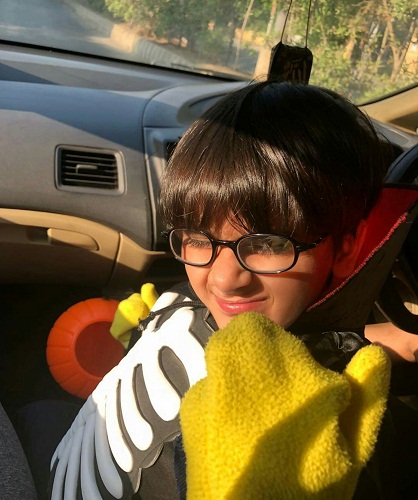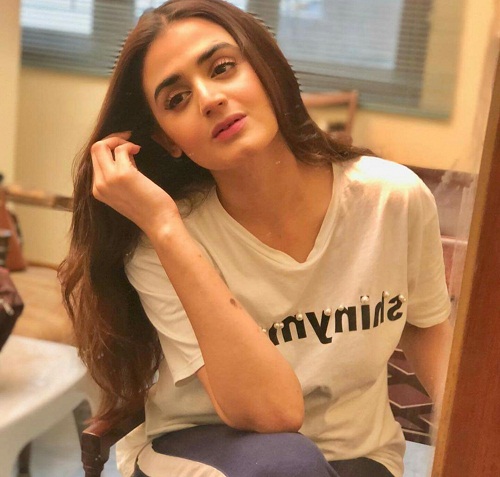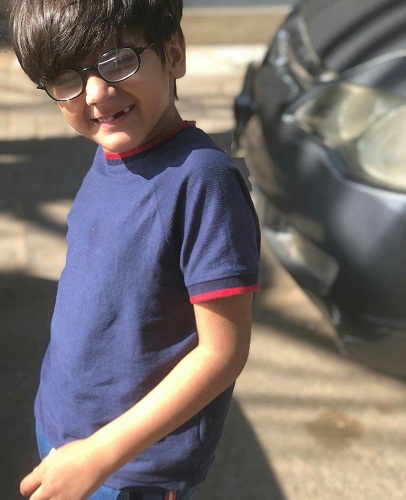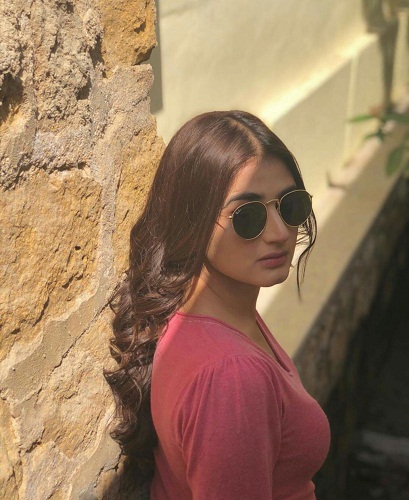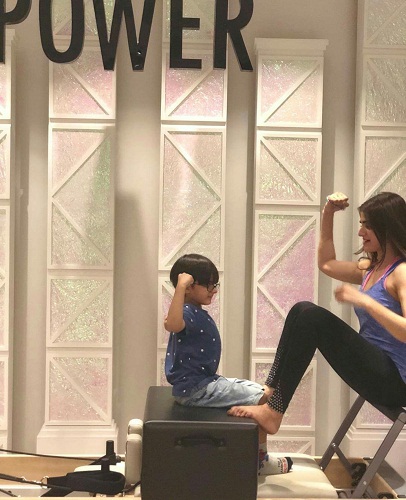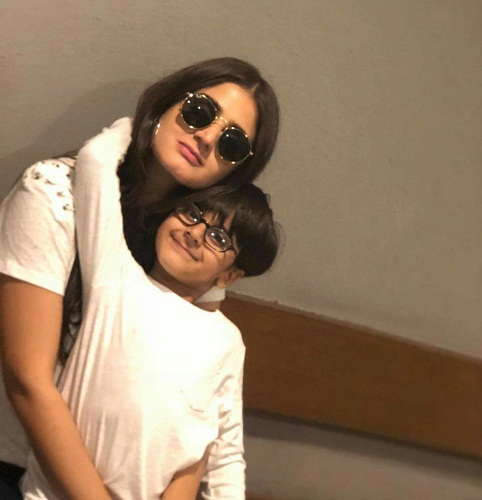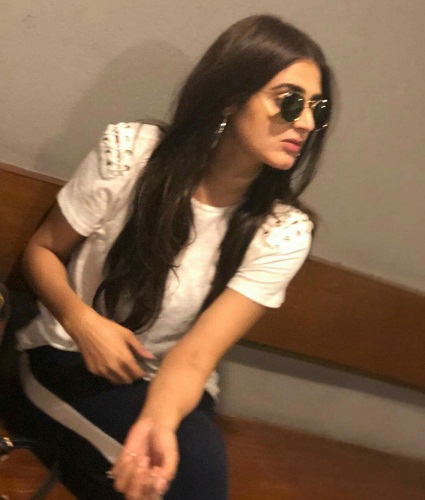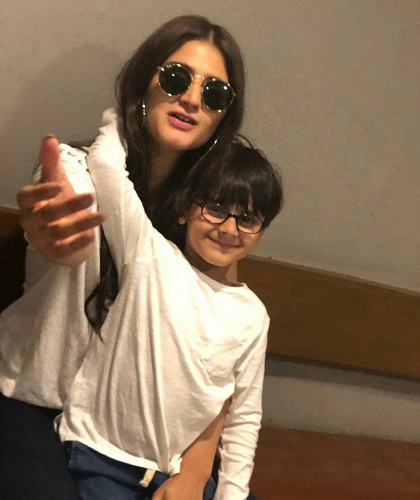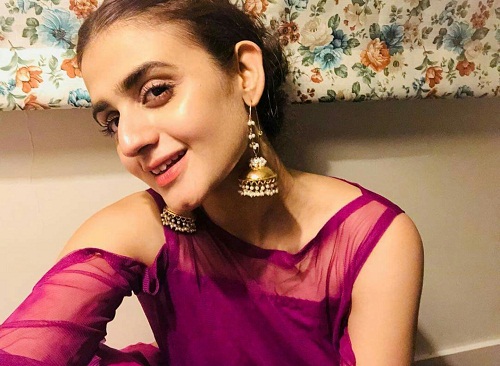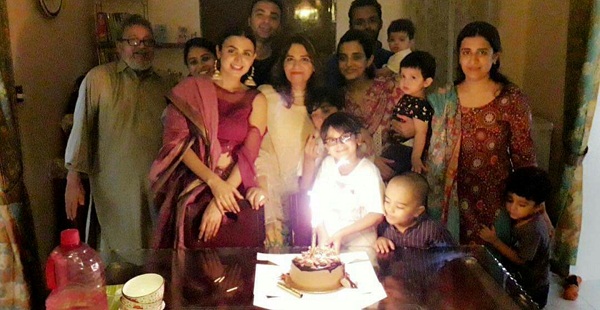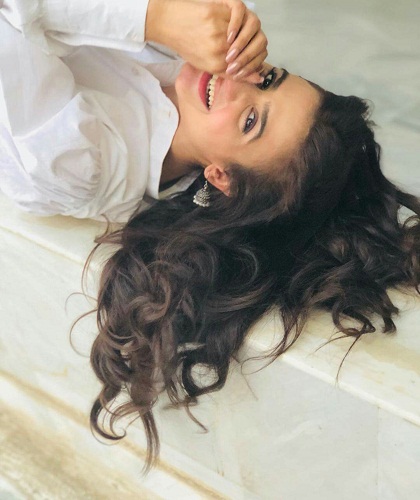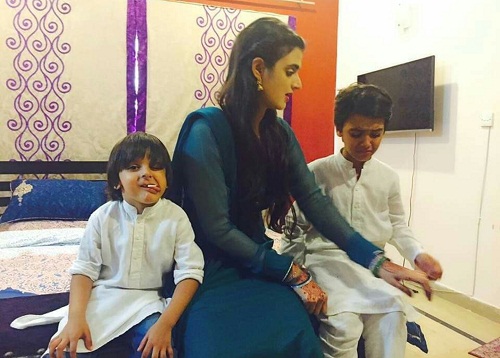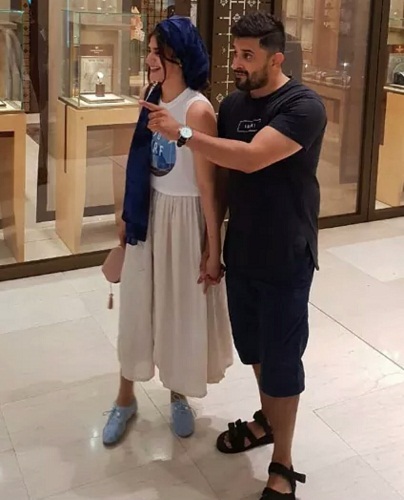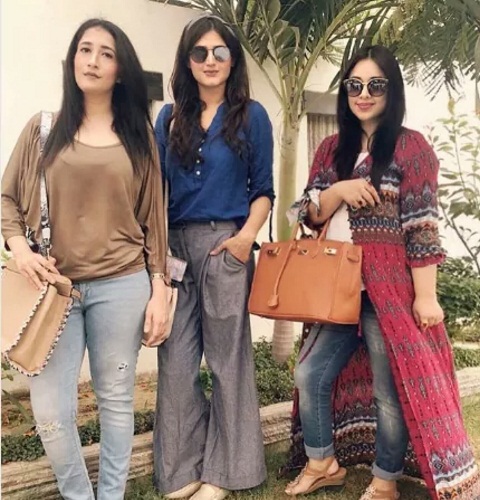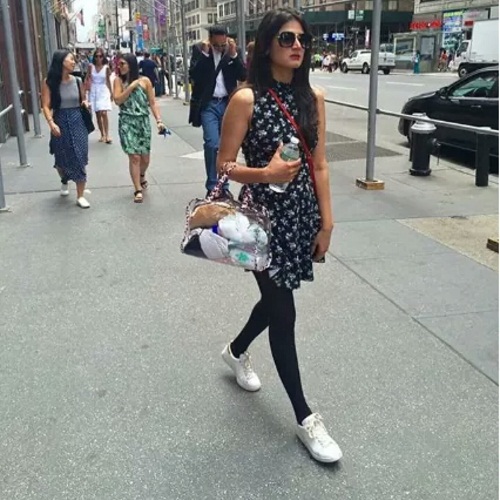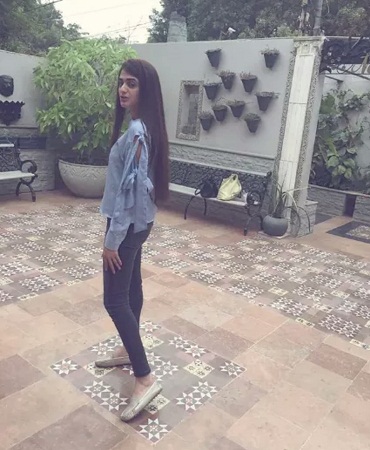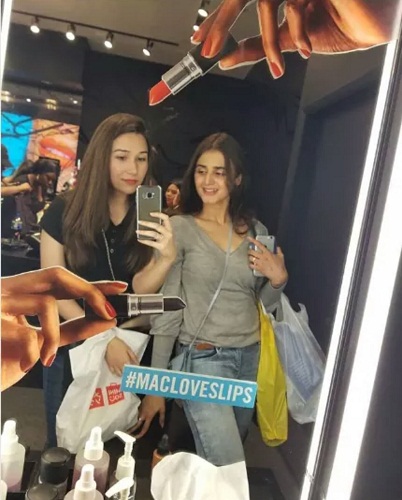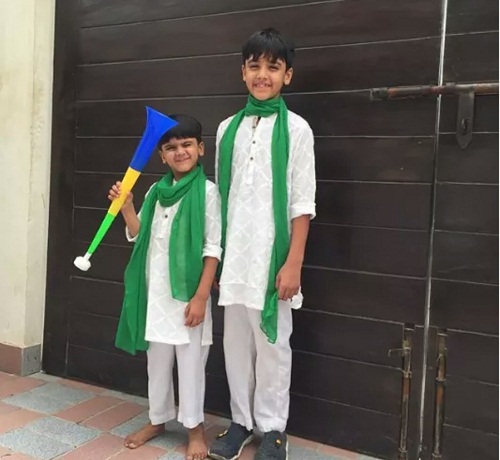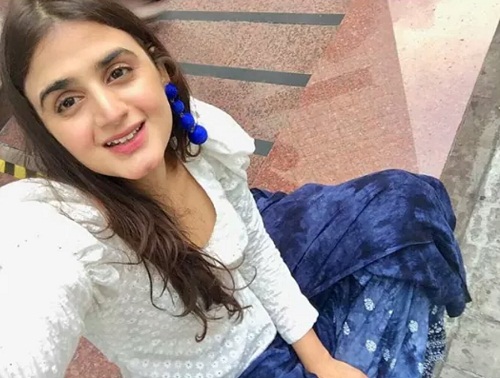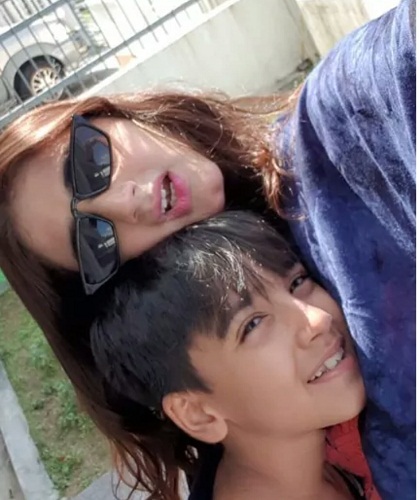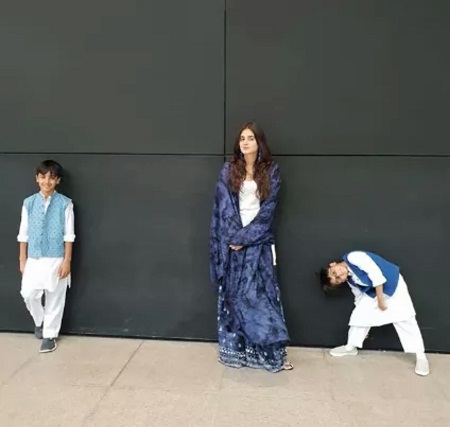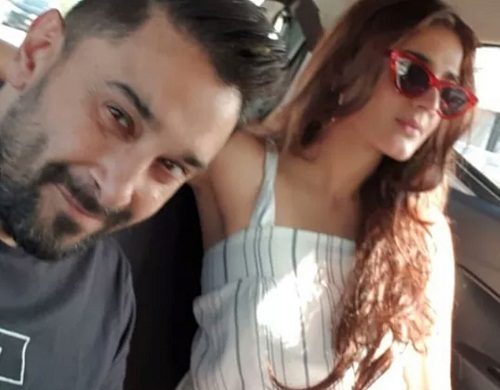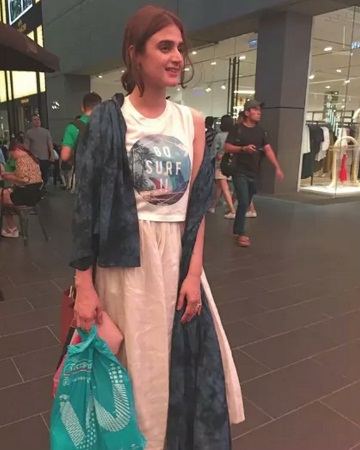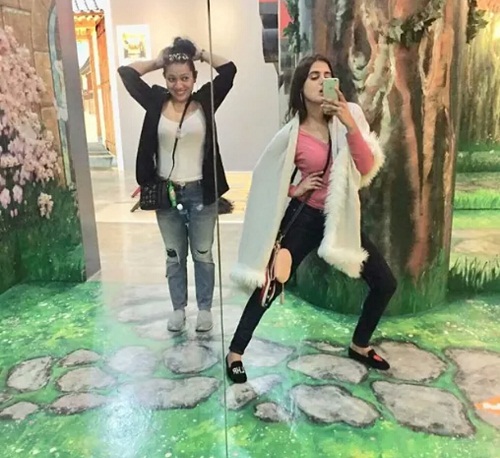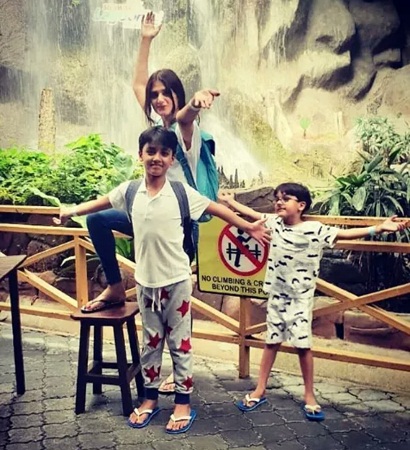 Hira has beautiful kids indeed and she is one super chill mom!