Hina is a young starlet who is doing wonders. She updates her fans via Instagram about everything she is up to. And we love her videos. They are so candid that it feels like we are travelling with her everywhere. Her drama Aatish opposite Azfar Rehman on Hum TV is a big hit. It keeps topping the rating charts. Although, she had started her career 8 years ago as a VJ, it is now that she has established herself as a successful actor. Udaari where she played child abuse survivor was a big hit.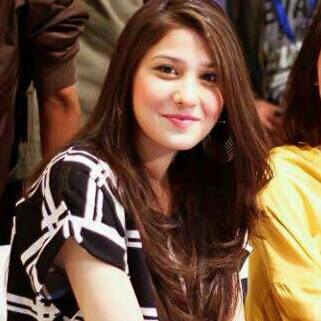 Her interview with Samina Peerzada was the 1st episode of the show to hit fastest 1 million views in just 48 hours. She had revealed about her struggles in her personal life. She told that her relationship with her mother is not an ideal one. Her mother suffered from schizophrenia. According to Hina, it was very tough to manage her professional life and she had become drained and then she left her house. Hina was then supported a lot by Dr Alam who she thinks of as a Messiah in her life.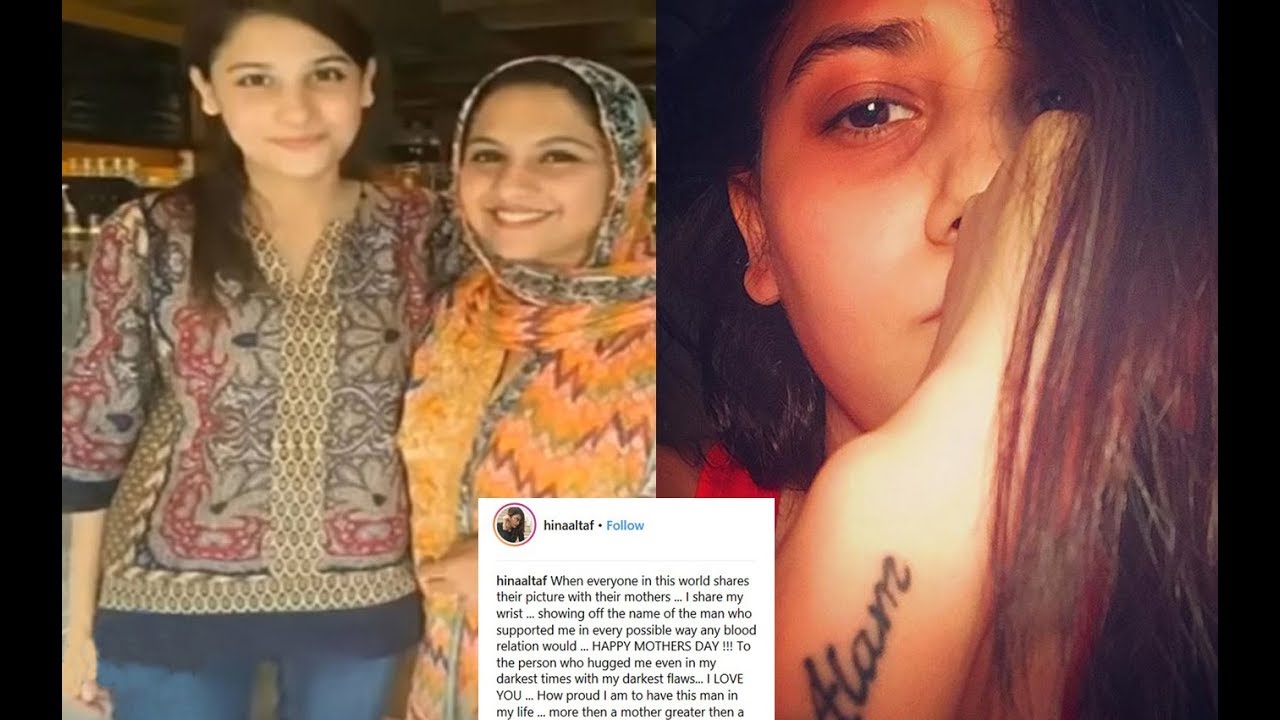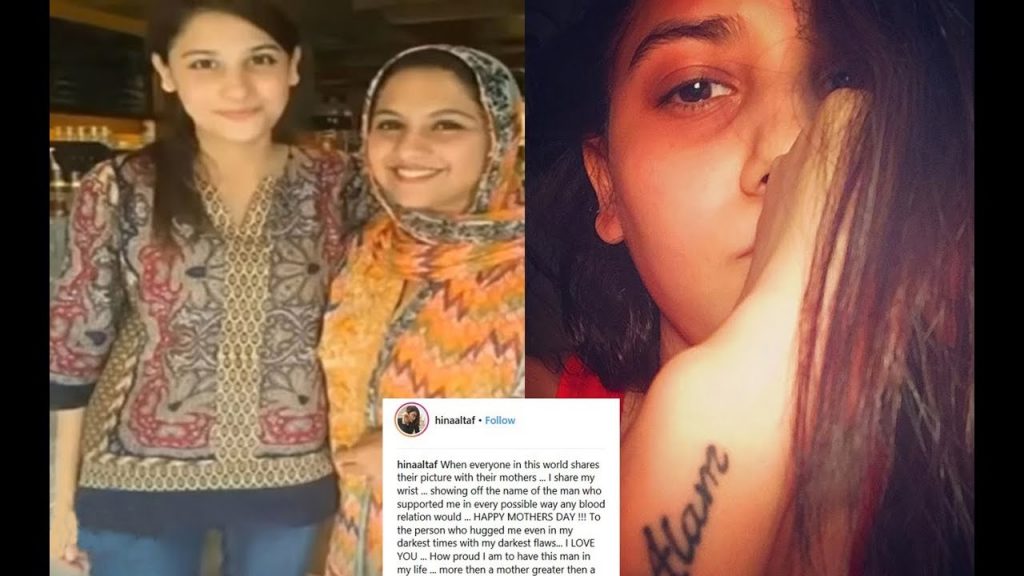 Hina's picture with a journalist has been going viral for sometime. The journalist was mistaken for her mother. She recently uploaded a video on Instagram where she clarified that she has never uploaded a picture with any of her family members. Therefore, all the images circulating are fake. She also requested to stop making them viral as it is breaching someone's privacy. She continued that the lady in the picture is a journalist who had interviewed her two years ago.
https://www.instagram.com/tv/Bo_yNRrlQ3u/?utm_source=ig_web_copy_link