One of the most-watched and loved shows of Hum TV, Ehd-e-Wafa, is on YouTube trending. The youth loves chemistry and bond that SSG shares. From all the fights and resolving personal issues, their friendship has grown stronger.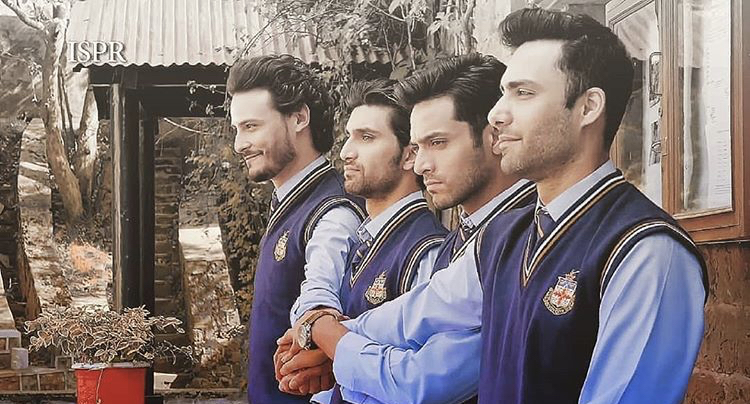 The drama shows four characters from different professional fields, an anchor, an assistant commissioner, a politician, and an army officer.  Four pillars of Pakistan were displayed in the drama series.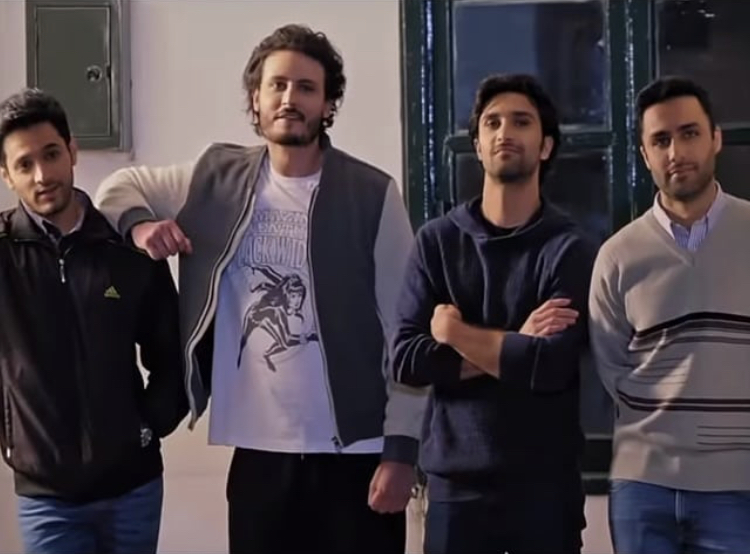 A man name Muhammad Zeeshan filed a petition against the Ehd-e-Wafa. According to him, the drama portrays a negative image of politicians and media persons. He has requested the court to check the upcoming episodes of Ehd-e-Wafa, otherwise, this would paint a negative image of Pakistan on an international level. 
J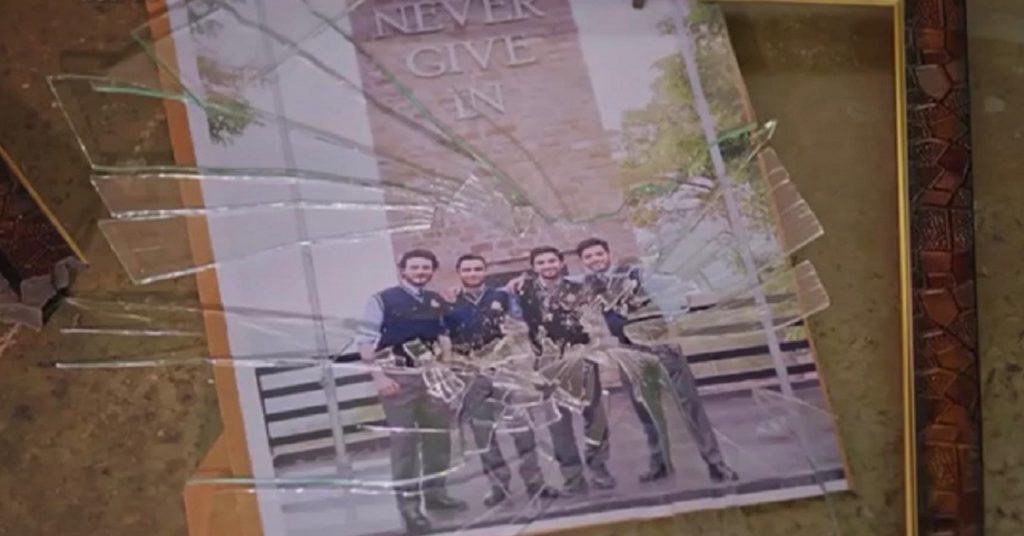 Top Trending Video