Everyone is talking about the newly wedded couple, Asad and Nimra. Some are appreciating them for taking a halal step while others are criticizing them for getting married at a very young age.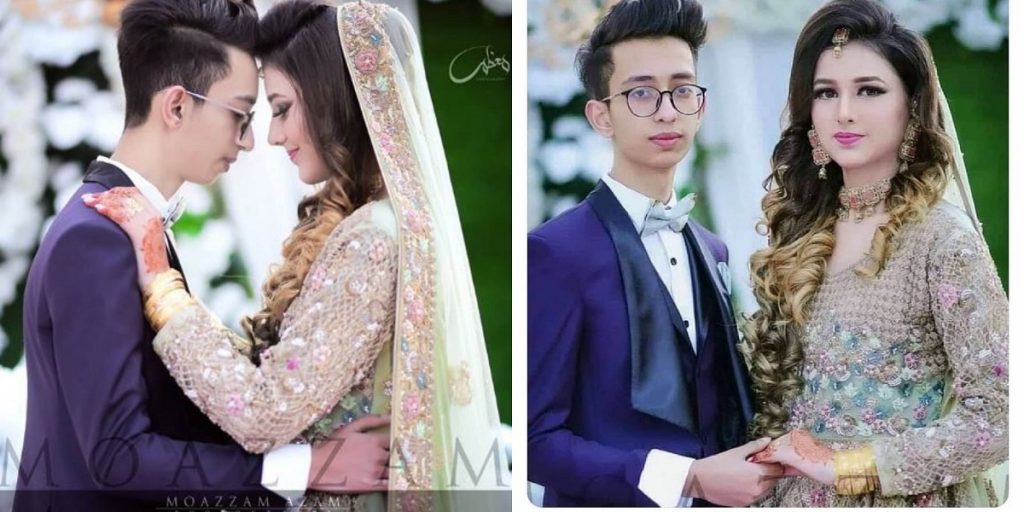 Imran Ashraf took his Instagram and supported Asad and Nimra for taking a bold step of marriage. The couple recently gave an interview where they talked about how they met and fell in love with each other.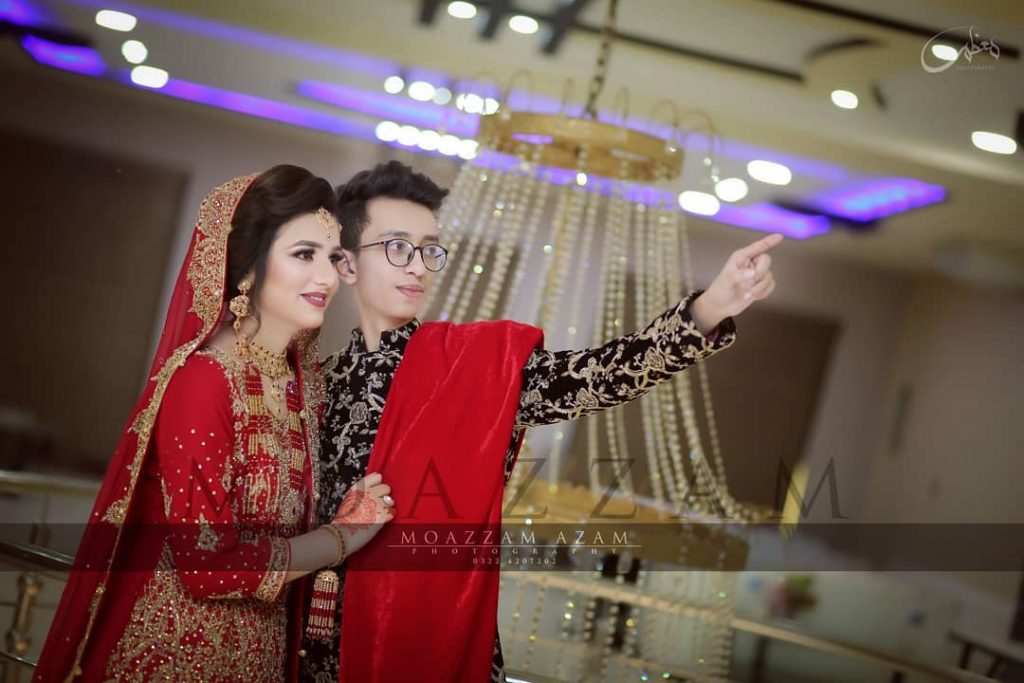 Getting married was a mutual decision. Asad and Nimra gave a special message to all the couples out there " If you get married at this young age, you develop more understanding. If you love someone, then marry them as soon as possible. Why do you even wait? You stay protected from doing sins that most of the young couples do these days." 
What do you guys think of this special message from the newly wedded couple, Asad and Nimra.