ARY's drama serial Ruswai is a gut-wrenching story of a rape survivor. The drama's cast features; Sana Javed as Sameera and Mikaal Zulfiqar plays her husband, Salman. The supporting cast is played by Osama Tahir as Sameera's brother and Syed Mohammed Ahmed as her father are particularly notable.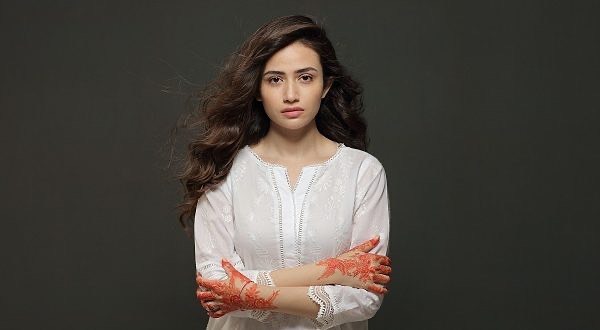 The audience felt every emotion while watching the drama, from the heartbreak to frustration to the helplessness and the realness of it all.
The drama has been written by Naila Ansari. In an interview, she talked about the storyline and how it is based on a true story.
She revealed, "It was a big tragedy and it happened at Do Darya. A father saved his friend's son and he asked me to write on it so I said I will think about it. I was living in Dubai at that time and I had no idea about the ground realities of Pakistan."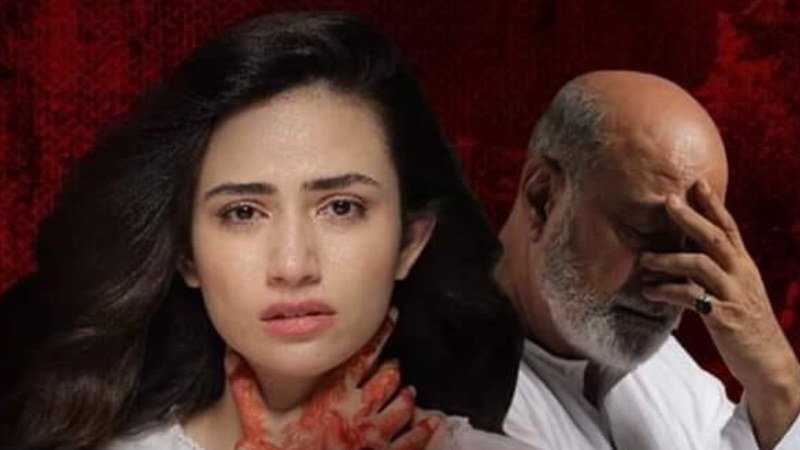 The writer Naila Ansari turned the story into a family drama. "A tragedy is also on a news channel but when it comes to the drama we have to add entertainment and make it a family drama."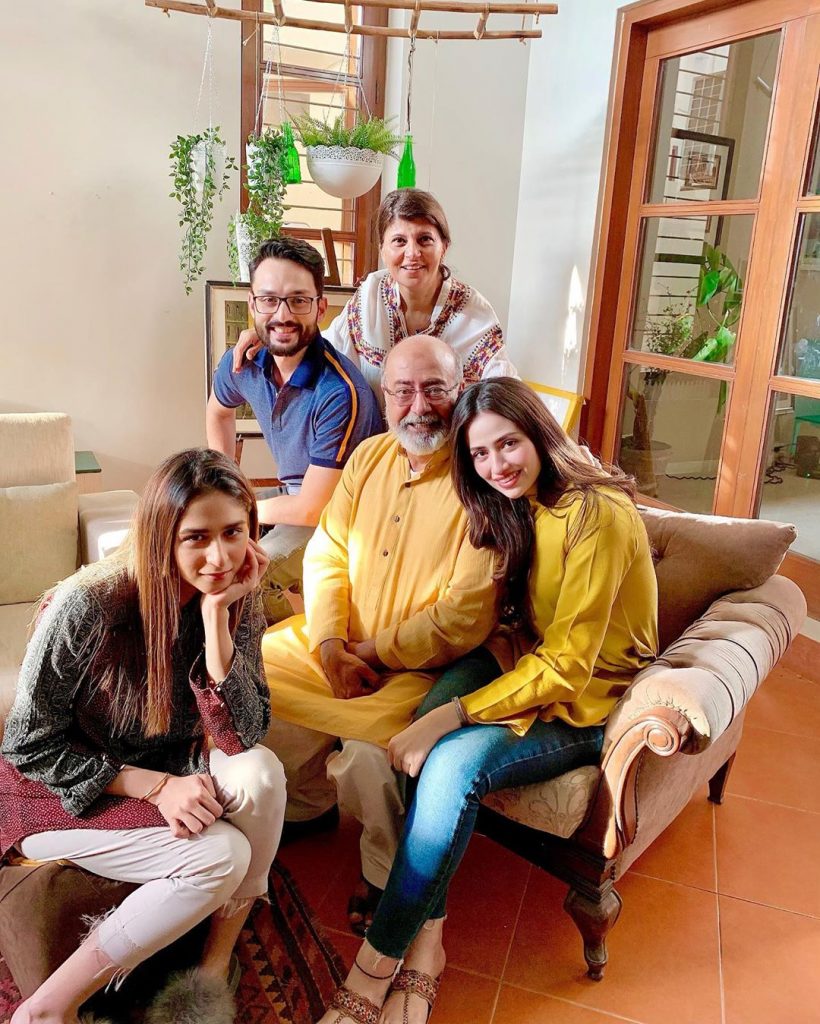 She further added, "For a writer, it is important to produce thought-provoking content. In such cases, if the girl comes back what is the reaction of family and society? For us, rape is a stigma."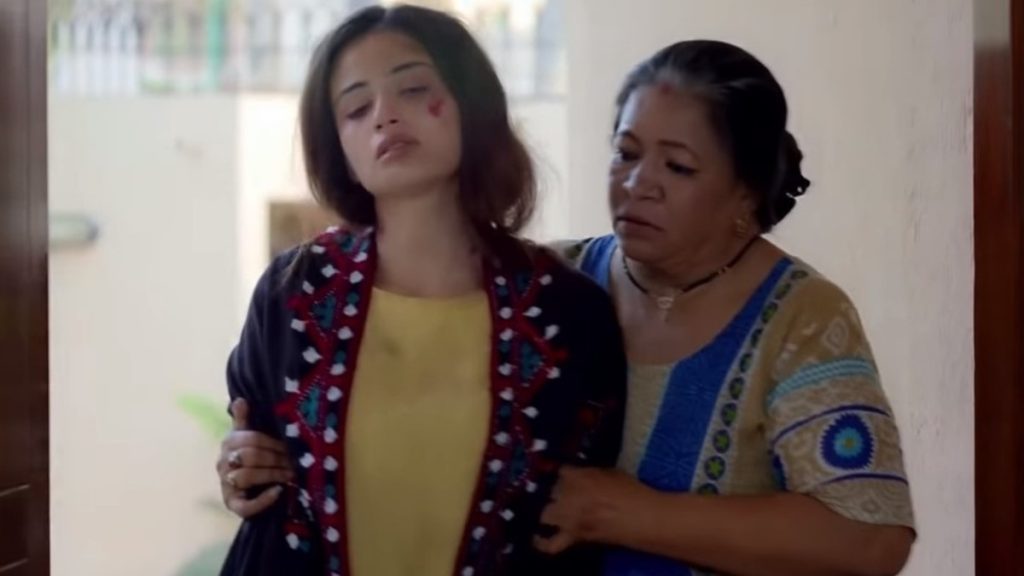 She talked about how it took a long span of time to write Ruswai. "It took me a lot of time to write it because I was working along with the content team of Six Sigma and it's a strong team. We used to have discussions on each and everything," Naila Ansari added.