The forever young Shehzad Roy performed "Come Together" by the Beatles band along with Macy Gray, Slash and Matt Sorum from American hard rock band Guns N' Roses.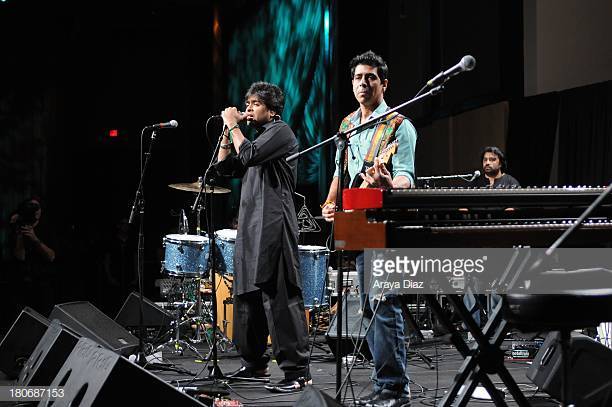 The performance is from an event titled "The arts and social change in Pakistan" which happened in 2013. It was focused on students to make them aware of the changes achieved through arts and music across Pakistan.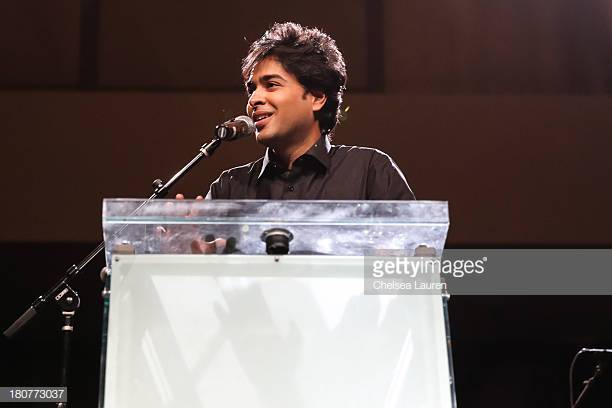 Shehzad Roy who has been part of our childhood is still rocking the stage with his brilliant performances. He shared a throwback video wearing black shalwar kameez and captioned, "Performing with Macy Grey and Slash and Matt Sorum from #GunsN'Roses was just 2 cool."
Shehzad Roy took to Instagram and shared a picture with Slash who is a lead guitarist of the American hard rock band Guns N' Roses.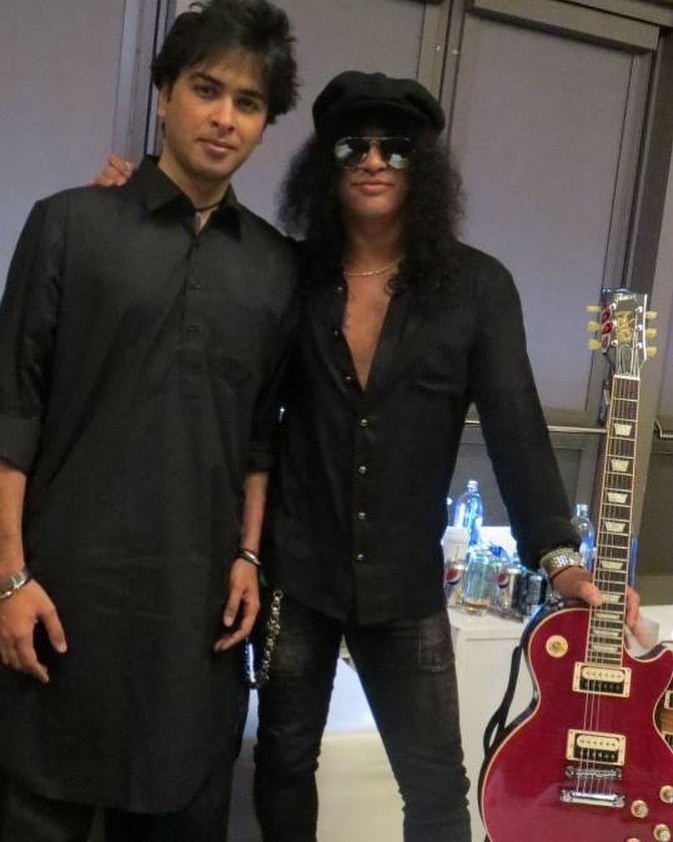 Rock And Roll Hall Of Fame musician and humanitarian Matt Sorum partnered with rock star Shehzad Roy to raise the quality of public education and to increase funding for the arts in underprivileged schools — at an international level. It featured live auction with items donated by the celebrities, the red-carpet gala boasted performances by Matt Sorum, and Shehzad Roy, Macy Gray, Slash (GUNS N' ROSES, VELVET REVOLVER) and many more guests.