Few days ago Transgender rights activist Julie was arrested and tortured and then released on public pressure and here comes another sorrowful event. A Transgender named Gul Panra is Shot dead in Peshawar whereas, its companion Chahat is injured.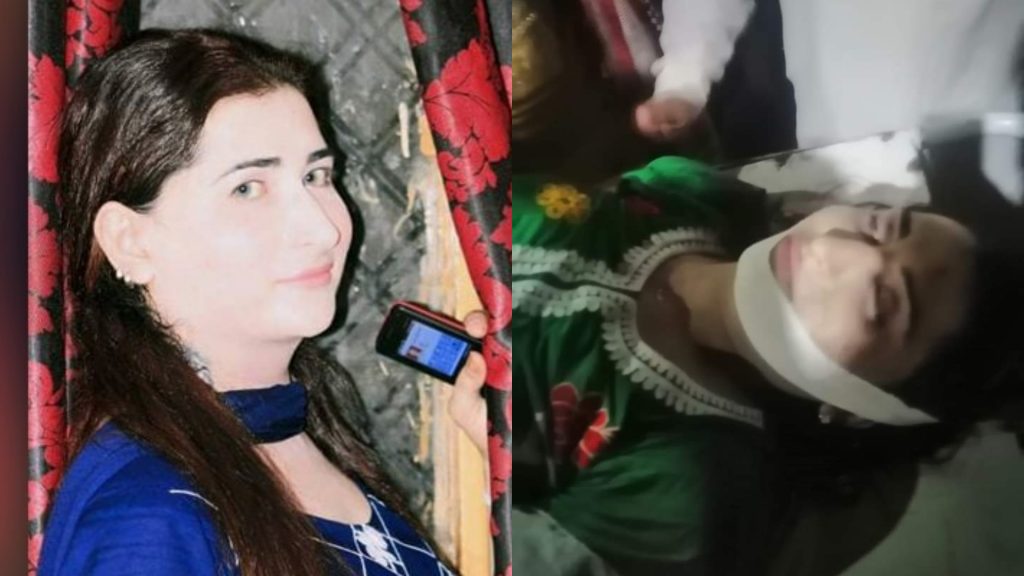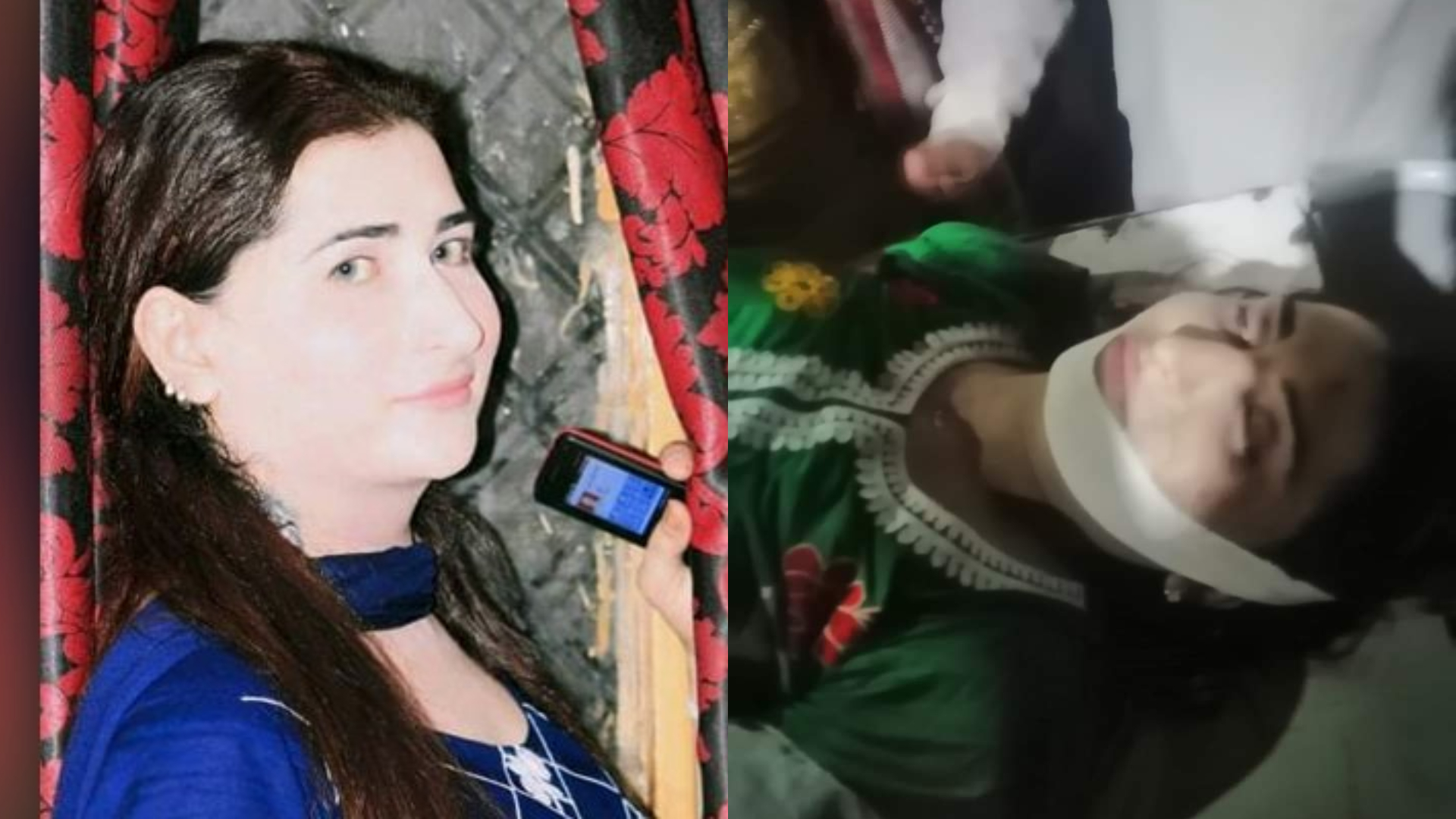 Both victims were rushed to the Khyber Teaching Hospital, where doctors pronounced Shakeel, aka Gul Panra, dead. The other victim, identified as Tariq alias Chahat, is under treatment. The body of Gul Panra has been sent for an autopsy, officials said.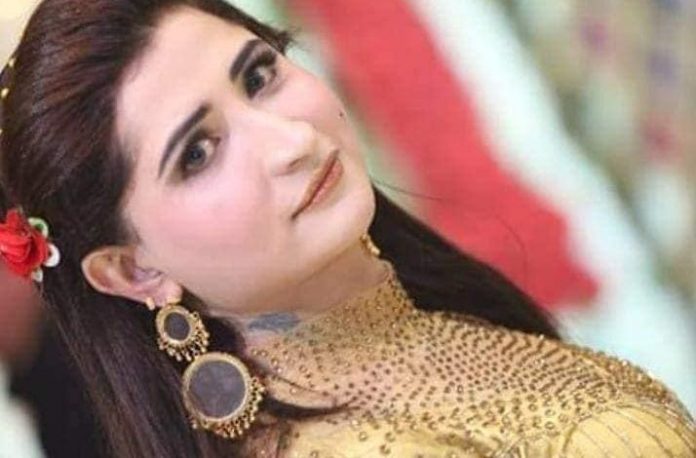 According to FIR, a group of transgender persons had gone to perform at a wedding, on their way back they where attacked by unknown people.
The motive behind the shooting is not yet clear, Superintendent of Police of Cantt Hassan Jahangir Wattoo said, adding that an investigation is underway.
People are furious after this incident. They are questioning government about personal security. Is anyone safe here? Everyone is demanding justice for Gul Panra. Drop your views on this sorrowful incident in the comments section!