Drama serial Jalan has been talk of the town lately due to its content. The drama serial revolves around the story of a girl who falls in love with her brother in law.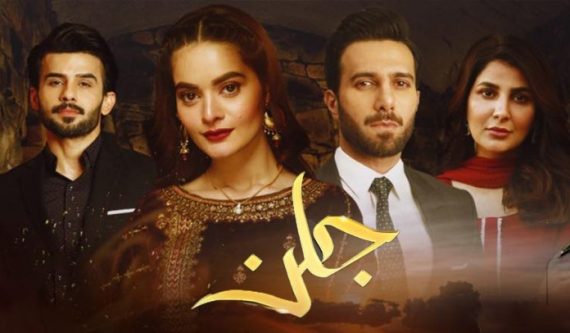 People demanded an immediate ban on Jalan and PEMRA banned it but it came back on our screens as the Sindh High Court uplifted the ban and allowed the drama to air.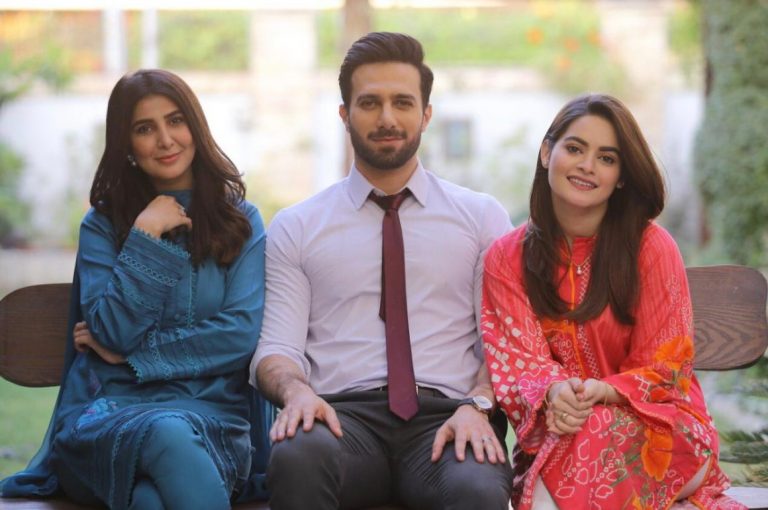 Aabis Raza who is the director of Jalan has recently talked about the censored scenes of Jalan and character of Emmad Irfani.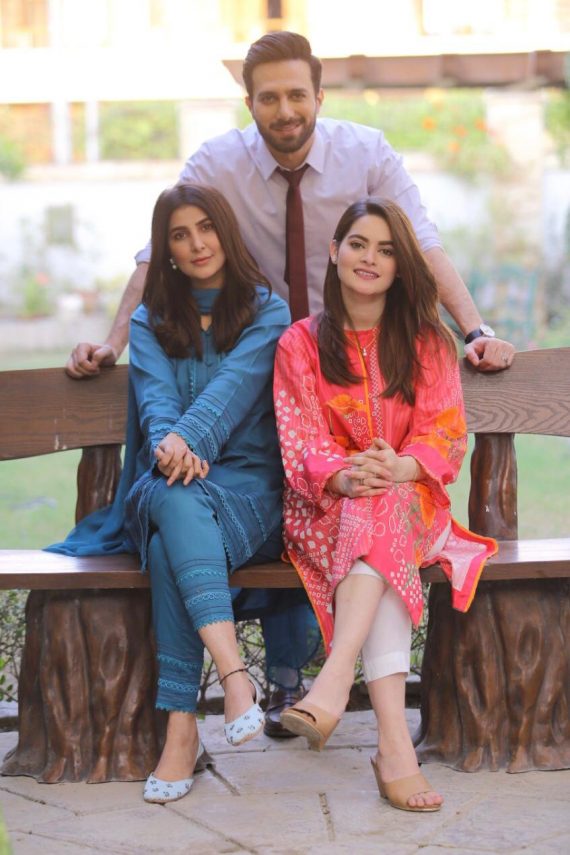 He said, "Due to the censorship and challenges, the character of Asfandyar is not explained well because his character was not easy. It's difficult to attract Asfandyar because he was not the kinda person who just got attracted by bitching. He was like the kind of person who might have corrected her."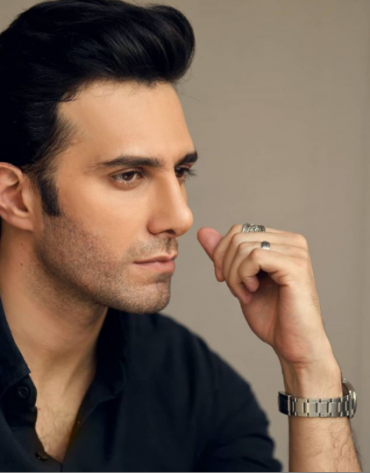 "He has major swings and he realized when Nisha strictly said to him that what he has done to her and he was going back to Meenu but she kept on changing strategies which changed Asfand's personality and point of view," he added.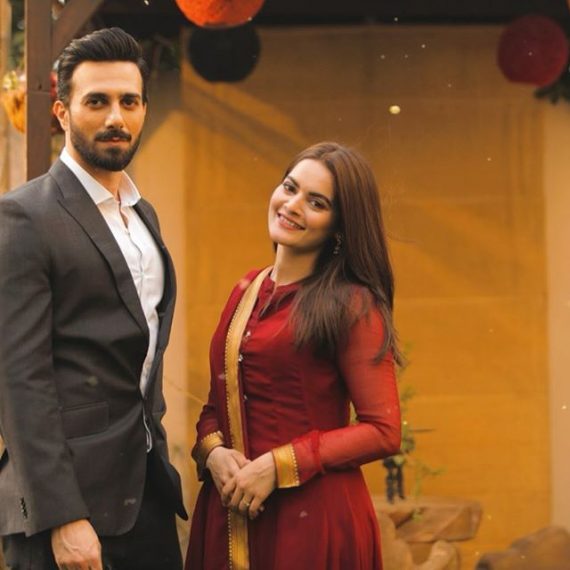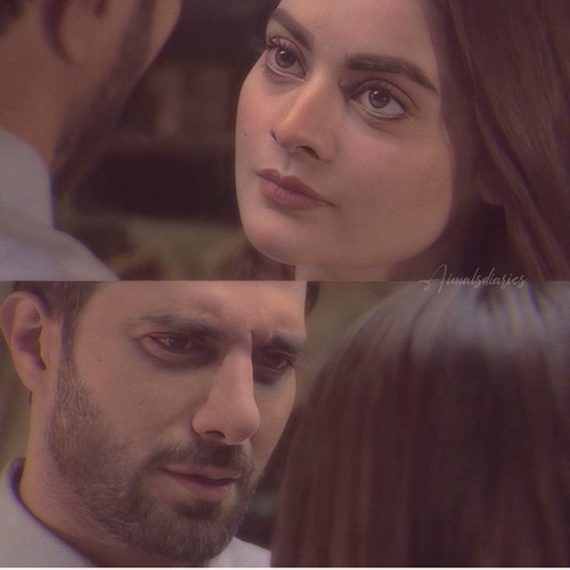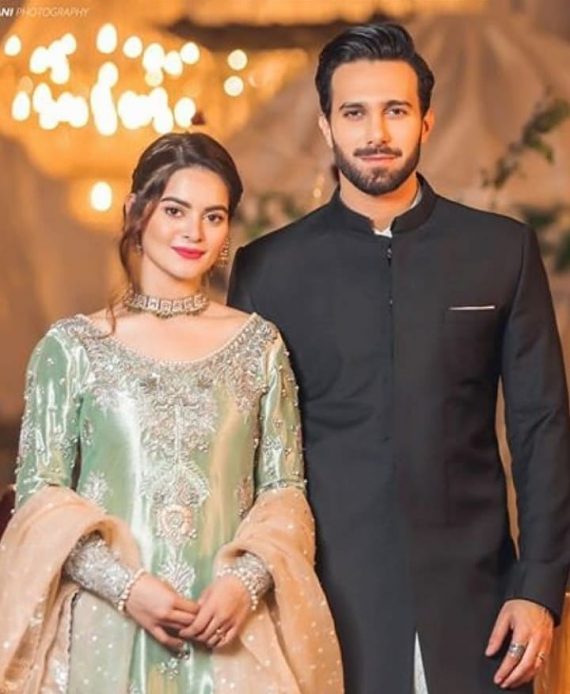 Talking about the character of Emmad Irfani, he said, "Censorship is so dangerous if I had minus those scenes then his character might appear as 'bad' one. Emmad has worked so hard and often he messages me about all the important deleted scenes. However, Asfand is handsome hunk he will save himself with his swag."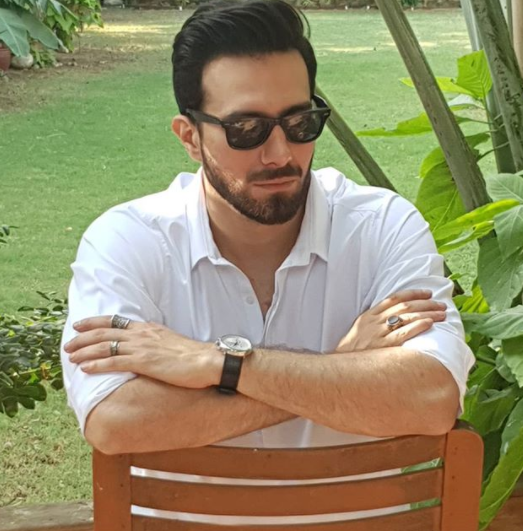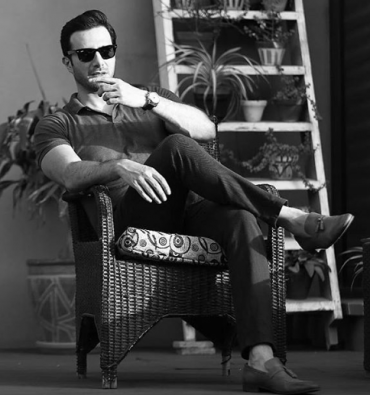 Aabis Raza also shared that he worked really hard but due to the conservative approach of our society, all the hard work went into vein.
Here is the interview of Aabis Raza: