Anoushay Abbasi made her comeback in dramas this year and stunned everyone with her amazing radical transformation.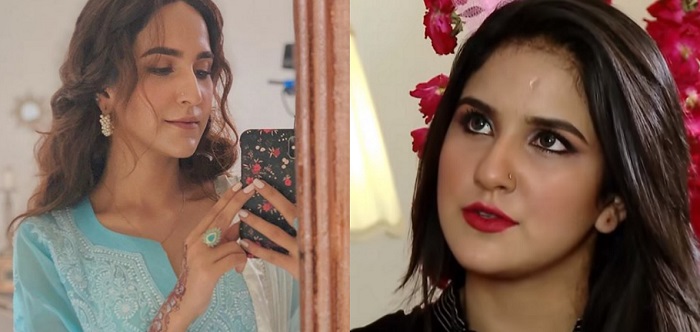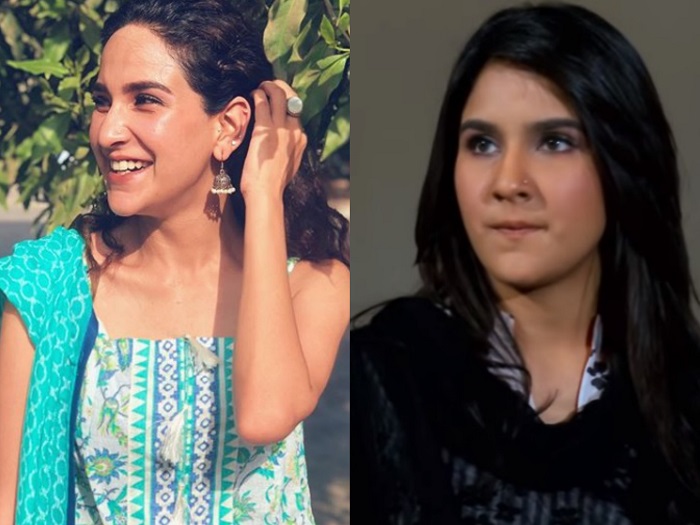 Anoushay Abbasi was a cute chubby girl who has now trimmed into a gorgeous and healthy young lady.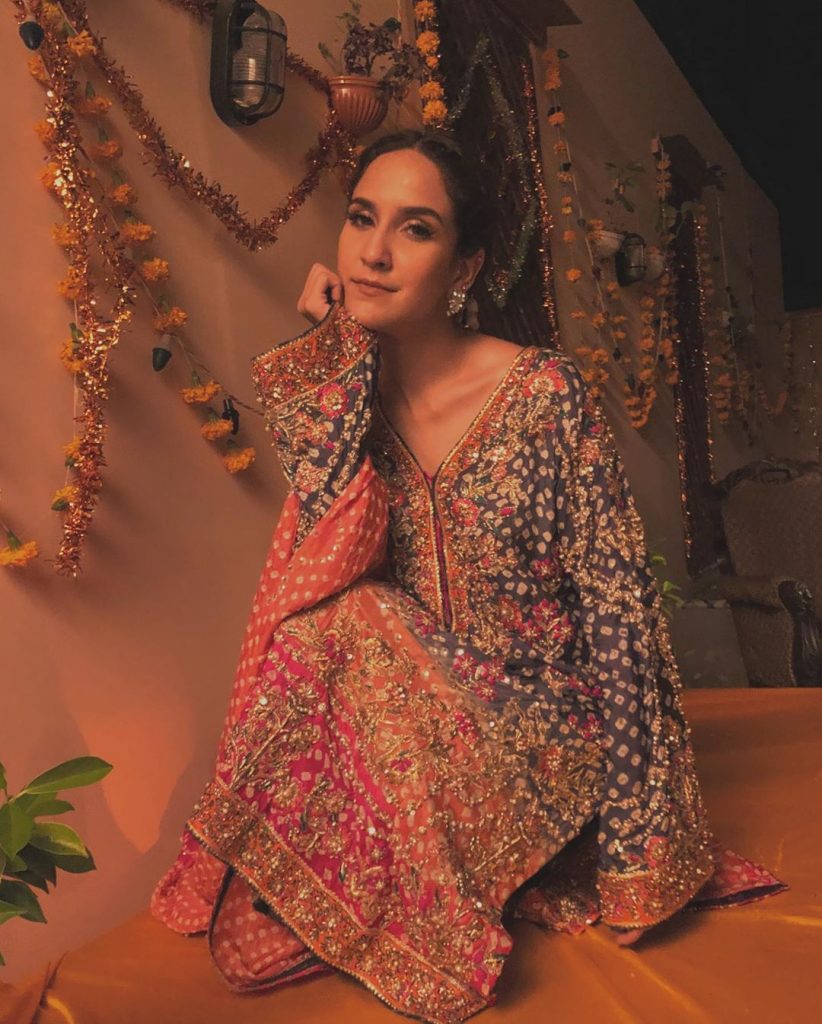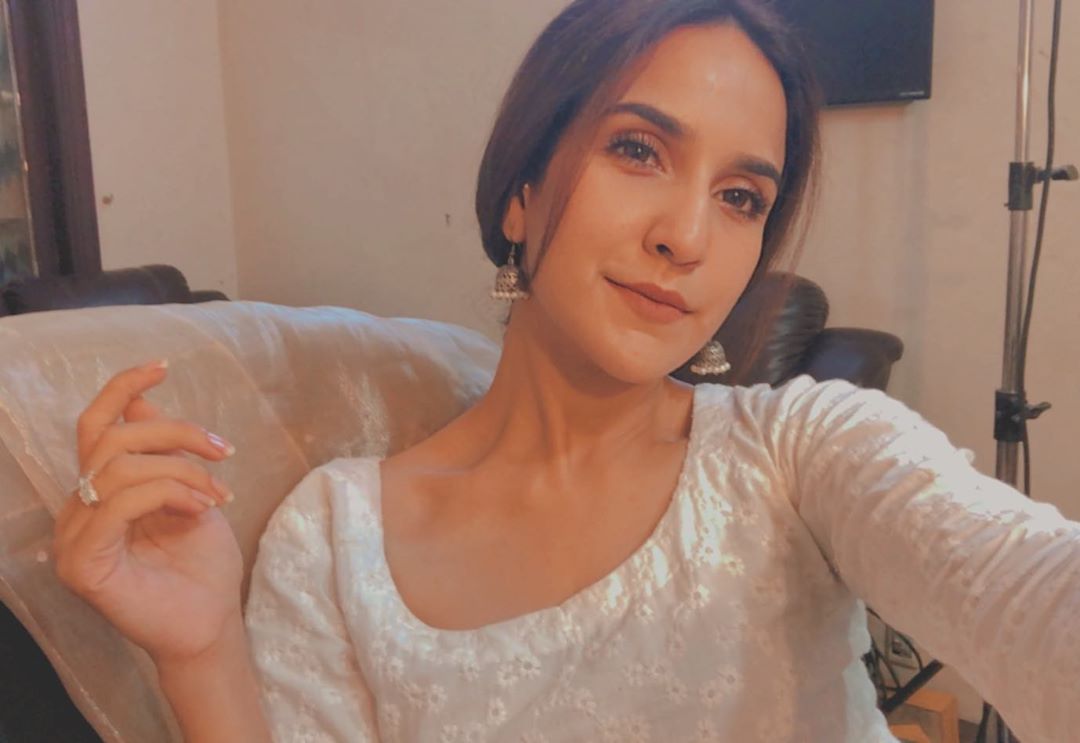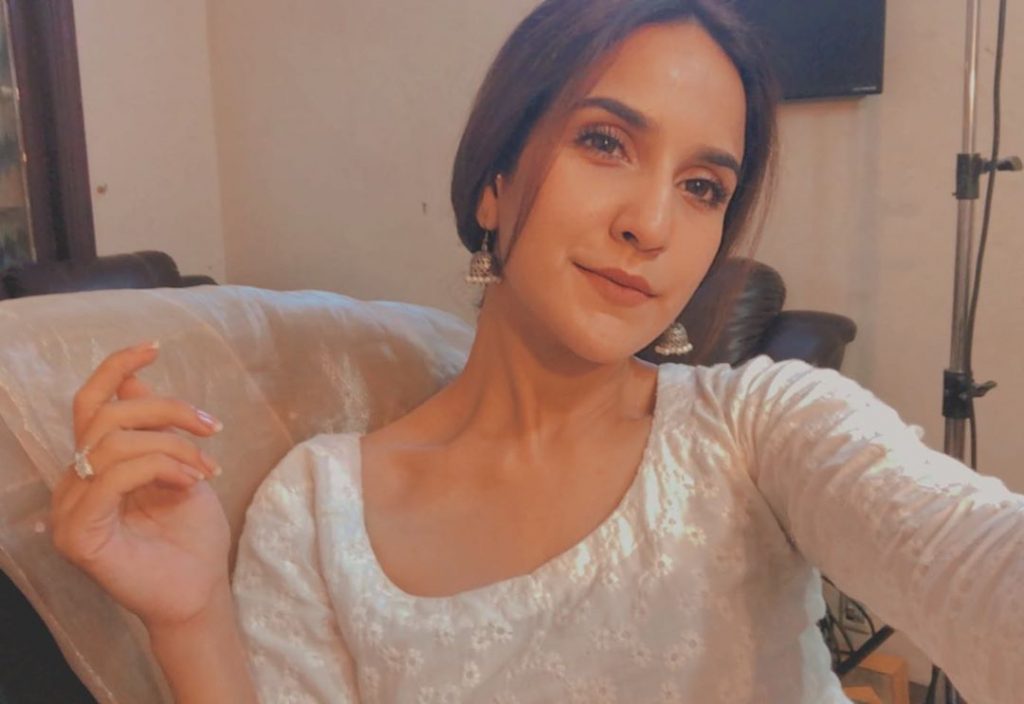 In good morning Pakistan Anoushay Abbasi shared that how she managed to lose this much weight.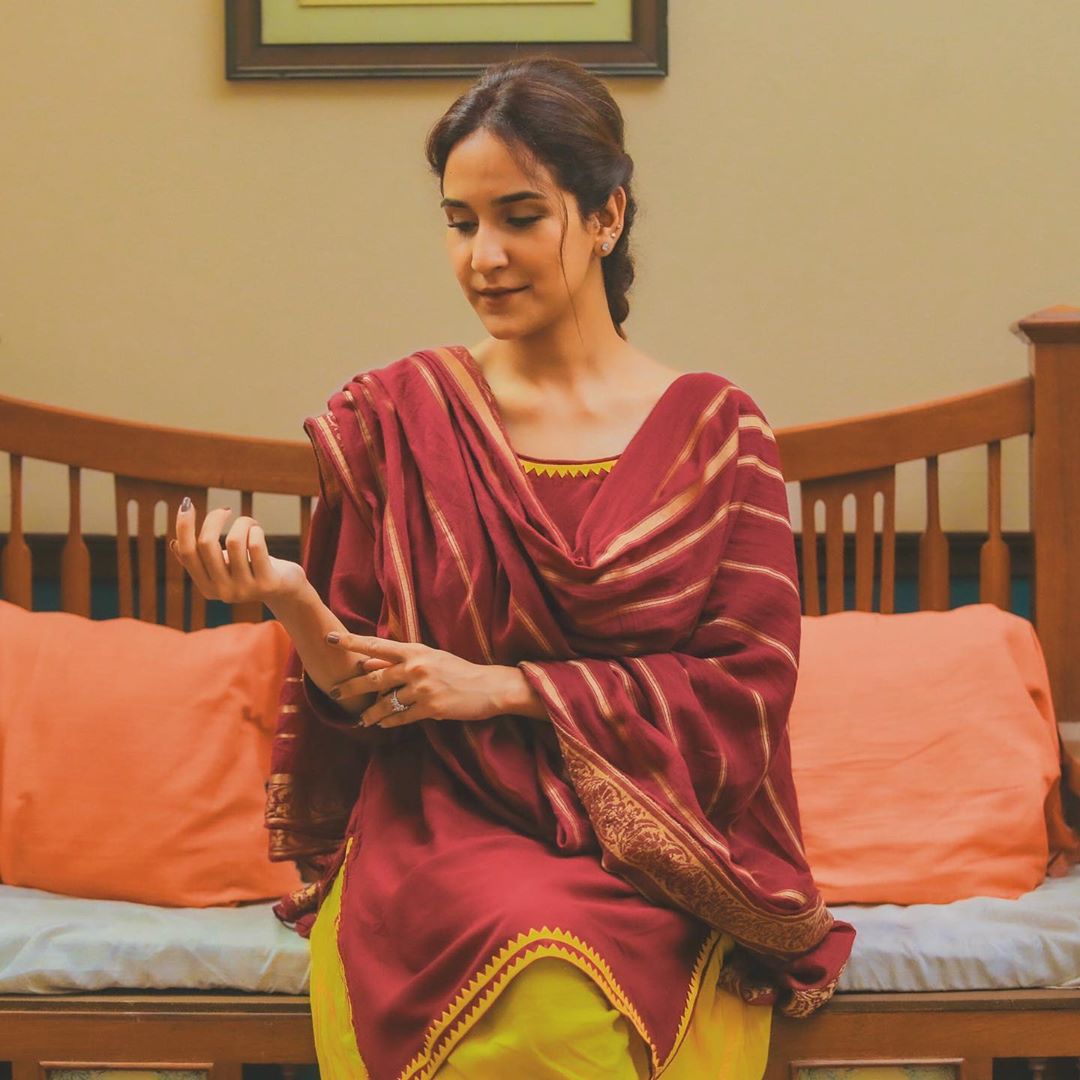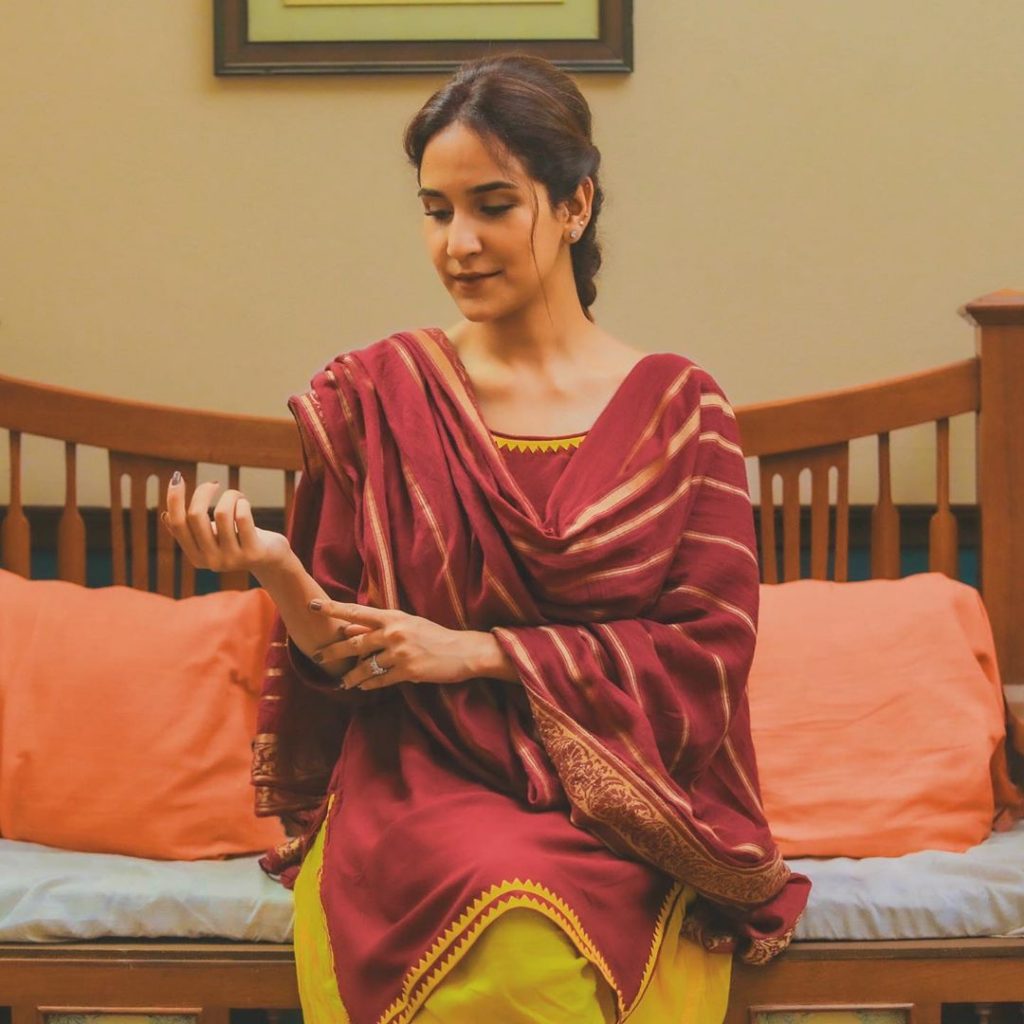 "I changed the time of my food at first, I don't like to do exercise so I started doing swimming" Anoushay shared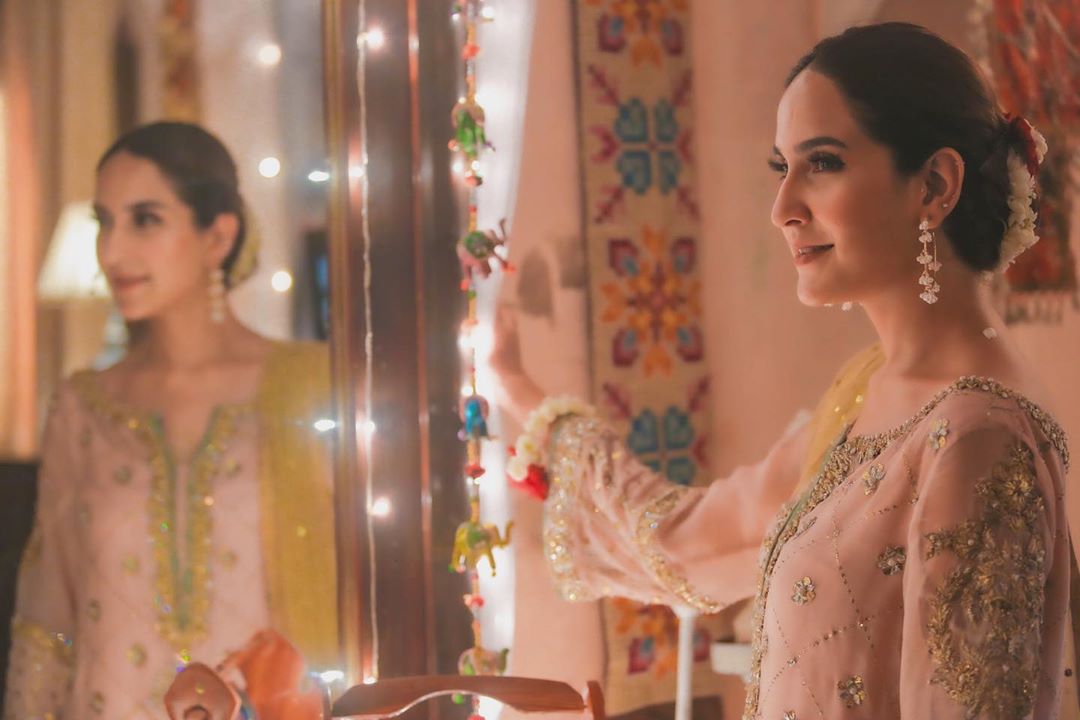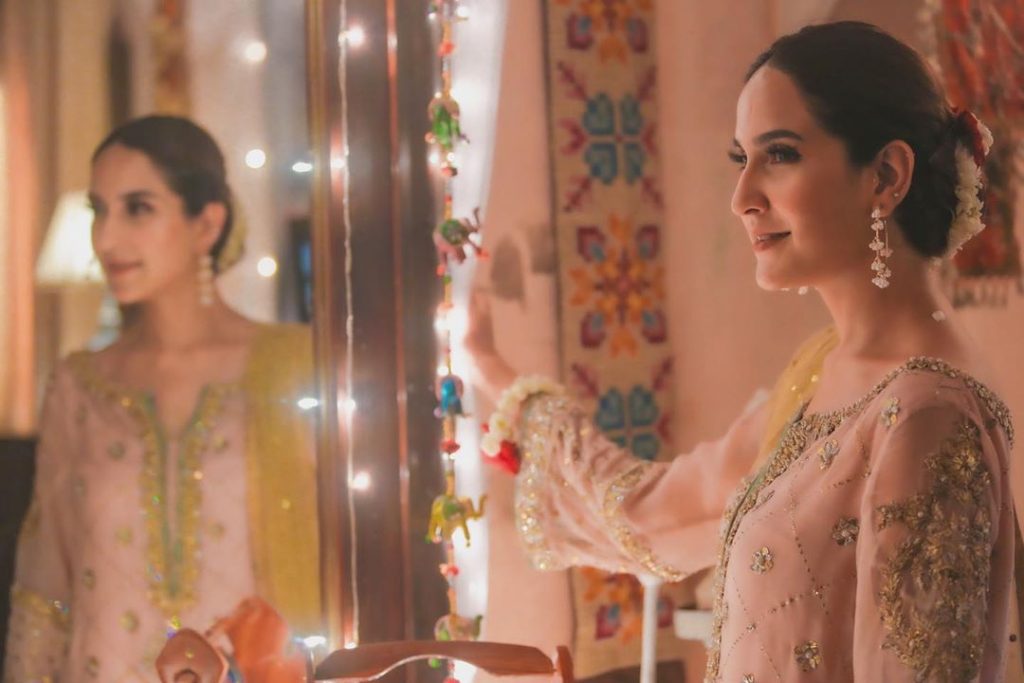 "I was not so fond of sweet thing but I loved fizzy deinks and junk food, now I eat everything. Its important to control your diet because diet impacts the most and you need to do some kind of exercise with it. I changed my eating routine. In breakfast instead of eating anything I prefer drinking something healthy. In lunch I usually eat steamed vegetables or I eat yogurt. I prefer taking healthy diet"