Seems like Aagha Ali and Hina Altaf have become the new IT couple in town, especially after their last play together i.e. Dil E Ghumshuda.
Recently, Aagha Ali also celebrated Hina Altaf's birthday, throwing her a surprise party.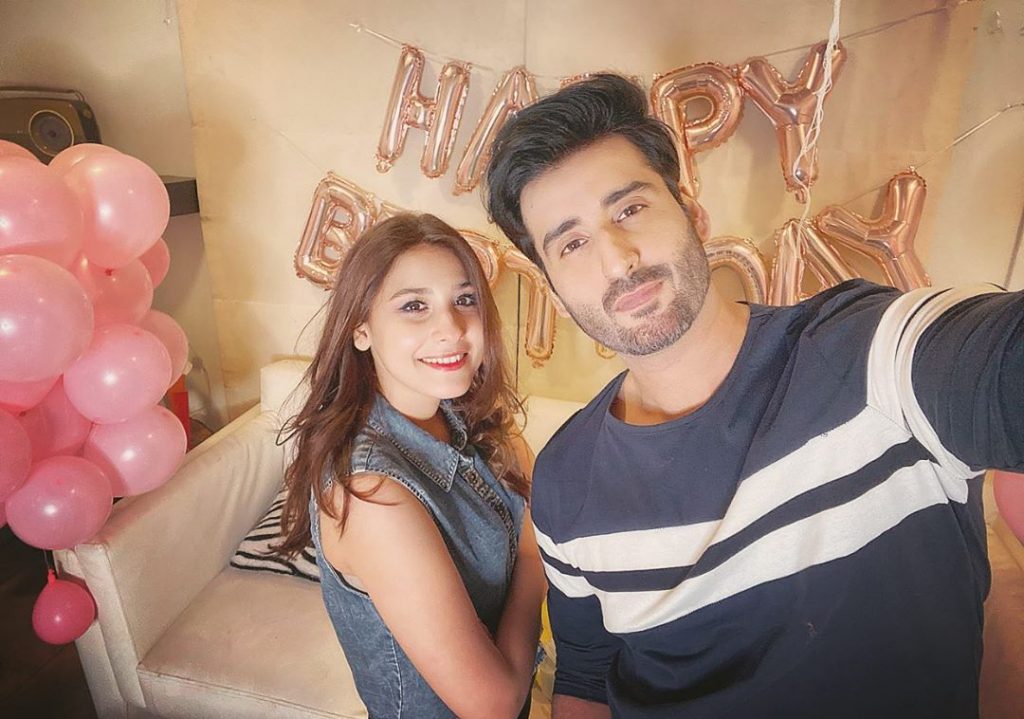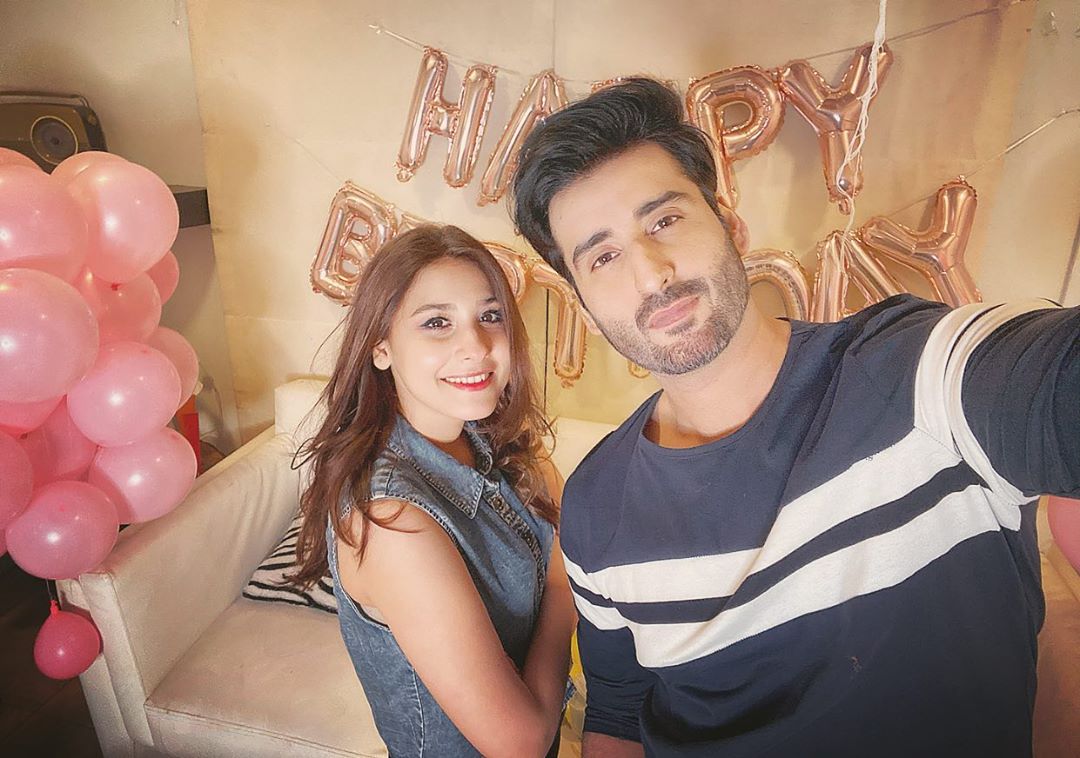 Seeing the two's chemistry together, it doesn't come as a surprise that another producer had cast Hina and Aagha together for her next play. However, things didn't turn out well for the two, as reports suggest the producer end up filing a lawsuit against Hina Altaf and Aagha Ali for fraud.
According to Nosheen Aagha of Nosh Films, she had suffered a huge financial setback when Hina and Aagha both walked out of a play she was producing.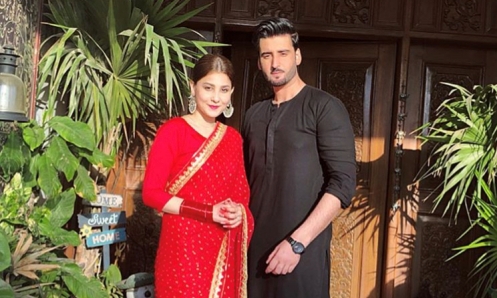 "Hina and Agha along with members of the production team had run away from the shoot mid filming without notifying anyone," stated Nosheen adding that the leads and the team had been paid rupees 1.45 Million in advance.
Nosheen claimed that both the actors and the team had run away without notice and that they wouldn't return the money as well. As per the contracts the shoot needed to go on from November 3rd to 23rd but hadn't been done so.
According to Nosheen Agha'a lawyer, Hina Altaf fled the sets on November 16th with her 12 Million followed byS ohail Iftikhar and Gul Zaib Nawaz who ran away alongside the drama script, contracts, finished video files and other valuable items.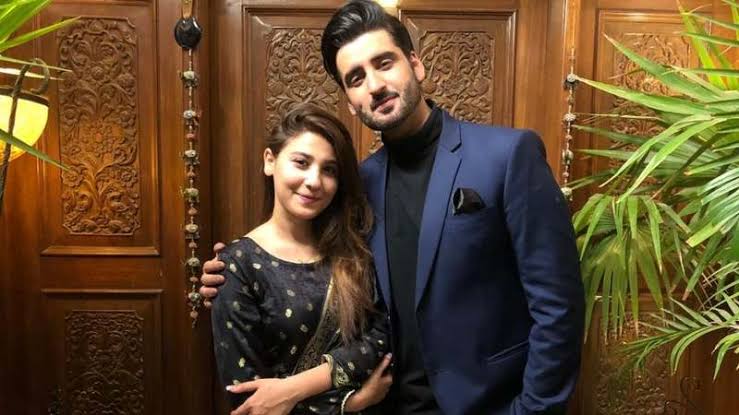 "No one has left the shooting spell. There were at least more than 40 people on the set including the actors, DOPS, technical staff and other crew members who were not paid on time. Everyone gave her a favor and we all kept working till the situation worsened," stated actor Aagha Ali in his defense.
"Nothing of this sort has happened – and I have screenshots of my conversation with her which I can reveal to media when needed," said a very confident Hina Altaf.