The Mere Paas Tum Ho writer Khalil-ur-Rehman's rumor of second marriage took social media by storm. People were shocked by the rumor of his second marriage with Kaaf Kangna actress Eshal Fayyaz.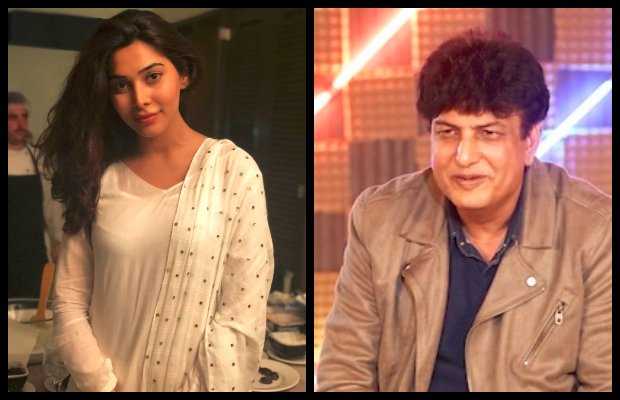 Actress Eshal Fayyaz denied all the marriage rumors in a video message. She said, "There is no truth in the rumors that are being circulated on social media and its fake news. I am not married to anyone I am very much single."
"My relationship with Khalil ur Rehman Qamar is that of one between an actor and a director, nothing more than that."
She also said that no one has the right to spread fake news without even knowing the truth. Eshal is currently working on her new dramas and films and she is much focused on her career. She also added that she has no marriage plans for now and she will inform by herself when she plans to get married.
Khalil-ur-Rehman in an interview also denied all the rumors of marriage. He also added that this is propaganda to associate him with 'such girls'.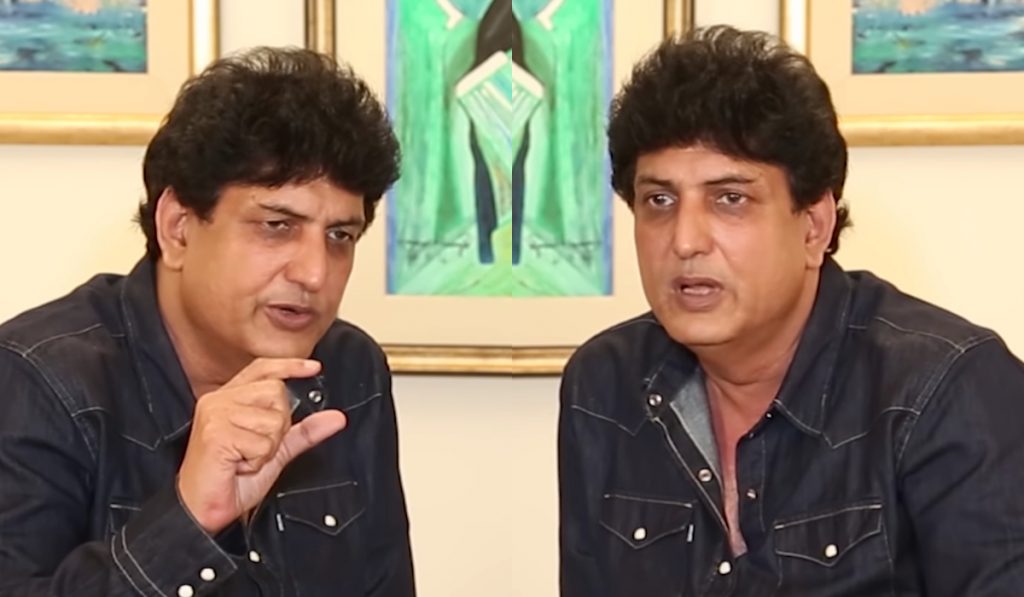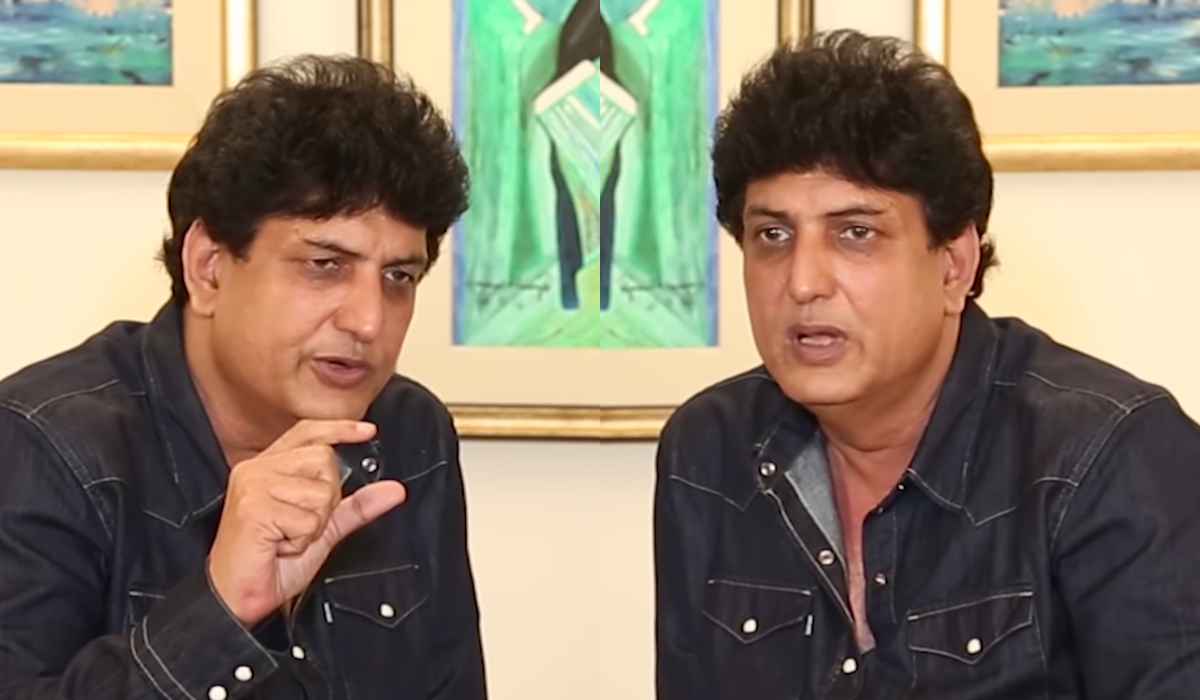 Qamar said, "I strongly reject all such rumors as sheer propaganda. I am happy and satisfied in my life and also request everyone spreading these claims to not associate my name with such second-rate women."
He further added, "I have no intention of marrying right now. So I request the public to not believe in such things since I have no time to mingle with such people and issues in my life."
Credits: Express Tribune.