Another big news today from our media industry. Fashion model and actress Aamina Sheikh has got engaged.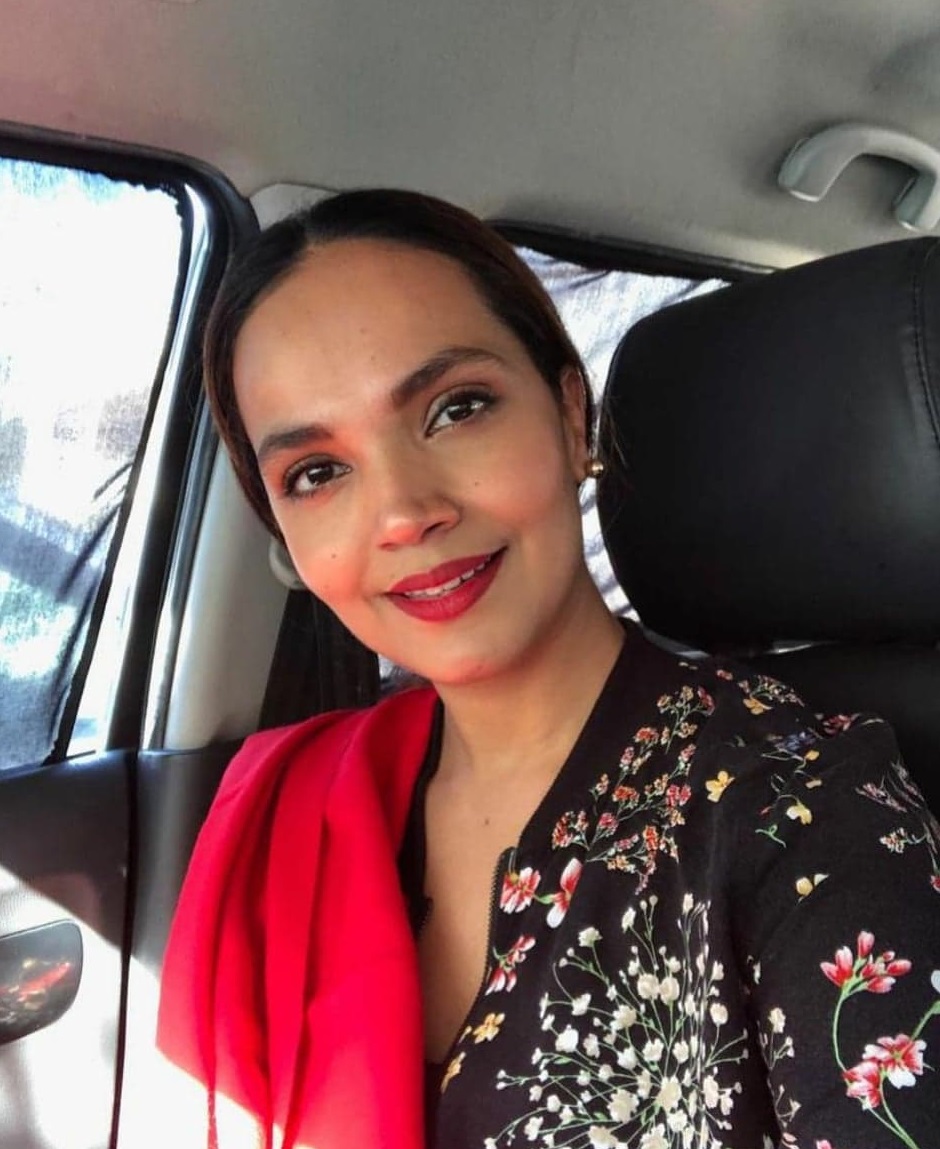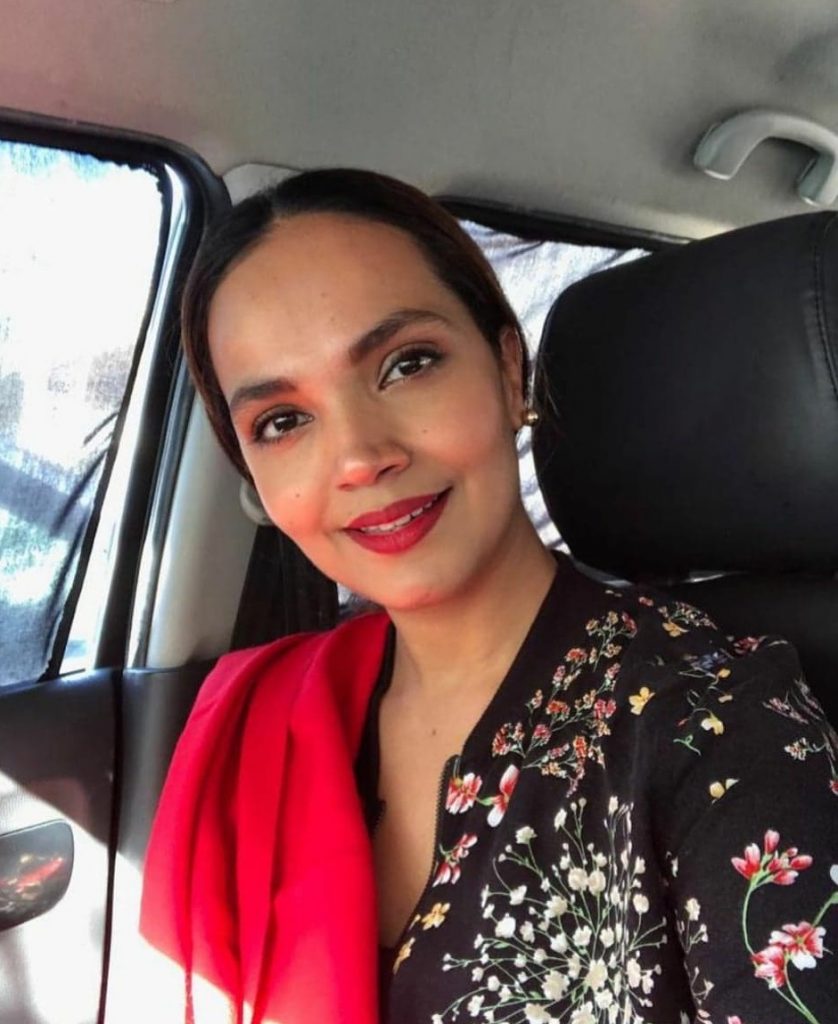 Aamina took social networking website Instagram to share her happiness with her fans.
Aamina Sheikh started her career as a model, during which she garnered international recognition as a spokesperson for the French beauty brand L'Oreal and received a nomination at the Lux Style Award For Best Model. After establishing herself as one of the top female models of Pakistan she made her acting debut with a leading role in the 2008 telefilm Baarish Mein Deewar.
Aamina Sheikh is a super model and she has also worked in a number of dramas that proved out to be big hits including Daam, Maat, Uraan, Mera Saaein, Umme-e-Kulsoom and dozens of others. Her movie Cake was also got critical acclamation.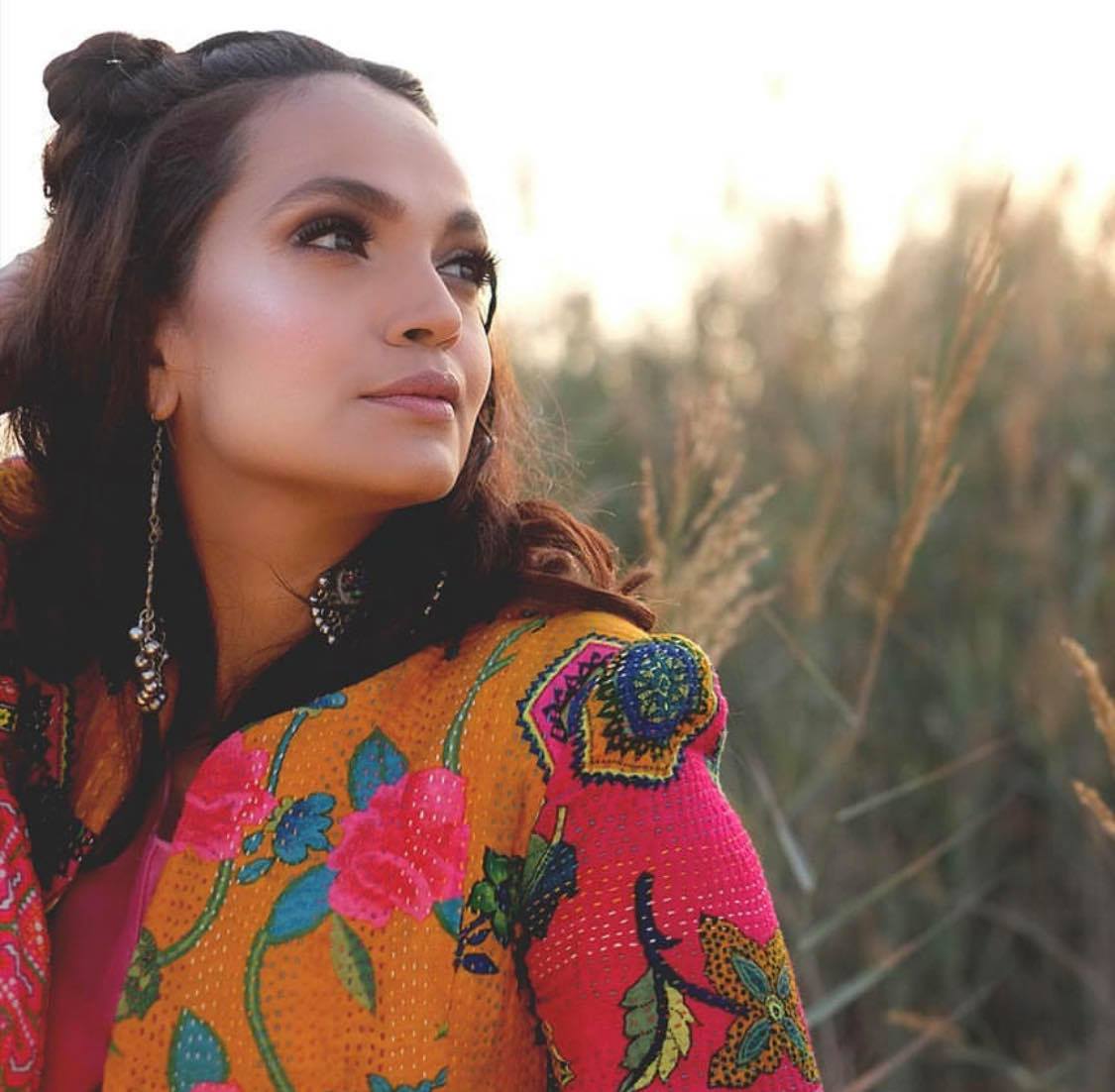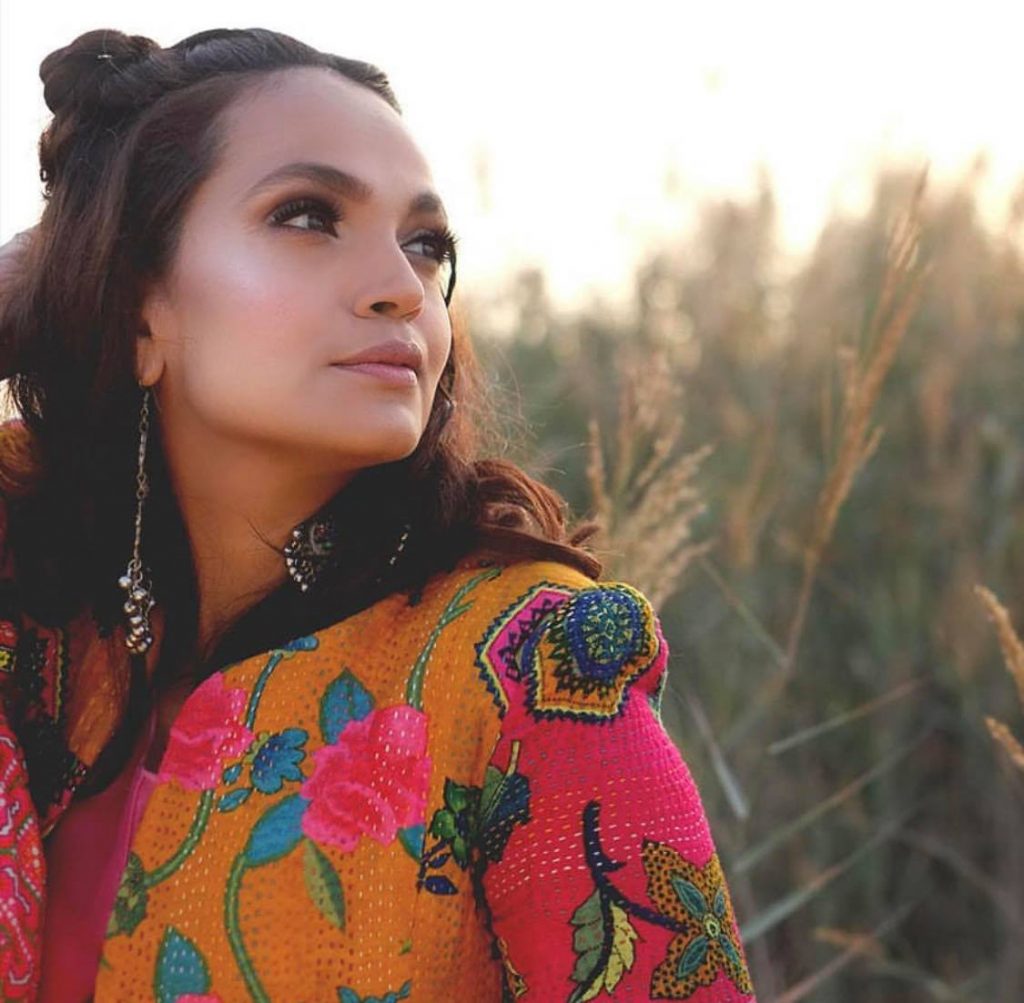 Aamina Seikh was formerly married to Mohib Mirza. They both remained together for almost 12 years and have a daughter together and after all these years all of sudden they got separated. Mohib Mirza talked about his divorce in Bol Nights With Ahsan Khan when he asked about it.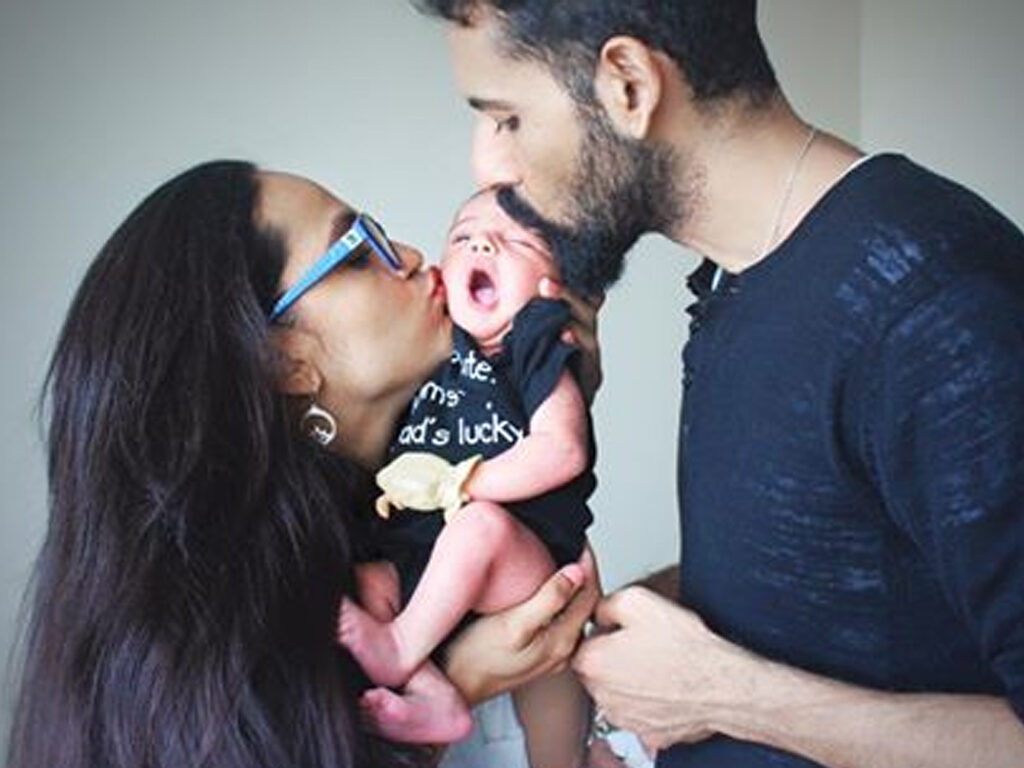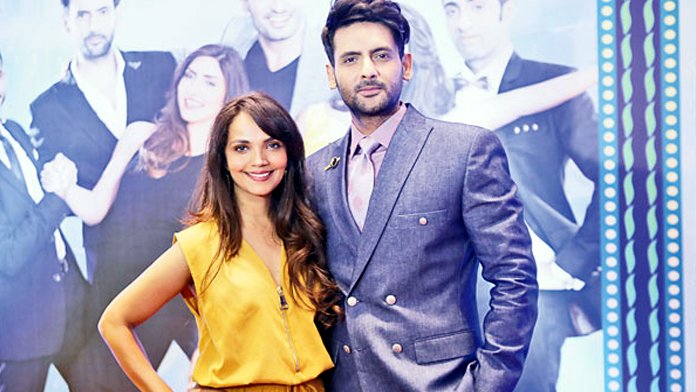 Mohib Mirza and Aamina Sheikh parted their ways with dignity. Fans were shocked when Mohib Mirza revealed the news of his divorce with Aamina because they didn't drop any clue about it before.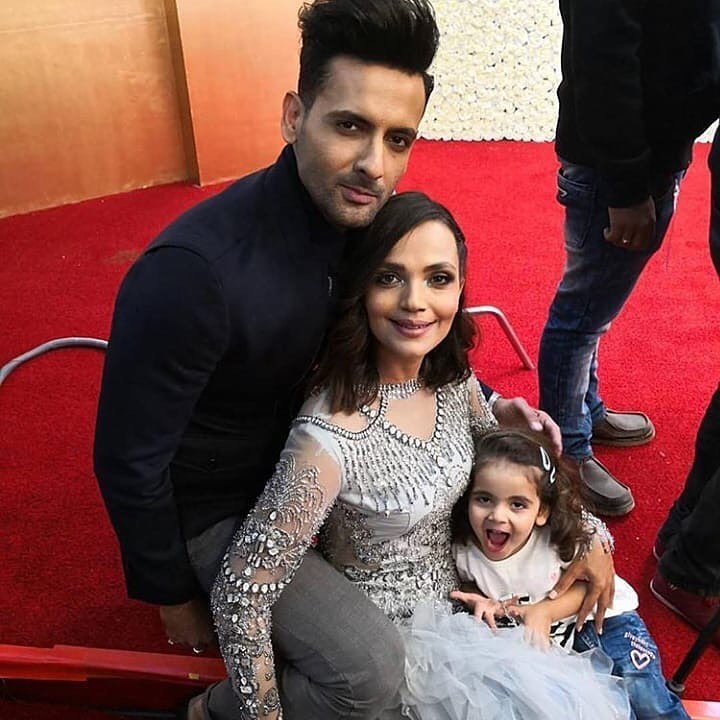 Aamina Sheikh has not shared the picture of her fiance but we all are excited to see the lucky man who got this extremely talented and gorgeous girl.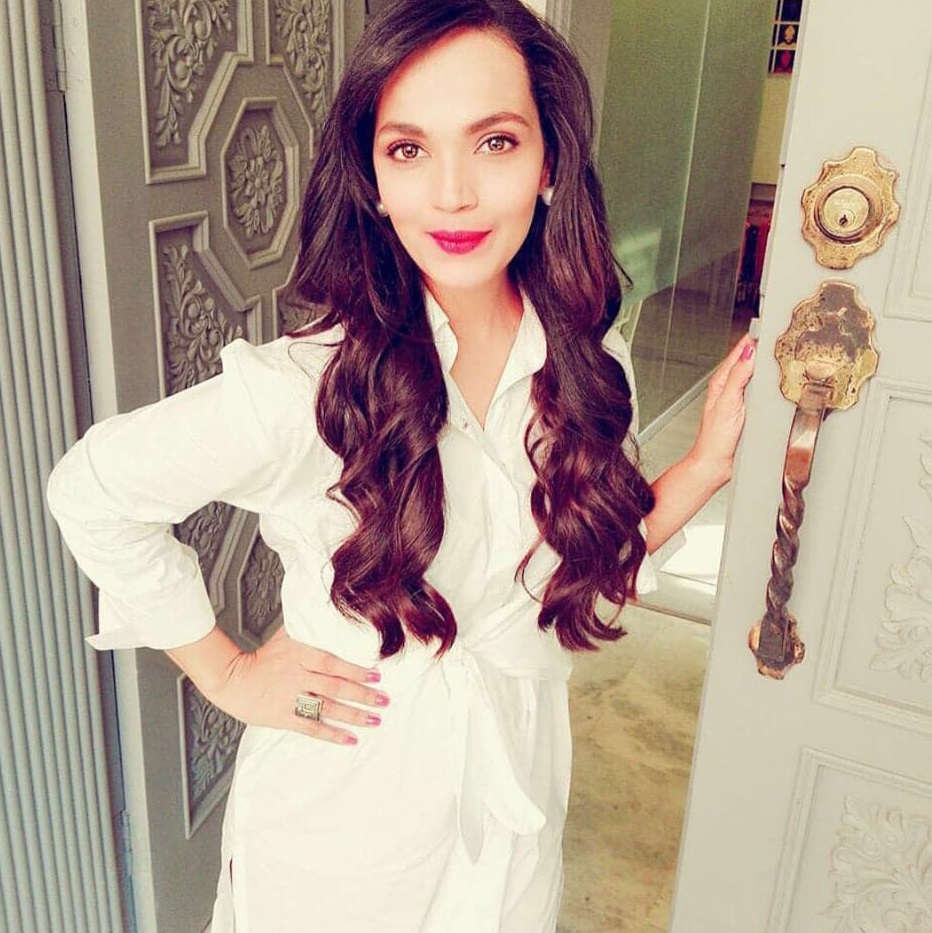 Celebrities have also congratulated Aamina Sheikh under her Instagram post in which she broke the news of her engagement.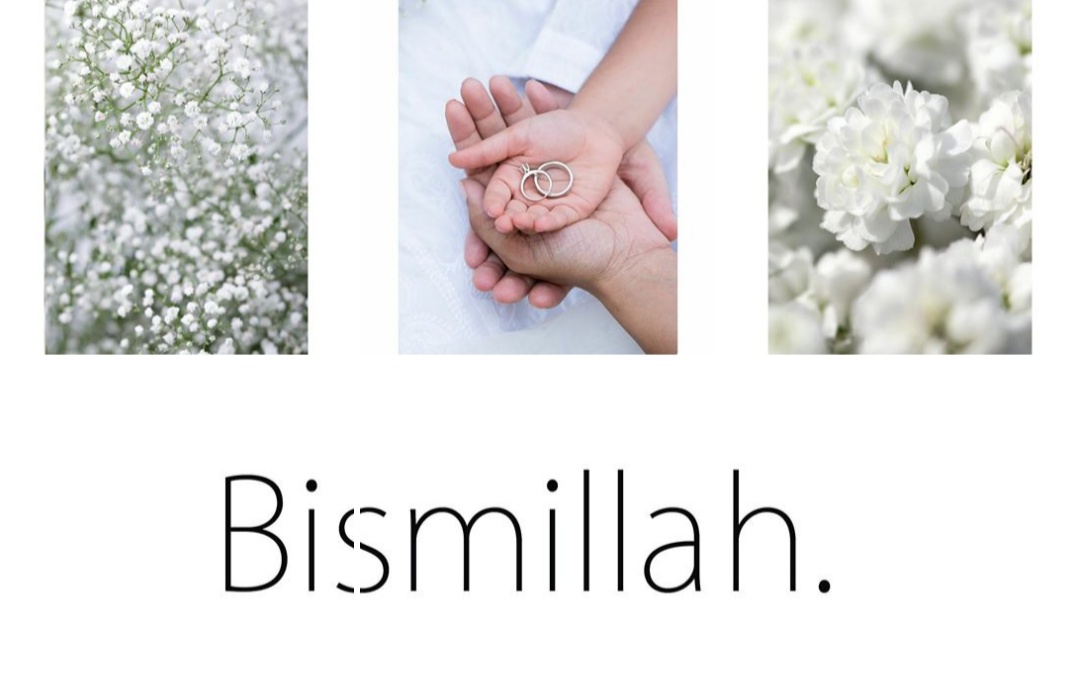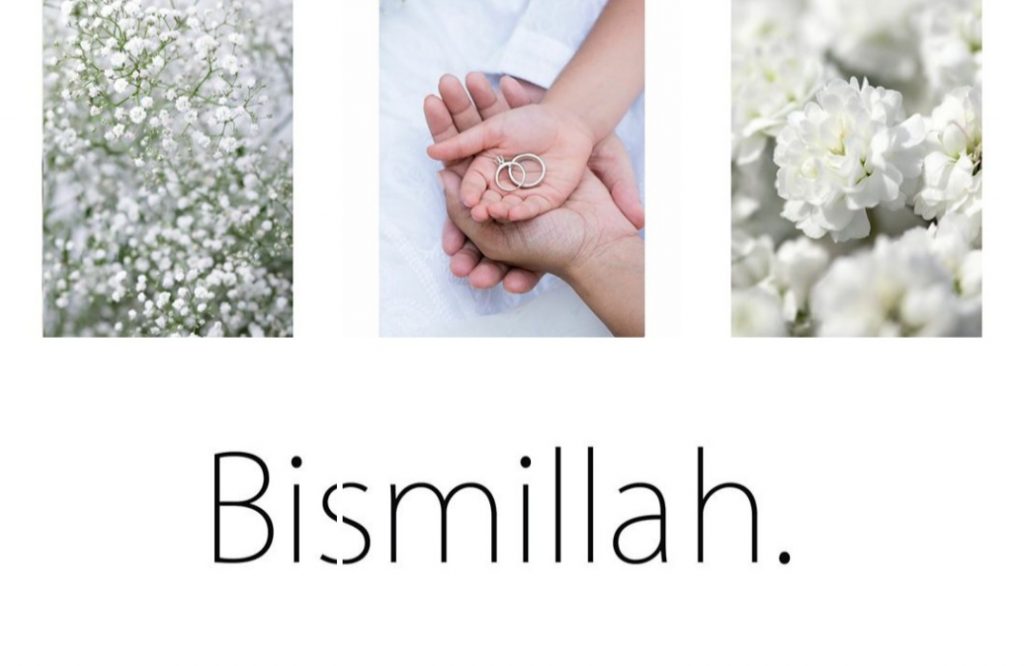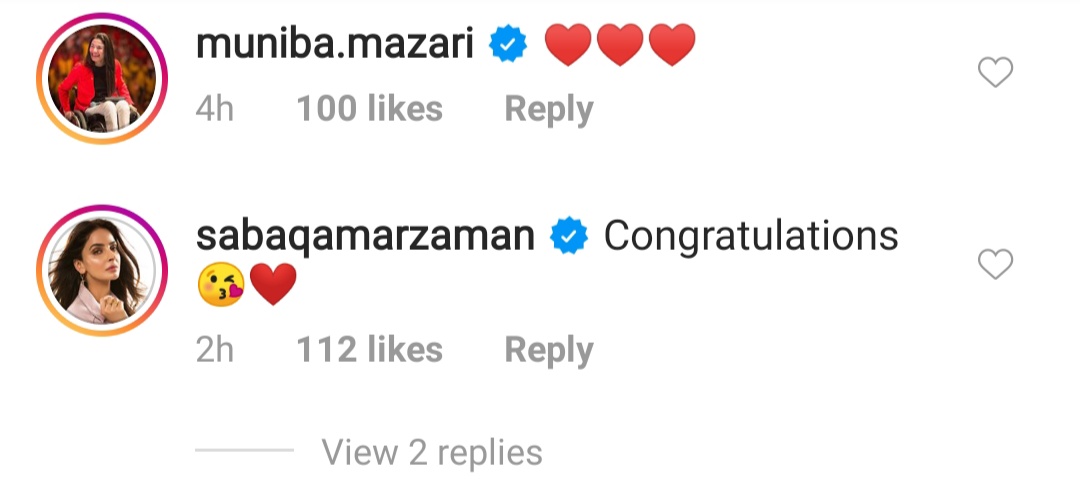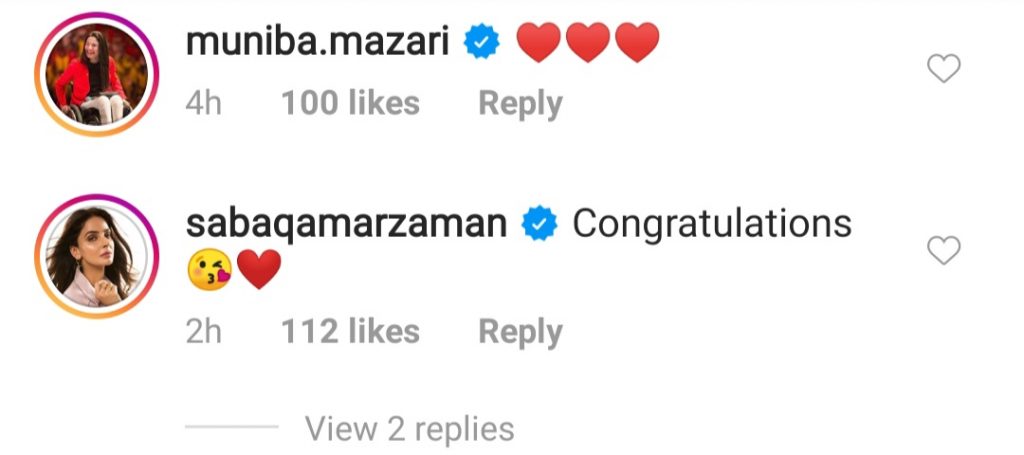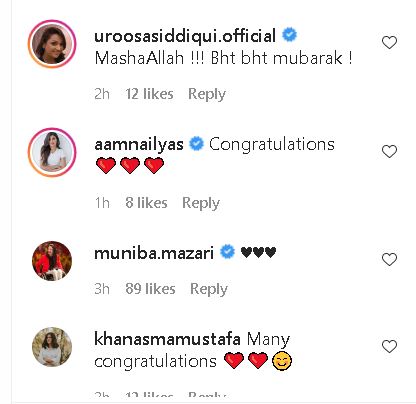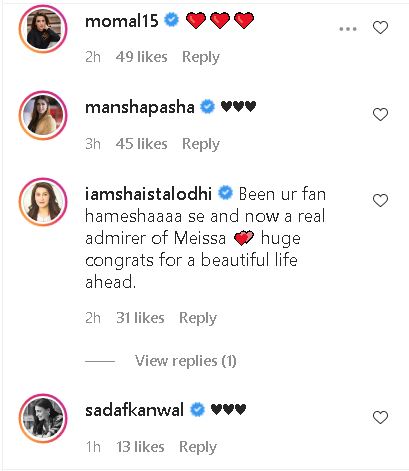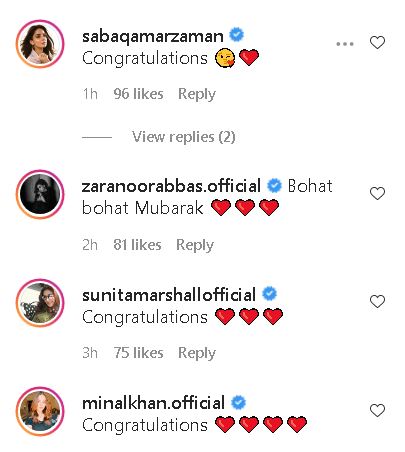 Have you read the news? Who do think Aamina Sheikh got engaged to? Share your views with us through comments section!