An unfortunate event in Indian state Kerala took place in which an ill-fated plane carrying 191 passengers crashed at an airport in the southern state of Kerala. The plane crashed on its way back from Dubai.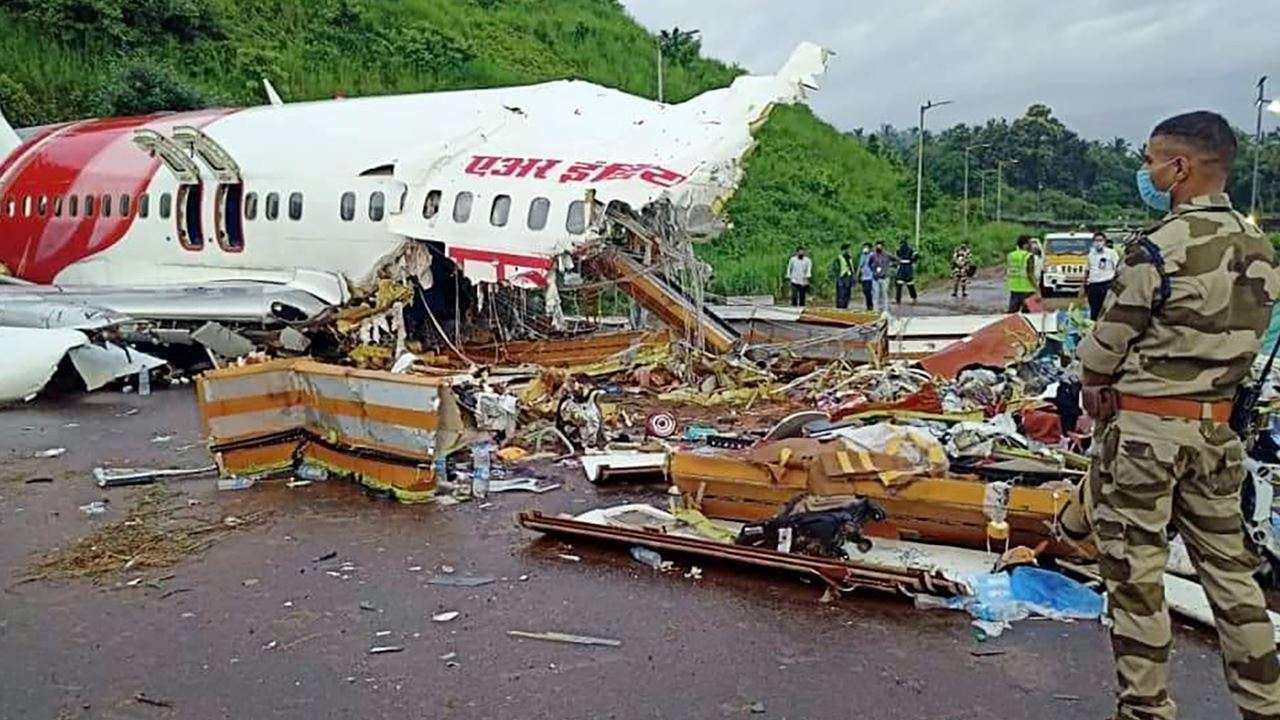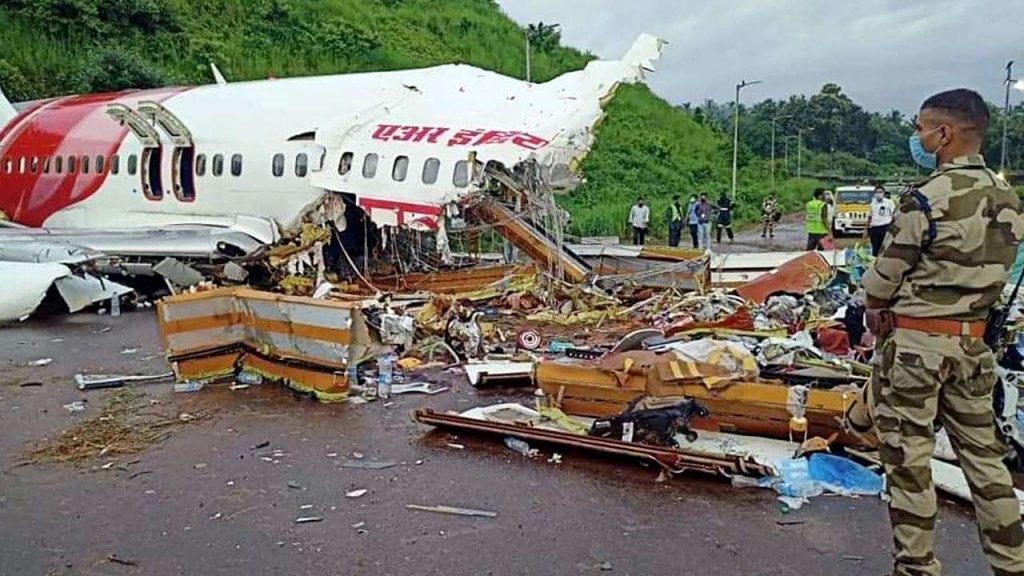 The plane was taking the Indians who were stuck in Dubai due to Covid-19 back to their country.  According to the news till now 18 peoples have died including the two pilots where as dozens are injured.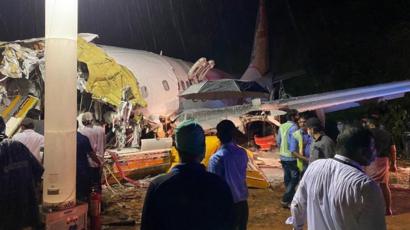 2020 is bringing in a series of bad events. One after an other its getting worst and worst. We can feel the pain and grief of our neighboring country as the same happened to us few months back with PK 8303.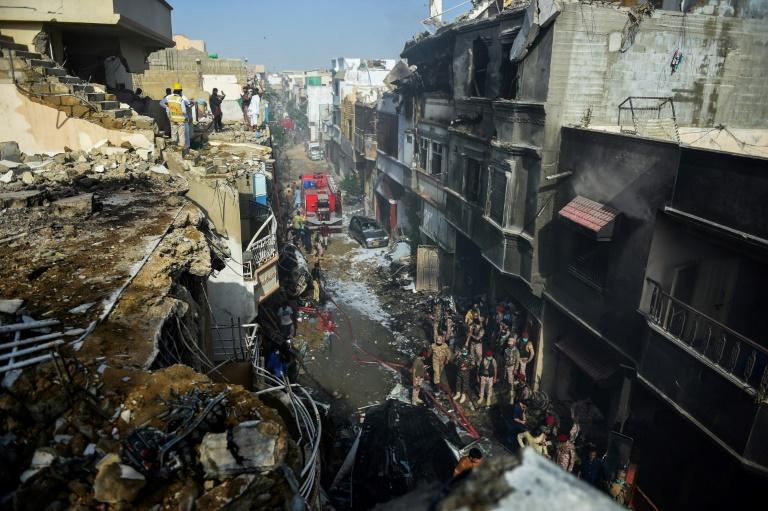 Pakistani media celebrities are sending prayers and condolences to the victims of Air India express.
Cricketers Muhammad Hafeez and Shahid Khan Afridi sent condolences for the victims of Kerala Crash
Really sad to hear the devestating news coming of #Kerela. My thoughts and sympathies with all of the affected families and victims

— Shahid Afridi (@SAfridiOfficial) August 7, 2020
Sad news about #AirIndia condolences to effected families & best wishes for all injured to get well soon 🤲🏼🙏🏽

— Mohammad Hafeez (@MHafeez22) August 7, 2020
Ushna Shah thinks 2020 is an unforgiving year. She also sent his prayers for Kerala Crash victims
#2020 is an unforgiving year. Thoughts and prayers for the victims of the #Airindia flight #AXB1344 #AirIndiaExpress

— Ushna Shah (@ushnashah) August 8, 2020
Nadia Hussain is devastated at the series of horrific events that took place back to back in 3 days
Beirut blast, Dubai, Ajman & Makkah fires, Kerala plane crash!!!!!

All back to back in a matter of 3 days!!!!

Ya Allah rehm!!!
🙏🏼🙏🏼🙏🏼🙏🏼

— NADIA HUSSAIN (@NADIAHUSSAIN_NH) August 7, 2020
Kerala Crash reminded Armeena Rana Khan of PIA Pk 8303 plane crash in Karachi.
I remember the PIA flight crash not long ago and now this. Loss of life is always tragic, all humans feel the same pain. My condolences and prayers to the bereaved families. 🙏🏻 #AirIndia https://t.co/JRl8BCR1gG

— Armeena 🦋 (@ArmeenaRK) August 7, 2020
Singer Farhan Saeed sent prayers to 191 passengers who were on board
Unfortunate news from across the border. My prayers for the safety of all 191 passengers on board the ill-fated #AirIndiaExpress flight from #Dubai to #Kozhikode. My thoughts also go out to their families and loved ones at this trying time.#India

— Farhan Saeed (@farhan_saeed) August 7, 2020
Kerala Crash reminded Rabia Butt of Pk 8303 crash.
Sharing this new about #Airindia with a palpitating heart. Devastating it is to read that plane breaks in two parts. Shockingly painful. How quickly this reminded of this recent crash in Karachi. May Almighty take care of those who these passengers have left behind. Ameen-

— Rabia Butt (@Iamrabiabutt) August 7, 2020
Hamza Ali Abbasi was saddened by the Kerala Crash he also sent his prayers for the injured and deceased.
#AirIndia Extremely sad and tragic incident. Prayers for the deceased and injured. ❤

— Hamza Ali Abbasi (@iamhamzaabbasi) August 8, 2020
Fakhar-e-Alam also prayed for everyone's safety
Sad news coming out of Kerala where a plane has crash landed. This is a table top runway. This very airport has had similar crashes in 2008, 2012, 2017 & Today. Prayers for everyone's safety.

— Fakhr-e-Alam (@falamb3) August 7, 2020