Bilal Saeed's new song Qubool featuring Saba Qamar  is all set to release on 11th of August.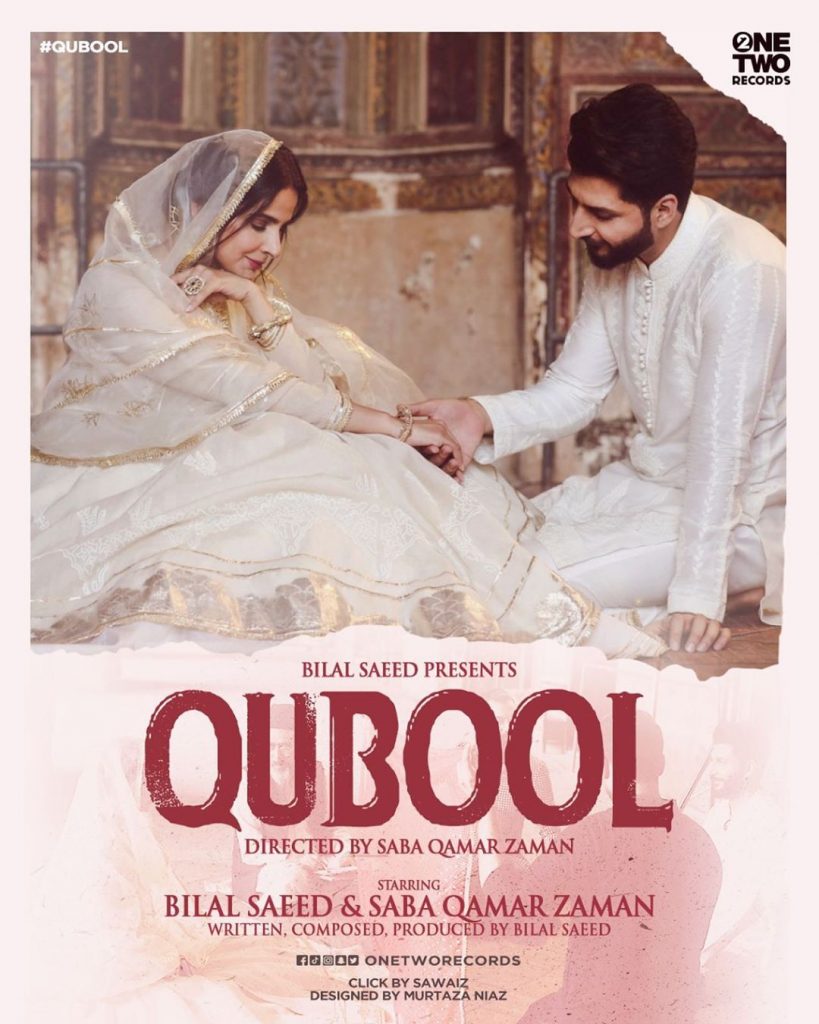 Saba Qamar shared some BTS moments from the song Qubool.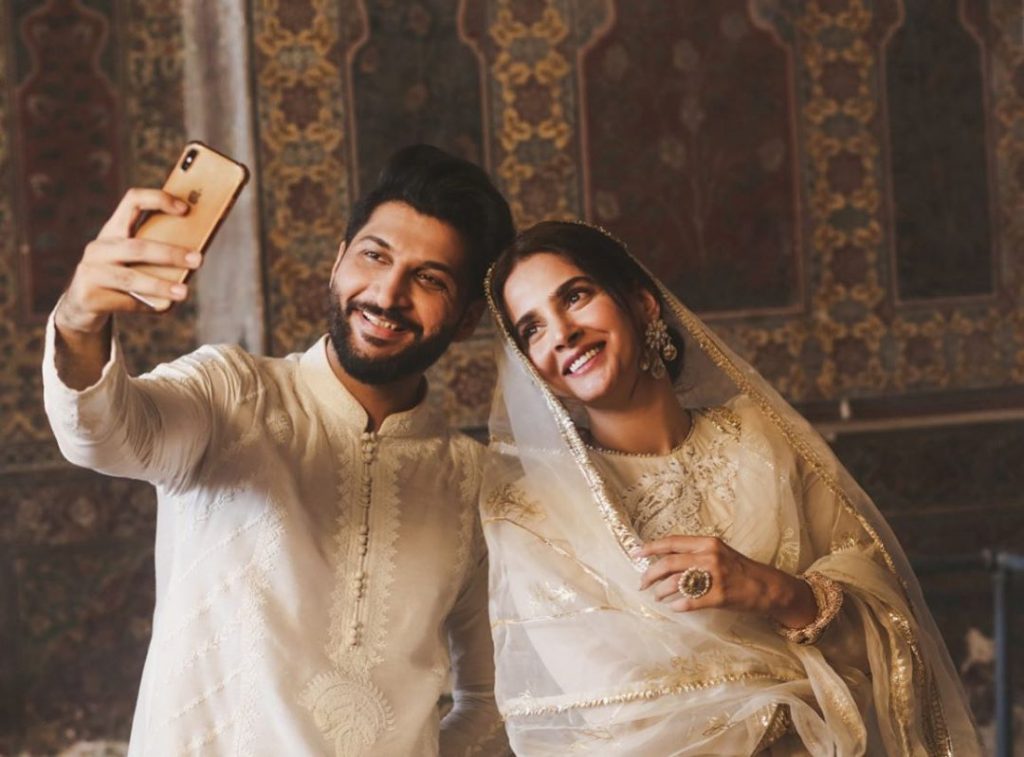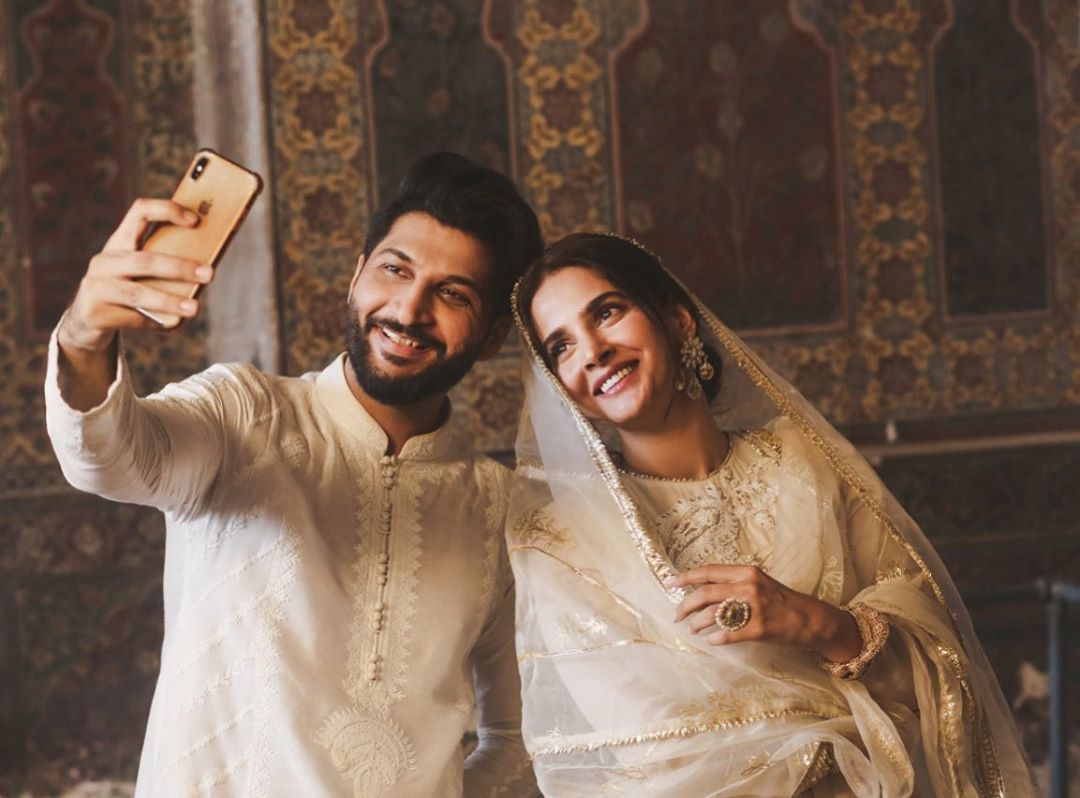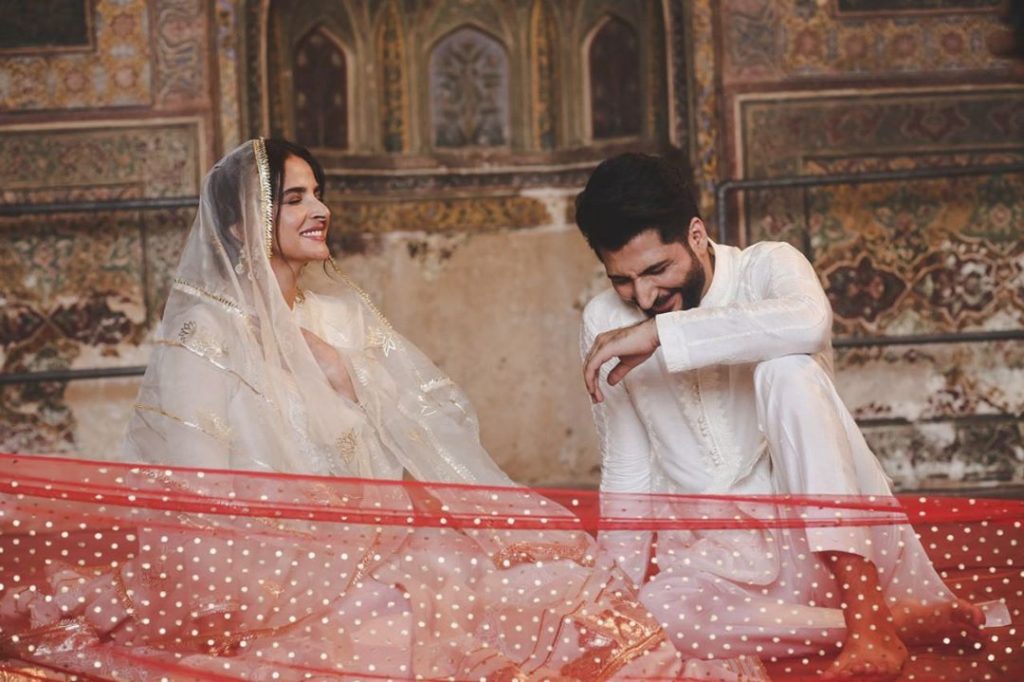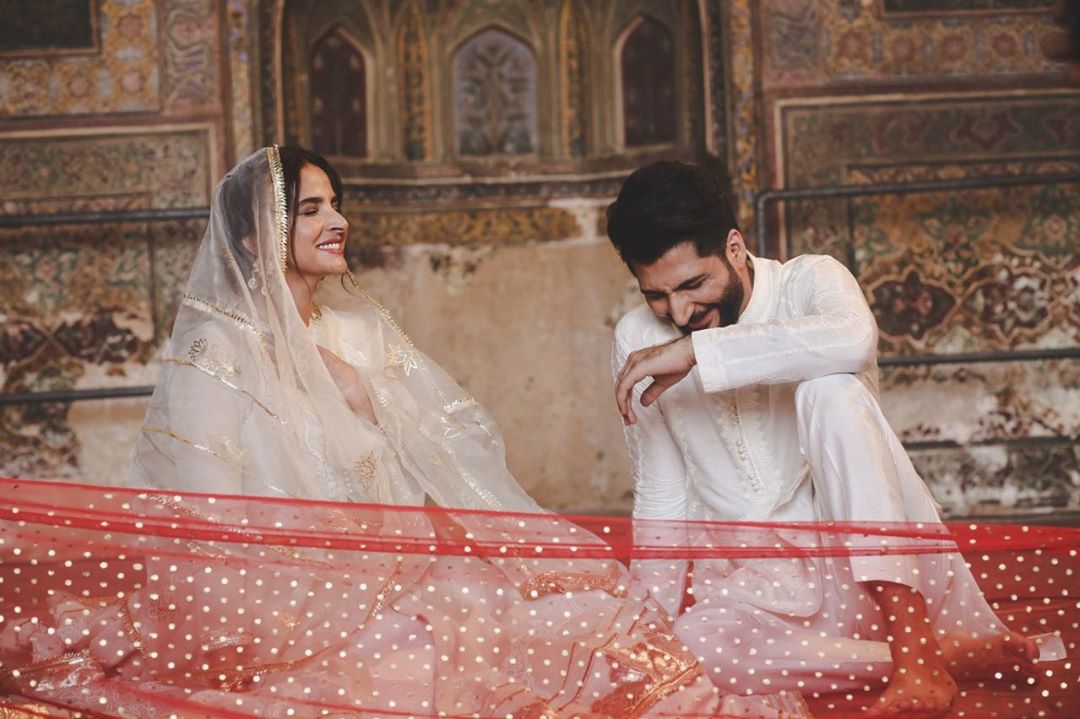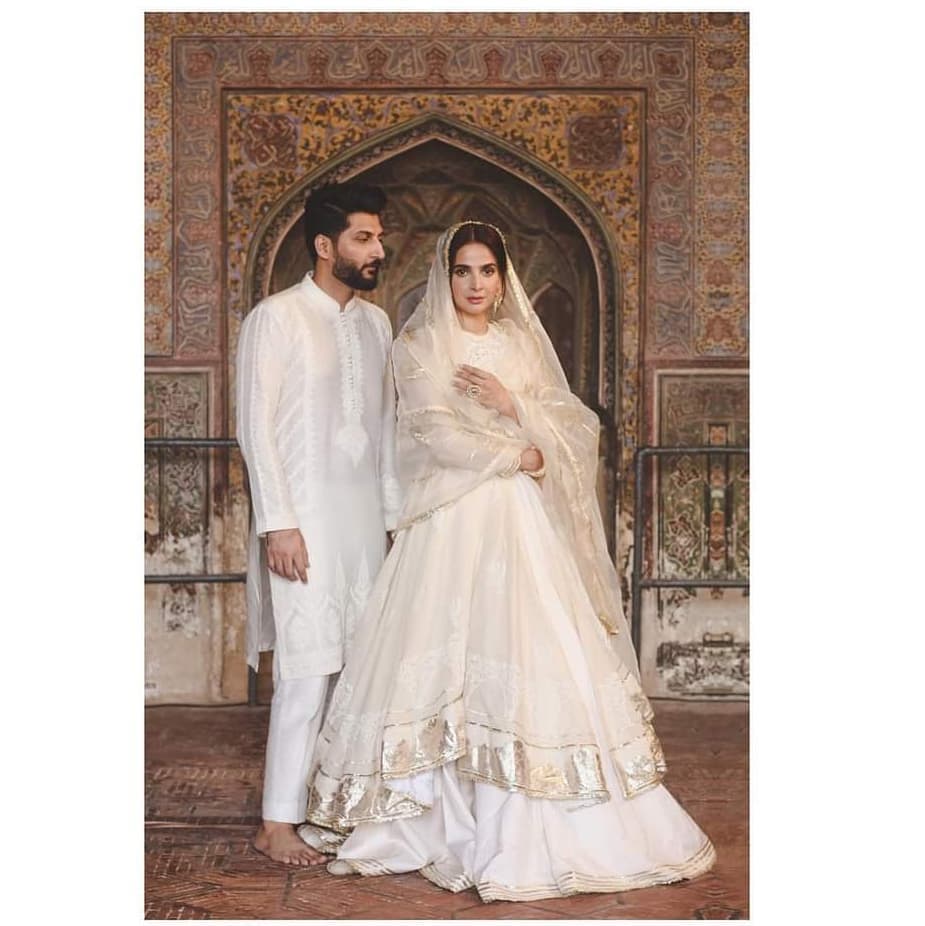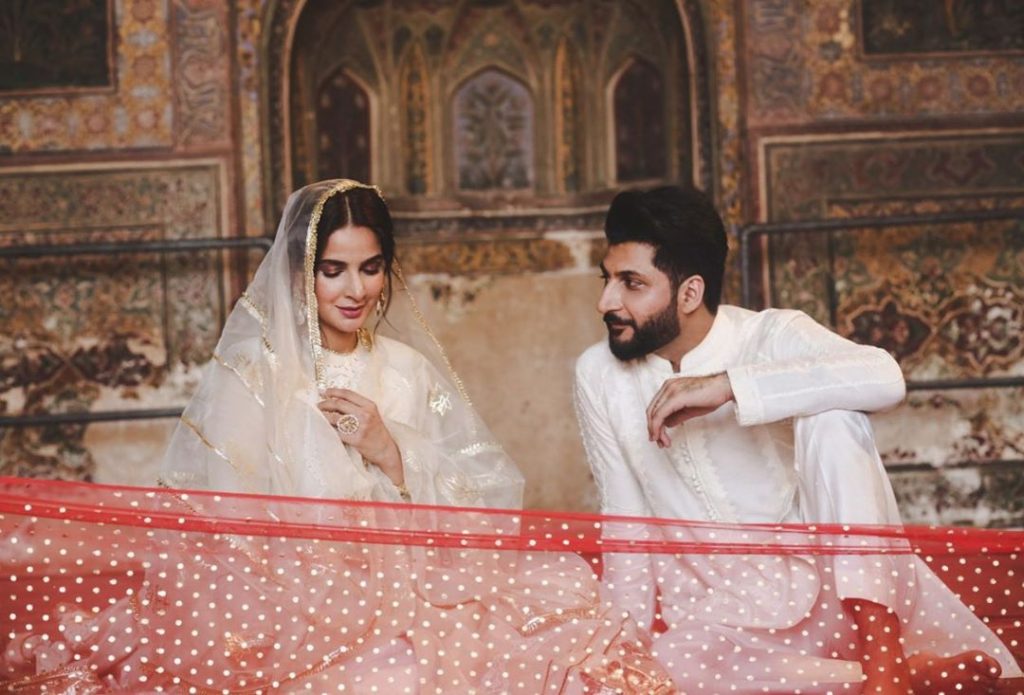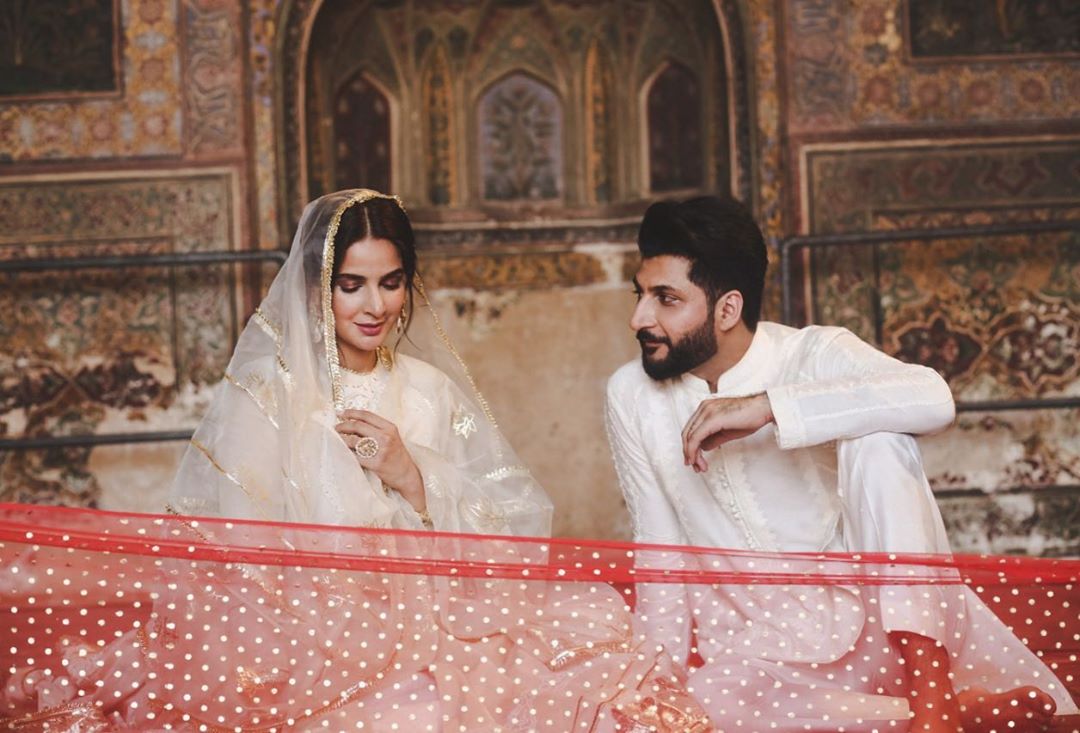 The video of the song includes a Nikkah sequence that was shoot in Masjid Wazir Khan.
Twitteraties have gone crazy over this news. Saba Qamar is the number one trend of the tweeter right now.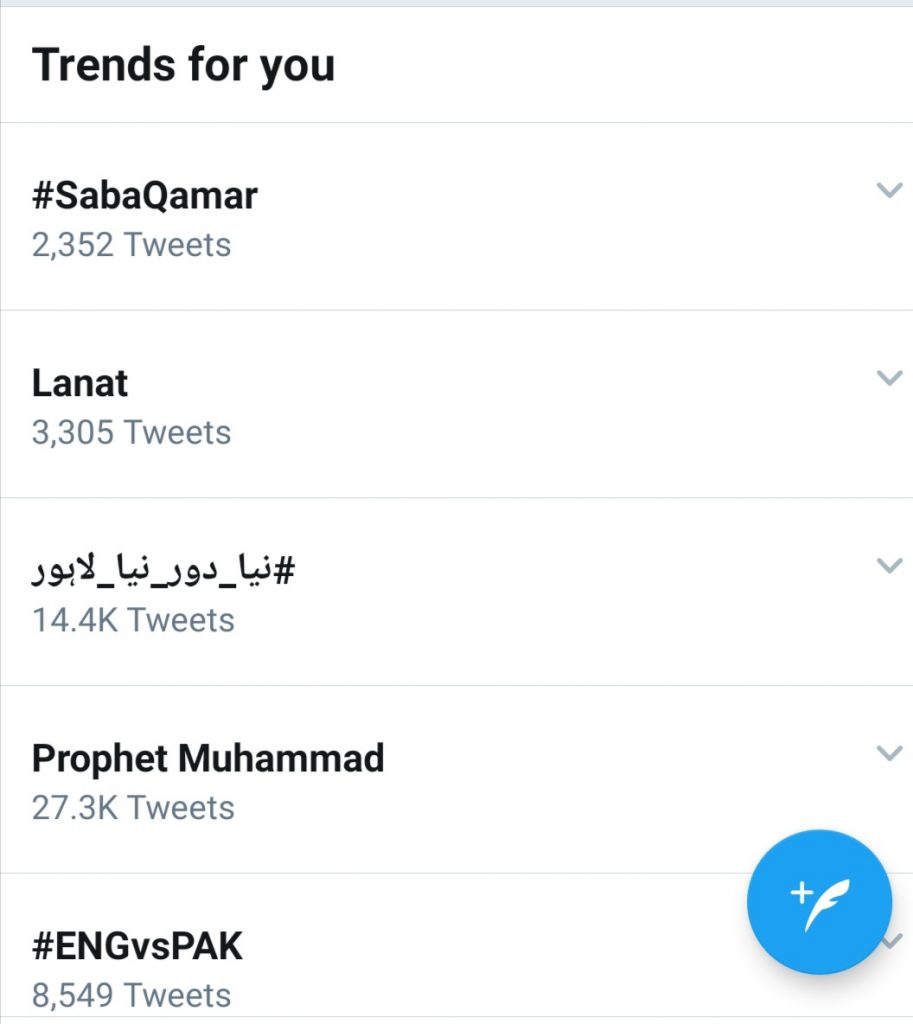 Public is bashing Saba Qamar badly. People want her to pay for this shameful act. Here we have added some tweets of people calling out Saba Qamar:
This lanati aurat should be ashamed of herself…

She thinks she would do whatever she wants…#SabaQamar pic.twitter.com/BYNQ3tvXAQ

— Abid Orakzai (@AbidOrakxai) August 8, 2020
This is really shameful act, they should be ashamed of doing this shitty dance in masjid. Does Islam teach us that? 😡
They don't know what the #Islam is! They are not Muslims,trust me.🖐️ #SabaQamar #BilalSaeed pic.twitter.com/xpyAuLIEgq

— Uman Malik (@U_3322) August 8, 2020
We demand #SabaQamar and #BilalSaeed to be prosecuted against PPC Section 295-A.

It Quotes:
Deliberate and malicious acts
intended to outrage religious feelings of any class by insulting its religion or religious beliefs.

10 Years in Jail+Fine / both@junaidsalim_ pic.twitter.com/w6V6EJQjtf

— جٹ دا swag 🔫 (@IRFAN71886282) August 8, 2020
This is very disgusting #SabaQamar pic.twitter.com/yz8HKRKZmF

— Waleed Yousuf 😎 (@WaleedYousuf18) August 8, 2020
#SabaQamar
Shame on you @s_qamarzaman and @Bilalsaeedmusic
Take some action @ImranKhanPTI on this😡😡 pic.twitter.com/HgRdCls8gW

— Hassan Naqvi (@HassanN11932773) August 8, 2020
Recording the dance scene in a mosque—the best & sanctimonious place on the earth according to our religion(Islam)—shows how far undogmatic our some celebs r that they don't know the rudimentary values.This is not right & acceptable at all.Shame on you!!#SabaQamar #Bilalsaeed pic.twitter.com/THd8X4zOKo

— Usama Malick (@UsamaMalick10) August 7, 2020
Allowing to Record a Dance video in the mosque, Such a shameful act of these DEEN FAROSH MOLVIS & PATHETIC ADMINISTRATION. #masjidwazirkhan #SabaQamar #BilalSaeed pic.twitter.com/wfmQWCYXG6

— isra. (@hawyysachiiii) August 8, 2020
On the one hand, Turkey is looking at the history of Islam and Muslims in its dramas, and on the other hand, it is a shame to shoot a song in a mosque in Pakistan.#SabaQamar #BilalSaeed pic.twitter.com/qkMzwvhbqf

— WASEEM TARIQ (@Wasim5533) August 8, 2020
i hate this couple for no reason#SabaQamar #masjidwazirkhan pic.twitter.com/IsFweC6ZrQ

— Brown boy🍿 (@ptcl_nhi_lgana) August 8, 2020
We all should demand FIR against #SabaQamar and #BilalSaeed. This simply can't be tolerated.#masjidwazirkhan

— zarwan ali (@ali_zarwan) August 8, 2020
Saba Qamar on the other hand given an answer to all this hate with he trailer release of her song. According to Saba these scenes were shoot at the mosque and there purpose is to depict the happiness of a couple after nikkah.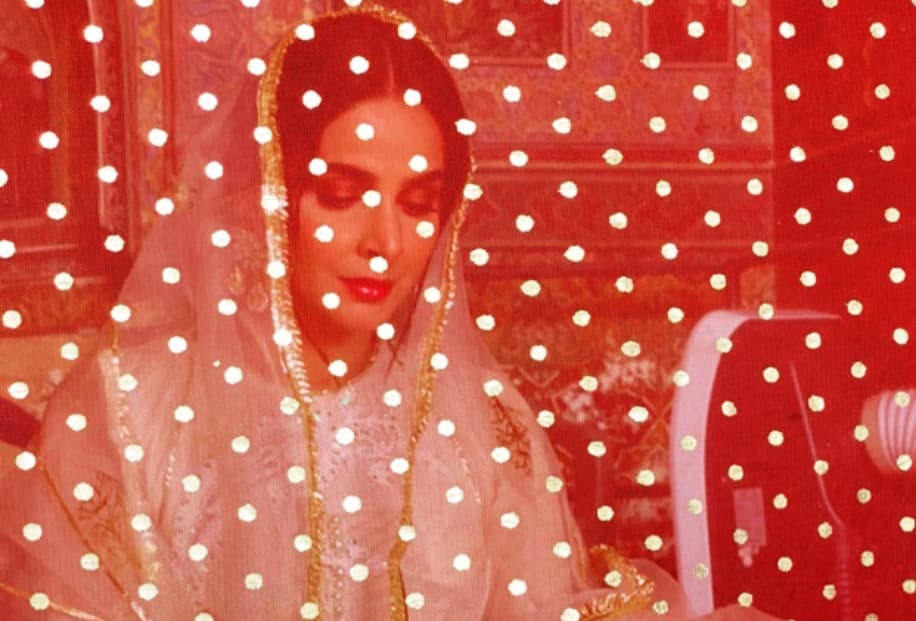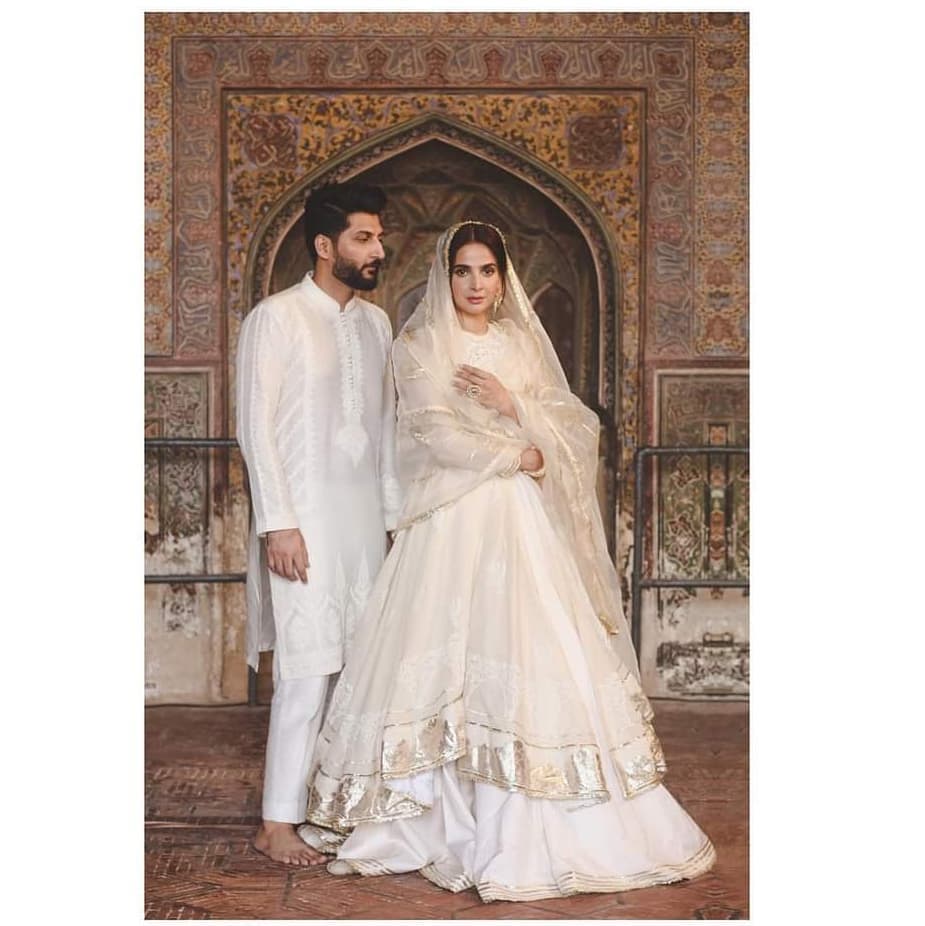 Saba shared the trailer of song Qubool and wrote: " Presenting the first teaser of 'Qubool'🙏🏽
This is also the only sequence that was shot at the historical Wazir Khan Mosque. It's a prologue to the music video featuring a Nikah scene. It was neither shot with any sort of playback music nor has it been edited to the music track. I won't explain any further as the full video comes out on 11th of August.
The BTS video that's making rounds on social media was just a circular movement to click stills for the poster of 'Qubool' depicting a happily married couple right after their Nikah. Hurting or offending anyone or being disrespectful to a holy place is as unimaginable and unacceptable for me as for any decent human being.
Despite this if we have unknowingly hurt anyone's sentiments we apologise to you all with all our heart. Love & Peace!"