Aamir Khan has been in the news a lot lately for all the wrong reasons. It all started with a tweet and then there was one controversy after another regarding his marriage. After Faryal Makhdoom announced that she was expecting, there was hope that the couple might get back together but Aamir Khan said that he did not believe that Faryal was expecting so he was going ahead with the divorce since their differences could not be reconciled.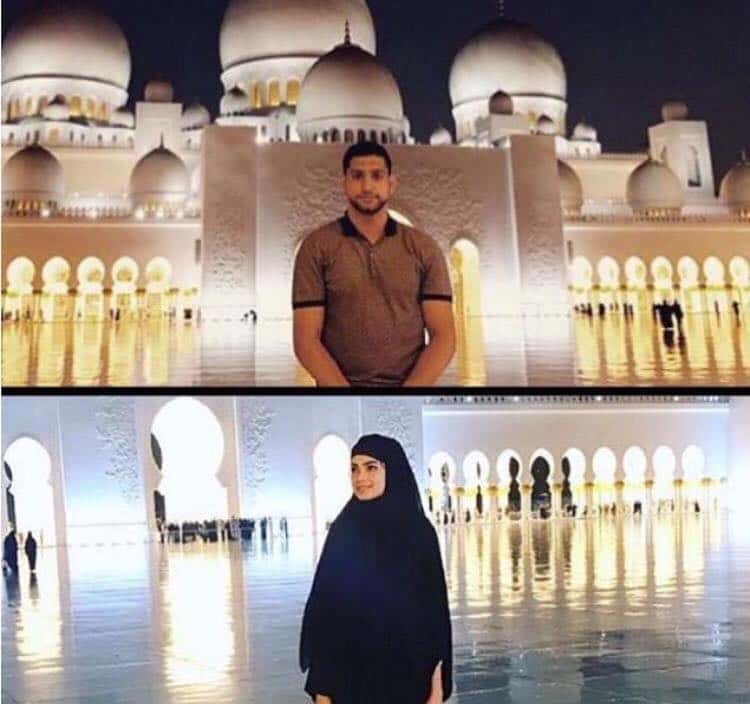 For the past few weeks there was a rumor circulating on the social media that Aamir Khan and model Alyzeh Gabol were dating. People were also commenting that Alyzeh Gabol was the other woman in the relationship and the reason why Aamir Khan was divorcing Faryal Makhdoom. It all started when these two were spotted together in different places and Aamir Khan wished Alyzeh Gabol on her birthday.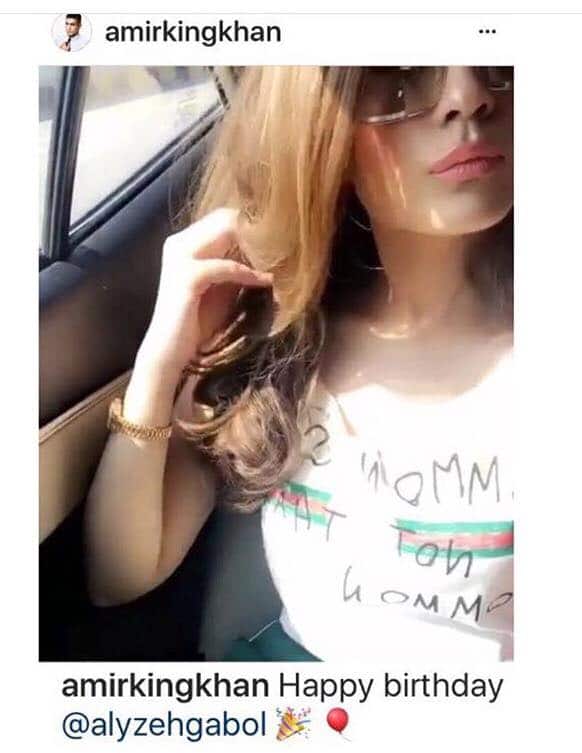 Aamir Khan posted a video in which he made it clear that he met Alyzeh Gabol only recently and that she had nothing to do with his break up with Faryal Makhdoom. He also said that every girl deserves respect and he respected Alyzeh too. He also urged people to keep Alyzeh out of this drama!