Agha Ali and Ayeza Khan worked together in the drama Mere Mehrban and were also seen together in the telefilm Daagh Daman Ka. These two actors look great together on screen but they have never really talked about how they felt about working with each other until now.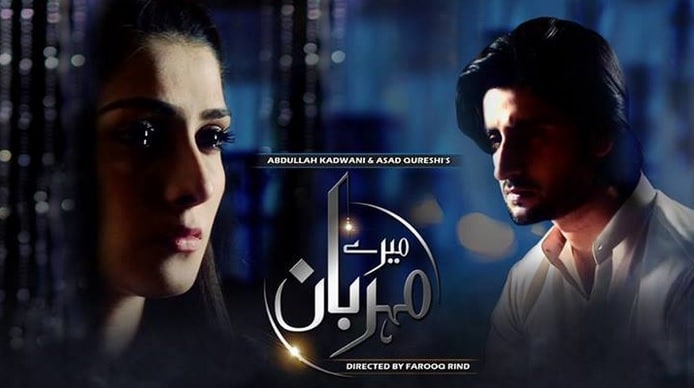 Agha Ali was invited to an Eid special Morning Show in which he talked about all the actresses he had enjoyed working with. Among others, he mentioned the name of Ayeza Khan with great admiration. He said that working with her was a wonderful experience. He also went on to say,
"Ayeza Khan is out of this world. She is so nice that it is hard to believe that she is human. I swear she is like an Angel."
It is always good to hear co-stars talking so fondly about each other. We are also waiting to hear how Ayeza Khan feels about Agha Ali!