Aamir Liaquat Hussain is a well-known Pakistani television host and politician who has been a member of the National Assembly of Pakistan since August 2018. He is extremely talented and he is usually called "Jack of Trades". Aamir Liaquat has worked on various prominent channels and this year he was doing a Ramazan transmission "Piyara Ramazan" on express entertainment. Aamir has also hosted another show "Jeeway Pakistan" on express entertainment during Ramadan.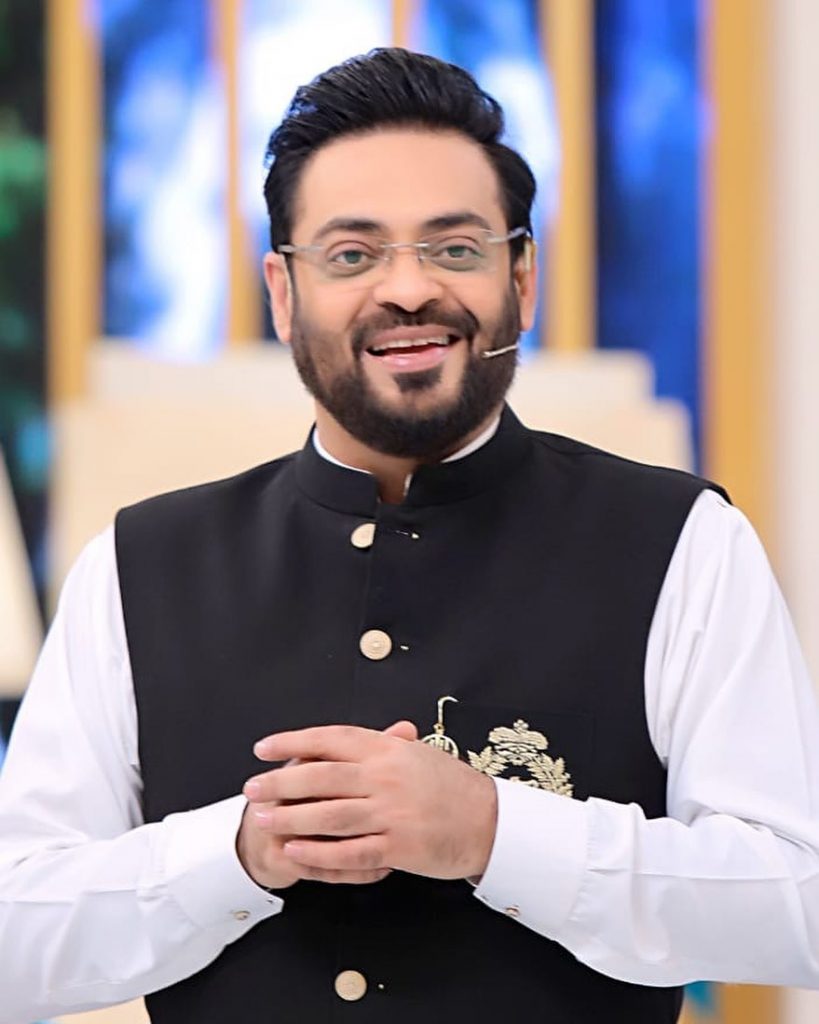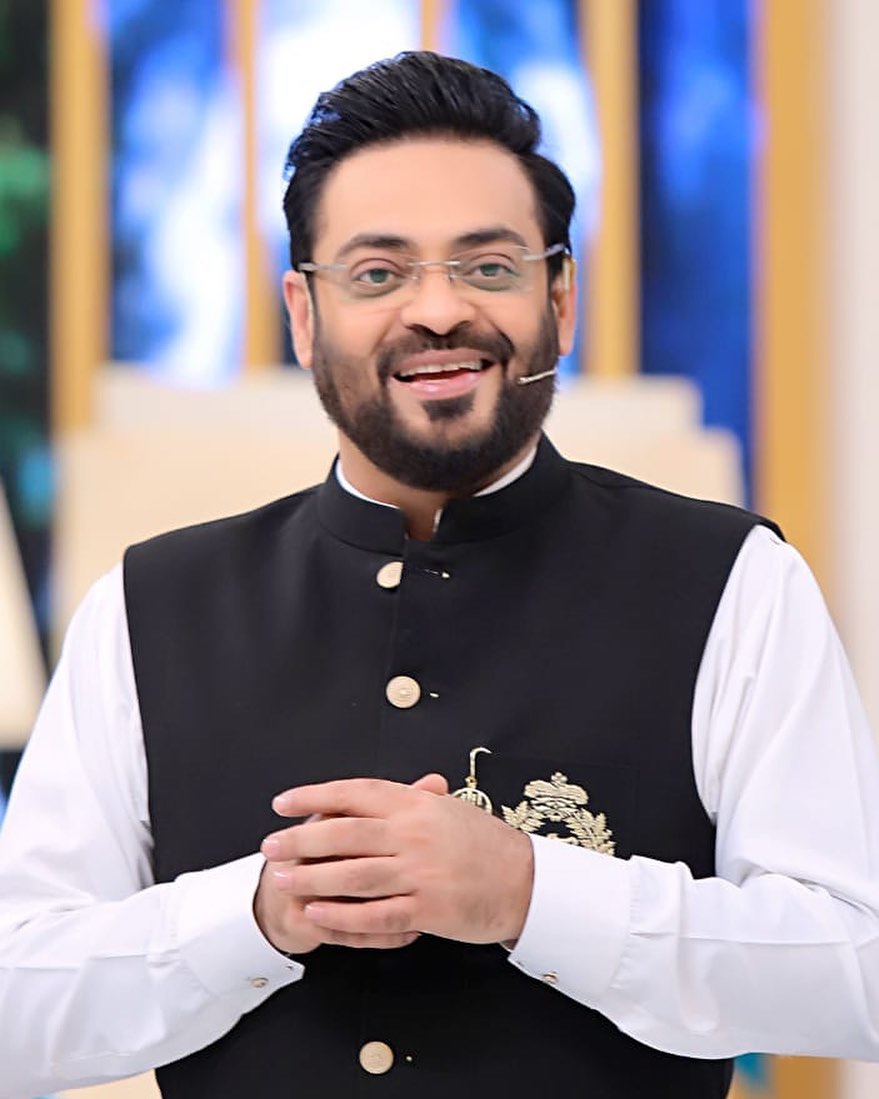 A few months back, a girl named Haniya Khan, who is an actress by profession, has claimed to be Aamir Liaquat Hussain's third wife.
After Haniya Khan's claims and accusations against Aamir Liaquat Hussain, his wife Tuba got separated from him and moved to her parent's house. The couple was also not seen together for a couple of months and Syeda Tuba Aamir has not responded to any questions regarding Aamir Liaquat in any of her live sessions on Instagram. Social Media Forums and fans have been speculating that the couple has now separated and not living together anymore.
Now Aamir Liaquat has released a video on his Instagram with important revelations about Hania Khan.
At the beginning of the video, Aamir Liaquat got emotional and said, " I have faced so many accusations and allegations with patience and it broke my family".
Aamir Liaquat has also shown inappropriate voice notes and Blasphemous conversations proofs of Hania Khan.
He has claimed that 16 cases and FIR against Hania Khan have been filed and she will soon be Summoned in the court. DNA Tests of Aamir Liaquat and Hania will be conducted, miscarriages claimed by Hania Khan will also be investigated and the Supreme court will decide everything.
He got furious over the journalists of Pakistan saying, " Not a single journalist asked Hania to show the marriage certificate (Nikkah Nama).
In the end, Aamir Liaquat warned the haters not to spread false news about him because the court will be looking into this matter and anyone making false accusations against him will be summoned to the court.
Check out the link below to watch Aamir Liaquat making some important revelations.