Sharmila Farooqi is a prominent Pakistani politician. She is famously known for her elegance and intelligence . Sharmila has been into politics for more than a decade . She got married to Hasham Riaz Sheikh in 2015 and together they have a beautiful son Hussain.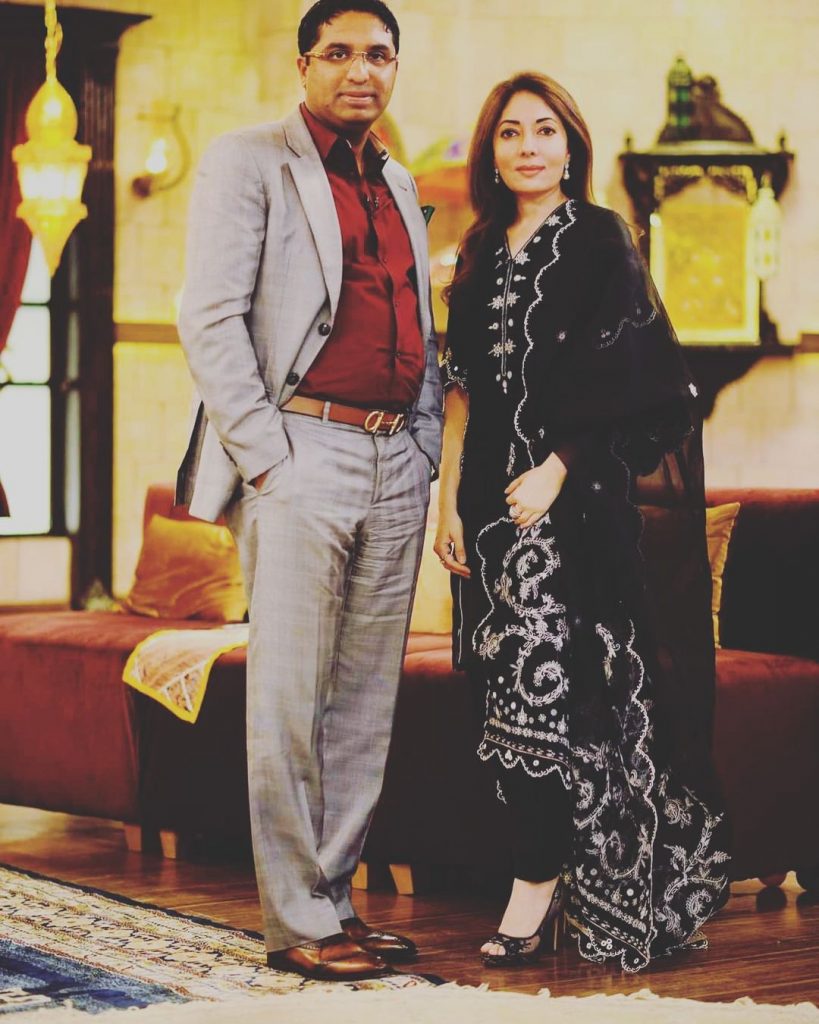 A part from being a politician, Sharmila is a super mom who always keeps work and home together, she always talks about her adorable son Hussain in her interviews.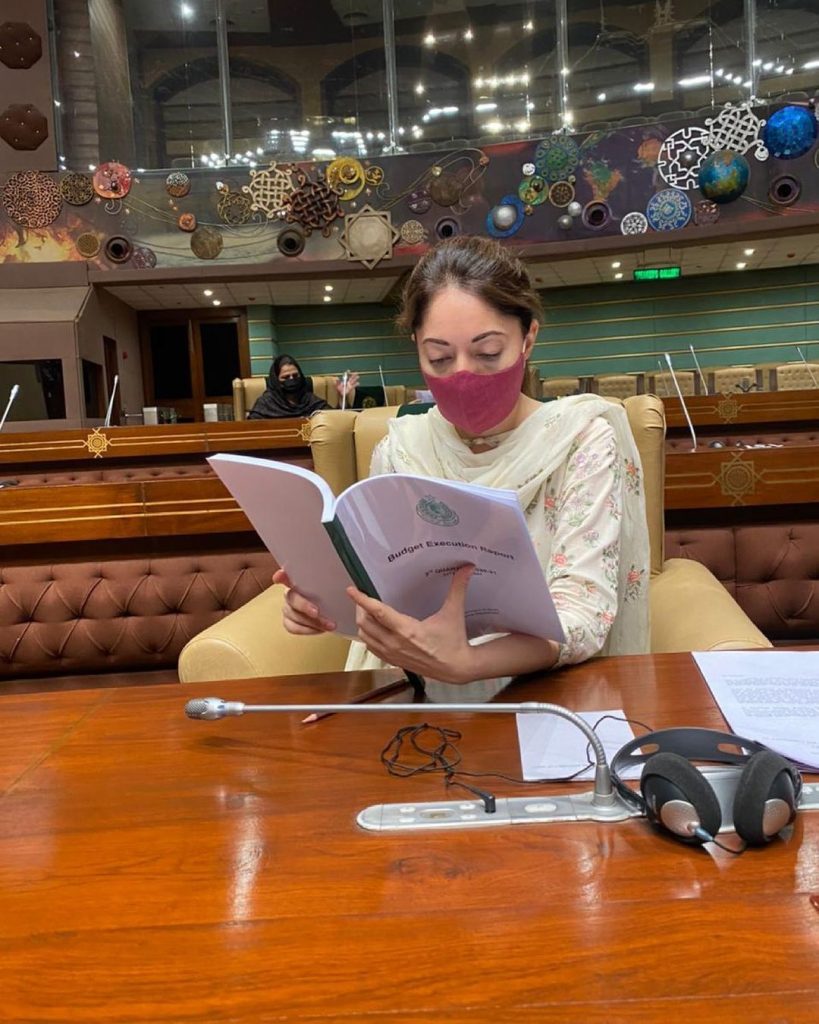 Sharmila also posts beautiful pictures with son on her Instagram. Recently she also posted a beautiful picture of her son with a caption, ' missing Hussain' .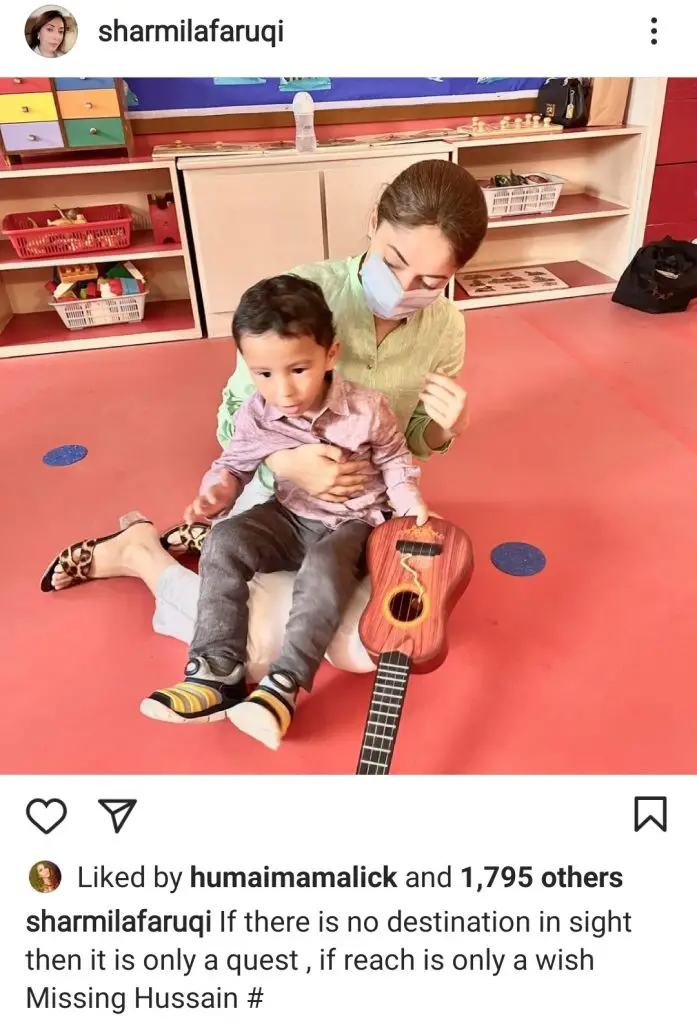 Here are a few beautiful pictures of Sharmila Farooqi with her son Hussain Hasham.