Dr Aamir Liaquat's daughter Dua Aamir celebrated her 22nd birthday today, the daughter of Dr Aamir Liaquat turned 22, his father was quick enough to wish her on her 22nd birthday, Dr Aamir Liaquat wrote, "Happy Birthday to Dua, 22 is 4, We are Four" , the host emphasized that he still belongs to his children and first wife. Here are pictures shared by him. He also wished to meet her. Here are screenshots of his Instagram page.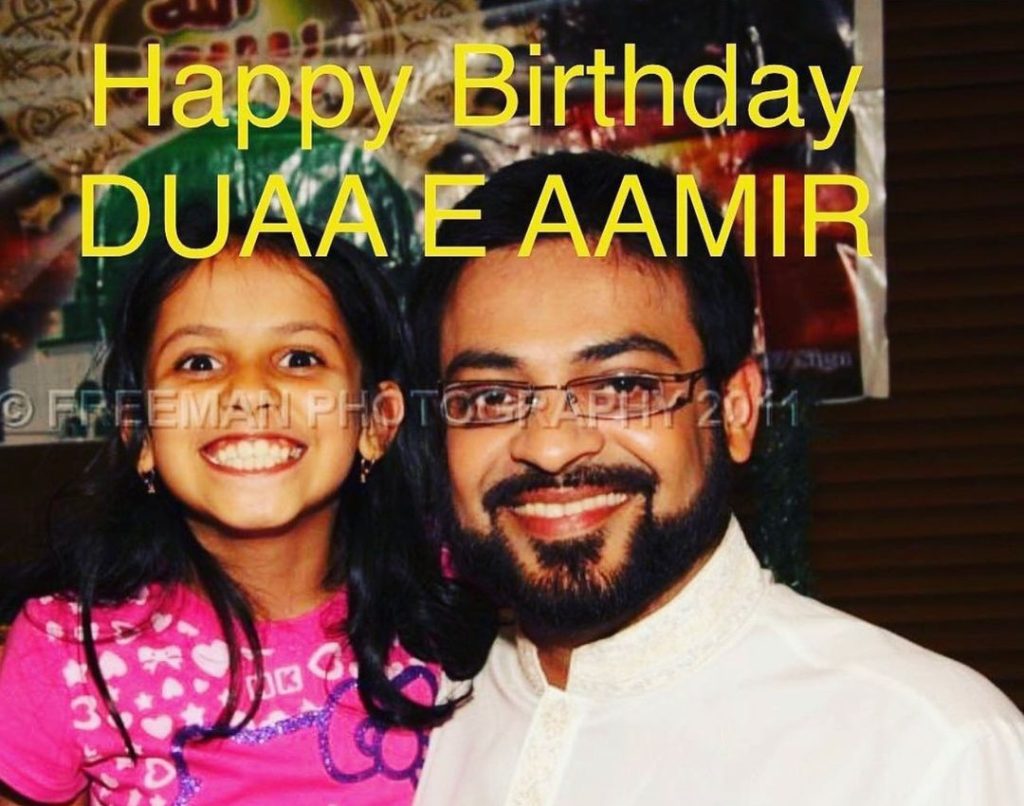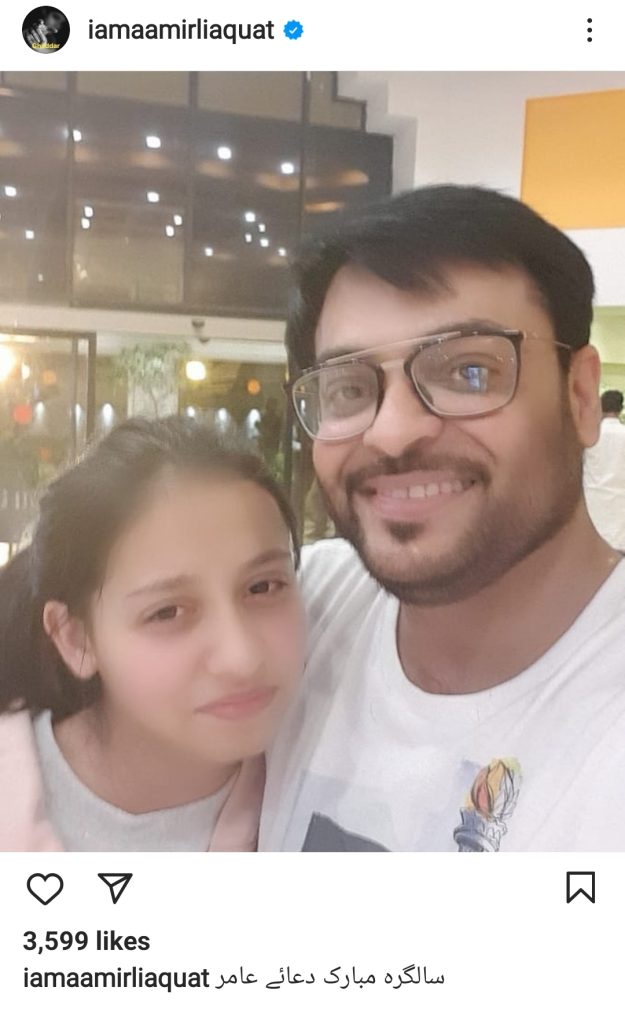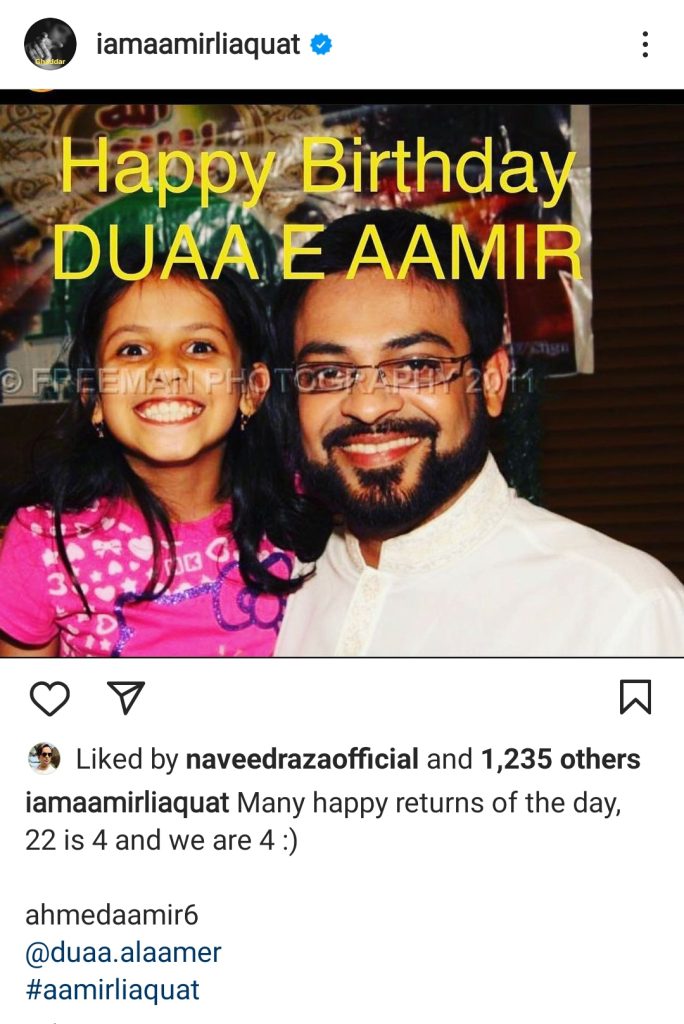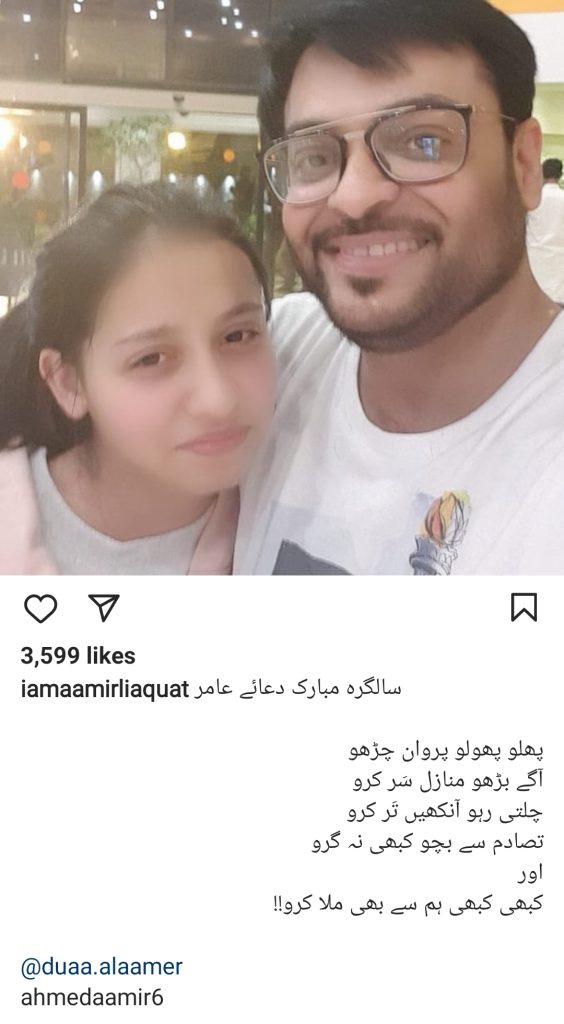 Well, Dua's Loving mother Syeda Bushra Iqbal also wrote a heartwarming note to daughter, she writes, "May Allah grant you success and happiness in both worlds, my dear daughter. May Allah grants you with every blessing of life, well-being, wealth, health and everything you want. Ameen. You are the reason I live in the world, you are the reason for my happiness … Keep laughing, sweet prayers , Mama Loves You So Much Duaa"
Here are pictures shared by her.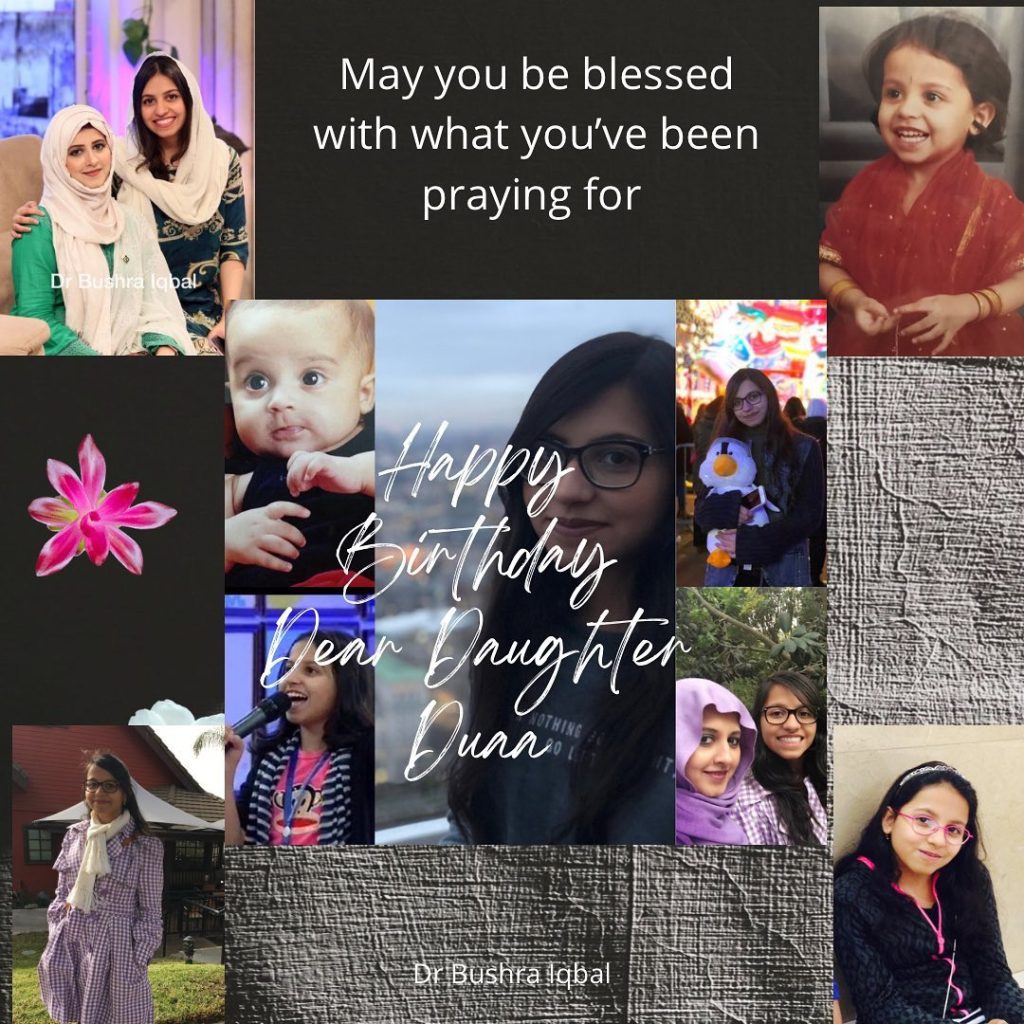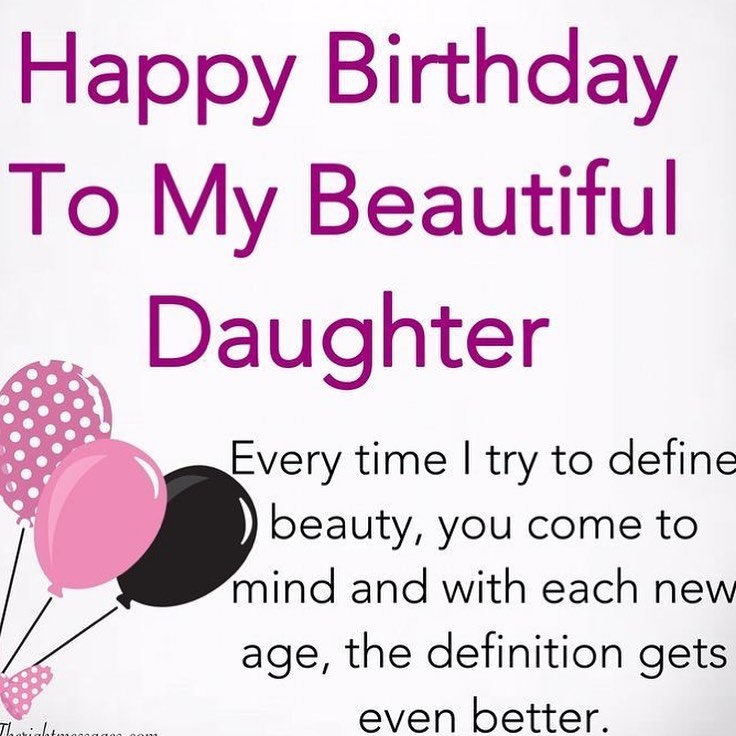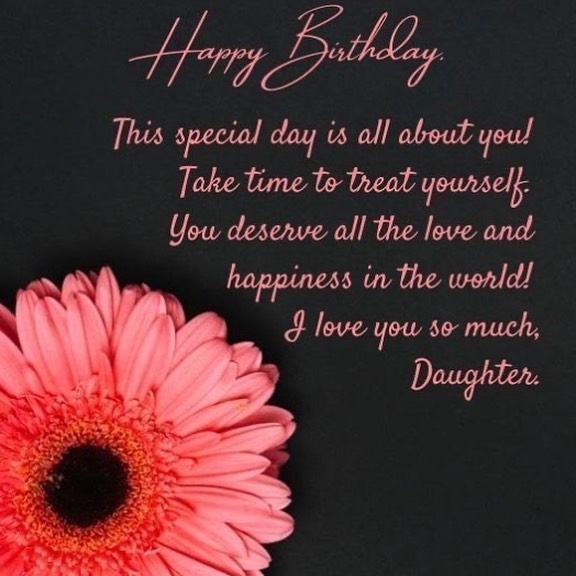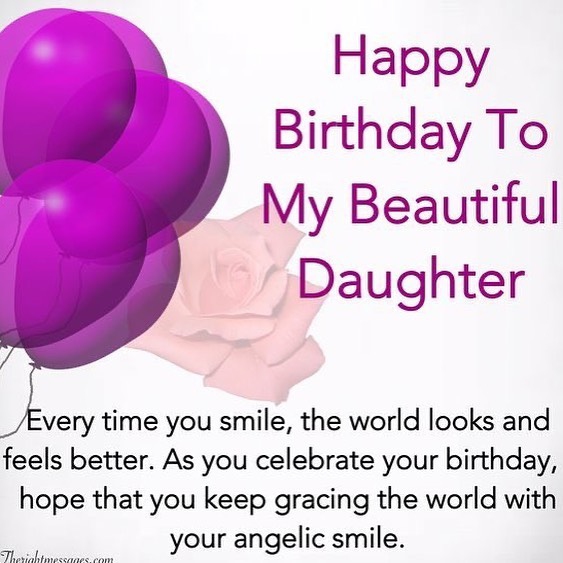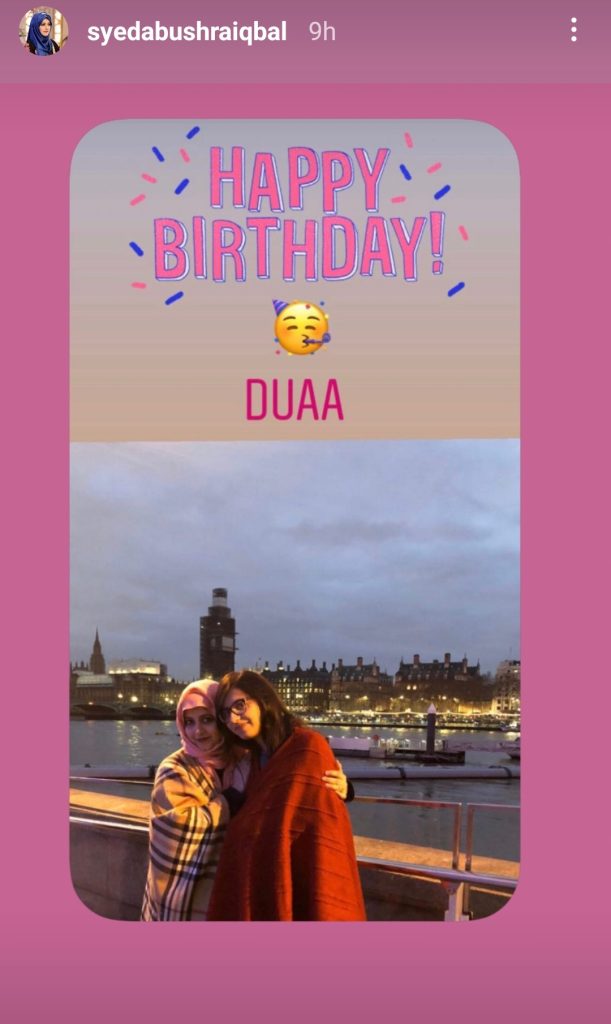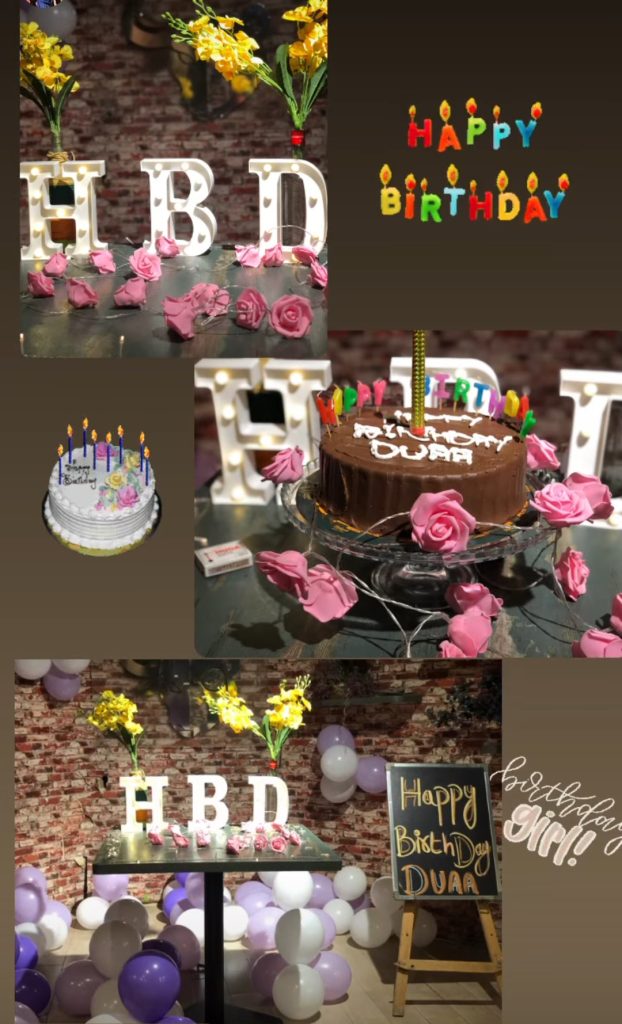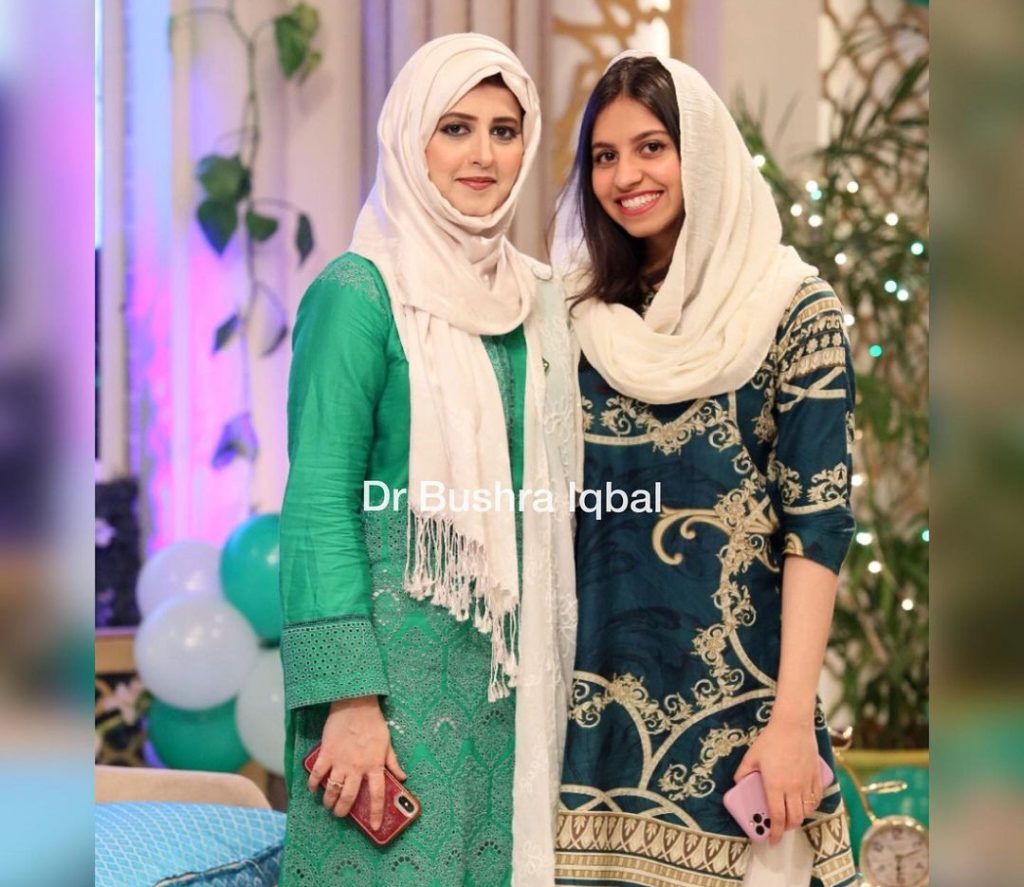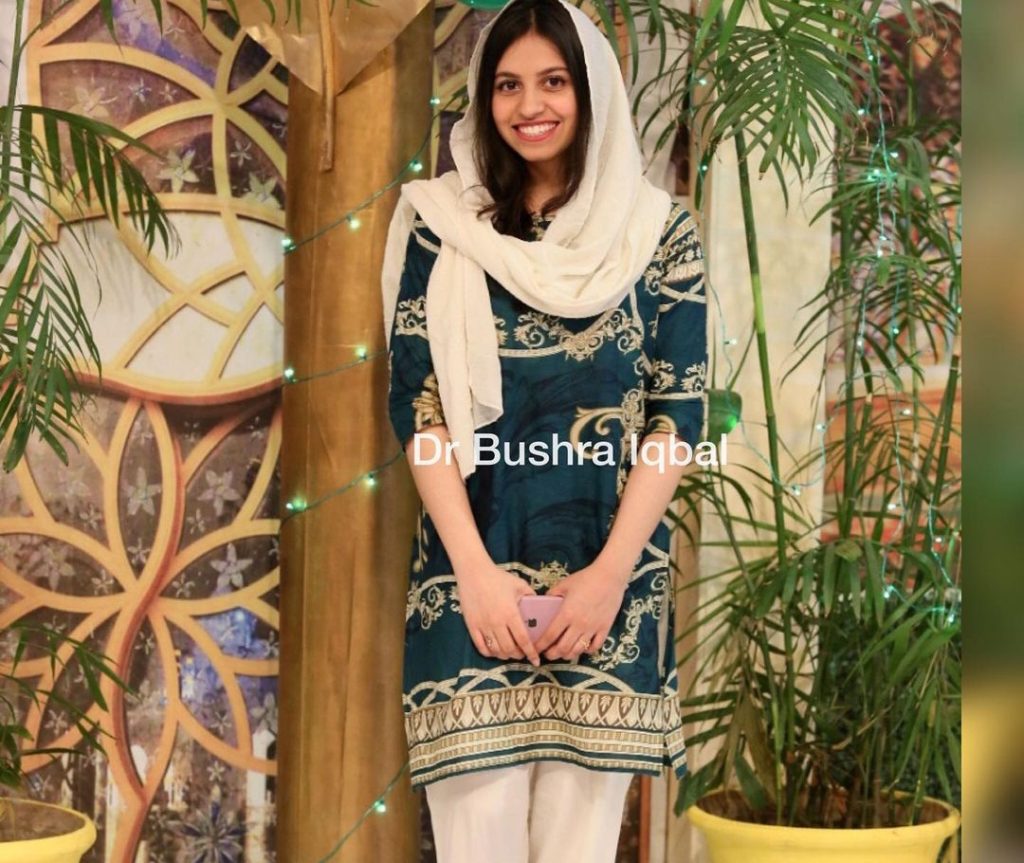 Public loved Bushra Iqbal's Wish and supported her and prayed for her. Here are comments.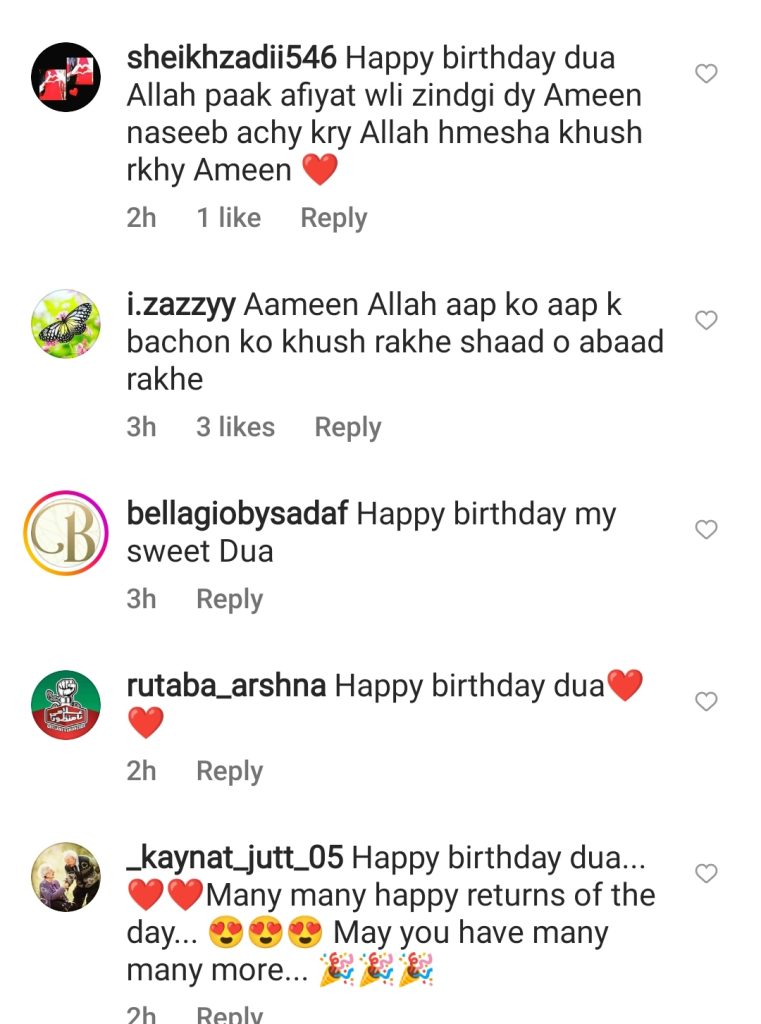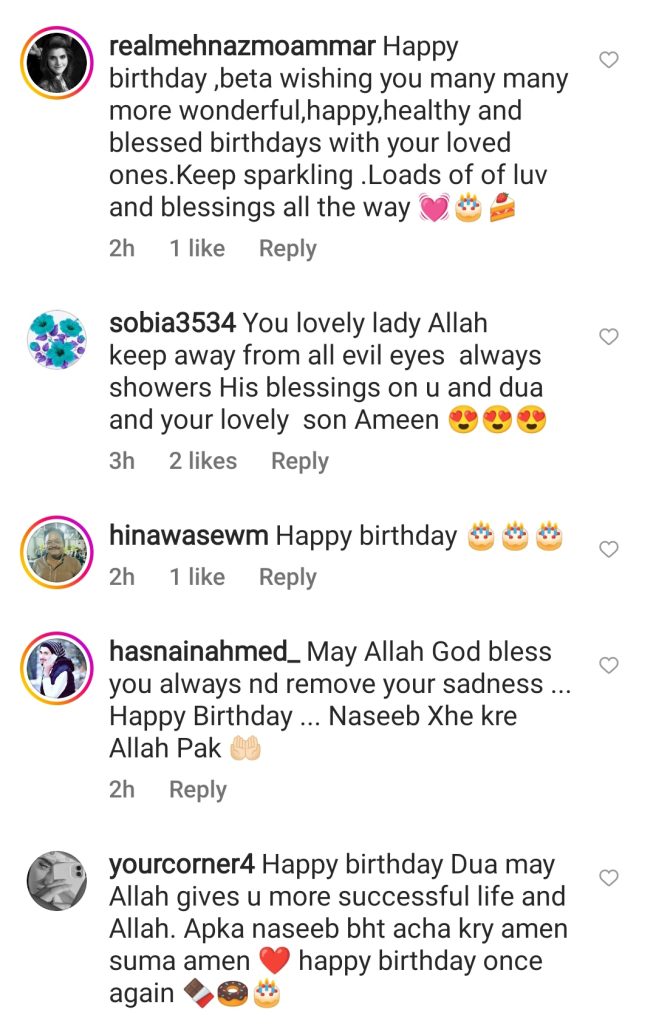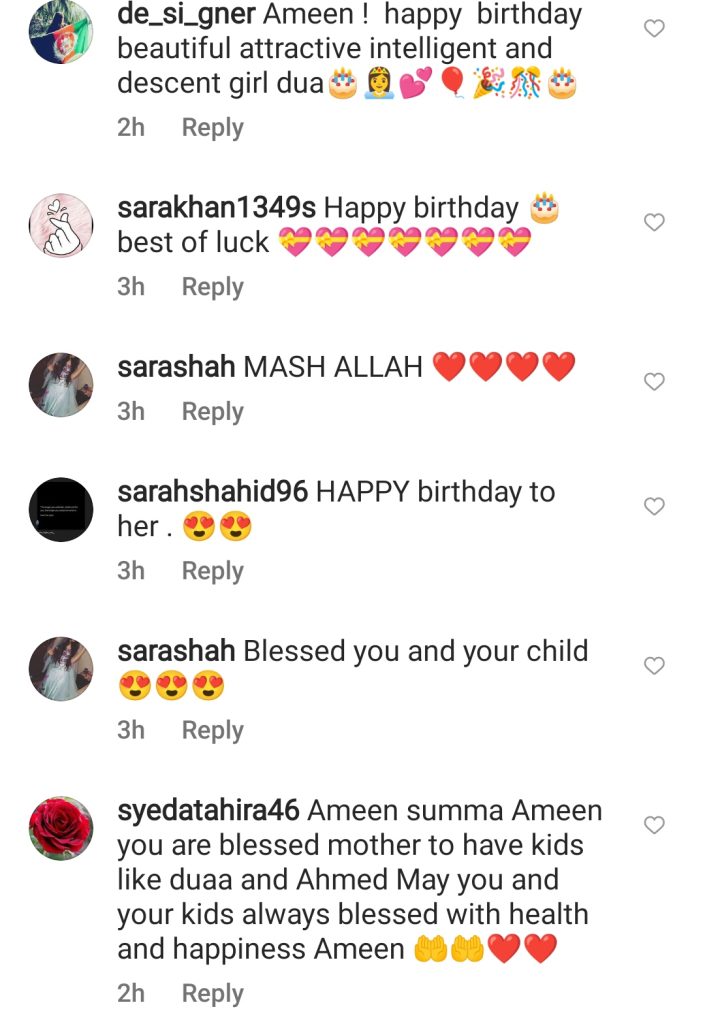 Well, Dua's wish by her father Aamir Liaquat, ignited severe public criticism and trolling. Fans said that he has done wrong and now should repent. Have a look at all comments.