Pakistan has been blessed to have a living legend like Jahangir Khan who is a former World No. 1 professional Pakistani squash player. He won the World Open title six times, and the British Open title ten times. Jahangir Khan is widely respected as the greatest squash Champion of all time who remained unbeaten for many consecutive years. The champion got trained at his home by his father in his early childhood and did wonders for Pakistan.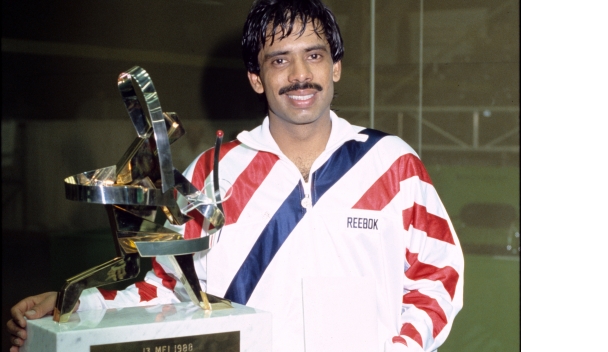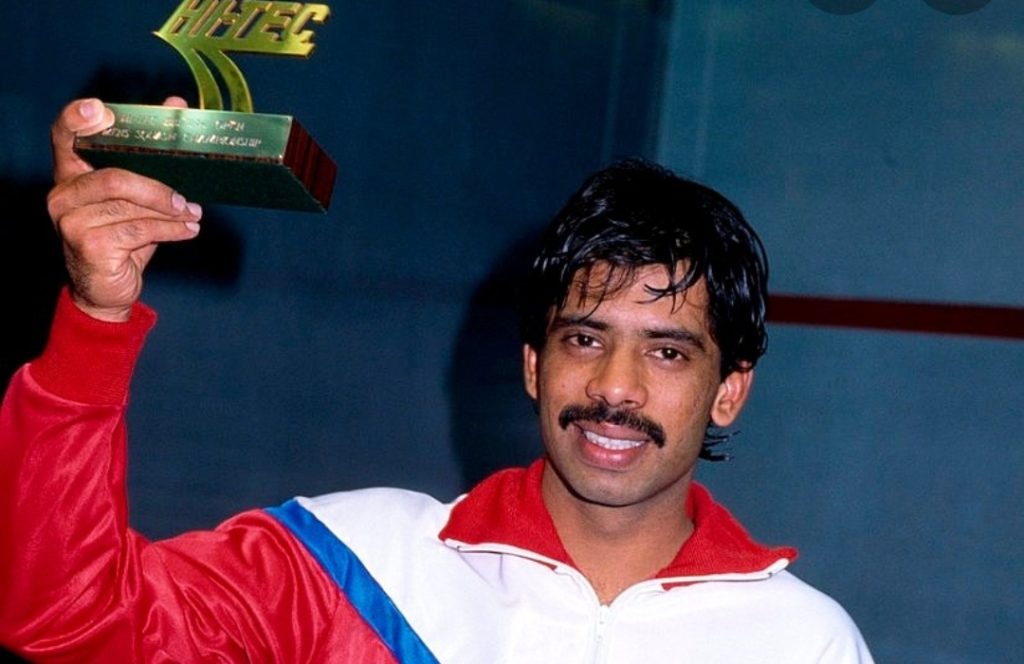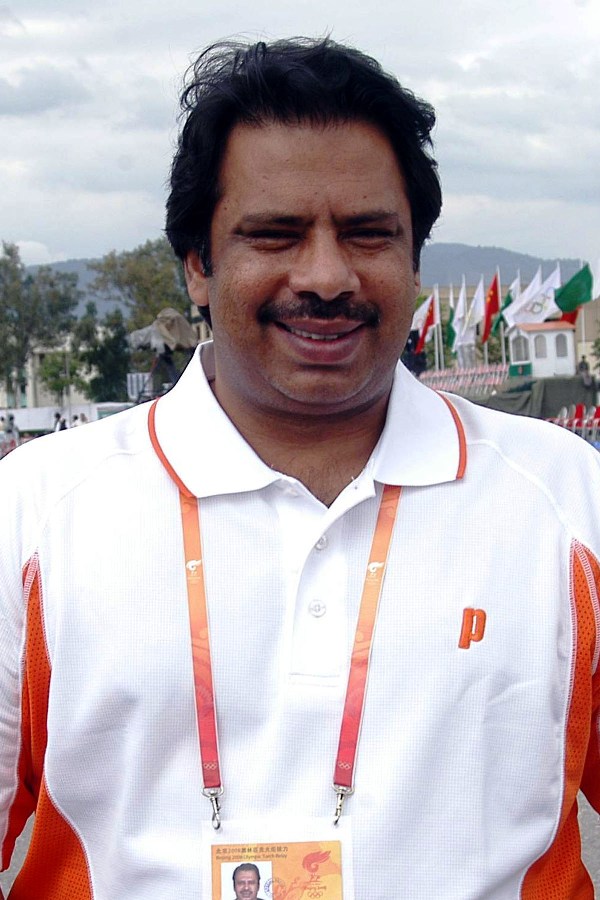 Recently, in Timeout with Ahsan Khan, he talked about his unbeaten career and the controversies related to it.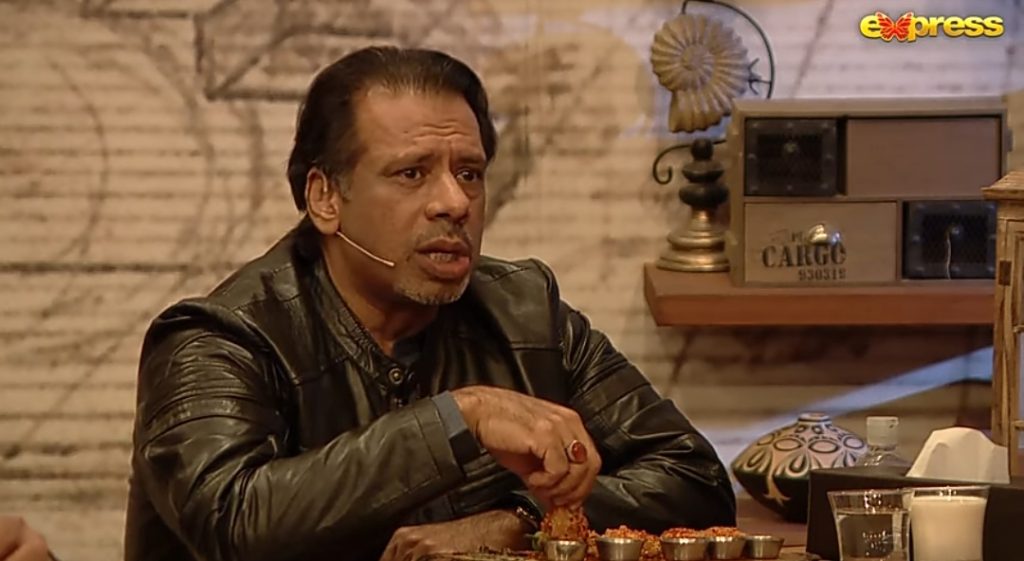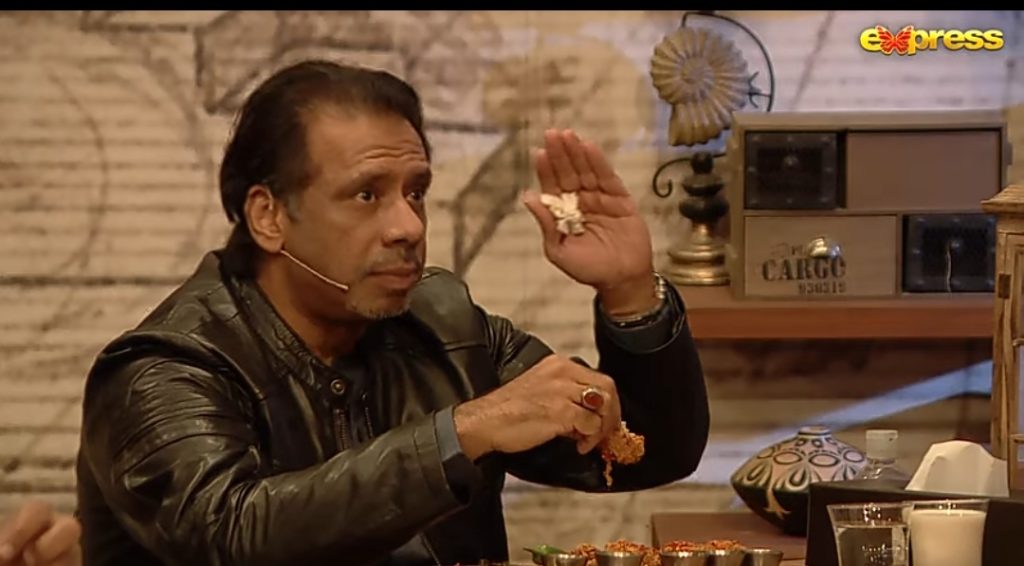 He replied to the question and said, "Currently, the technology is advance at my time it wasn't that advance, I played even 800 matches and won probably more, a lot of my games were perhaps not considered ( or recorded) , I believe, the 5,5,5 set record has been made controversial by people, I remained unbeaten, I played consecutively that too all over the world, I played for 6 years, I lost just one match and even after that I remained unbeaten for 9 months". Here is his accurate reply for better understanding for Squash lovers.