After a lot of controversies, scandals and marital unevenness in life, shattered Dr Amir Liaquat Hussain, finally decides to leave Pakistan. He announces it on his Instagram. Dr Aamir Liaquat is soon leaving Pakistan forever. In a message, on social media, Aamir Liaquat said that he would publish his final statement on the ongoing conflict with his third wife from his country Pakistan and then he will leave this country forever.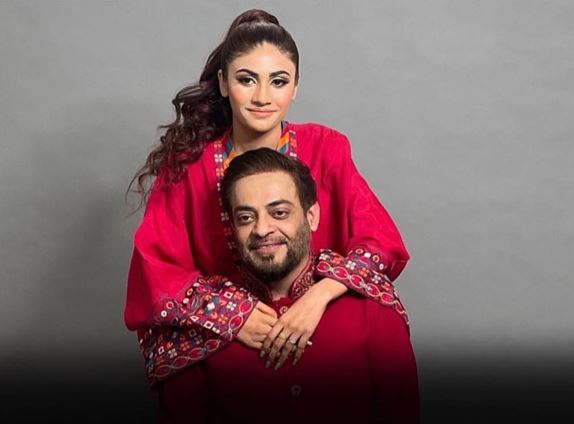 In an emotional note to his children, he wrote, "My children you are now grown up, Dua will attain a wonderful place by learning from Lums and Ahmed sahib you will become a great engineer".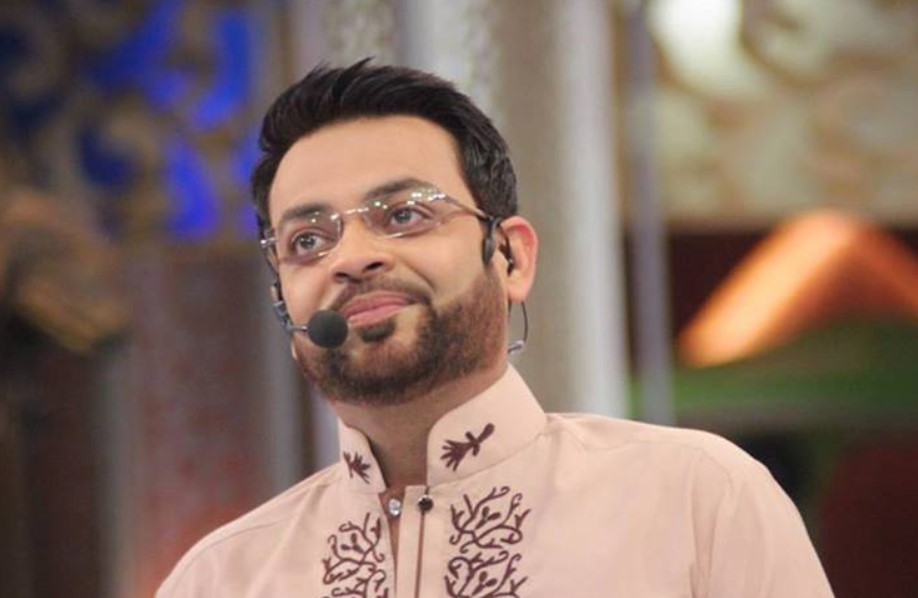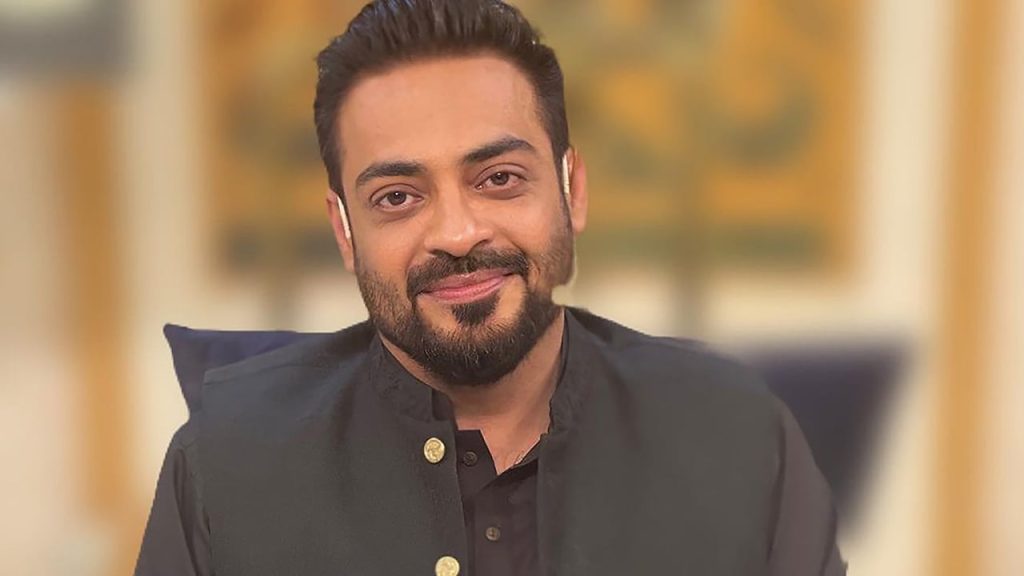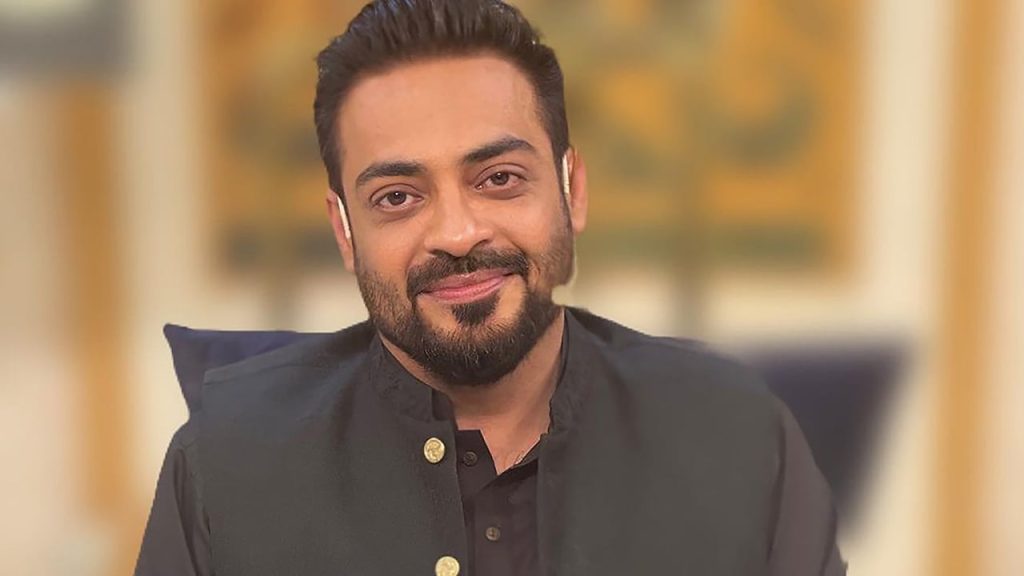 He kept on expressing, "Your father was innocent, but you did not understand before, nor will you understand now and the reason is worst social media"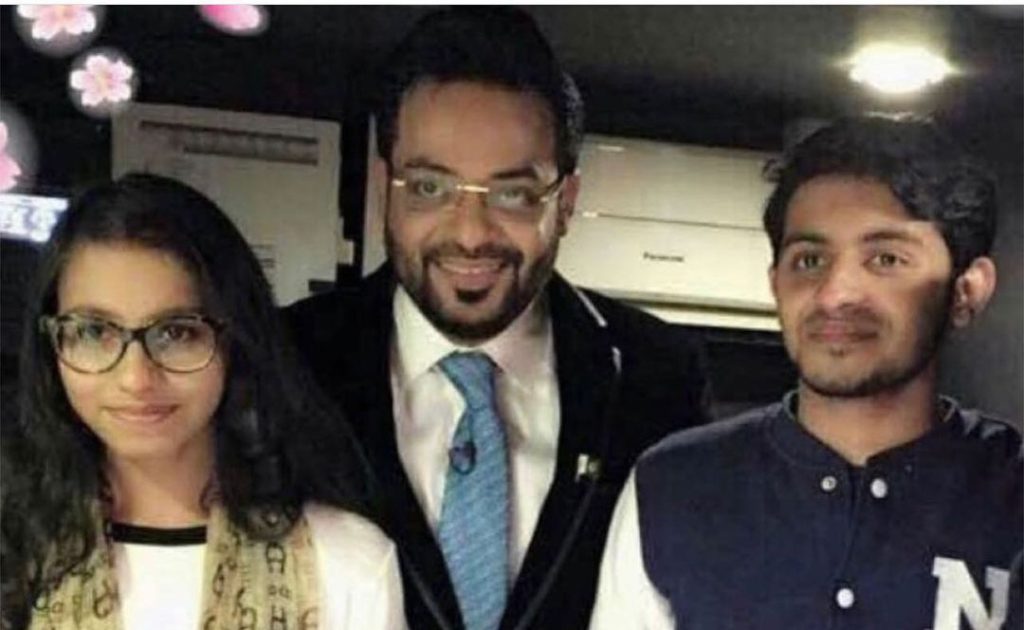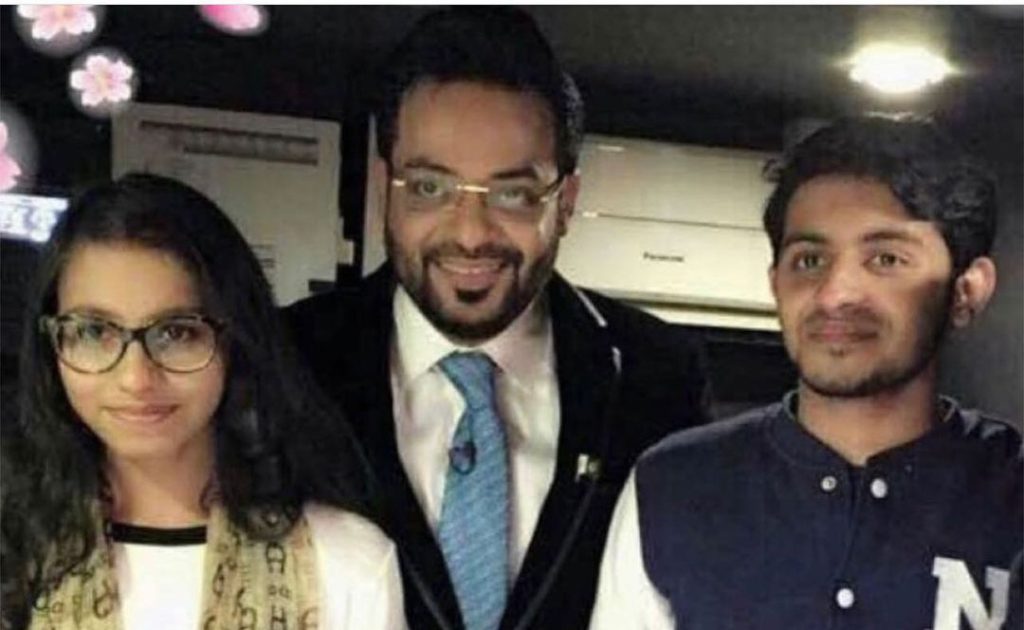 He also addressed his daughter Dua and said, "Duaa! you respect me or not, your teacher of previous school said me "Dead Man" in your class and you kept silence or cursed your father time to time, I will always love you."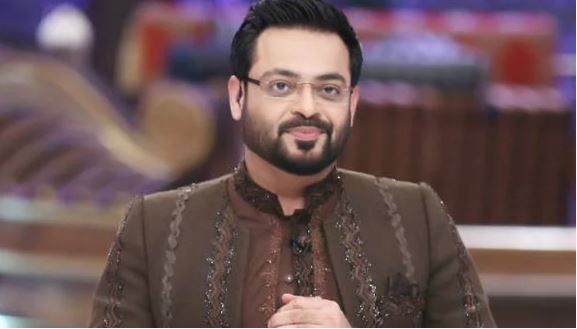 He further said that there are some debts on him which he will pay soon , he said, "right now I am out of money and will leave the country. I advise both of you that do not stop to respecting your mother at any cost and care her whenever she need"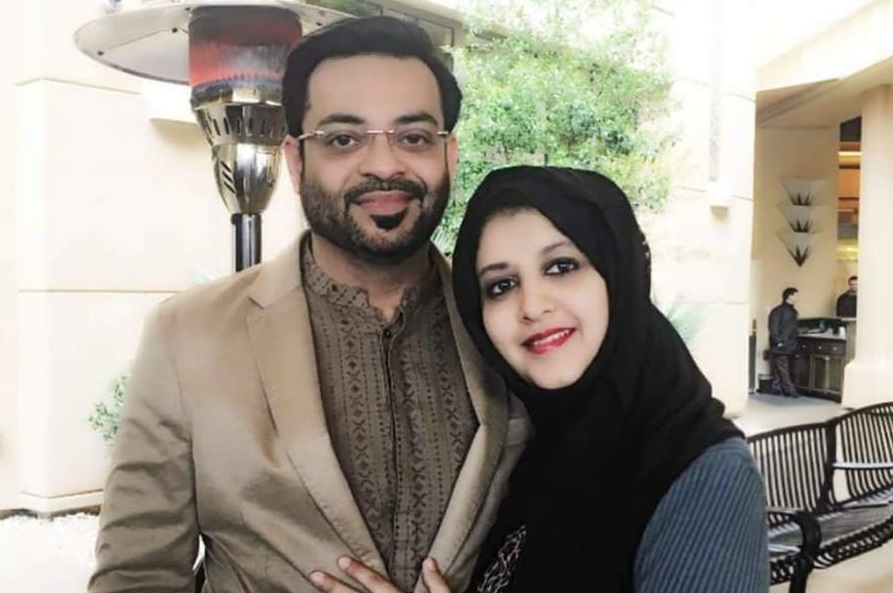 He made a clarification that he didn't divorce Bushra but it was her choice to remove his name. He said, "Also clarify you I did not divorce her and claimed was a story of misunderstanding. She is still my wife bur removed "Aamir" was her choice. She has a wonderful character, pious and have an exemplary knowledge but unfortunately she is a great mother but worst wife. People do not know that why after 20 years I chose second wife, that is our fragile personal matter and I will not allow even your mother as well do not allow anyone who invade the privacy of my family. I will always love you both and I pray to Allah by the religious command of honouring myself , Free you. if your heart beat tell you that your father is still alive and you heard that than the number is with you both".
Well, public thinks that he is in severe depression and needs psychological help. Here are comments.