Host, anchor and polictical figure Dr. Aamir Liaquat Hussain has been facing a rough patch in life after his controversial life unveiled Infront of public. His failing marriages and his online banters have made him even more controversial.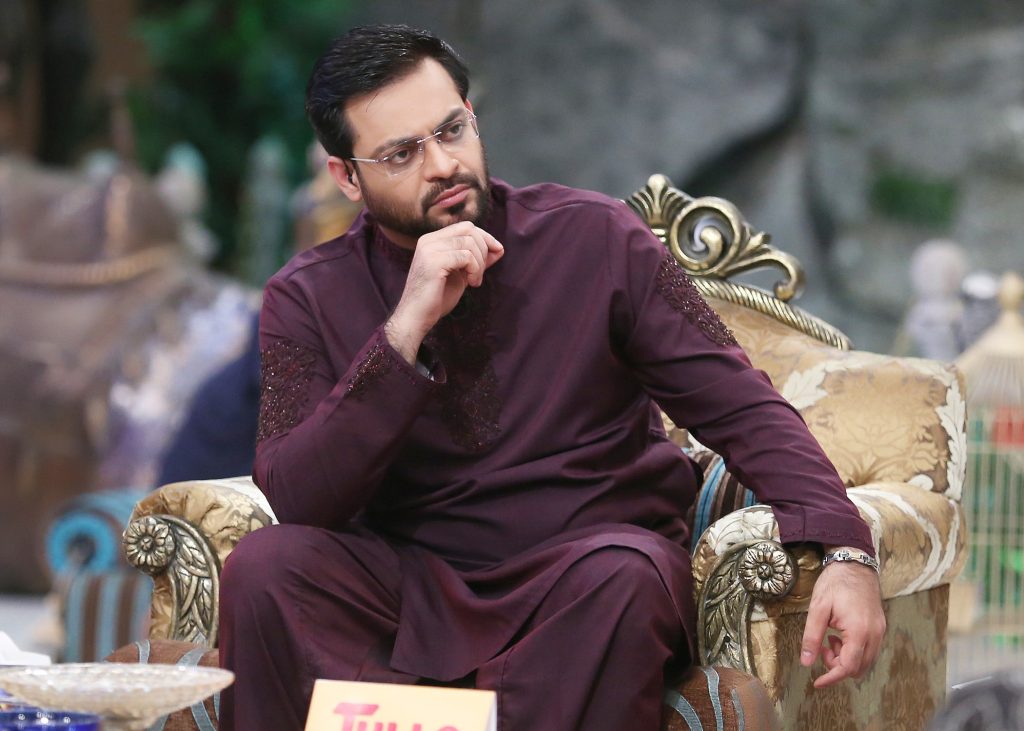 Recently, the anchor is separated from his third wife Dania, the couple parted ways after putting alot of allegations on each other, now a days, the anchor is living alone and has been found posting the pictures of his ex wives and his family. He oftentimes remembers his kids and gives messages to them. He also wished his daughter Dua on her birthday.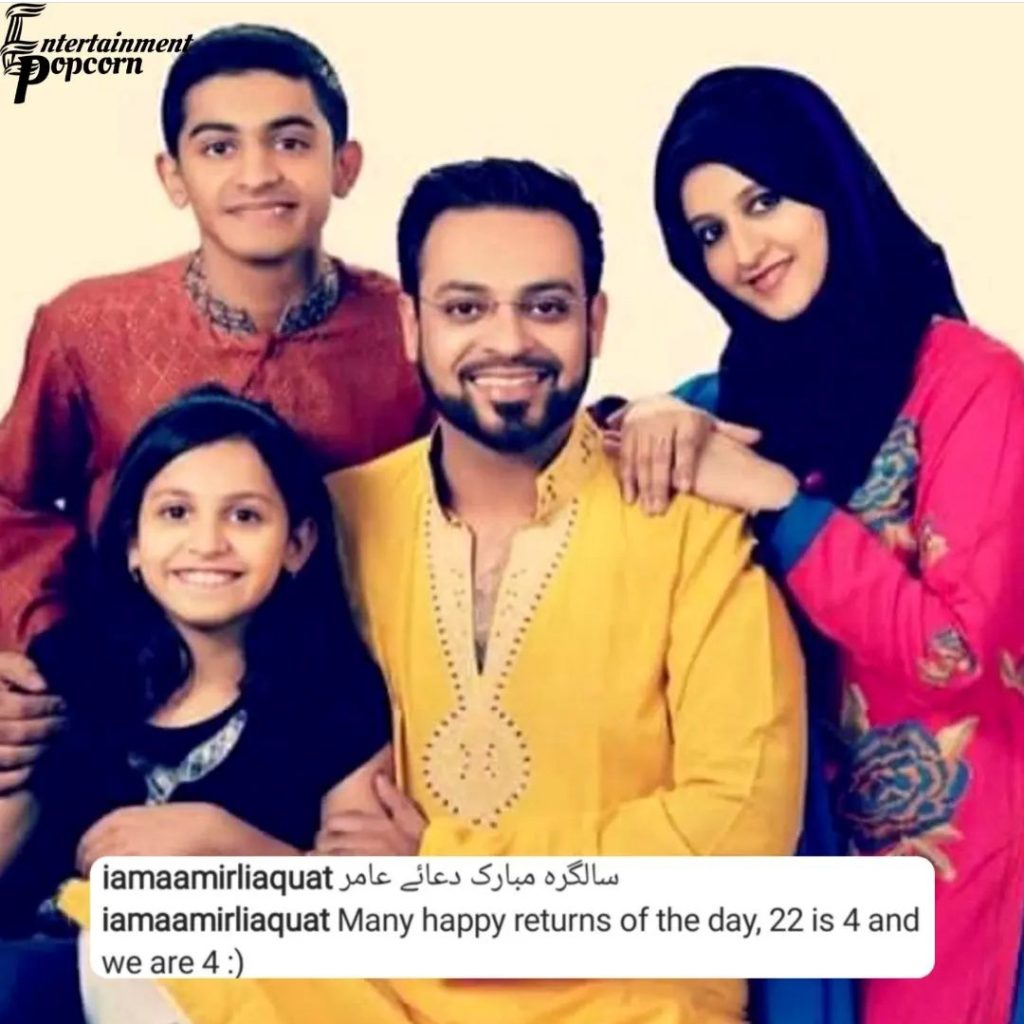 In a later event, he has posted pictures of wives and wrote, "it is for all three of You", he also posted a sad song which said that his wives didn't care for him. After the pictures, Host elaborated about his wives in the post and explained that his rant isn't for his first wife but the second and third wives. He used hashtags for third wife which said, 'Dangerous is Third'. He also used hashtag related to betrayal in life.
Have a look at post.
Fans are also coming up with hilarious and negative responses and giving their opinion on anchor's life. Fans think that he should keep quiet. Fans said him to go at once. Have a look at comments.