PTI MNA and TV personality Amir Liaquat Hussain on Thursday announced his third marriage, just a day after his second wife confirmed she had taken khula from him. Aamir Liaquat, taking to Instagram said he had tied the knot with Syeda Dania Shah, 18, last night, who belongs to an "honourable Najeeb ut Tarfain 'Sadaat' family of Lodhran, South Punjab".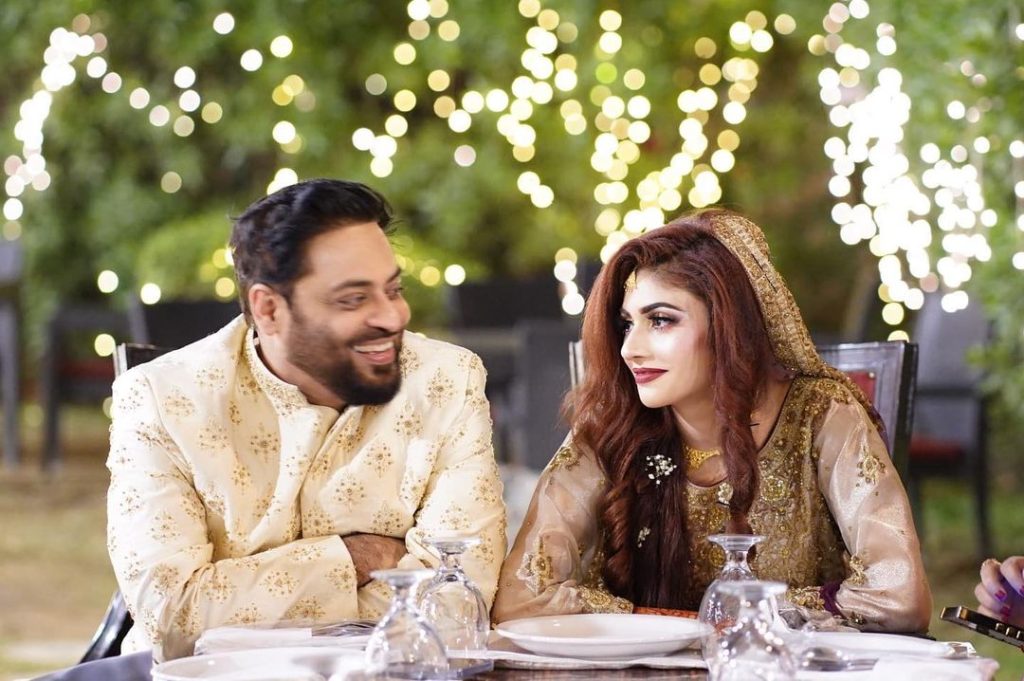 Famous TV personality and PTI leader Aamir Liaquat Hussain, is known for making headlines every now and then. News of him tying the knot recently came to light after he shared his wedding picture on his official Instagram handle. However, Aamir Liaquat received severe criticism over his marriage after the news went viral on social media. Aamir Liaquat recently took to his Instagram account to respond to the criticism he has been facing lately over his third marriage, have a look!
Here's what audience had to say!