Amjad Sabri was a famous qawwal and naat khawan of Pakistan. He belonged to the famous family of Sabri brothers and later emerged as South Asia's popular qawwali singer.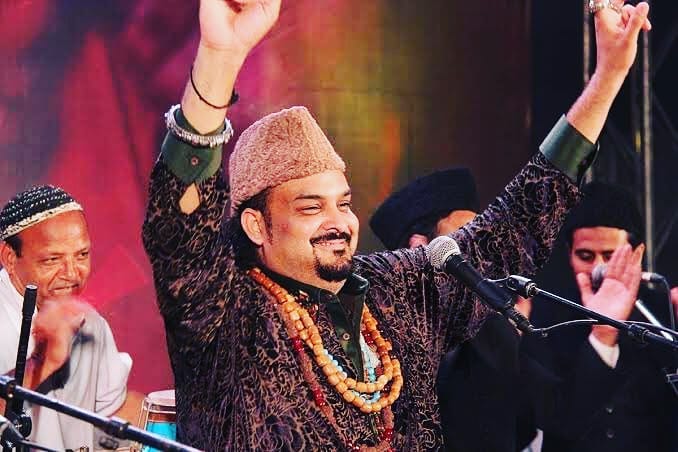 He had a soulful voice and he often appeared on several Ramzan transmissions on different channels.
Unfortunately, in 2016, he was shot dead in Karachi in target killing. Many people were saddened over his death.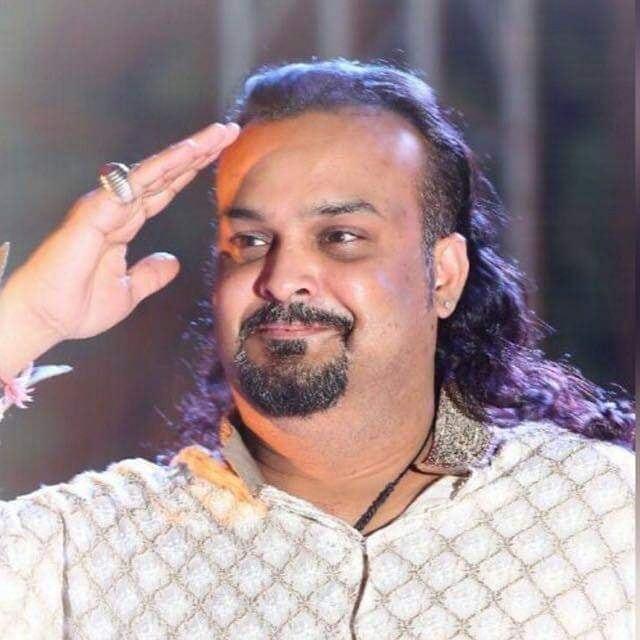 Aamir Liaquat Hussain in his Ramzan show remembered Amjad Sabri on his death anniversary and said: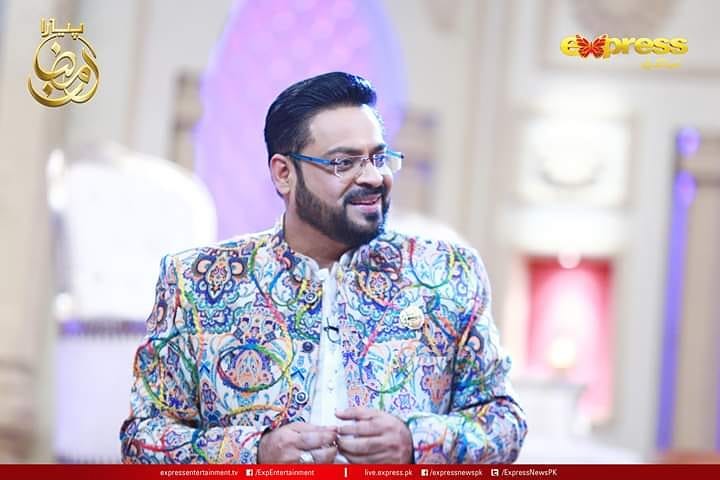 "The 16th Ramzan is a special day because so many good and bad memories are attached to this day. Today, Amjad Sabri passed away. We keep remembering him."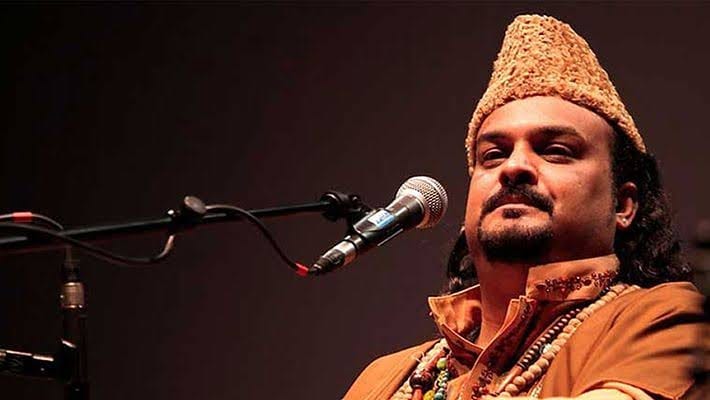 He also expressed his sorrow on the death of Athar Shah Khan who was s famous writer and actor.