Pakistan's former cricket captain Shahid Afridi is considered as a conservative father because he forbids his daughters to play sports.
Due to social and religious reasons, he doesn't allow his daughters to play outdoor games. For this statement, he faced severe criticism from many people.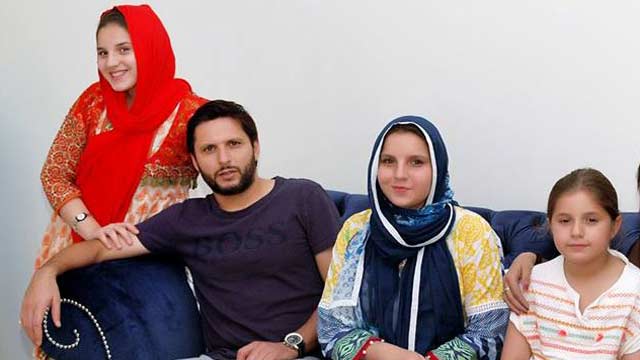 In a recent live session, Shahid Afridi talked about how he treats his daughters and clarified his stance.
He said, "We have some people who get a  little education and start speaking the western language, it is difficult to control them. First thing I never comment on anyone's life."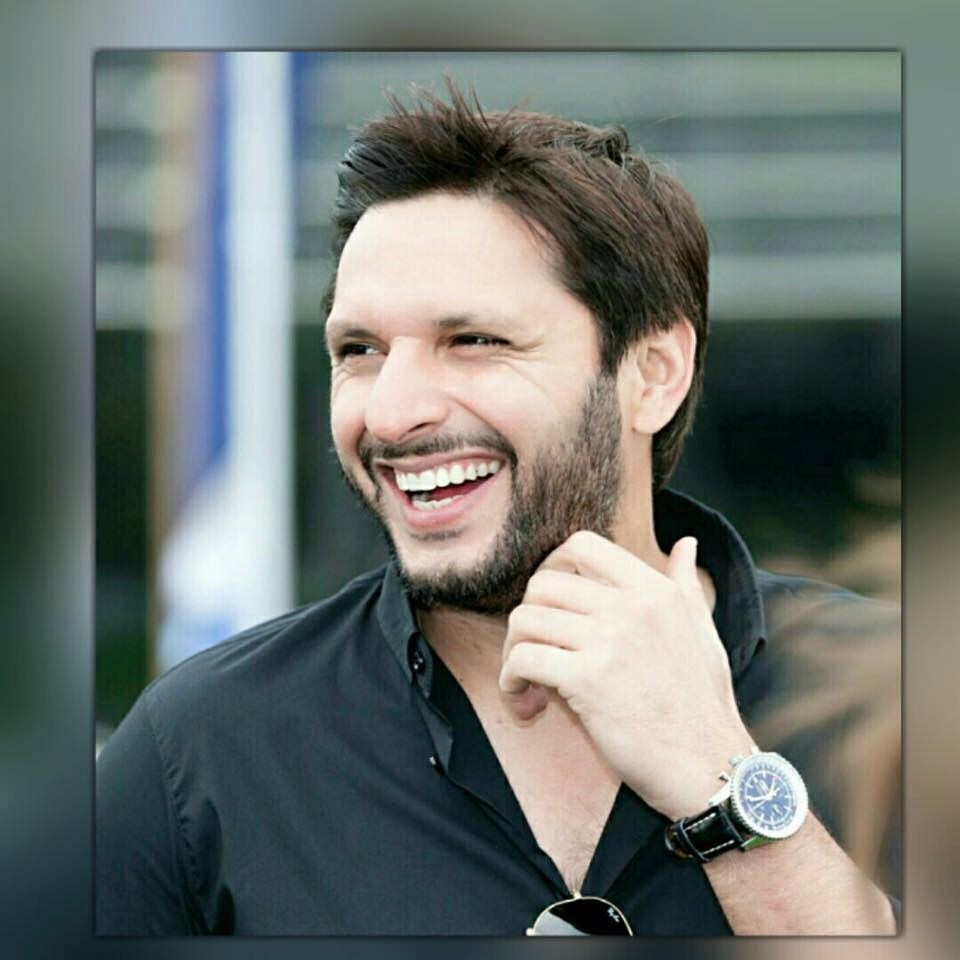 "My daughters are getting an education and they have their own vision. My daughter Aqsa is number one throwball player in her school," Afridi said.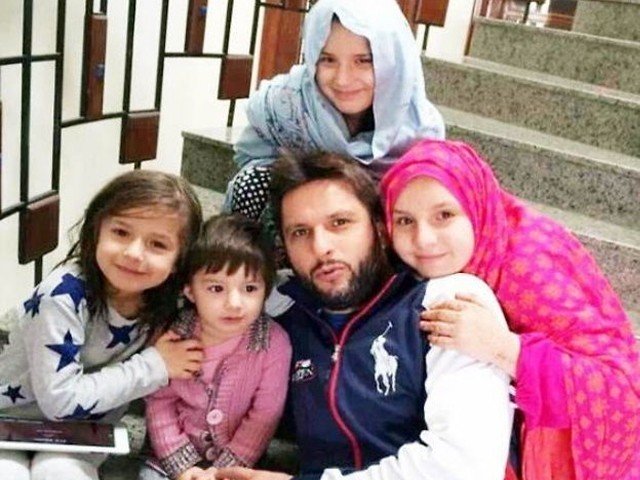 "So we have to see a lot of things because we are Muslims and we have Pathani culture. Our religion teachers us many things and we have to follow it but some people take it as negative. Honestly, I don't care about people because my God is pleased with me."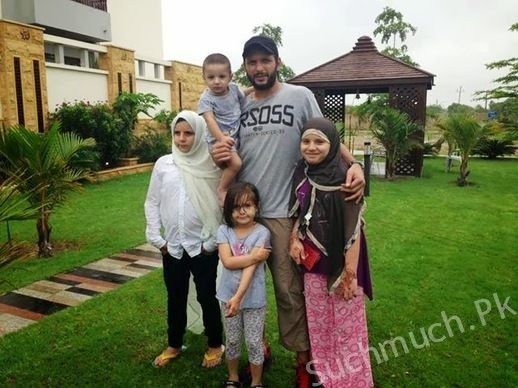 Shahid Afridi further said, "I never stop my daughters from anything. My daughter Aqsa had a wish to join the army but I said to her that you are a little late, you can become a doctor. My daughter Ajwa wants to go to college for further education, my daughter Ansha wants to become a fashion designer and she wants to run my foundation with me."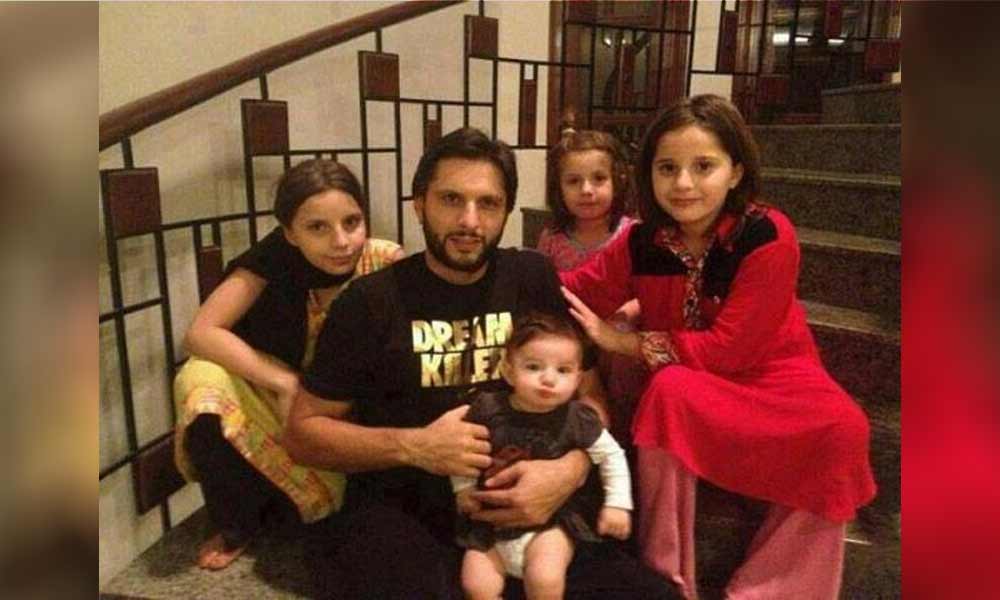 Afridi said, "So I believe it's my duty to tell them about wrong and right till a certain age and then they have their own life. I believe as a parent nobody can teach better than us."