Pakistan's former cricket captain Shahid Afridi is considered as a conservative father because he forbids his daughters to play sports.
Due to social and religious reasons, he doesn't allow his daughters to play outdoor games. For this statement, he faced severe criticism from many people.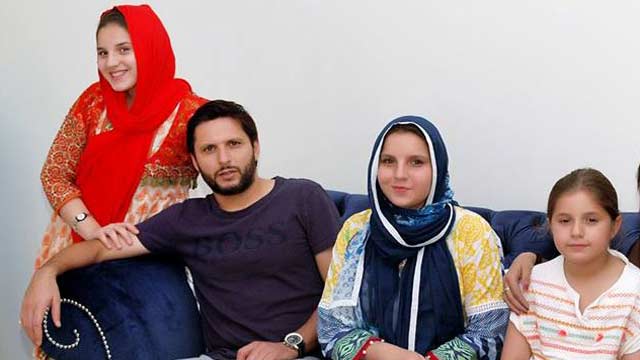 In a recent live session, Shahid Afridi talked about how he treats his daughters and clarified his stance.
He said, "We have some people who get a  little education and start speaking the western language, it is difficult to control them. First thing I never comment on anyone's life."