Aamir Liaquat Hussain left this mortal world today. The news has come as a shock to the whole nation as he looked normal health wise in his last video. The politician and host was rushed to the hospital today when he did not respond to his helper.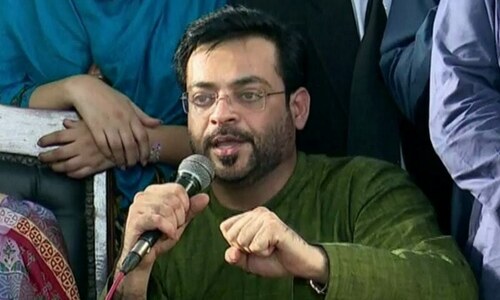 The real cause of death has not been disclosed as of yet and reportedly a postmortem will be performed. But initially it has been established that he has died of natural causes. His caretaker has come forward with a statement. He has told the media that Aamir Liaquat was fine till about 10 a.m.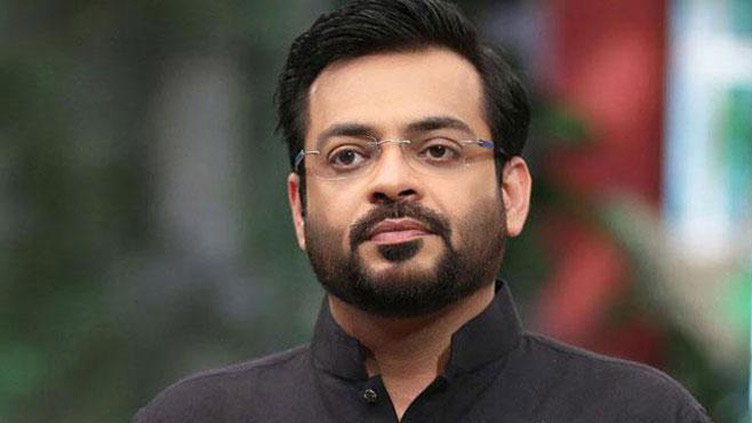 He also revealed that Aamir Liaquat was feeling unwell since last night. He was constantly saying that he will die. He talked betrayal of his ex-wife and planned to travel to Islamabad today. Aamir Liaquat's family members were not with him when he died. The area's shopkeepers called the ambulance to take him to the hospital.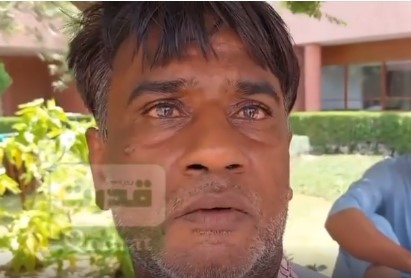 Listen to Aamir's caretaker describing his last moments: