Social media is a place for cryptic and subtle messaging as much as it is a place  for loud announcements. Aamir Liaquat started trending on social media after his divorce with second wife Syeda Tuba Anwar was made public by Tuba on her Instagram. Aamir Liaquat further broke the internet the very next day with the announcement of his third marriage with Syeda Dania Shah, an 18 year old girl from Lodhran.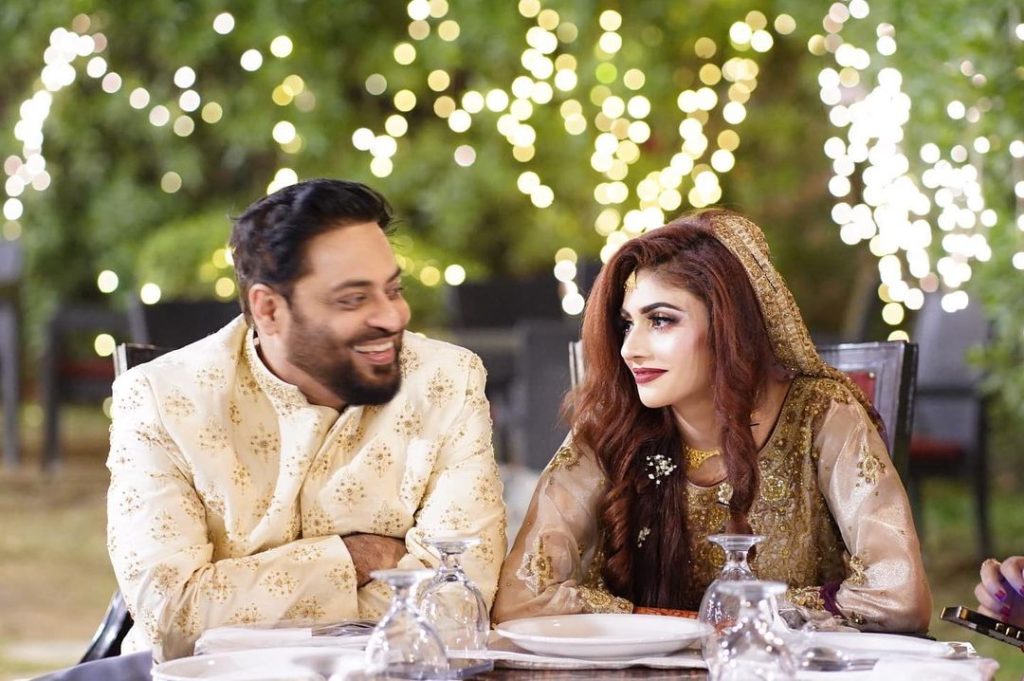 Aamir has since appeared on two shows with his new wife where he talked about his last relationships and what he lost during them. Now his ex-wives are doing some cryptic posts and subtly reacting to the new development in his life. This is how Syeda Bushra is rreacting: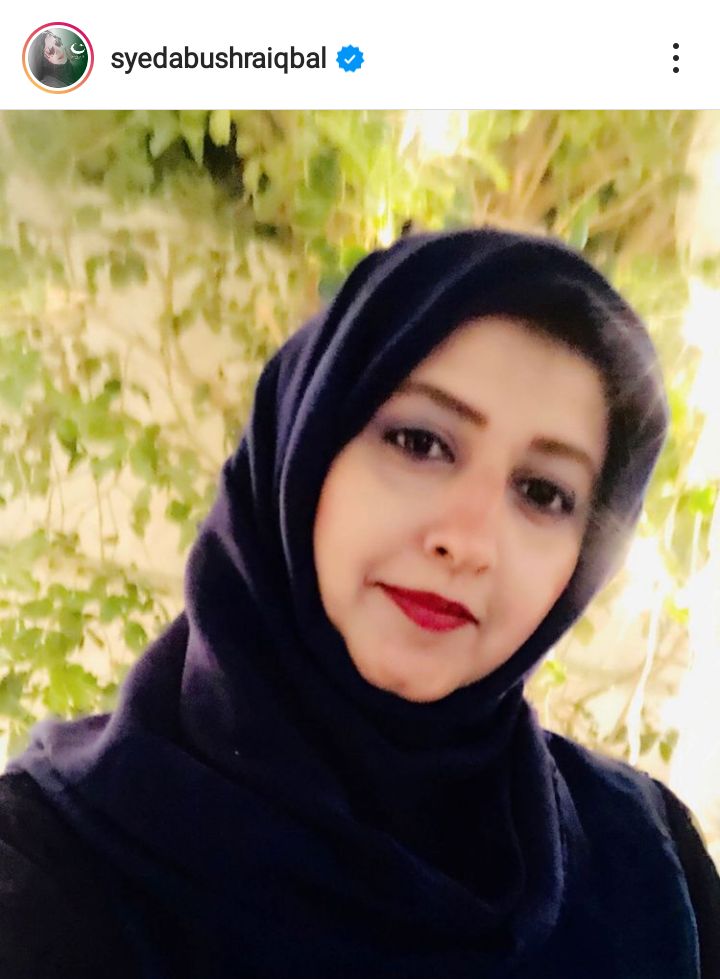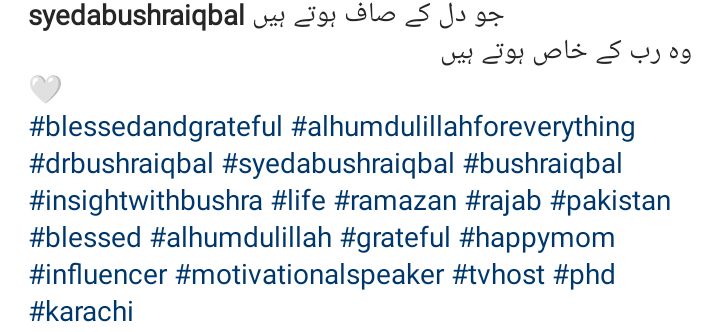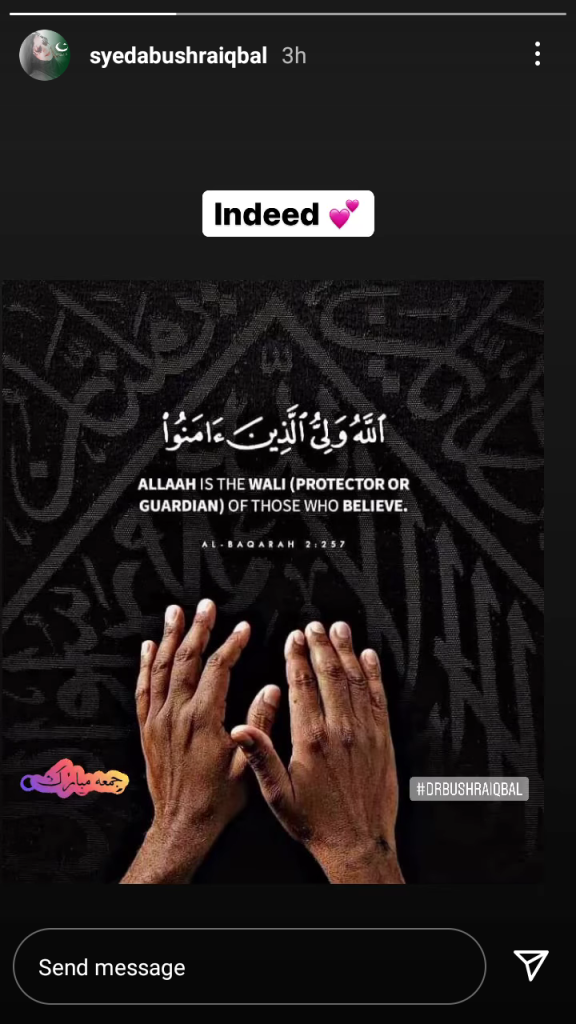 Tuba is also turning to Allah and sharing her thoughts in a cryptic manner: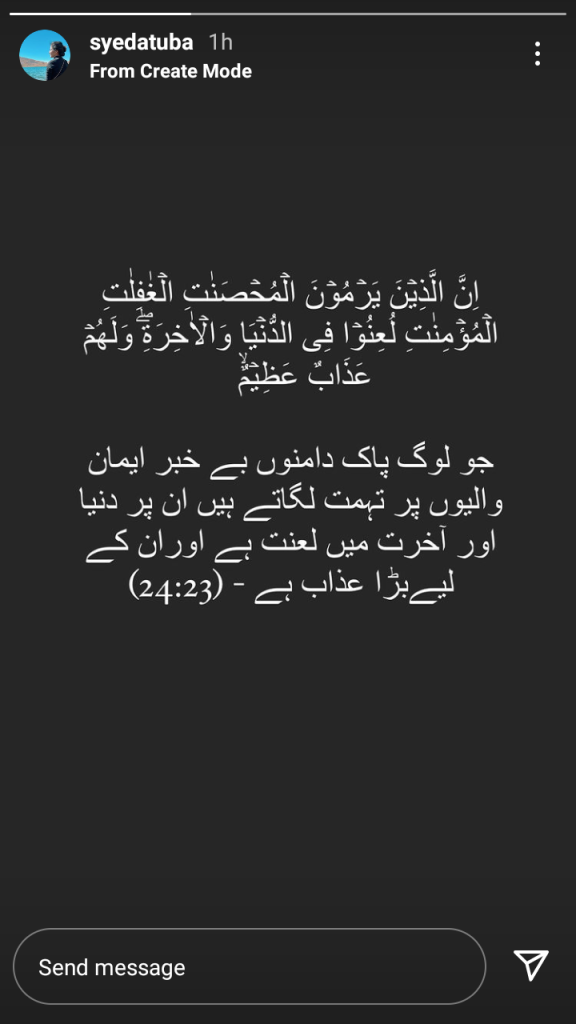 Meanwhile Aamir Liaquat and Syeda Dania Shah are trending on social media.