Aamir Liaquat Hussain left the world this week leaving the whole nation in a state of shock. He had been sharing cryptic posts and videos on social media that hinted on him facing depression. He was in shock after his wife Dania Malik leaked some of his private videos. The couple broke up and Aamir Liaquat was not himself after that.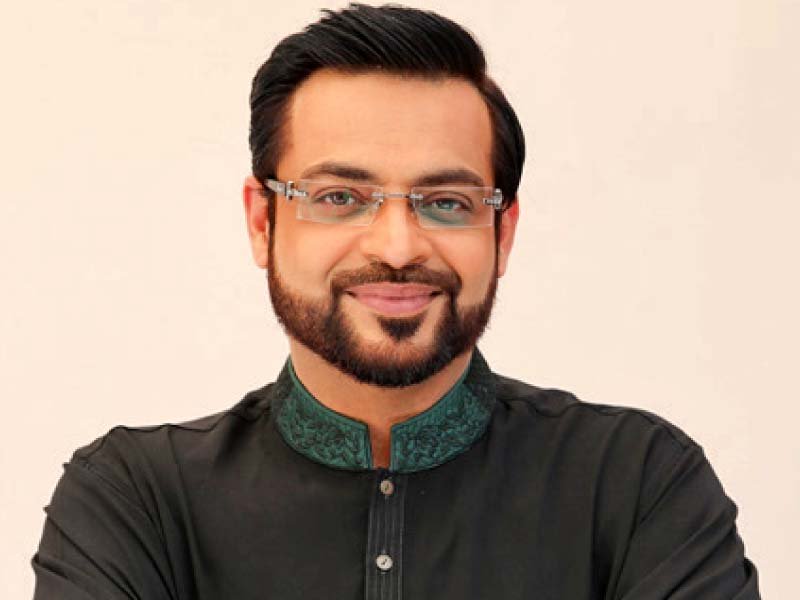 Aamir Liaquat's lawyer and a friend Advocate Jamshed Kazmi talked to the media and shared why he felt so depressed. He revealed that Aamir felt broken after his ex-wife Tuba Anwar left him. He said Tuba was a lovely lady and Aamir loved her a lot but due to his anger issues she left her.
Advocate Kazmi further revealed that Dania Aamir only lived with him for about four months. He said Aamir Liaquat was missing his kids specially his daughter a lot. He used to cry after his wife Tuba broke up with him.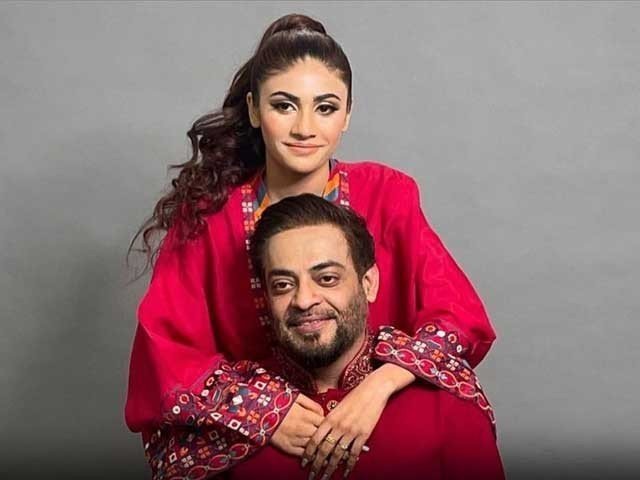 Advocate Kazmi praised Aamir Liaquat and said that he was a straight forward person and would say his opinions to a person's face rather than back-biting about them. He never spoke ill of any of his wives post breakup.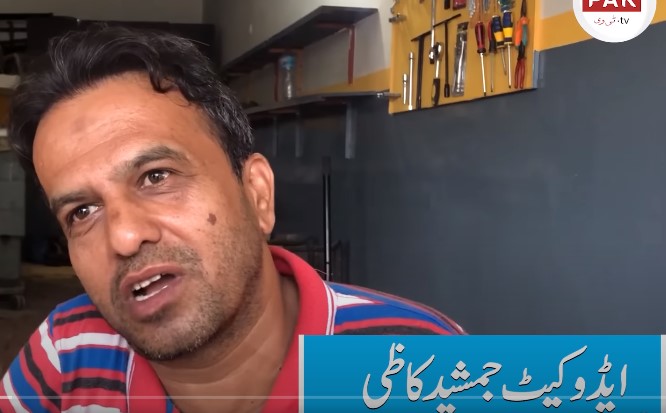 Here is how he shared Aamir Liaquat's depression's reason: